After a two year absence, the famous Bend Brewfest is returning in May of 2022 with over 65 breweries and more than 100 craft beers, ciders, and seltzers. This festival celebrates and showcases innovative and creative craft beverages from around the Pacific Northwest in the beautiful Old Mill District of Bend Oregon.
Bend Brewfest 2022 In Bend Oregon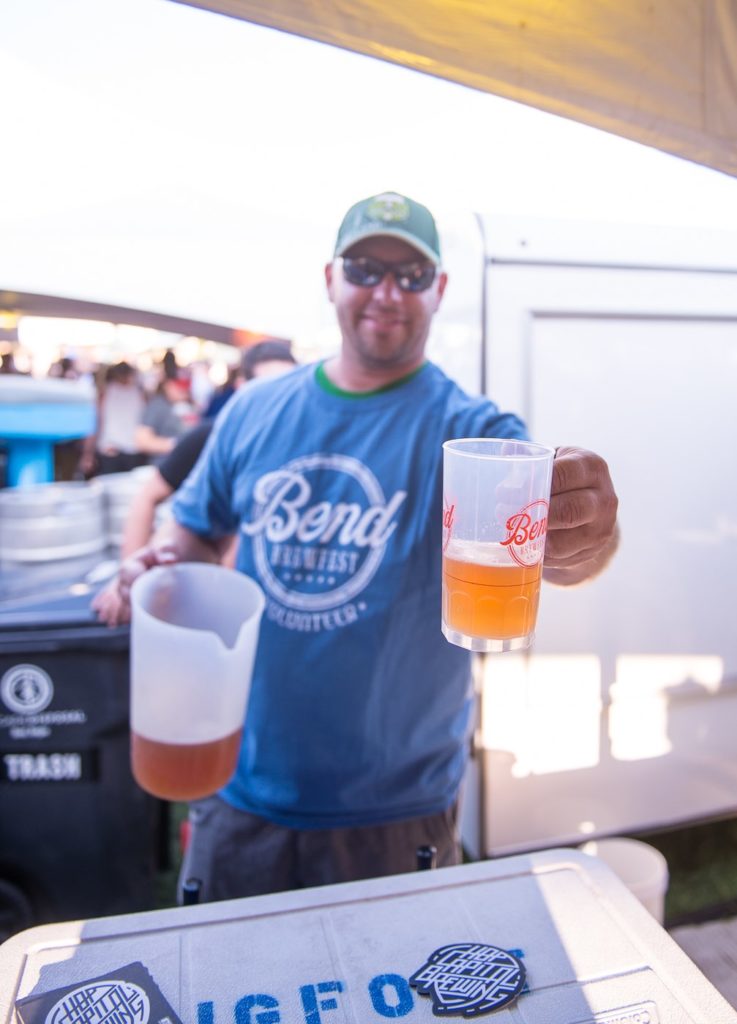 On May 13th and 14th 2022, the Bend Brewfest will be showing off some of the best west coast breweries in the Old Mill District of Bend along the pretty Deschutes River. This multi-day festival highlights a 'who's who' of large and small Pacific Northwest breweries, along with their creative craft beers.
Past Brewfests have featured Oregon and Bend favorites such as Block 15, Breakside, Great Notion, Boneyard, Crux, Wild Ride, and more.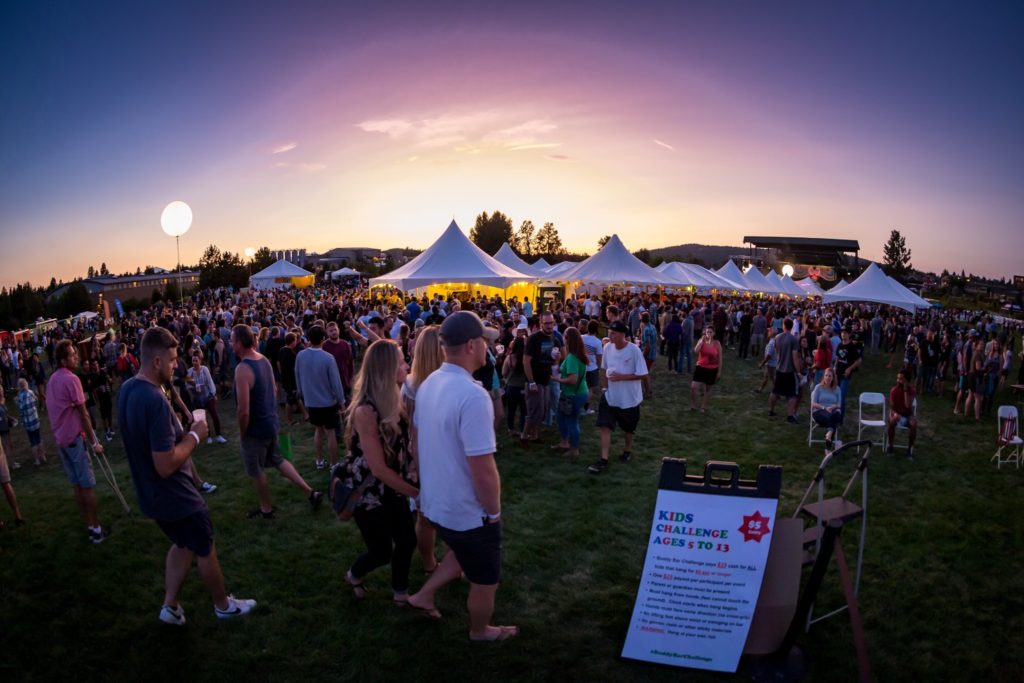 Those visiting the Bend Brewfest this year will enjoy the X-Tap program, which is like a specialty beer festival within the Brewfest. X-Tap features small batch and experimental beers like Lump of Coal sour from Lompoc Brewing, which is an imperial porter fermented with sour cherries. X-Tap will be found in the Market of Choice Brewtality Tent where guests can speak to the brewers of these limited release beers.
Where To Stay For Brewfest 2022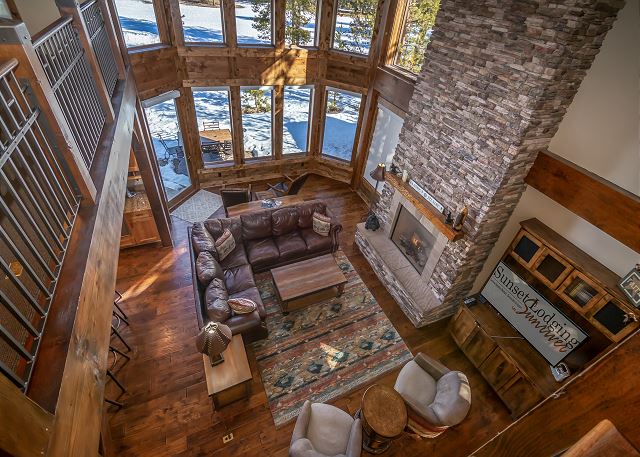 If you need a place to stay for your trip to the Bend Brewfest, we recommend booking a place as soon as possible. This festival brings in a lot of people, so cabins and hotels book up fast. Our favorite place to stay nearby is in a rental cabin with Sunset Lodging in Sunriver. Sunriver is just a 20 minute drive down Highway 97 south of Bend, and is full of gorgeous cabins you can rent for the weekend to stay in with friends and family.
Sunset Lodging has dozens of cabins to choose from, including small cozy cabins perfect for two, and larger cabins for big groups.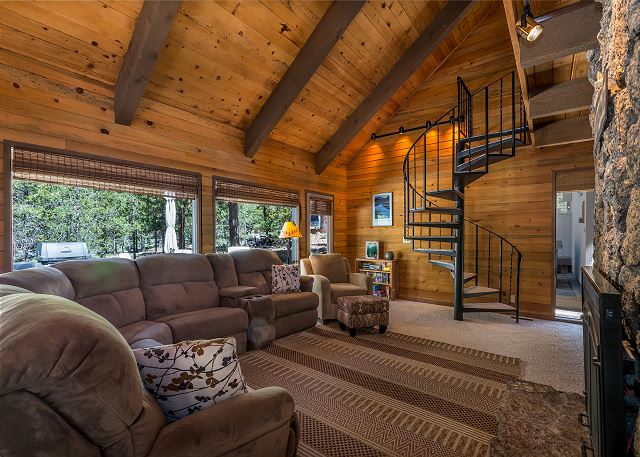 Newberry #6, seen in the photo above has a private hot tub and sleeps 8.
Vine Maple 13, seen below, sleeps 14 people, and has 7.5 bathrooms, so there's plenty of space for everyone.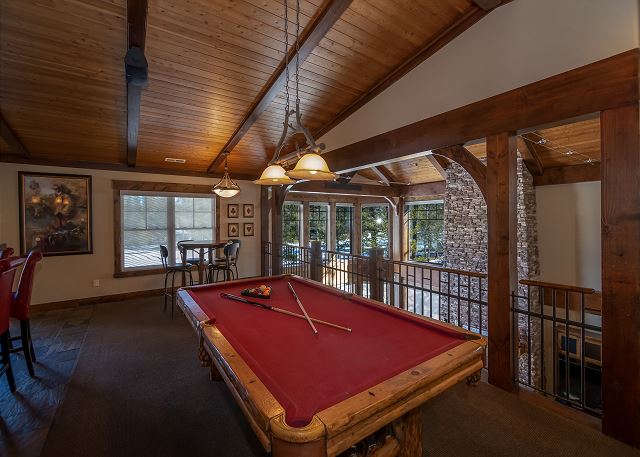 It features a private hot tub, a gaming room with a pool table, a large deck, ping pong, and bikes you can take to ride around Sunriver's many trails.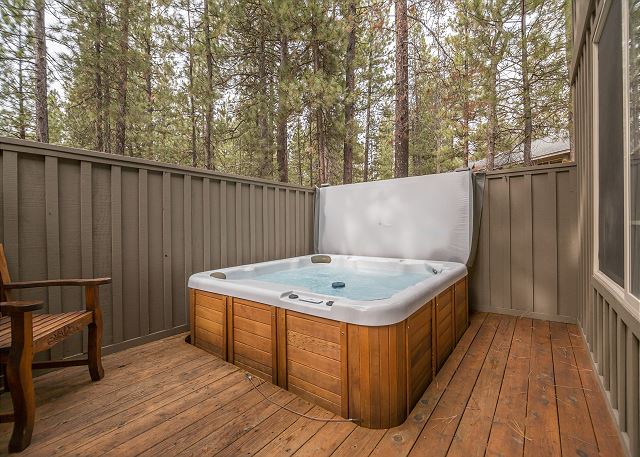 Another favorite cabin to stay in is Mt. Hood #12, which has a relaxing hot tub, foosball table, a deck surrounded by beautiful pine trees, and 3.5 bathrooms. Mt. Hood #12 sleeps 14 people.
Bend Brewfest 2022 Information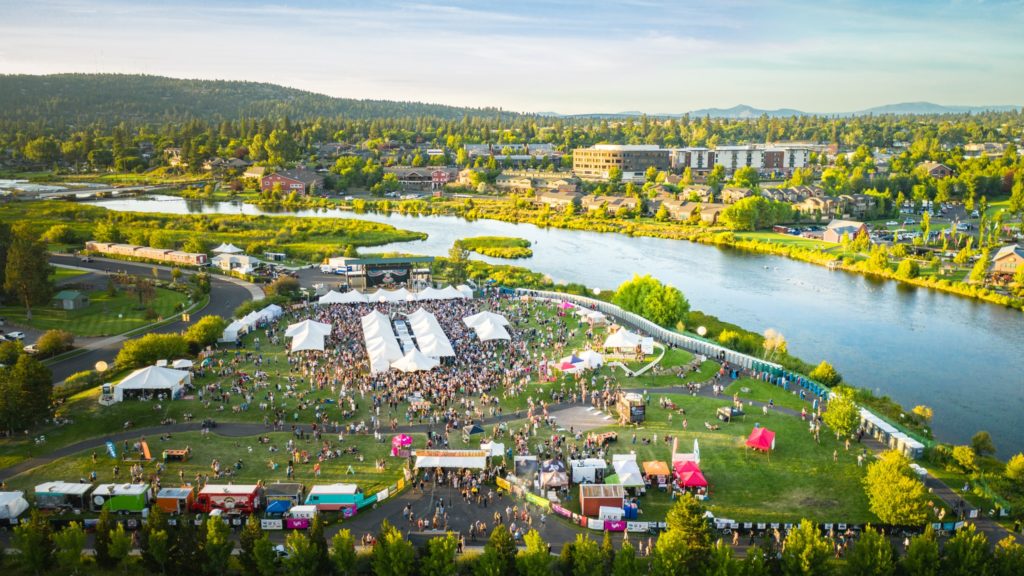 Dates: May 13th and 14th, 2022
Location: Old Mill District, Bend Oregon
Cost:

Bend Brewfest Entry Package – $40 – Includes admission on both days of the festival, a Bend Brewfest tasting mug, and 10 tasting tokens.
Additional Tasting Tokens – $10 – The Tasting Token pack includes five additional 4 oz. tasting tokens.

Tickets: Purchase your tickets here. If you plan to attend, buy your tickets online as soon as possible, as only a limited number of pre-sale tickets are being sold. Day of the event tickets cost $50.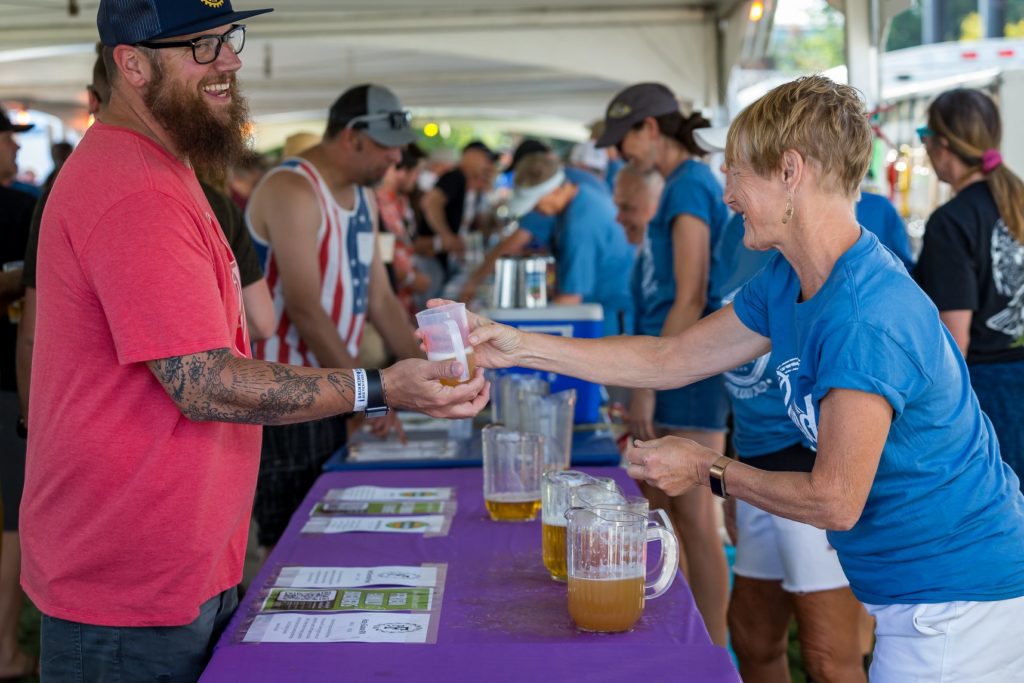 Get more information about the Bend Brewfest at the official website here, and keep up to date with the festival on the official Facebook page.
Have you been to the Bend Brewfest before? Tag the friends you want to go with this year!