Coffee and s'mores in a cabin in downtown Portland? Yes please! The 1927 S'mores Company in Portland Oregon is the perfect spot to relax and have a sweet treat with friends or family. These aren't your typical s'mores, but you'll definitely be feeling nostalgic as you munch on a Whiskey And Salted Caramel s'more in this cabin-like shop.
Gourmet S'mores In Downtown Portland Oregon
The 1927 S'mores Company got their name from an old Girl Scout handbook. In the 1927 edition of the Girl Scout book "Tramping And Trailing", there was the first ever documented recipe for the sweet treat me know and love today: s'mores.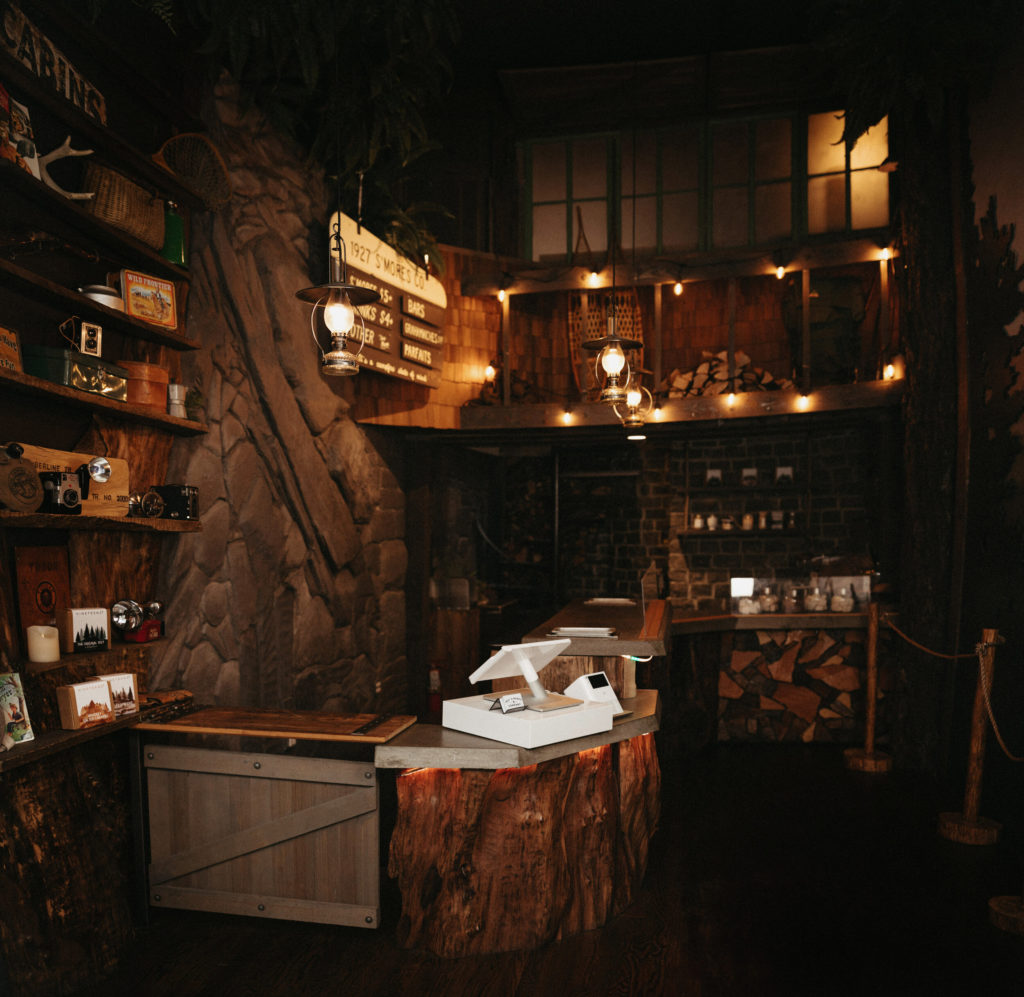 When you walk into 1927, it's like walking into a cabin in the woods, but in downtown Portland.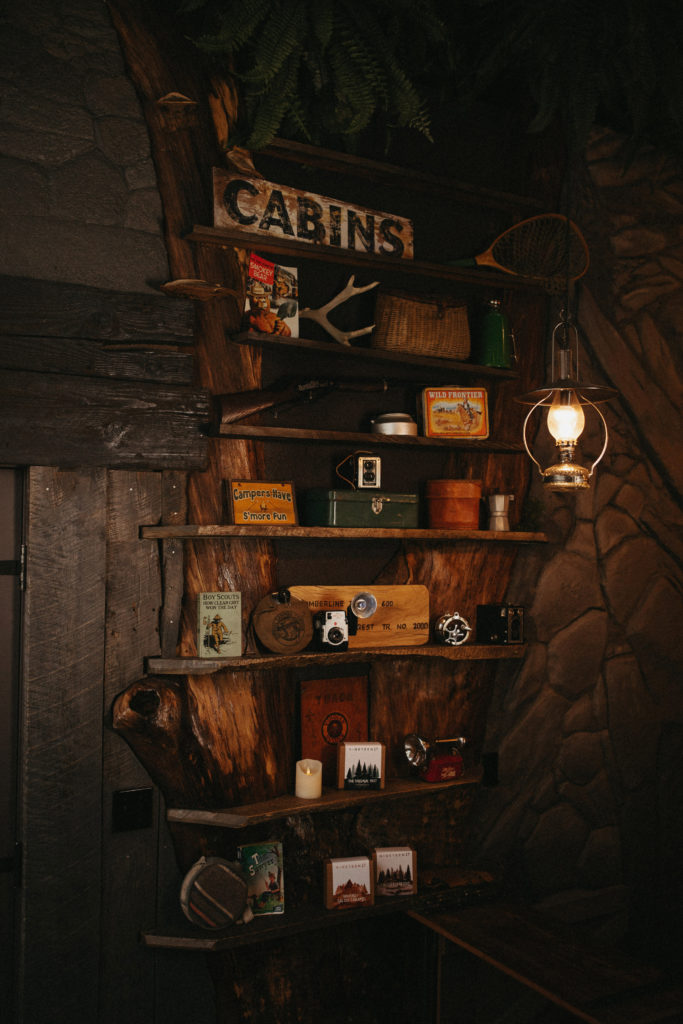 1927 serves gourmet hot cocoa and delicious coffee, so it's a good place to stop in on your way to work or to have a coffee date, though you won't want to leave without trying one of their delicious treats first.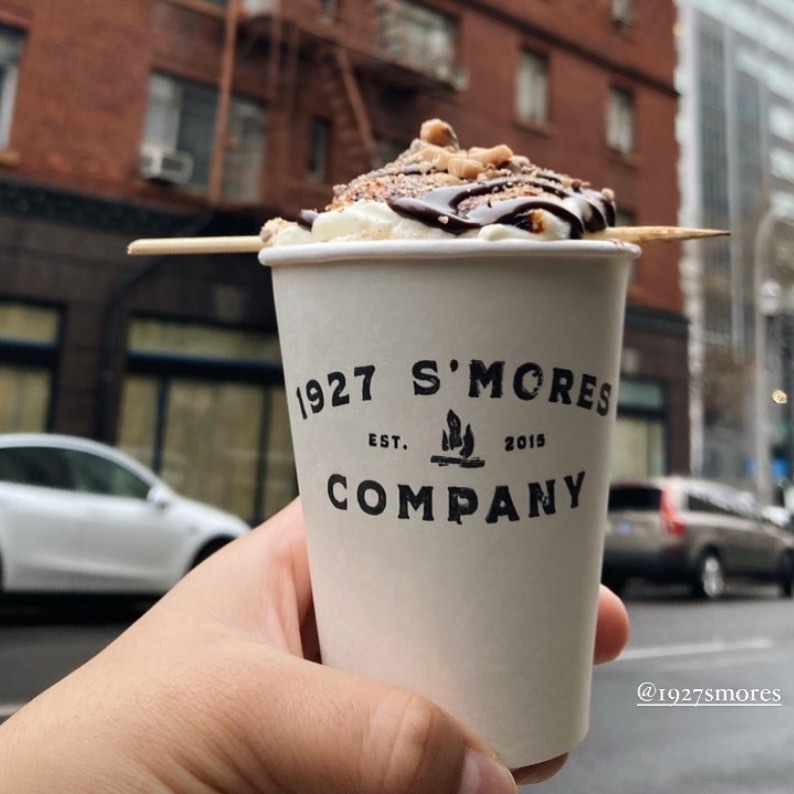 The Original 1927 is their take on a classic s'more, and is made with honey grahams, a vanilla marshmallow, and bittersweet fudge. Delicious!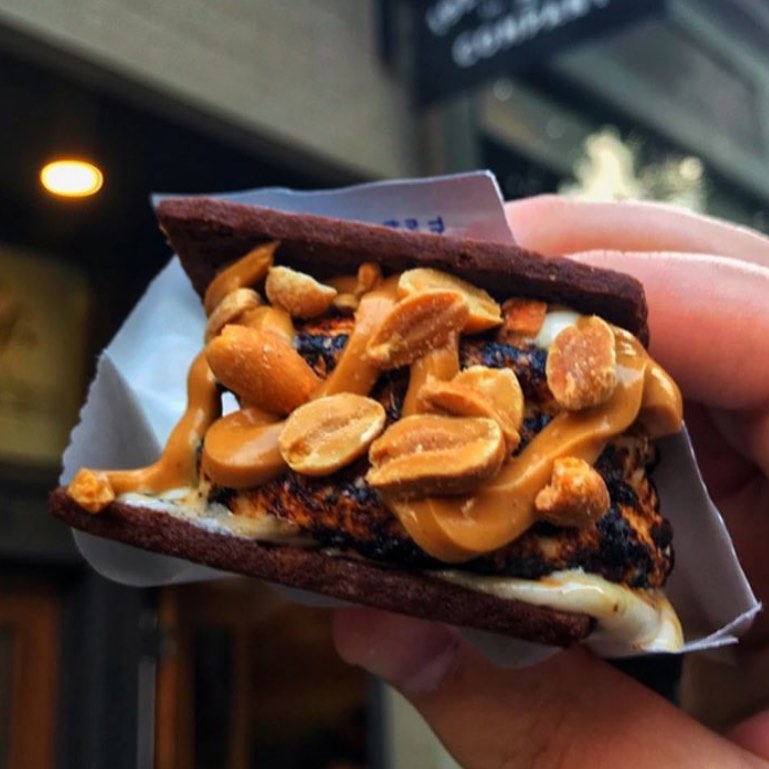 You'll also want to try the Pacific Crest, which is made with honey grahams, a vanilla marshmallow, bittersweet fudge, salted caramel sauce, and a toasted coconut topping.
There's also the Whiskey Salted Caramel, which is salted caramel sauce drizzled over a whiskey salted caramel marshmallow and honey grahams. Another delicious treat is The Elvis, with fresh bananas, creamy peanut butter, and a vanilla marshmallow on honey grahams.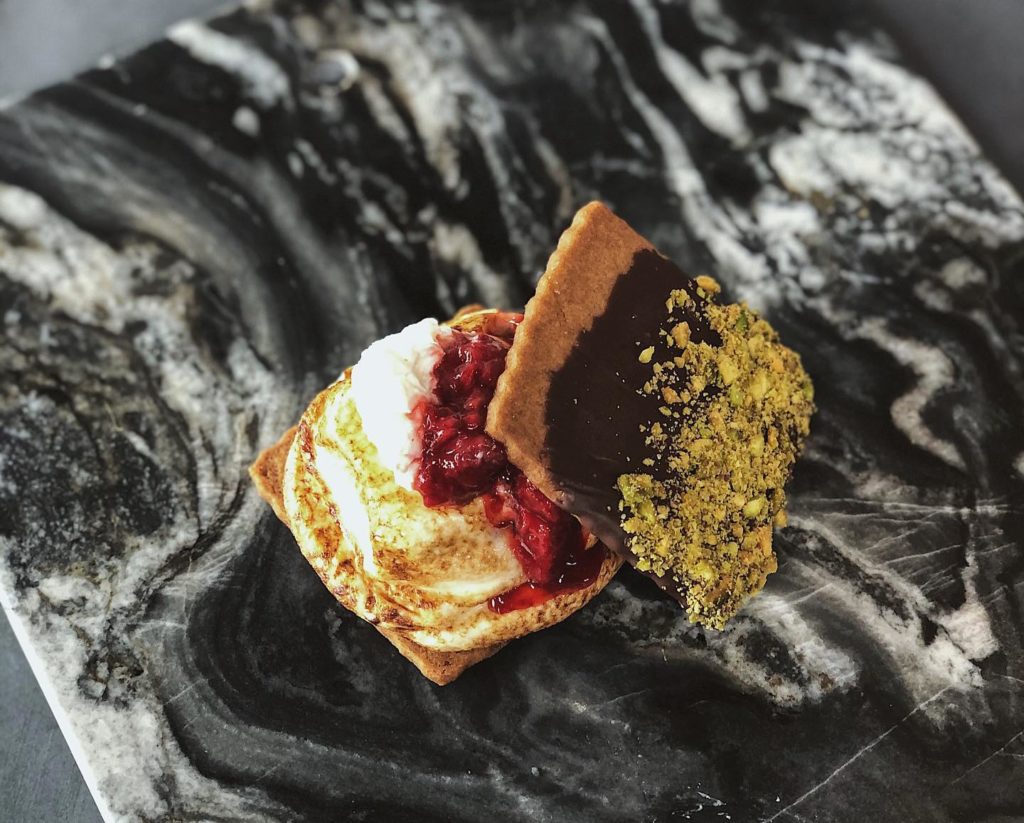 Seasonal s'mores include the Apple Pie Chai, and Cocoa Mint. You can also try other sweet treats like their S'mores Bar and S'mores Parfait. Check out 1927's full menu here.
View this post on Instagram
1927 also sells s'mores kits so you can make your own gourmet s'mores at home or over an open campfire during your next camping trip.
1927 S'mores Company Information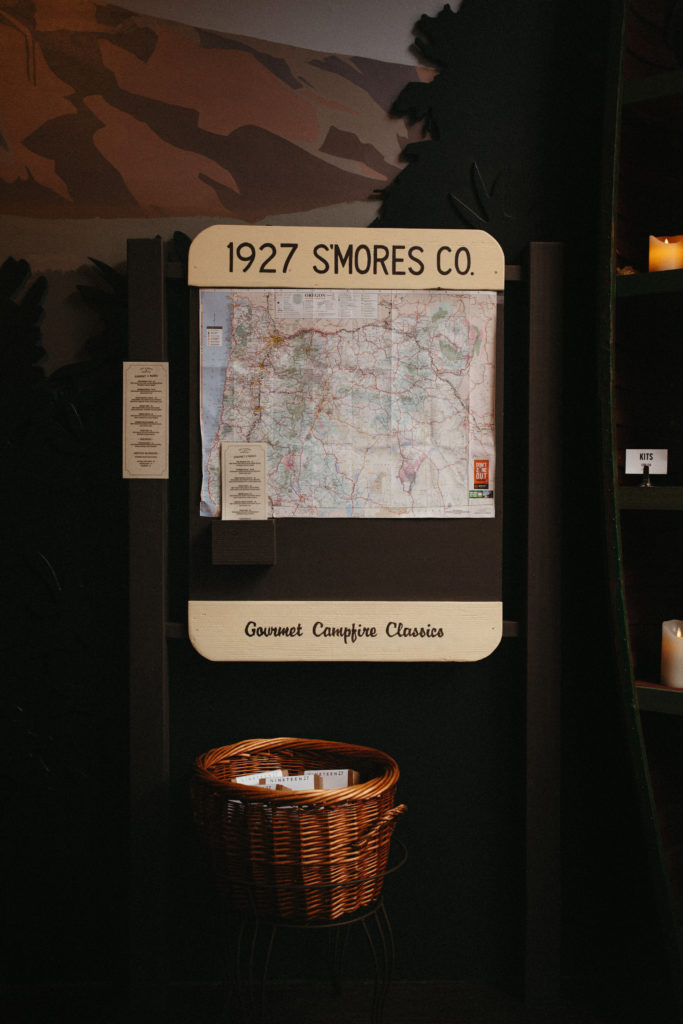 Location: 1126 SW Alder Street in Portland Oregon.
Hours:

Monday - Thursday 5 PM - 10 PM
Saturday 12 PM - 11 PM
Sunday 12 PM - 10 PM

Get more information about the 1927 S'mores Company from their website, and check out their menu here.
View this post on Instagram
You can also stay up to date with 1927 on their Facebook and Instagram.
Have you been to get gourmet s'mores and coffee at 1927 yet? What's your favorite treat to get there? Let us know and tag the friends you want to go with!