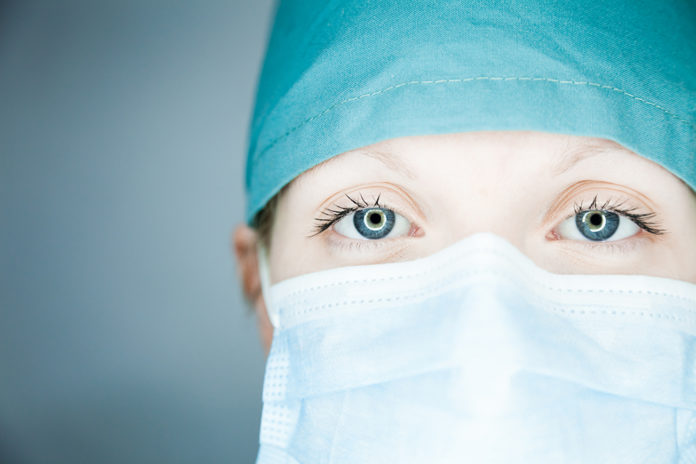 Beginning today, Legacy Health in Oregon is placing unvaccinated staff without approved exemptions on administrative leave.  Due to the staffing shortages this will create, there will be several temporary closures to some Urgent Care centers in the Willamette Valley and Portland Metro area.  Some labs will also be temporarily closed until the staffing shortages can be figured out.
These temporary closures come at a time when health organizations across Oregon are facing a surge in hospitalizations from Covid-19, as well as staff shortages and burnout.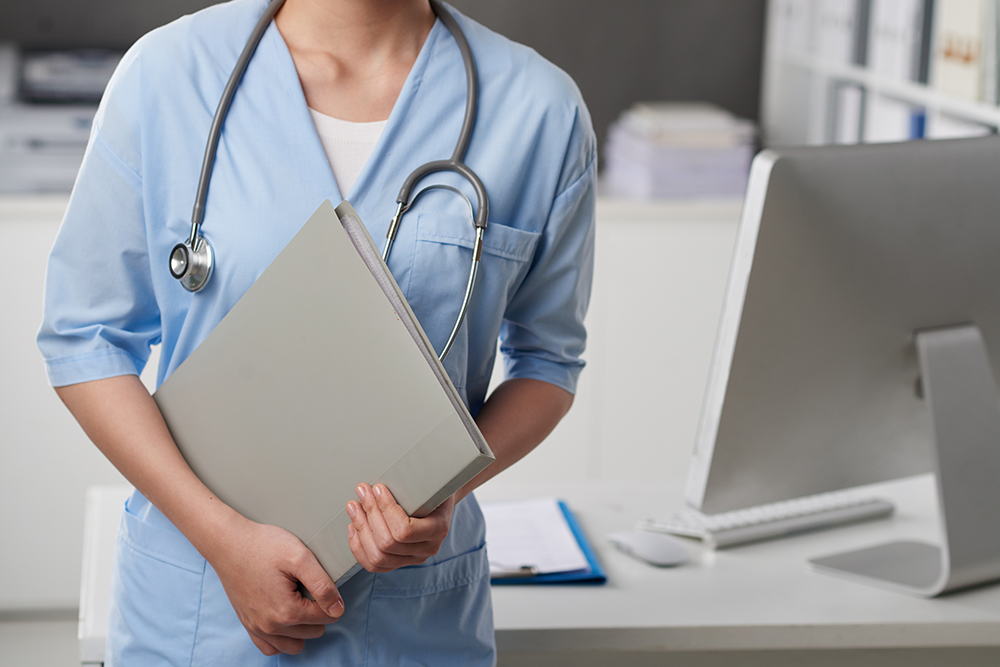 An announcement on August 19, 2021 by Governor Kate Brown said, "Health care workers will be required to be fully vaccinated by October 18 or six weeks after full FDA approval, whichever is later."  Currently 98% of Legacy Health's medical staff and 93% of Legacy Health's other employees are fully vaccinated. Unvaccinated employees without exemptions must start their vaccinations by October 18, 2021 to remain employed.