Some of my favorite things about fall are visiting the pumpkin patch and trying delicious goodies made with freshly harvested apples and pumpkins.  I wait all year for things like pumpkin pie, pumpkin spice latte, and apple pie.  One of the best places in Oregon to get homemade goodies in fall is a cute country store in Sherwood Oregon called Red Berry Barn.  Aside from homemade ice cream and cinnamon rolls, Red Berry Barn makes a tasty apple cider donut and also has pumpkin donuts and homemade pies!
The Bakery At Red Berry Barn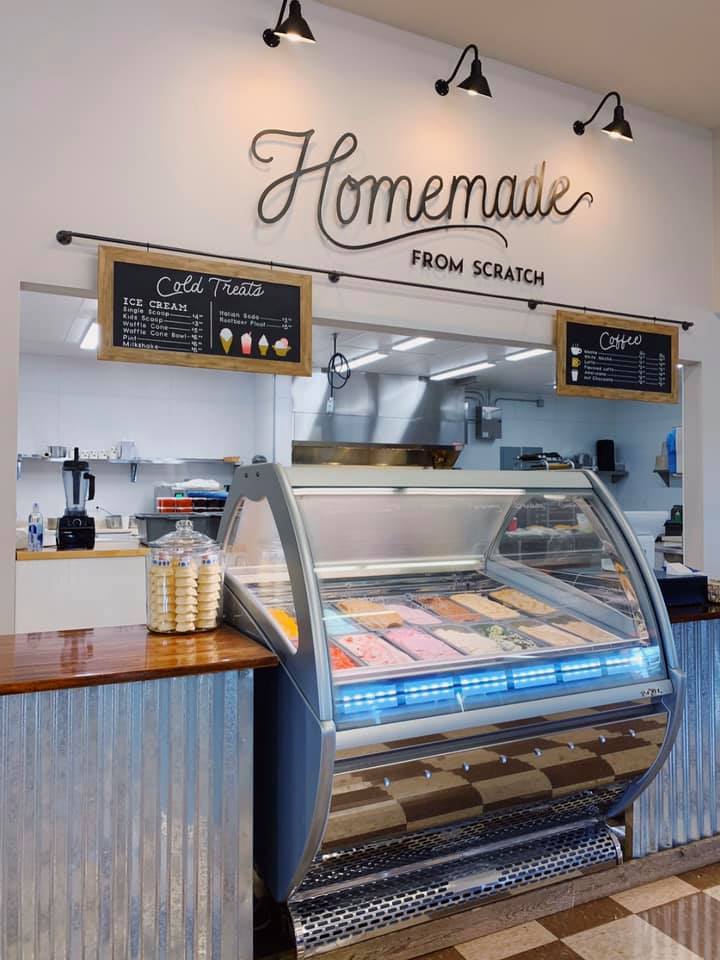 Pumpkin spice bars, coffee cakes and soft warm cinnamon rolls are just a few delicious reasons you should stop in at Red Berry Barn this season.  This year I'm looking forward to trying a pumpkin milkshake and picking up a fresh baked pie.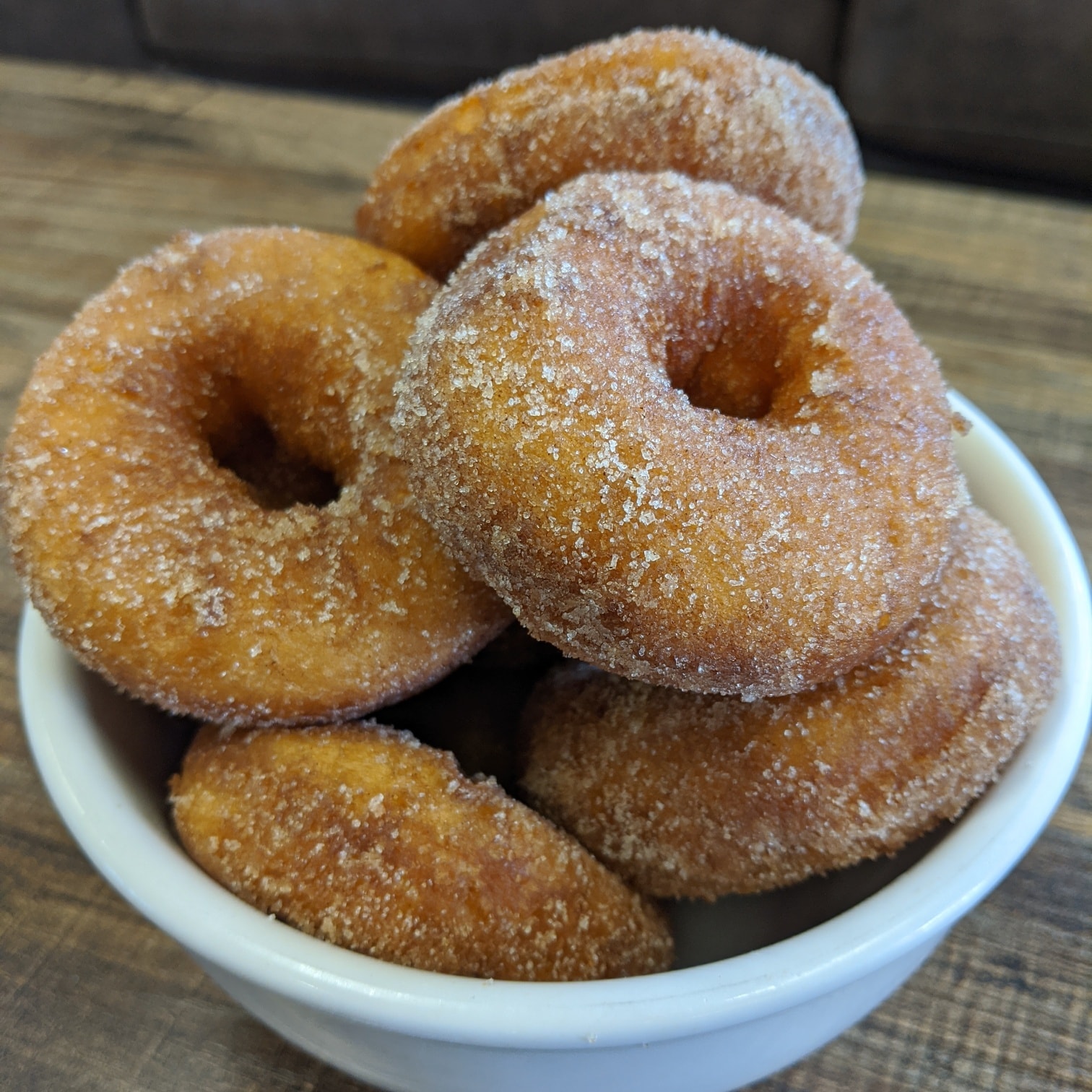 Red Berry Barn has a large variety of fresh pies straight from the oven and frozen unbaked pies ready for you to take home and bake, including: apple, caramel apple and pumpkin.  If you just want a serving of pie perfect for one or two people, try their mini pies!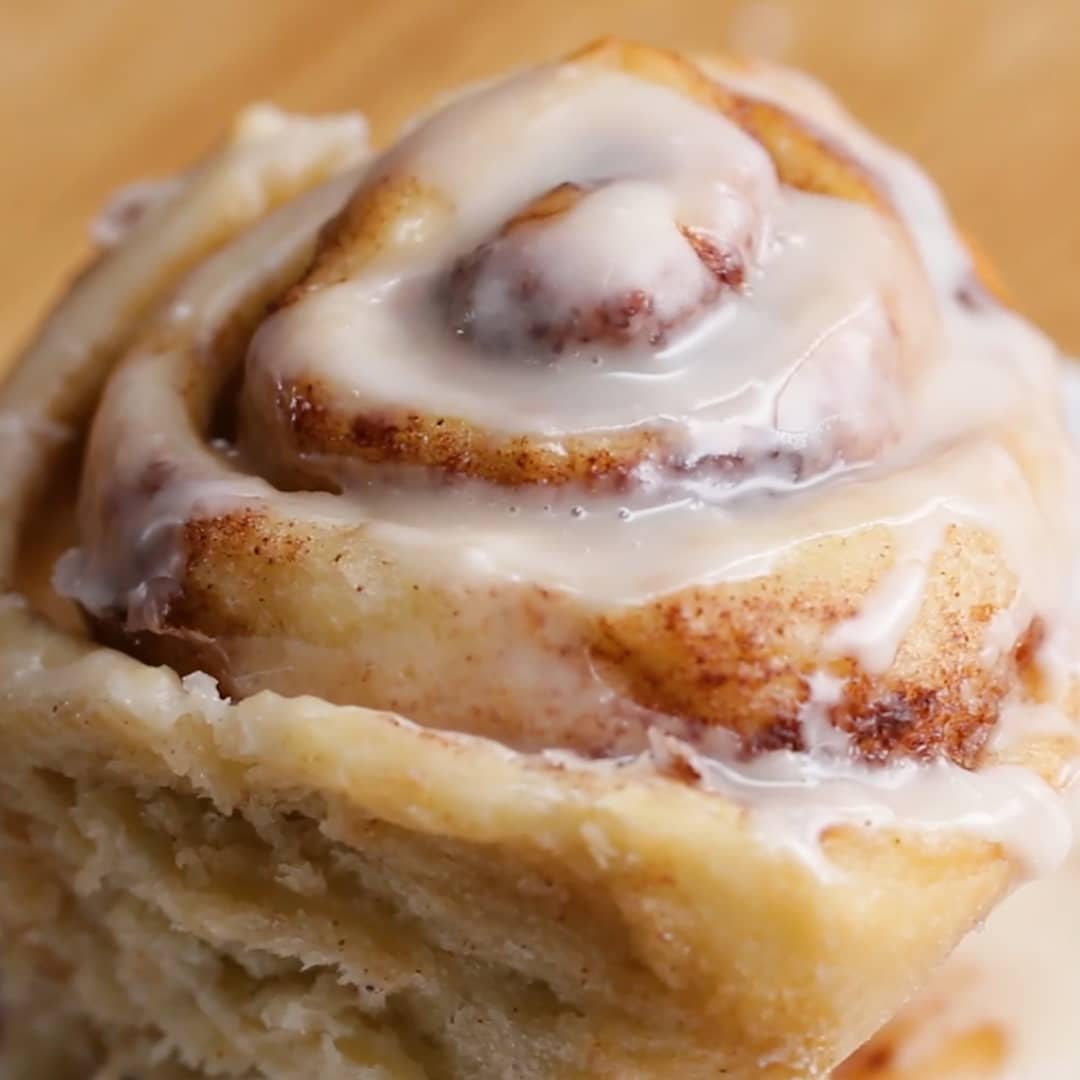 The star of the show at Red Berry Barn are the donuts.  Apple cider donuts are available year round, and pumpkin donuts are available in fall.
2021 Fall Festival And Pumpkin Patch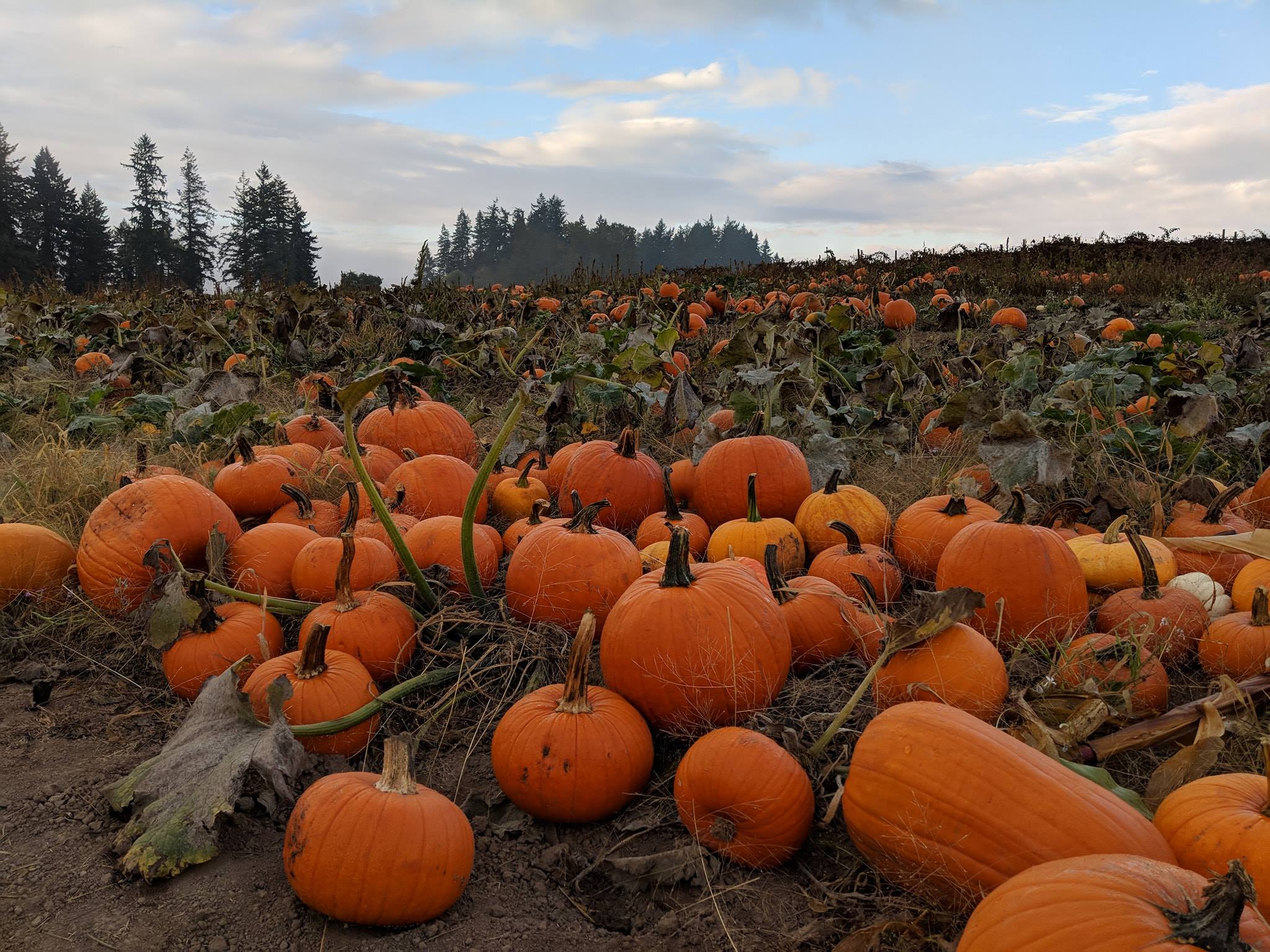 The Pumpkin Patch at Red Berry Barn is a great place to spend an afternoon with family picking out the perfect pumpkin and doing fall activities like their 5-acre corn maze.  Other activities include bounce houses and a hayride.  Depending on the time of day and age of the visitor, admission to the fall festival is between $8 and $15.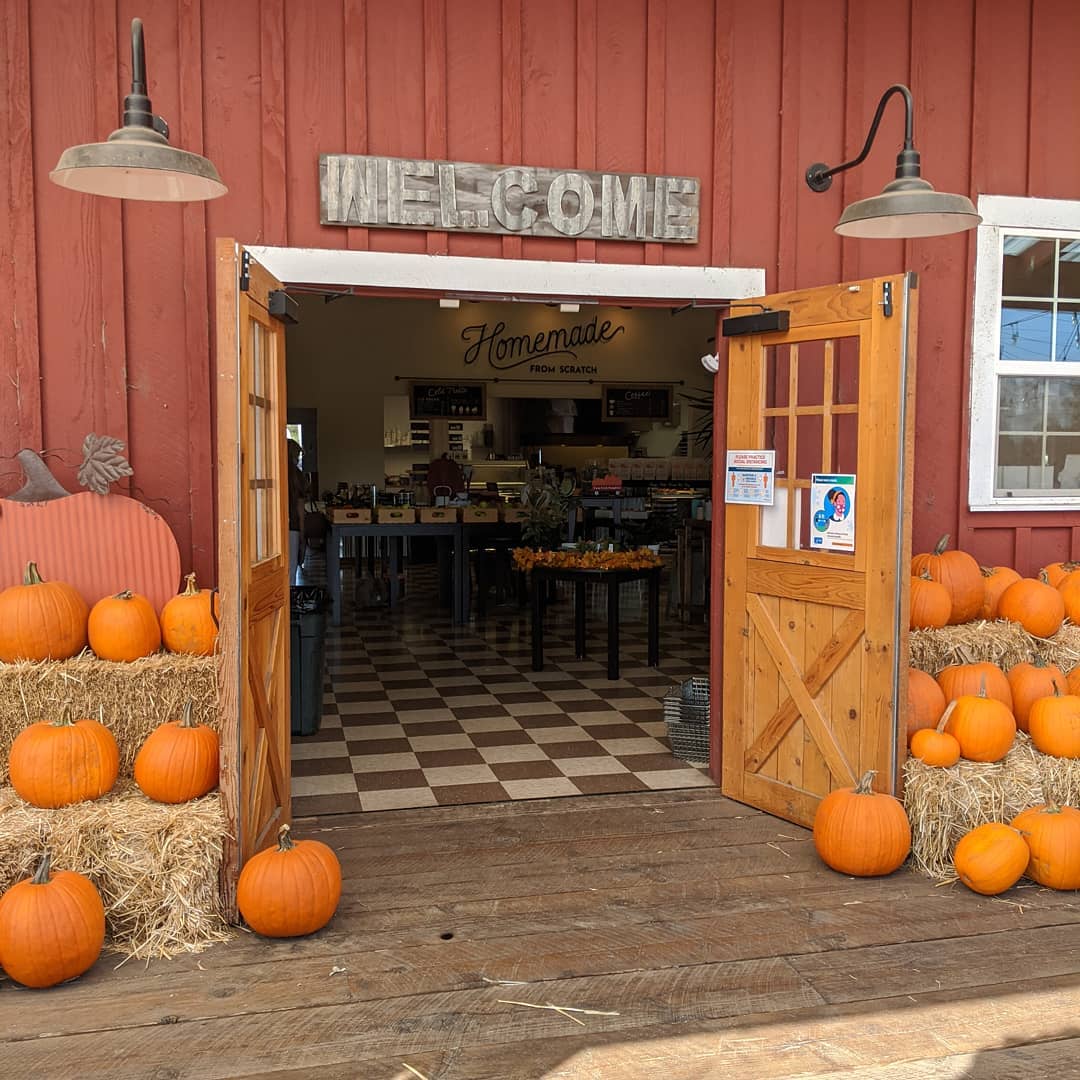 The Fall Festival goes from September 25th, 2021 to October 31st, 2021.
You can get more information about the pumpkin patch and 2021 Fall Festival at Red Berry Barn here.
Red Berry Barn Information 2021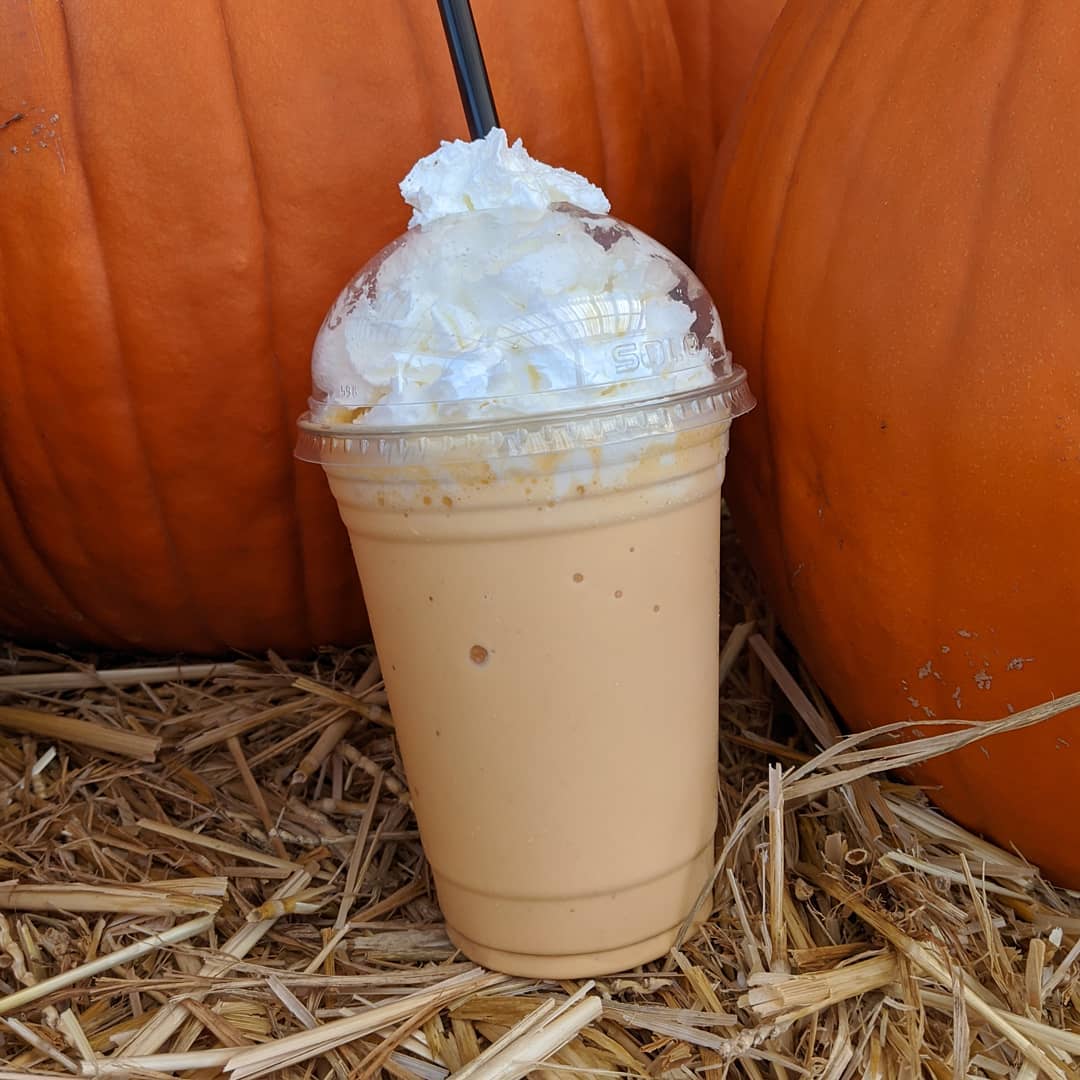 You can get more information on the Red Berry Barn at their website, Facebook page, and Instagram.  Be certain to check their website for up to date hours and information before you visit.
Red Berry Barn Location: 19200 SW Chapman Rd, Sherwood Oregon
Phone Number: 503-925-1700
Hours:
March 15th – October 31st: Everyday 9:00-6:00
November – December: Everyday 9:00-5:00
Winter Hours: Thursday, Friday, & Saturday 9:00-5:00
Have you visited Red Berry Barn yet?  What's your favorite fall treat there?  Tag the friends and family you want to go with!