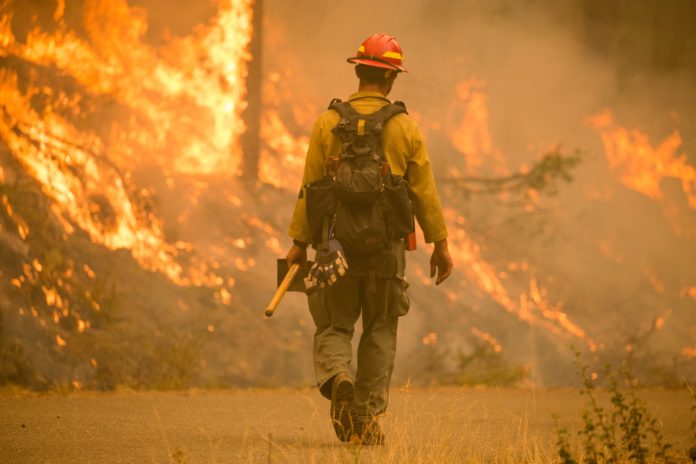 As of July 17th, 2021 the Bootleg Fire in Southern Oregon (currently the nation's largest burning fire), has burned 281,208 acres, and has a fire perimeter of 200 miles.
To give you an idea of how large the Bootleg fire is, it's larger than the size of Crater Lake National Park, which is only around 183 thousand acres. The Bootleg fire is currently at 22% containment and is located in Klamath and Lake counties.
Sign up for monthly emails full of local travel inspiration and fun trip ideas. In each newsletter we'll share upcoming events, new things to do, hot dining spots and great travel ideas.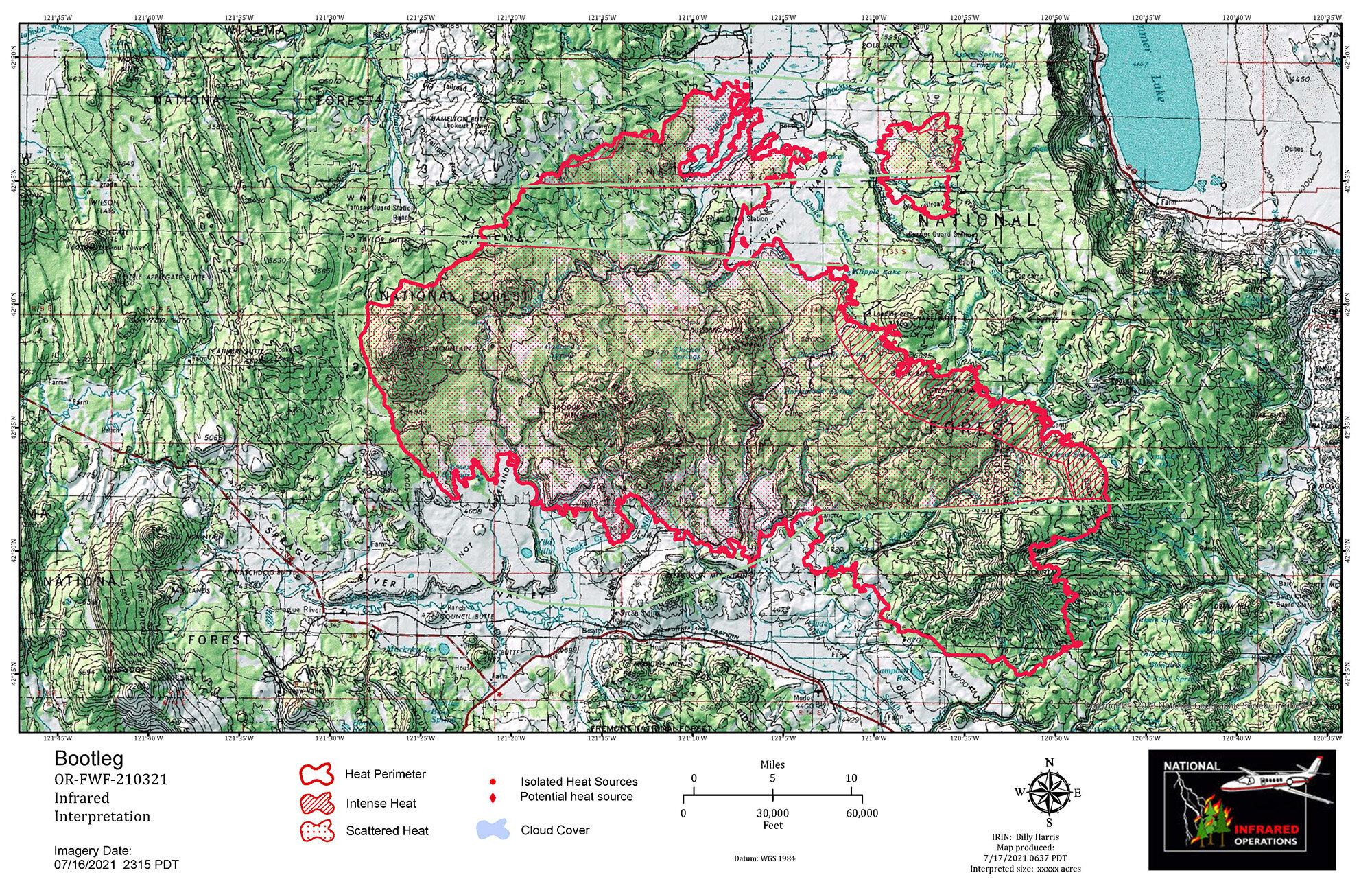 Firefighters have been utilizing fire retardant drops via plane and water bucket drops. So far 21 homes and 54 other buildings have been destroyed by the fire. Around 2,000 people have been forced to evacuate as the fire continues to spread. Local organizations such as the Klamath County Food Bank and Klamath County School District have been donating food and meals to those affected by the crisis.
The Bootleg Fire is still very active on the southeastern corner near Grouse Prairie. According to Incident Commander Joe Hassel, the fire is so large that it's progressing four to five miles per day.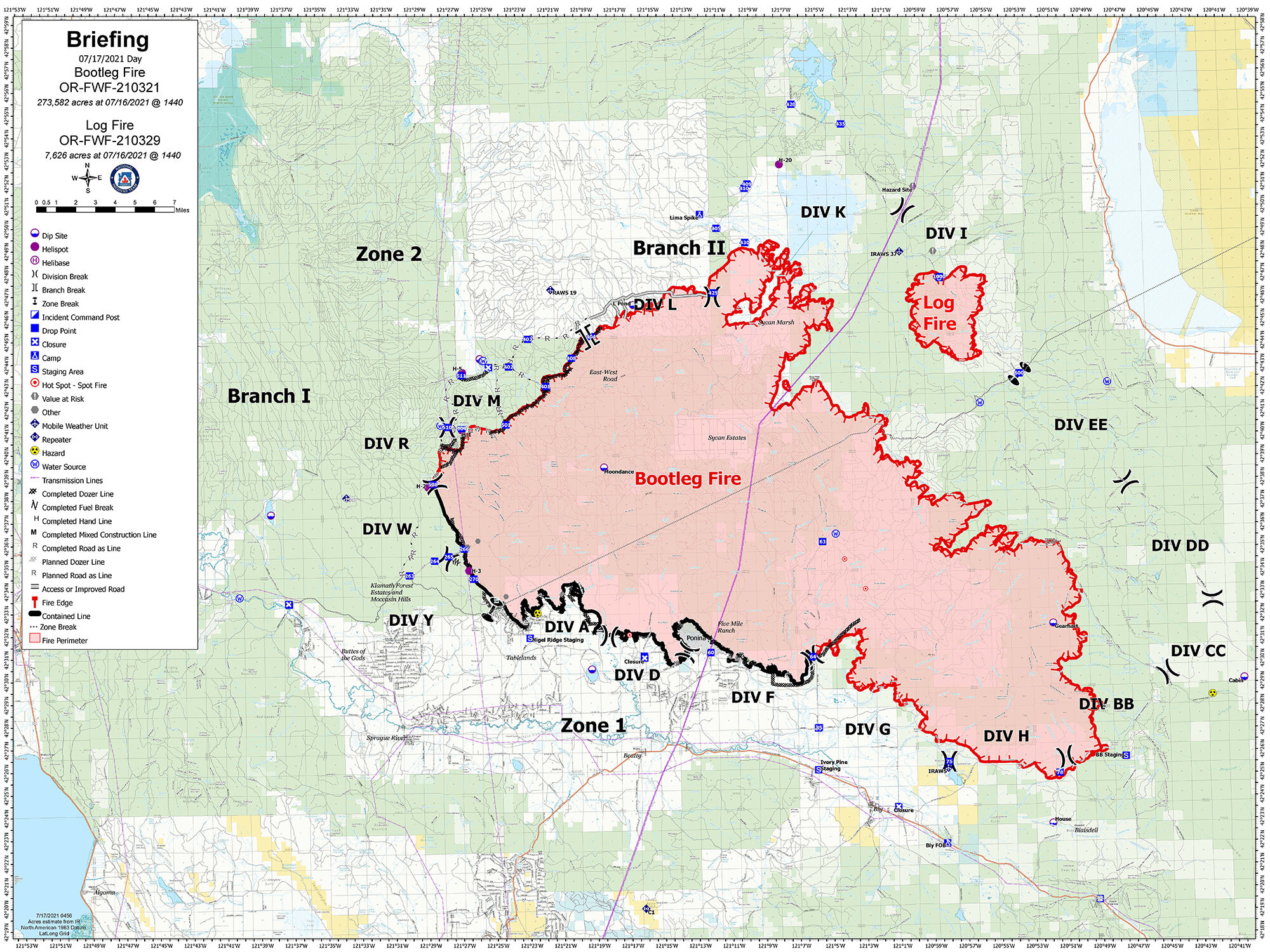 You can get up-to-date Bootleg Fire maps from Cascade Firewatch here. Cascade Firewatch on Facebook has updated information on the Bootleg Fire daily do be sure to give them a follow.
Stay up to date with the latest Oregon wildfire news with That Oregon Life.