Brody Day and Dustin Harder wanted to create a space in Portland where the community could gather, and where everyone would feel welcome. The two spent two years making this dream become a reality and transforming a 111 year old empty Portland church building into a restaurant, brewery and coffee bar. The grand opening of Steeplejack is Saturday July 31st, and it's something you won't want to miss.
Carefully Restored And Reclaimed With Love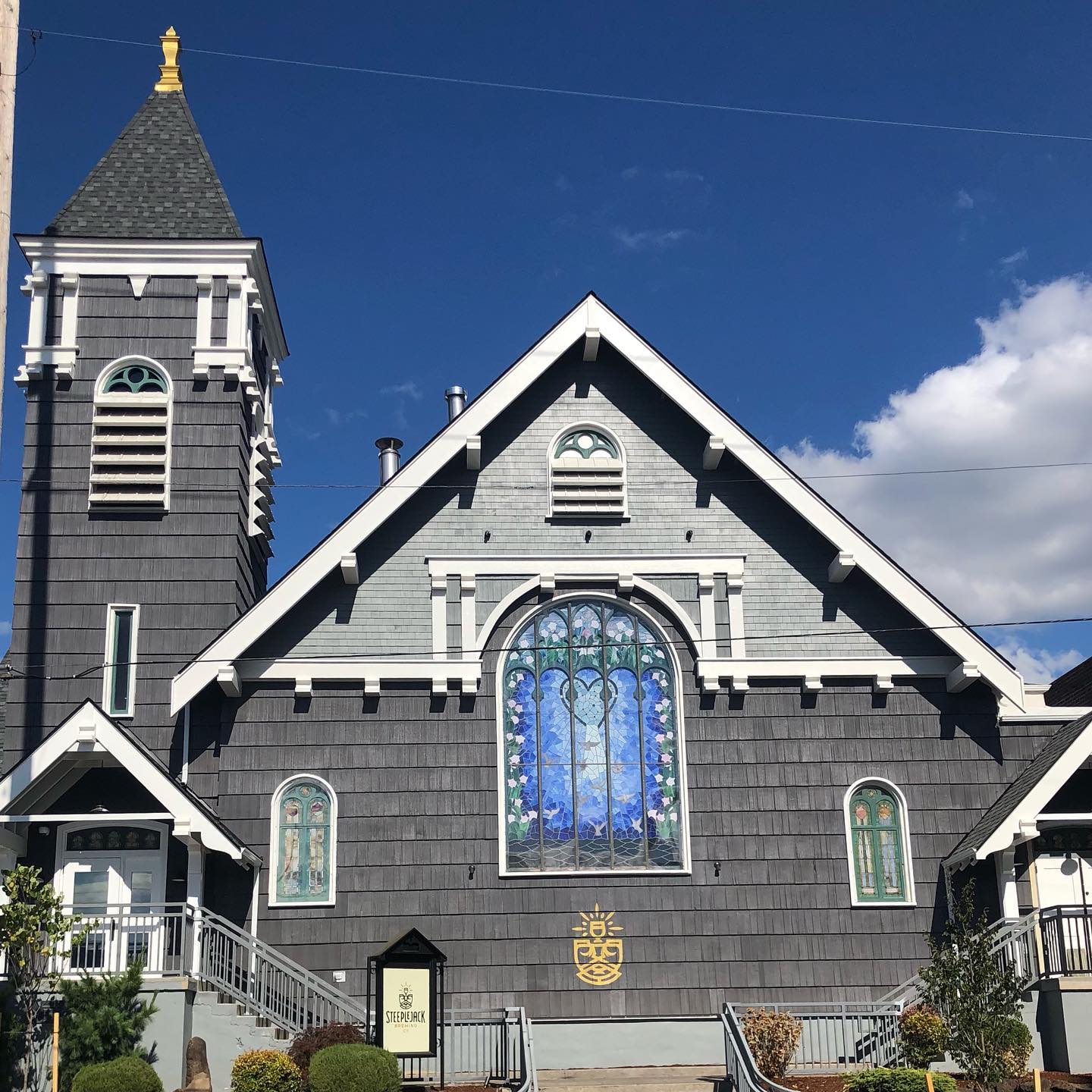 In 1909 the church building on NE Broadway and 24th street in Portland was completed. Over the years it was home to many congregations. The last congregation to use the church before moving to a new site was the Metropolitan Community Church Of Portland.
View this post on Instagram
While turning the old church building into Steeplejack, the owners were intent on reclaiming as much wood as they could and honoring the architecture of the church.
Many of the brewery's tables are handmade with reclaimed fir from the original building, as seen in the news video below:
Delicious Homecooked Food, Coffee, And Beer In A Cozy Atmosphere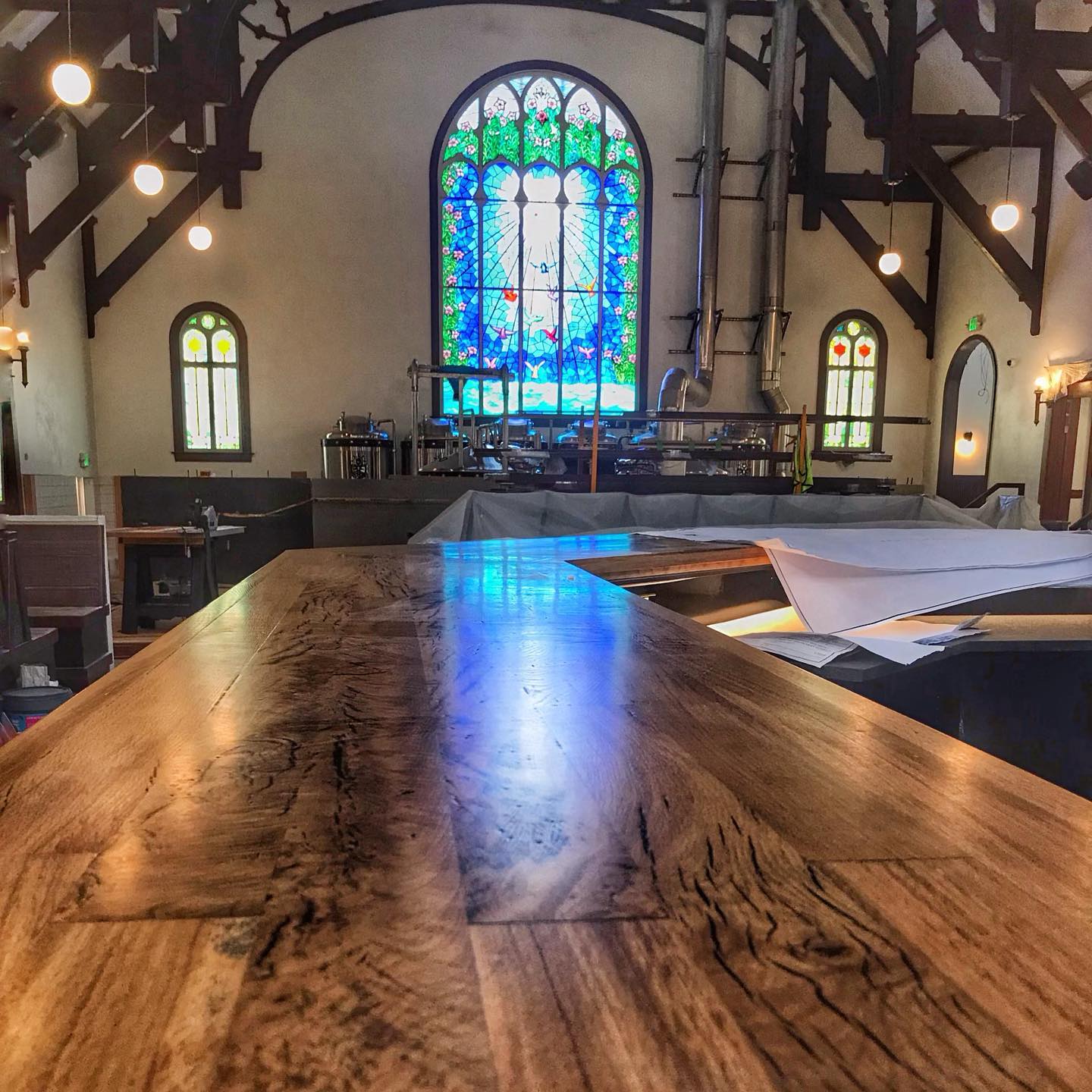 Some of the incredible food options you'll find at Steeplejack are the Steeple Burger (with Beechers white cheddar, horseradish aioli, and caramelized onions on a brioche bun), Cauliflower/Sweet Potato Tacos (shaved carrot, cilantro, Jerk peanuts, and jerk sauce, on a 3 sisters corn tortilla), and Pork Chile Verde Tacos (pork shoulder braised in a tomatillo salsa with onions, and cilantro guacamole on a 3 sisters corn tortilla).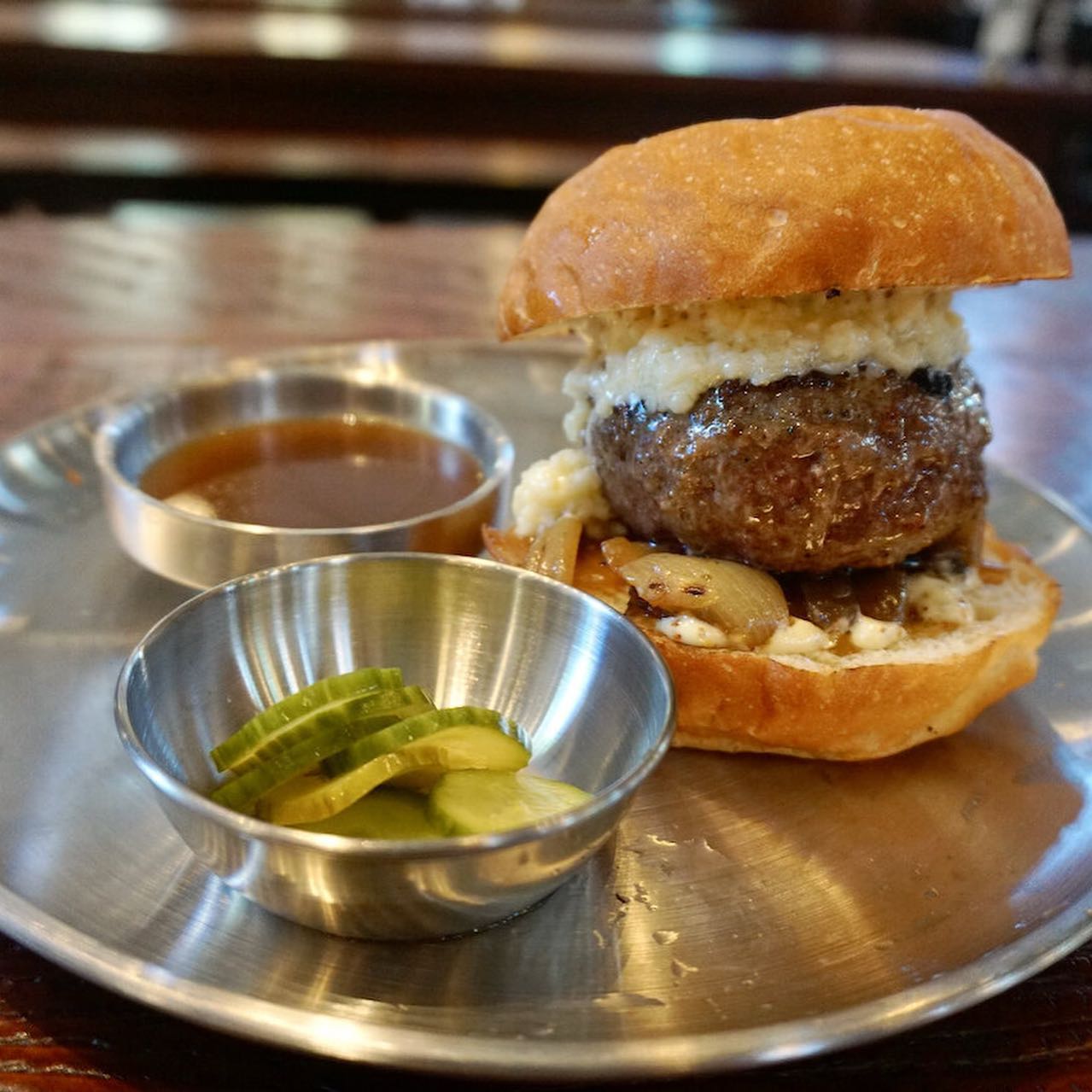 You can find the brunch, lunch, and dinner menus here.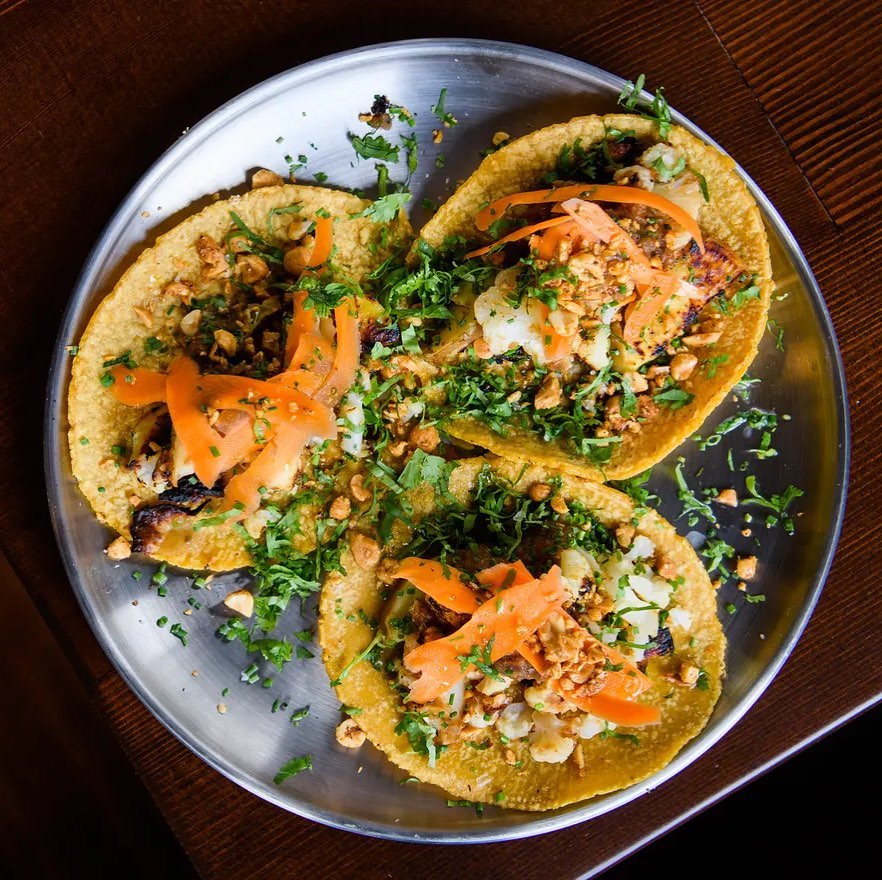 You can also find a full list of beers on offer here, including beers like First Kiss (a highly carbonated French Siason with notes of orange zest, stonefruit, and coriander), and Maid Of The Mist (a spritzy and refreshing hoppy lager with bright peach, juicy fruit, and black tea).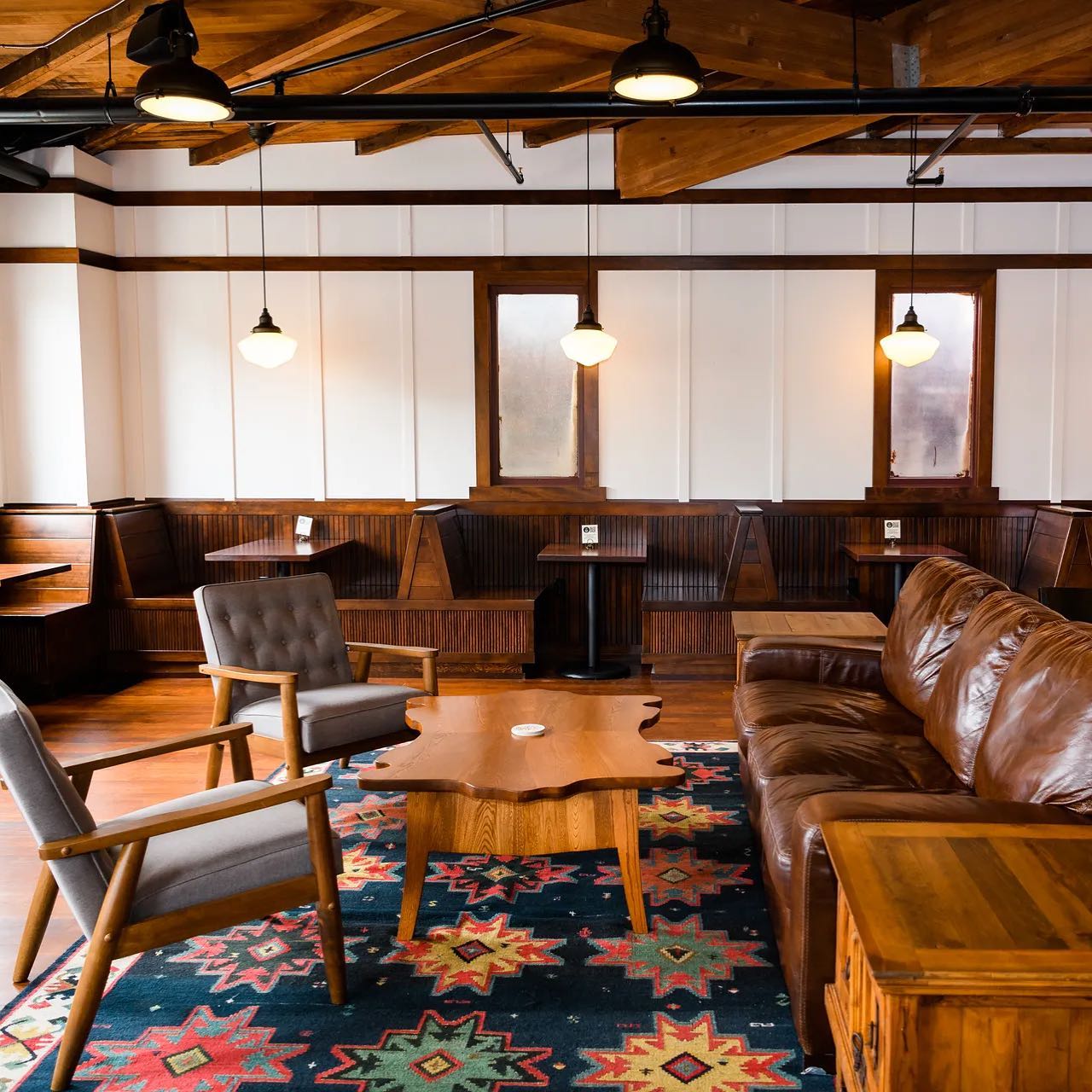 A special room is set aside at Steeplejack as a coffee bar and breakfast café. Here you'll find delicious coffee, S'mores cinnamon rolls, breakfast burritos, and chai-orange scones.
Get more information on the grand opening of this gorgeous restaurant and brewery at the Steeplejack website, and stay up to date with events and news on the Steeplejack Facebook page and Instagram.