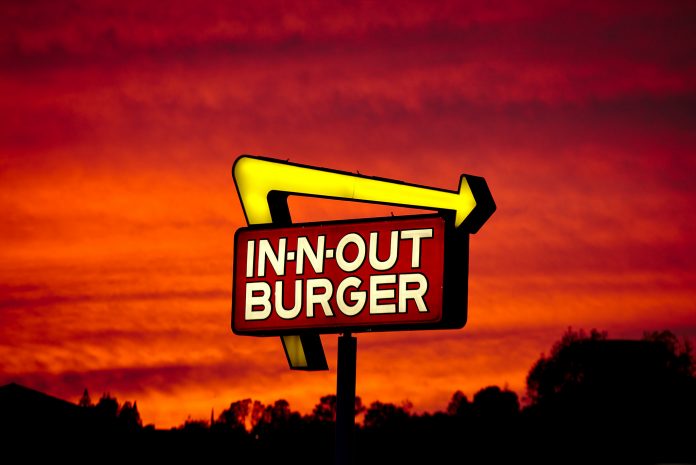 The Gateway area of Springfield, Oregon may not only be getting In-N-Out Burger in the near future, but a Chick-Fil-A too. According to the latest, both fast food restaurants have a four-acre property on the southwest corner of Gateway and Beltline in mind.
While there's not a lot of information at this time, In-N-Out has not said much else other than confirming they are "exploring opportunities in the Eugene-Springfield area". Chick-fil-A did not respond to any questions. The owner of the lot in consideration is owned by Sycan B. Corp, and Sycan's owner has also confirmed that both restaurants are considering opening up shop in Springfield.
Sign up for monthly emails full of local travel inspiration and fun trip ideas. In each newsletter we'll share upcoming events, new things to do, hot dining spots and great travel ideas.
In a recent statement, Springfield mayor Sean VanGordon said: "The City of Springfield is excited for the continued growth and vibrancy in the Gateway area. We are excited for what the future brings."
The popular chains could be open by 2022. Are you a fan of either? Do you want to see them open up in the Lane County area? Let us know your thoughts in the comments.