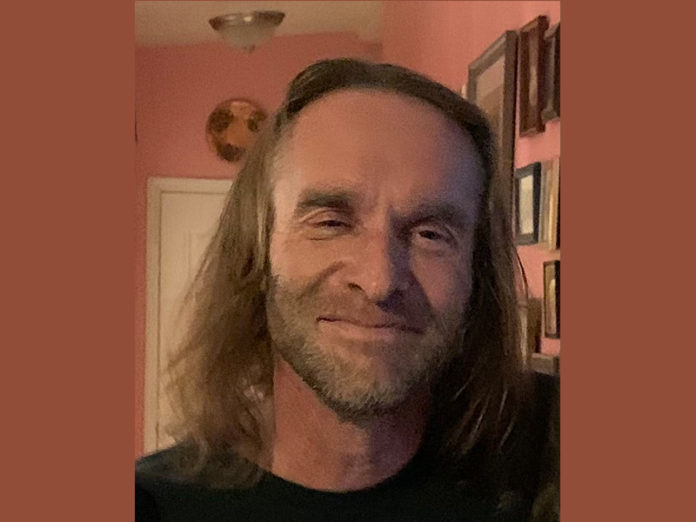 A 49-year-old Lincoln City man, Adrian Smith has not been seen or heard from since last Tuesday, January 19. A friend was said to have dropped him off at the Drift Creek Falls Trailhead in Lincoln City, Oregon. He has not been seen or heard from since.
According to the article, Adrian was equipped with a backpack and hammock and was expected to be picked up the following day at a scheduled time. When he did not arrive, search and rescue was notified. While search times have been looking for the man over several operational periods, there has been no sign of him at this time.
Adrian is said to be a camping enthusiast and an experienced hiker. Lincoln City is a small town in Lincoln County on the Oregon Coast between Tillamook and Newport.
From LCSO news release:
There has been a high level of hiking activity in and around the Drift Creek Falls area. It is likely that someone has had contact with Adrian, particularly around the 19th or 20th of January. Adrian is about six feet tall, 170 pounds, with shoulder-length brown hair. He has numerous tattoos on his upper body; most notably a large pair of wings on his back.
Anyone with information regarding Adrian Smith's whereabouts is asked to contact Senior Deputy Bruce McGuire at 541-270-3400 or Lincoln County Dispatch at 541-265-0777.