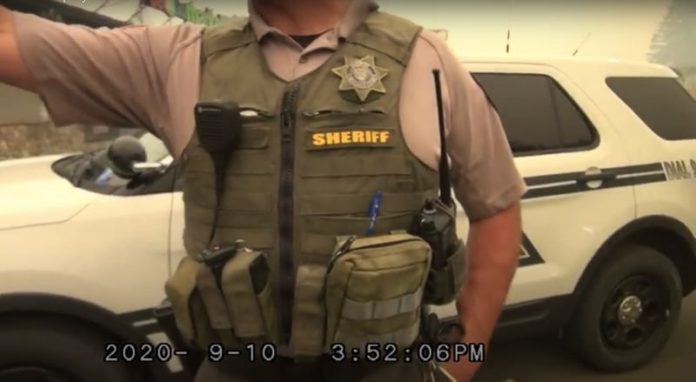 A Clackamas County Sheriff's deputy was put on administrative leave after he made comments in a September 11th, 2020 video that were considered inappropriate regarding Antifa and Oregon's wildfires. According to Sheriff Roberts, "The Sheriff's Office mission is to provide calm and safety especially during unprecedented times such as these. I expect nothing less of our deputies, and apologize to all in our community."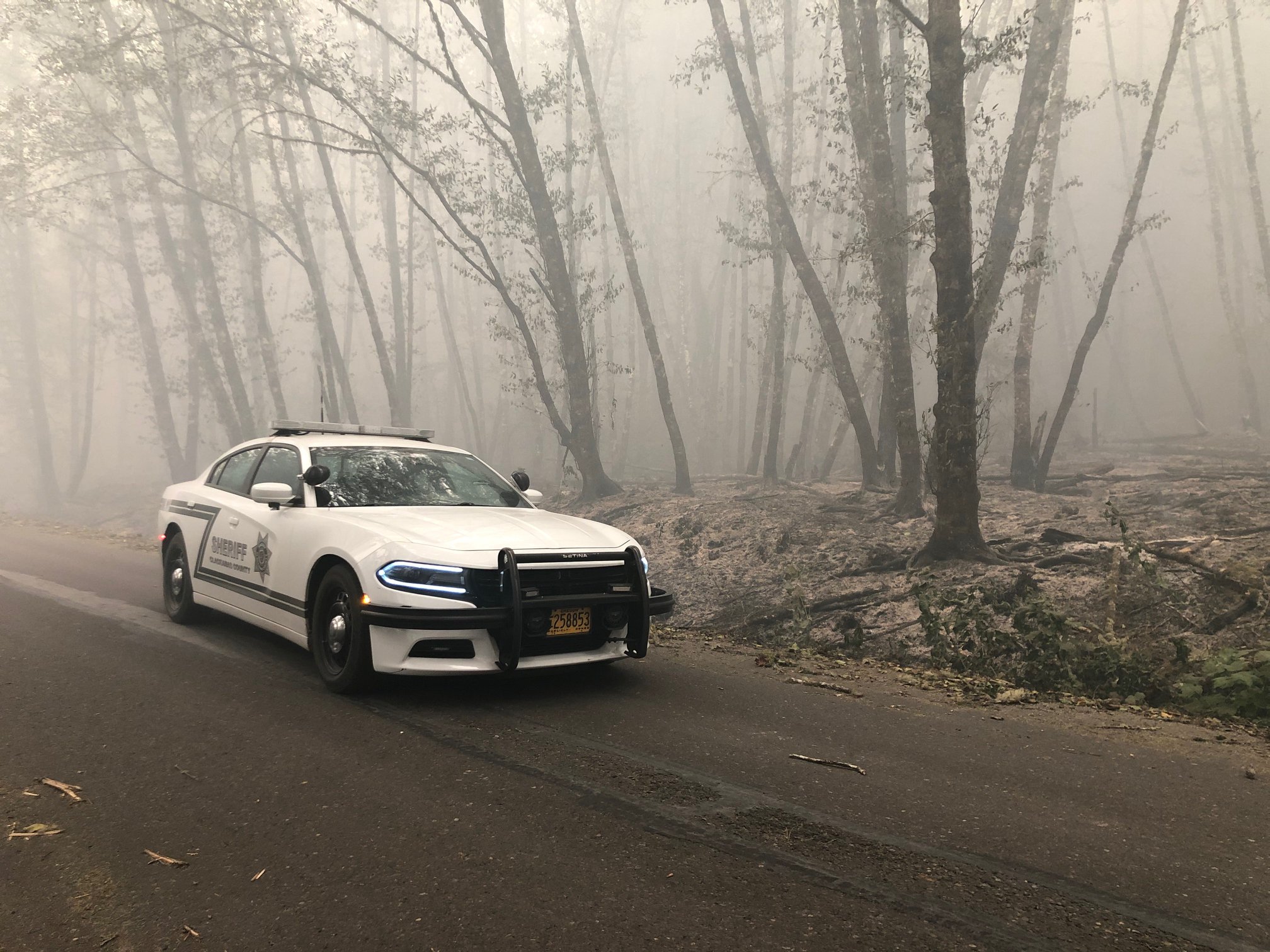 You can view the full statement from the Clackamas County Sheriff's Office about the matter below, as well as the video where the deputy was recorded making the comments.
The video in which the deputy made the statements can be seen below. The time-stamped video from 3:51 p.m. Thursday, Sept. 10, from YouTuber "Robert West" shows a man conversing with a sheriff's deputy, which is said to take place in an Estacada parking lot near the intersection of Highway 224 and Highway 211.
The deputy is currently on administrative leave while the Professional Standards Unit with Clackamas County Sheriff's office investigates this potential violation of policy.
Some arrests have been made for arson in regards to Oregon's recent wildfires, but none have been linked to Antifa. This week law enforcement agencies across the state have been urging people to stop spreading rumors about Antifa setting wildfires as it is creating panic in a time when people need to remain calm. Read about the recent arrest of the man who allegedly set the Alameda fire in Southern Oregon.
Stay up to date with the latest Oregon wildfire news at That Oregon Life.