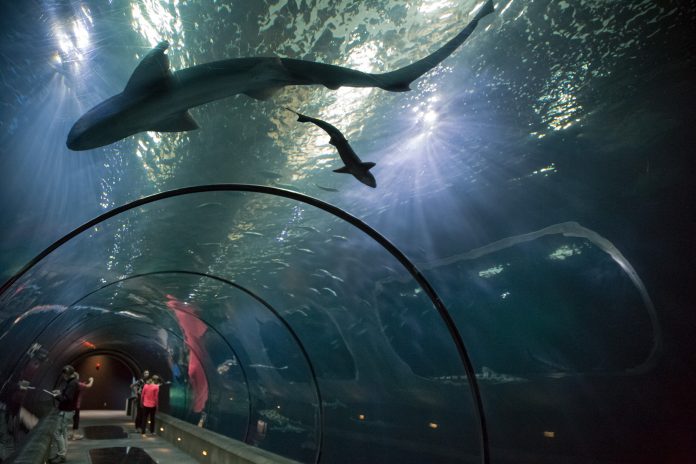 After five months of being closed to the public, the Oregon Coast Aquarium will be reopening their doors to visitors on Monday, August 10th, 2020. The price of admission will be reduced because some exhibits are closed, and guests will have to follow certain safety protocols due to Covid-19.
A Unique Experience At The Oregon Coast Aquarium
View this post on Instagram
Carrie Lewis, President and CEO of the Oregon Coast Aquarium said, "The visitor experience will be different but unique." Due to state guidelines visitors will only be able to explore outdoor exhibits. While this may be different than what some visitors are used to, the aquarium is committed to focusing on the best experience they can provide.
View this post on Instagram
The aquarium is offering a one-hour facilitated outdoor encounter featuring five outdoor exhibits including vultures, otters, seals and sea lions, the seabird aviary, and a rocky habitat exhibit. Each station will be hosted by experts who will share fun and interesting information about the animals.
View this post on Instagram
The number of guests at the aquarium will be limited per day, and social distancing will be required. All tickets must be purchased online, and will cost $15 per person.
Visit the official Oregon Coast Aquarium website here to purchase tickets and learn more about the updated safety protocols and new outdoor program.