Imagine a bookstore devoted just to children's and young-adult books. Now imagine you can walk through a door in the wall and be in a store devoted just to cookbooks and gardening. Through another door is another bookstore devoted to art and drawing books. Wouldn't that be an amazing place any book-lover would love to spend a day?
Portland Oregon is home to just such a place, except instead of a bunch of book stores in one location, it's one massive book store the size of a city block! Powell's Books is currently the largest new and used book store on the planet and it's right here in Oregon for prolific readers to enjoy.
Sign up for monthly emails full of local travel inspiration and fun trip ideas. In each newsletter we'll share upcoming events, new things to do, hot dining spots and great travel ideas.
The History of Powell's Books In Portland
Originally founded in 1970 in Chicago, Illinois, Powell's moved to Portland with its owner, Michael Powell. It was then in 1971 that the store moved to Portland. The store we now know began with Powell's father Walter and was run by a family. Originally, they were on Burnside Street, up the street from their main downtown Portland location, in a much smaller building. As time went on and they started to grow, they needed more help and space, which ultimately resulted in moving to a bigger building. Emily Powell, Michael's daughter, is the new face behind Powell's Bookstore.
Thousands of tourists visit Powell's Books every year hoping to learn more about why this bookstore is so unique. The size is a big selling point; according to Powell's downtown location manager Byanne Hoeg, "people felt like [they] could get lost here, that they could spend all day here." It wasn't until the late 1990s when Powell's started getting recognized: "We became nationally known because of all the passion we had demonstrated," Hoeg says.
The idea of putting new and used books on a single shelf also set them apart from the competition. "It was just a really fantastic way to set ourselves apart. […] Sometimes people only buy used books," says Hoeg. "That gives them the option in one place, depending on the title."
As Powell's opened in the 1970s and '80s, having both new and used books on the same shelves was a novelty. As one of, if not the first, booksellers to do so, the store opened the eyes of many customers. Powell's also beat Amazon to the online book selling game by two months. They have also been online for longer than most other bookstores, which sets them apart from the competition again.
It's important to remember that Portland is a literary city, even though these unique characteristics didn't hinder Powell's growing such a large community. As a result, Powell's has had the opportunity to work with numerous authors, writers, and customers, getting a better understanding of what the community is looking for. In return for their support, many people have returned it.
Over A Million Books At Powell's Books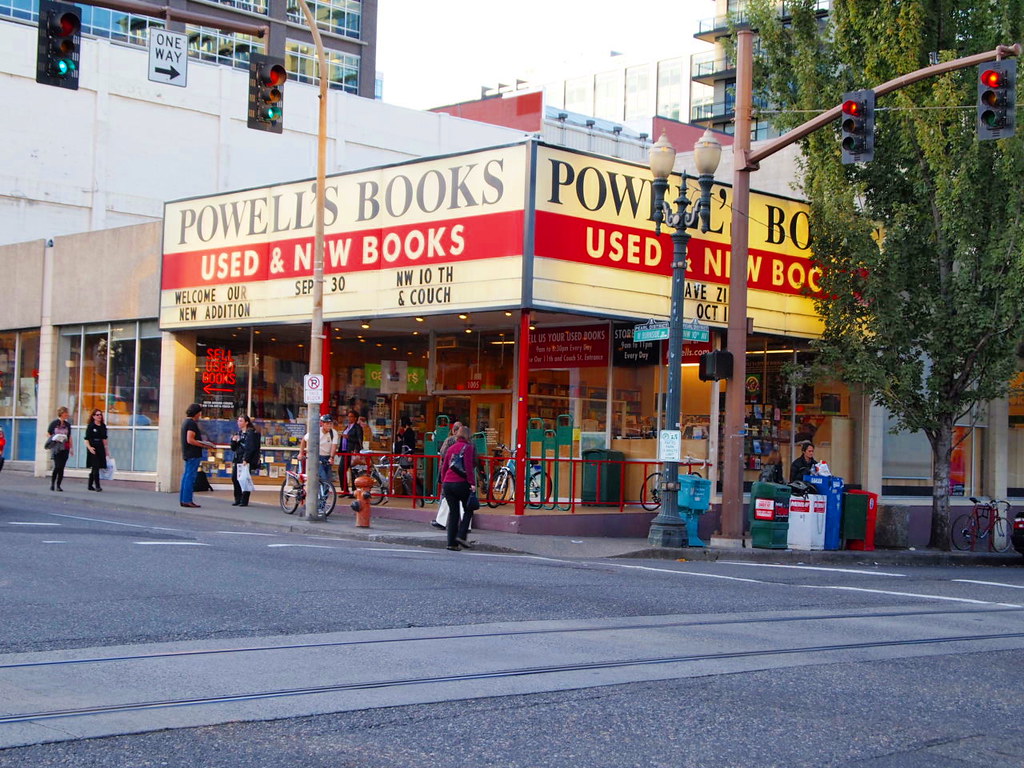 Located in Portland's Pearl District, Powell's City of Books has 3,500 different sections in nine color coded rooms, housing over a million books for you to browse through and purchase. With this many books there's sure to be something for every interest, and because they sell used books as well as new they offer a huge selection of out of print and hard to find books. There's also a room devoted to highly valuable books (including books that cost up to $40,000)!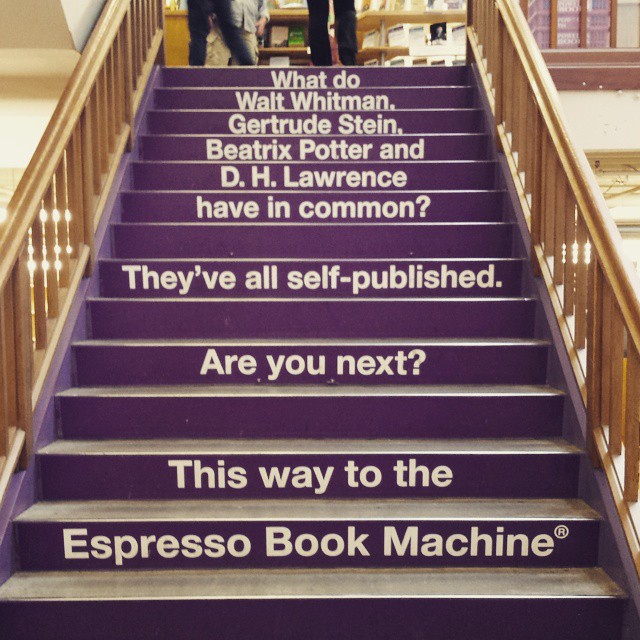 Powell's also has a coffee shop so you can sit and enjoy reading your new favorite books, and even a place to print your own books! If you can't find the hard to find book you're looking for at Powell's, you might be able to print it yourself on the Espresso Book Machine! This machine allows local authors to print their own book, and allows others to print some hard to find titles. You can read more about the machine here.
Powell's also frequently has authors and book signings to look forward to throughout the year.
A Thriving Family Business Devoted To Oregon's Avid Readers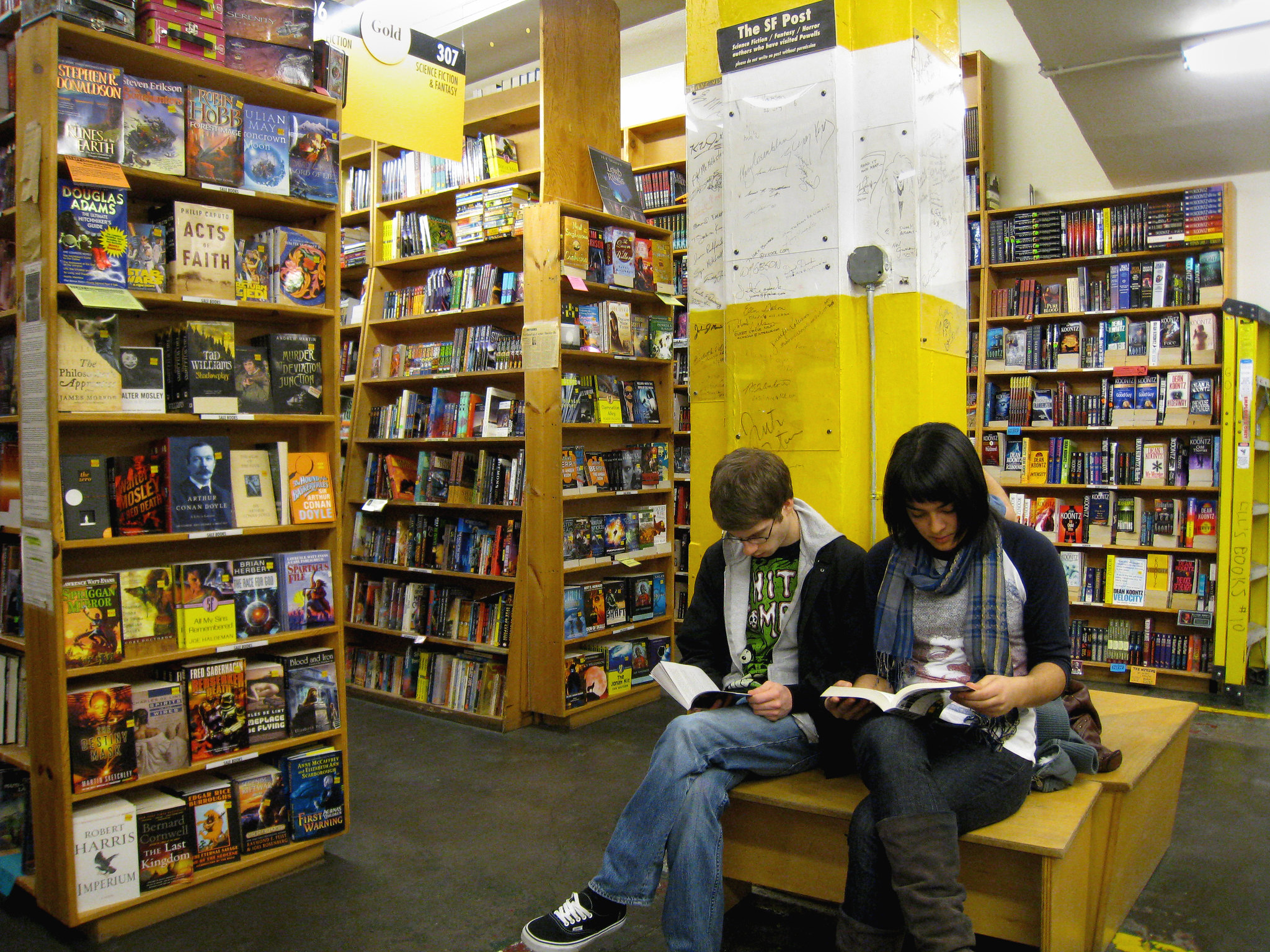 While Powell's home is in Portland, the bookstore started in Chicago where Michael Powell opened his first bookstore in 1970. After Michael's dad Walter Powell spent a summer working with him at the Chicago location, he returned to Portland and opened his own used bookstore in 1971. At first Walter bought every used book that came through the door that was able to be sold and moved the store to a former car dealership. In 1979 Michael came to Portland and joined his father Walter where they created the Powell's City of Books we know and love today. They sold new and used, paperback and hardcover together and were open 365 days a year. It was a recipe that worked and along with making sure they were staffed with dedicated and knowledgeable book lovers Powell's became a favorite of people all over.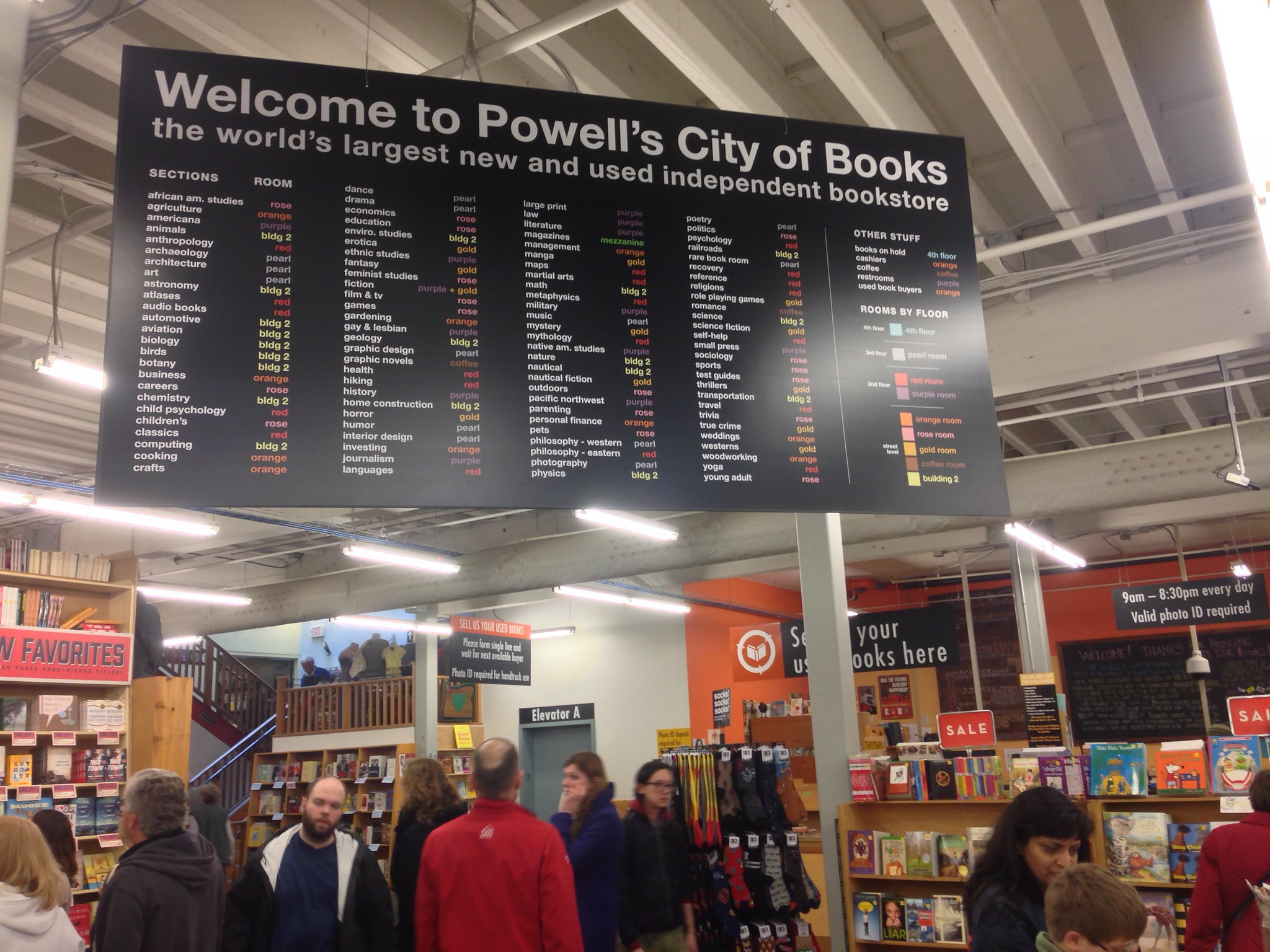 Powell's is still a family owned business and is now in it's third generation, being operated by Emily Powell. Emily's grandfather taught her to connect the writer's voice with the reader's ear and not let egos get in the way. She was taught to love the book but also love the business of selling books.
According to the Powell's Books website, they enjoy being privately owned as opposed to a larger chain because, "we're beholden to our customers and ourselves, we can focus on what really matters — promoting diverse perspectives, upholding the free exchange of ideas, championing the enduring power of books, and bolstering the great community of readers and authors we're lucky to be a part of."
Powell's City Of Books Information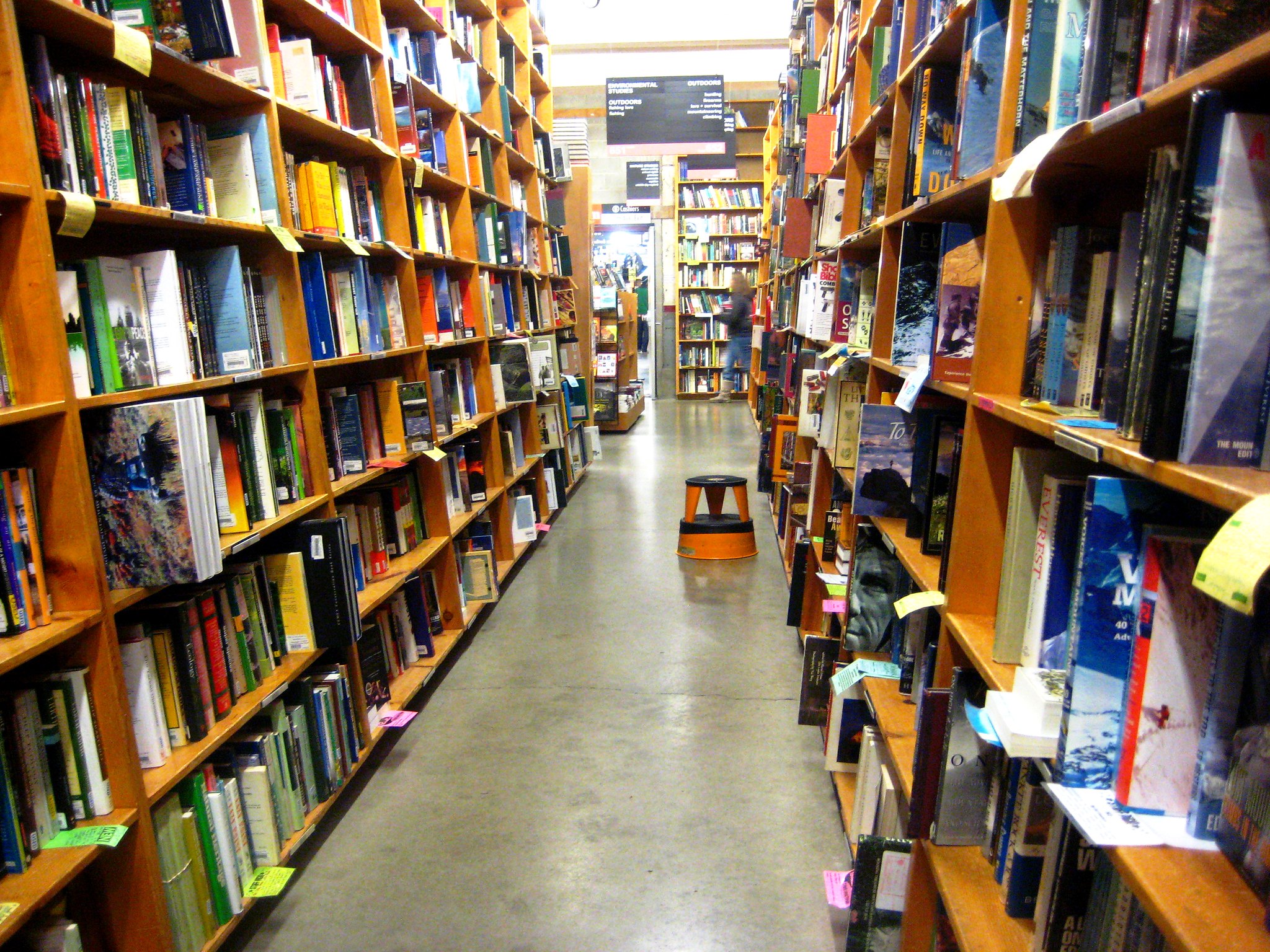 You can take a guided tour of Powell's City Of Books on Sunday's at 10 am for free. Tours last about 45 minutes and are only available on a first-come first-served basis. You may also be able to schedule a private tour on a weekday if you have a large group.
Get more information about Powell's City Of Books here. Powell's Books also has other smaller locations which you can find here.
You can visit the flagship location Powell's City Of Books with over a million books at 1005 W. Burnside St. in Portland Oregon.
Have you been to this quirky Portland store? Tag the avid readers you want to go with!