From the exterior, the three vintage grain bins at the center of the farm look like typical utilitarian structures one would see on almost any back road in the state of Oregon. Go inside, however, and you'll find something truly amazing.
Rural Yamhill County is a night-and-day difference from the shining lights of Las Vegas, but John and Judi Stuart knew it was a move they wanted to make. They left their insurance jobs in the big city and purchased 82-acres of Willamette Valley farmland back in 2003, and thus Abbey Road Farm and Silo Suites Bed & Breakfast were born.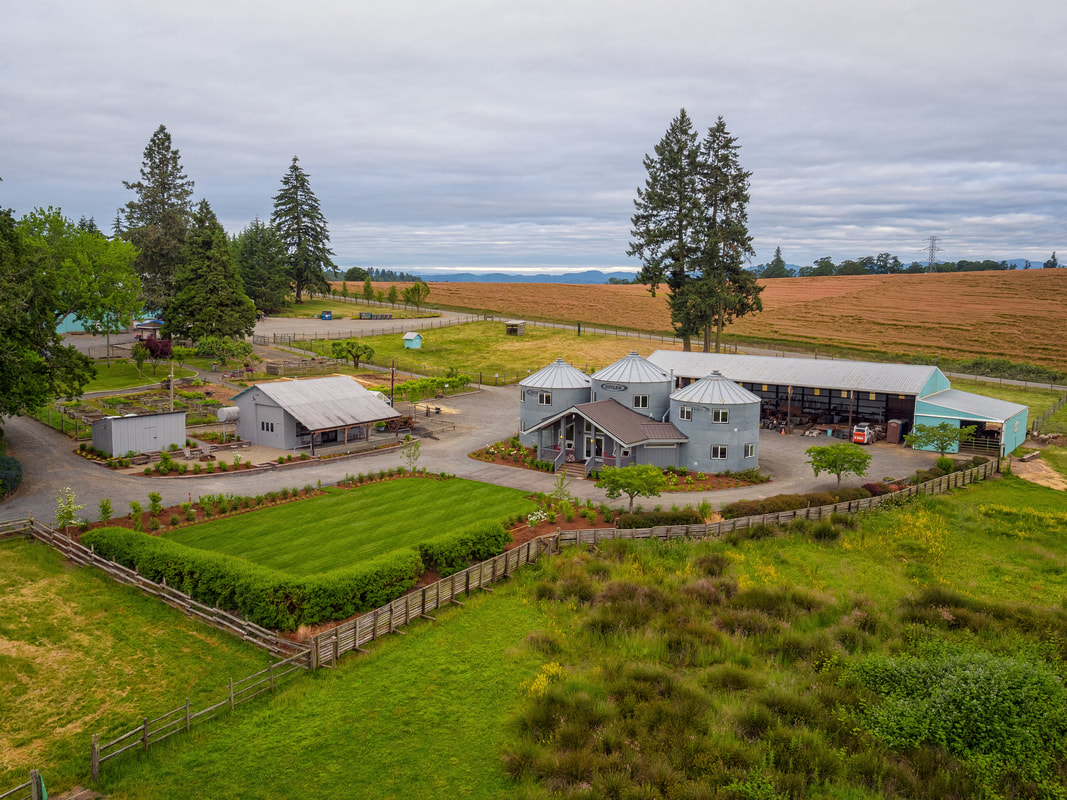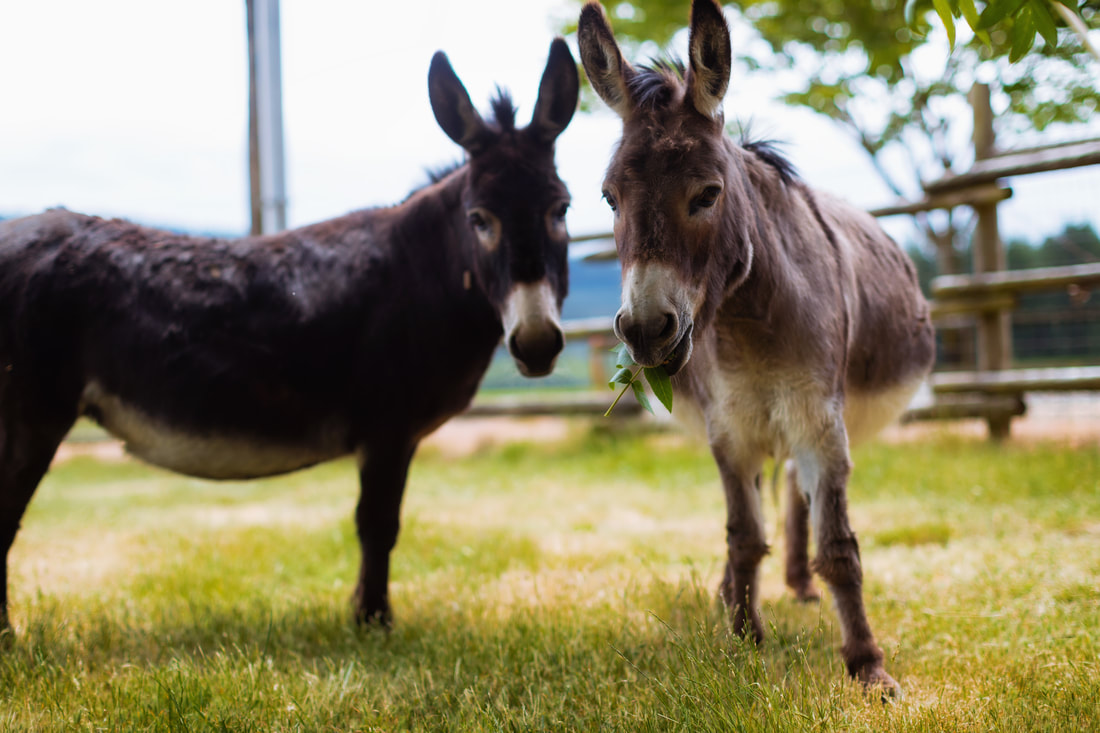 Daniel and Sandi Wilkens took ownership of Abbey Road Farm in October 2017 and added their own vision to that of the Stuarts. The property is now a fully-working farm and events venue with the old ranch house and rentable grain bins now transformed. Plan your wedding here, or simply take an Oregon Wine Country getaway.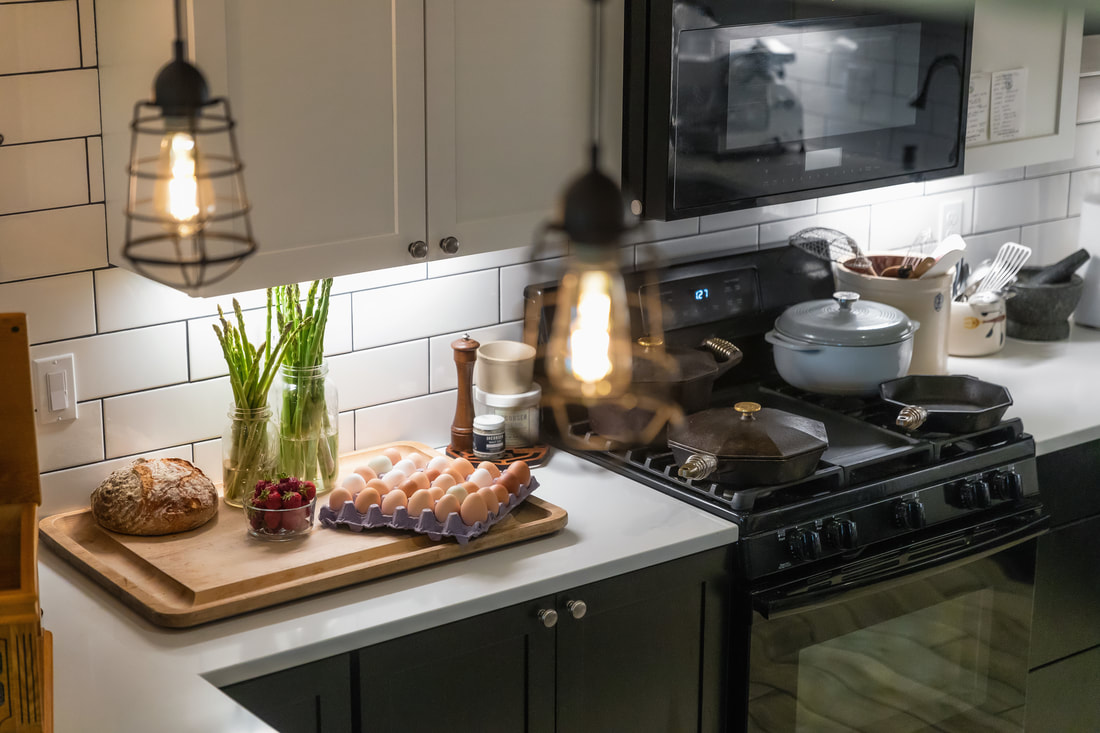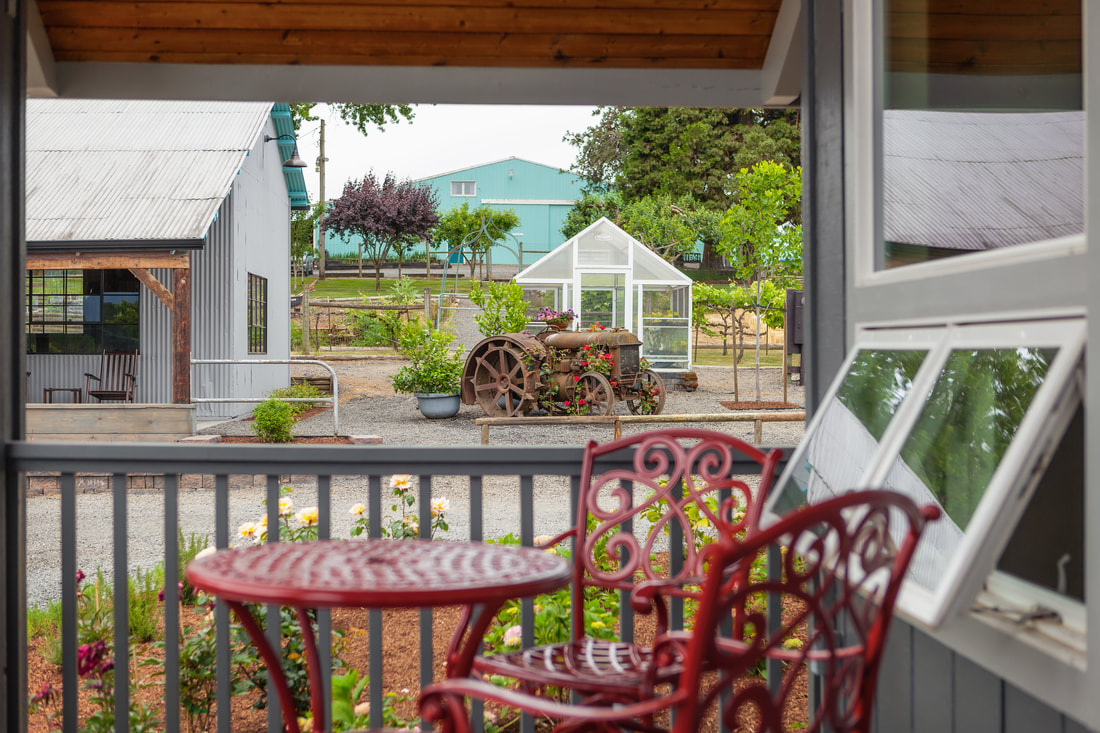 Five suites in the silos are at your disposal, complete with foam-topped beds, jacuzzi tubs, and ambient floor heat to warm your toes. There's a grand entry with common seating-area, and a gourmet breakfast is prepared every morning by onsite innkeepers The Wilderness Hunters.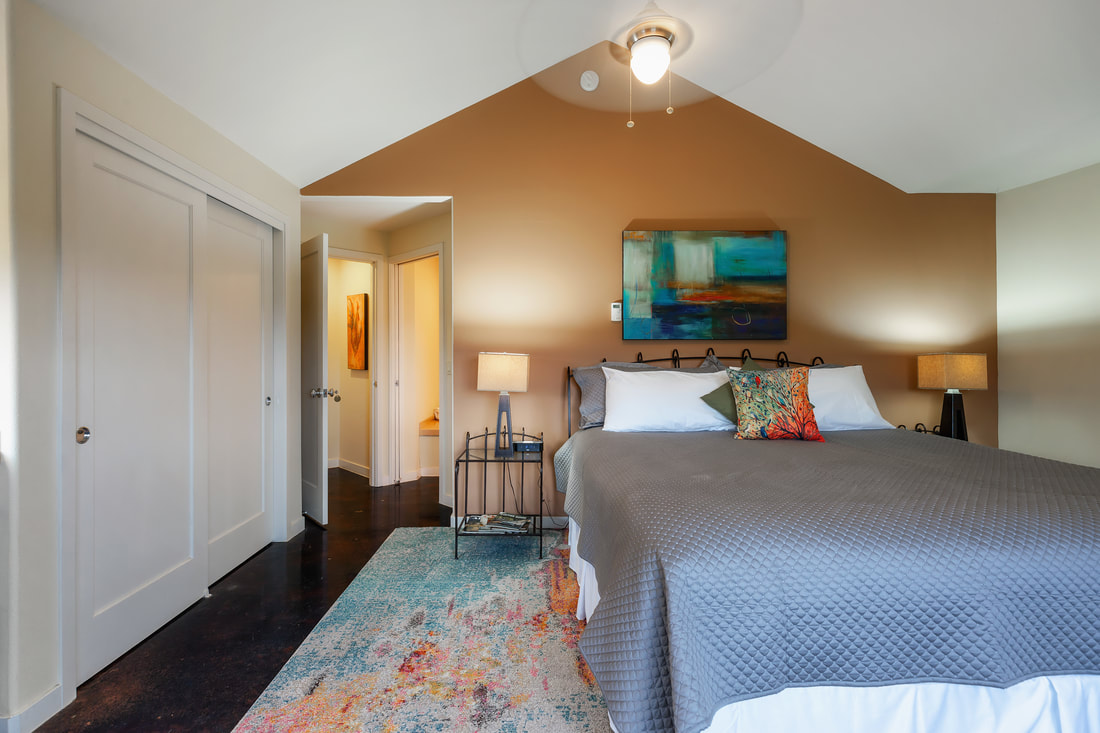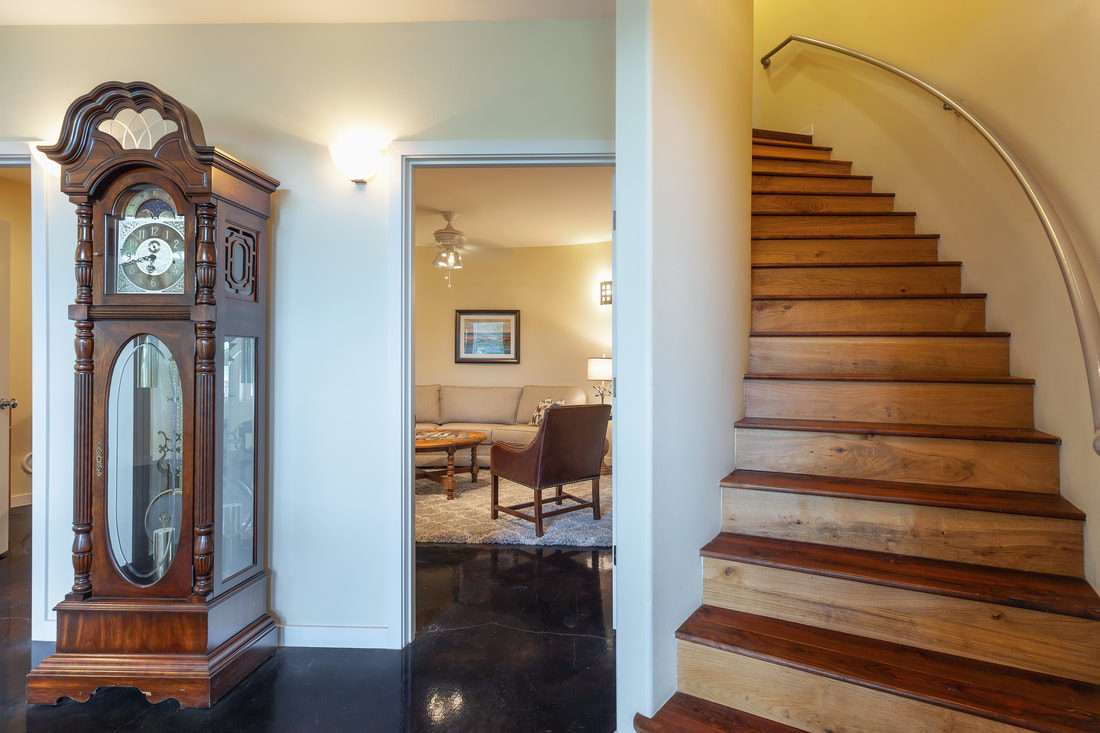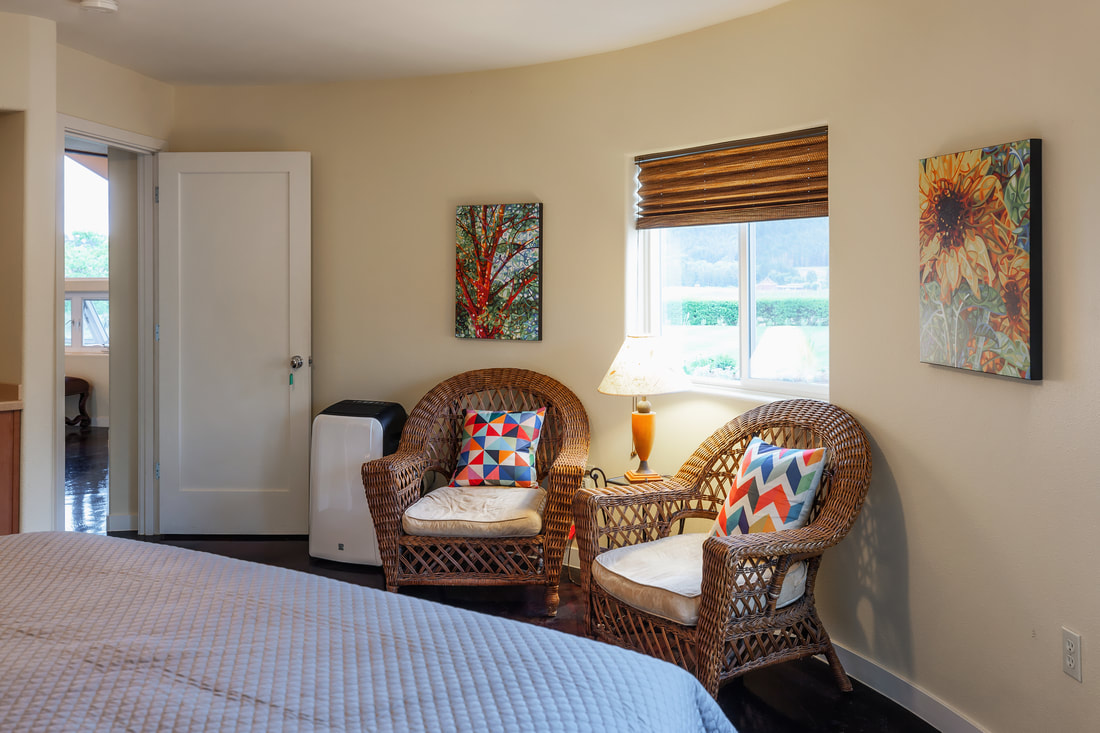 The old farm structures have been expanded to include a lovely wedding venue or event center. Wine tasting is open here Wednesday-Sunday, 11am to 5pm.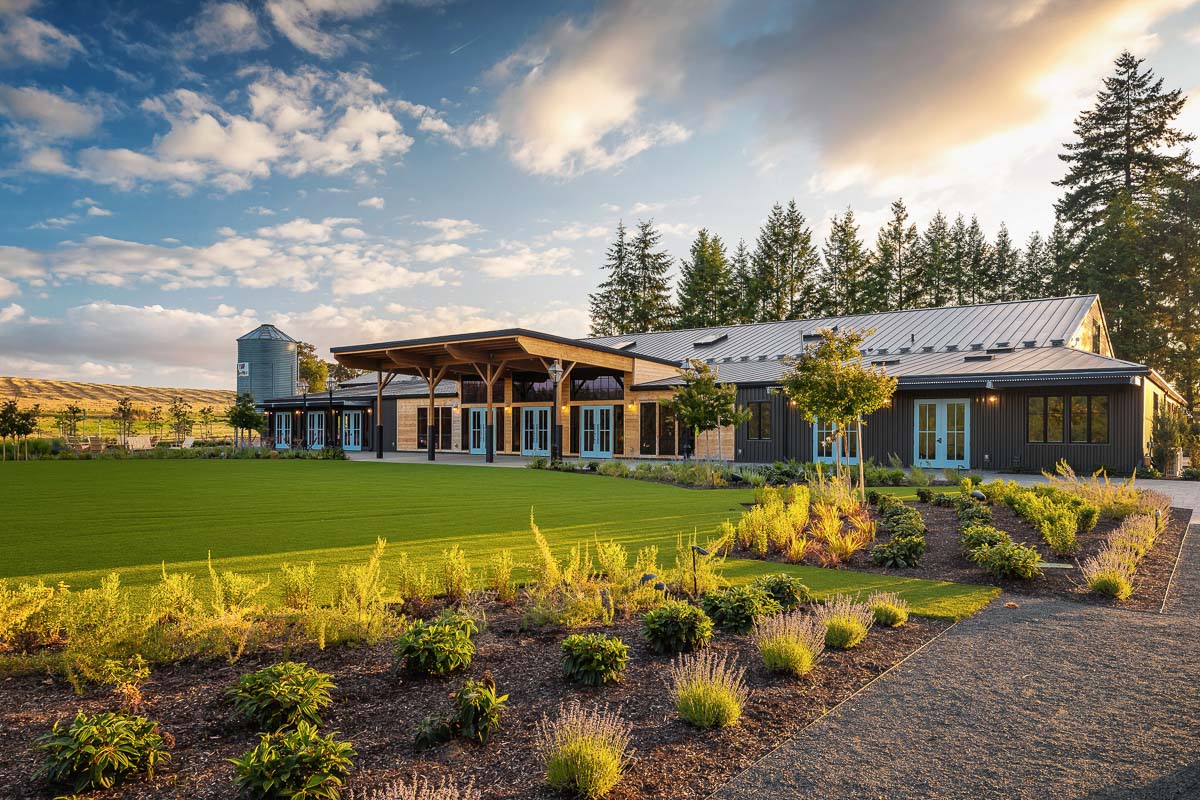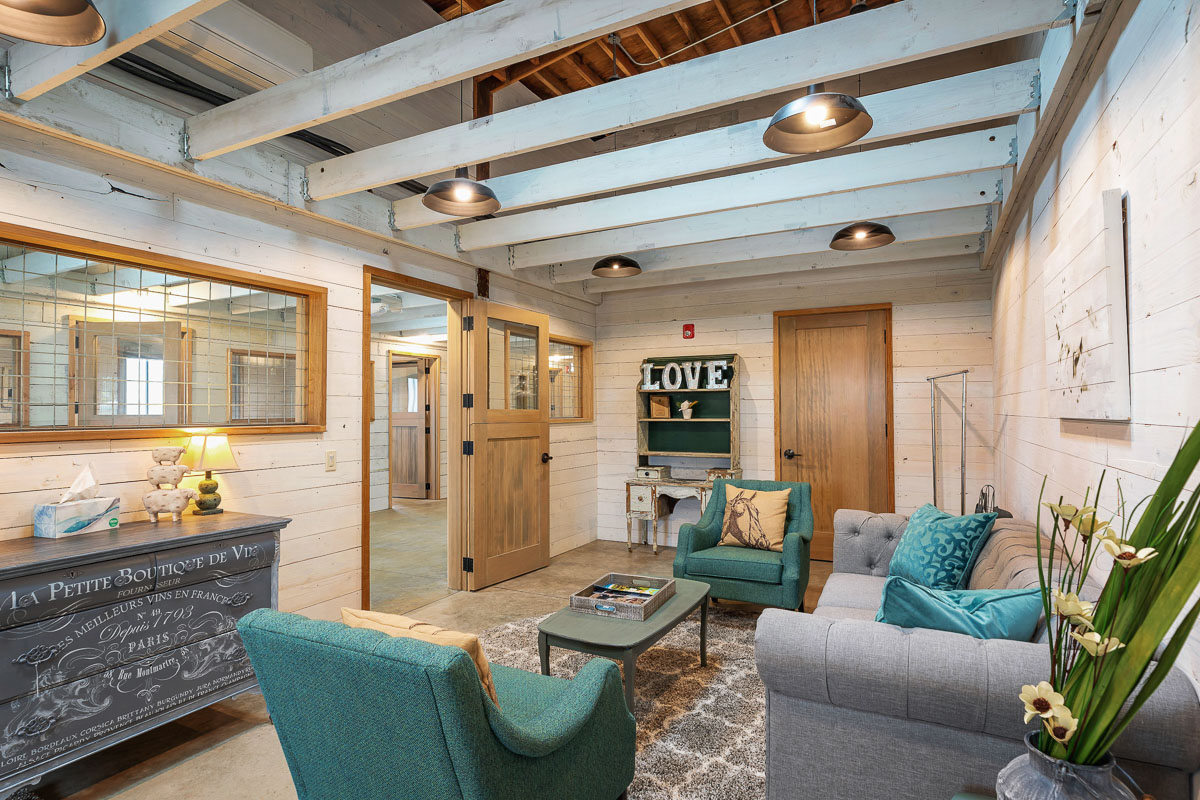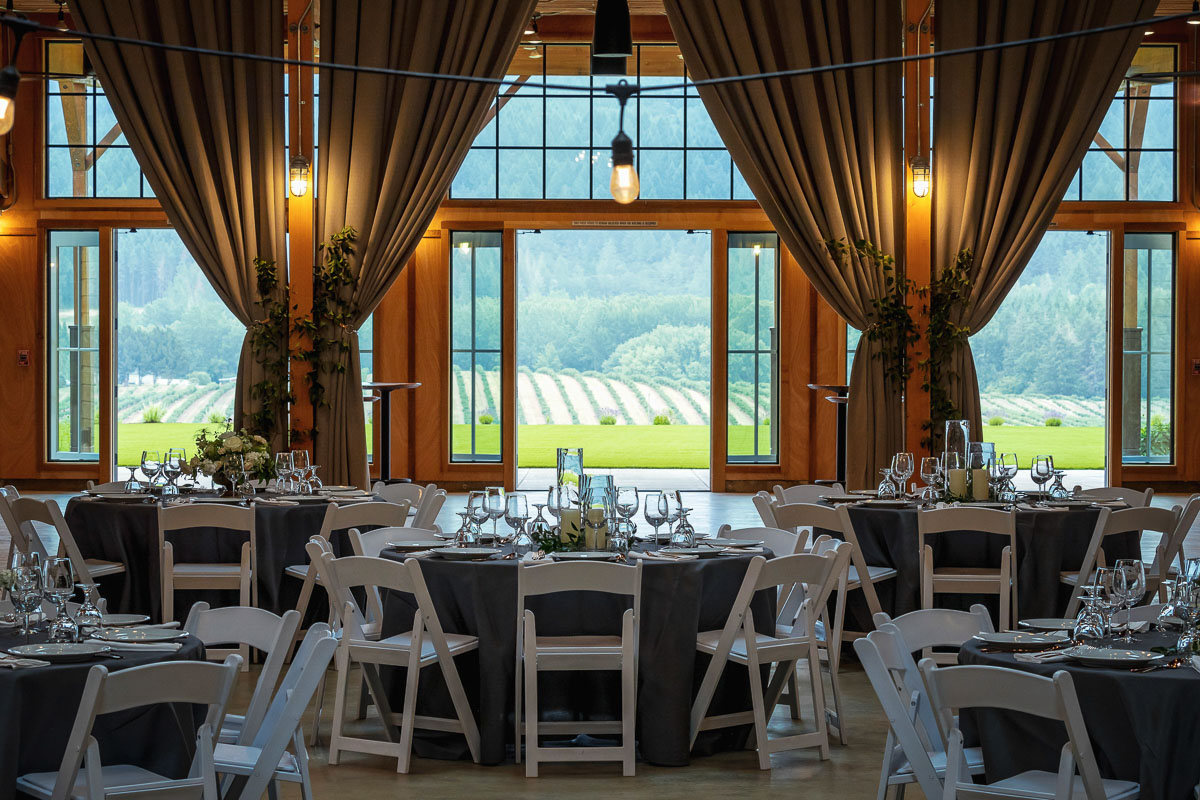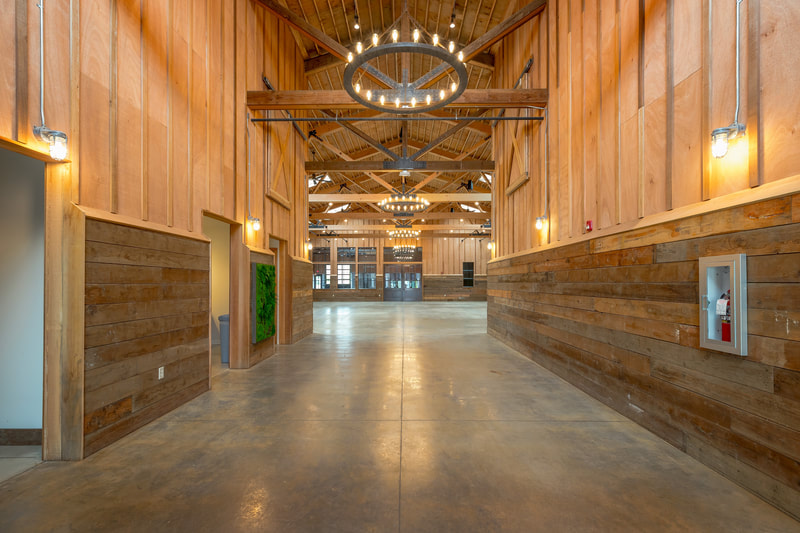 If you're an animal lover, the farm has that in store for you too.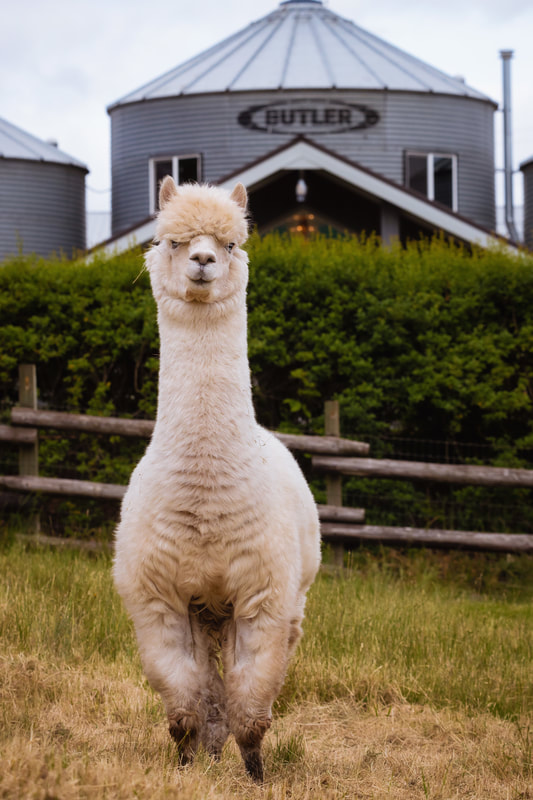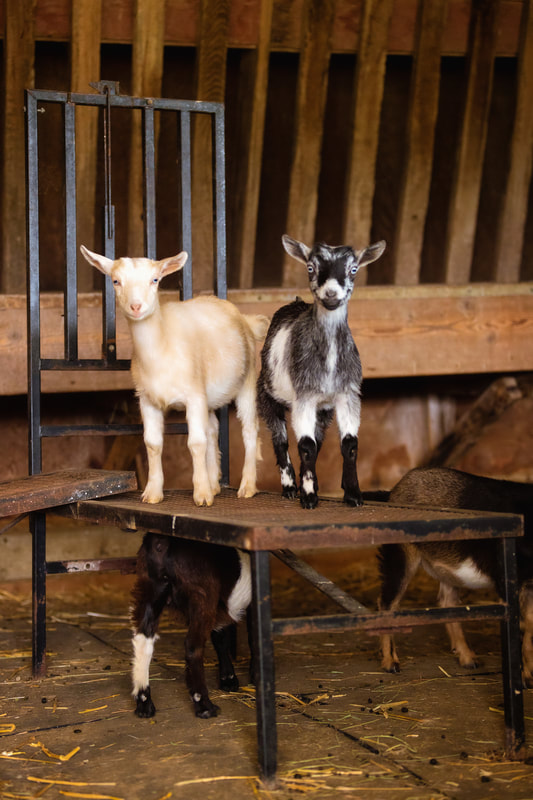 Location: 10501 NE Abbey Road Carlton, OR 97111
Contact: 503-687-310