The nation's longest continuous stretch of asphalt starts in Newport, Oregon and ends 3,365 miles away in Boston, MA for one heck of a road trip. Stretching from the Pacific Ocean, US Route 20 extends through 12 states before nearly touching the shores of the Atlantic in Boston's Kenmore Square.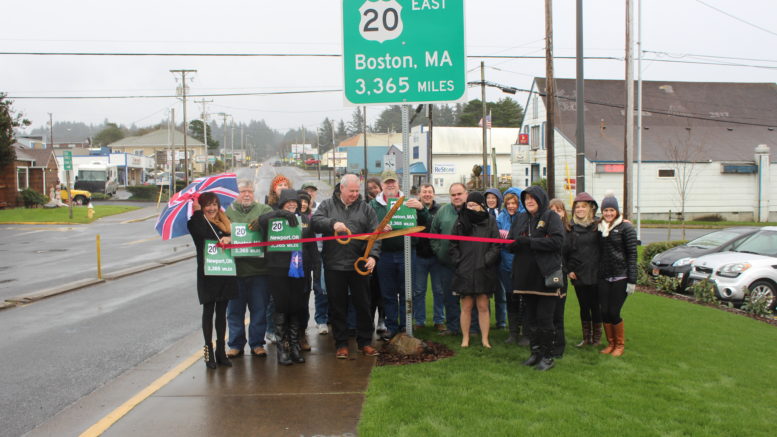 In 2016, highway officials in both states voted to commemorate this immense expanse of highway with "twin" signage at either end. Oregon's went up first, followed by Massachusetts' a few months later.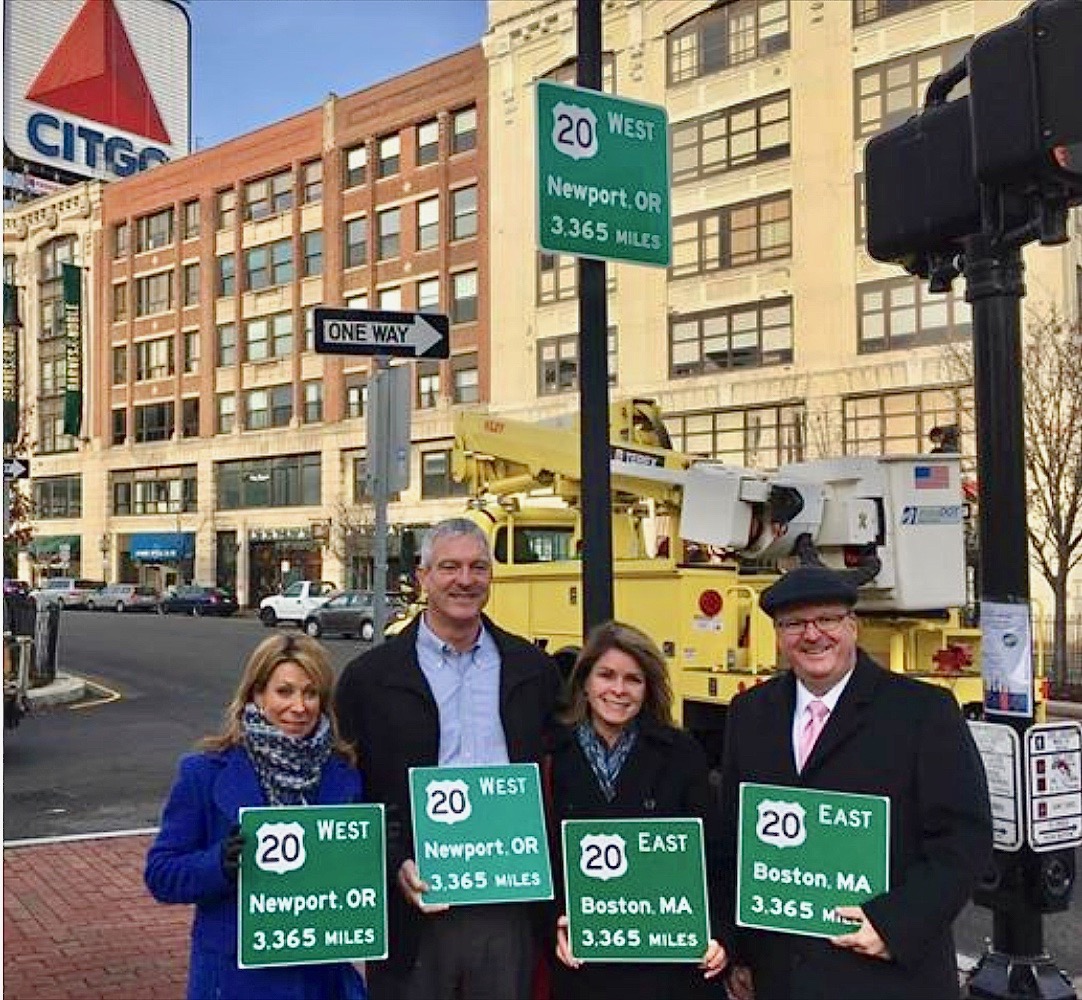 Desire a road trip? Roadtrippers.com has you covered with all the sights to see along the way…all 60 hours of it and $400 in fuel costs. (My map starts in Eugene, so expect to add about two more hours to your journey from Newport.)
Meet the "Big Daddy": Roadtripping US-20, the Longest Road
on Roadtrippers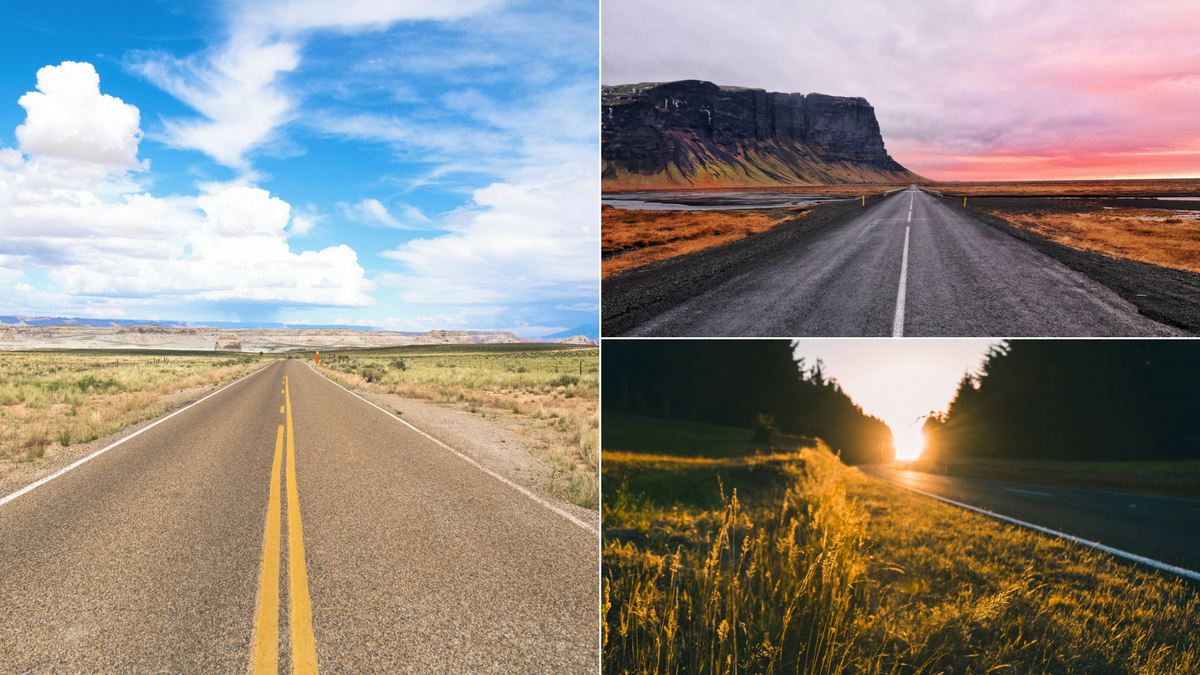 Sights you'll see along the way include Salt Creek Falls (OR), The Idaho Potato Museum (ID), Yellowstone National Park (MT, WY), Ashfall State Historical Park (NE), the Field of Dreams movie site (IO), Michael Jackson's House (IN), The Rock 'n' Roll Hall of Fame Museum (OH), Harriet Tubman's Home (NY), and the historic Old North Church (Boston).
Have you taken this epic road trip yourself? Let us know in the comments.