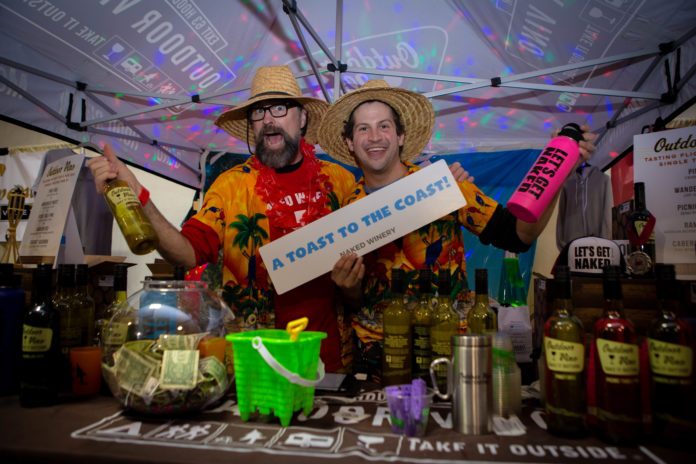 Last updated on January 16th, 2020 at 04:18 pm
Subscribe For a Chance to Win!
Subscribe to our newsletter at That Oregon Life for a chance to win 2 tickets to the 43rd Newport Seafood And Wine Festival in Newport, Oregon! Have the best of Oregon delivered to your inbox weekly. We will never spam you!
Every winter Newport holds the largest winter festival on the Oregon coast, featuring fine wines from 75 wineries from the West Coast as well as mouth watering local seafood and unique artisan goods.  This year the theme for the 43rd annual Newport Seafood and Wine Festival is "Hook, Wine, and Sinker," and it's going to be amazing!
Hook, Wine, and Sinker – The Best Seafood And Wine You'll Taste This Year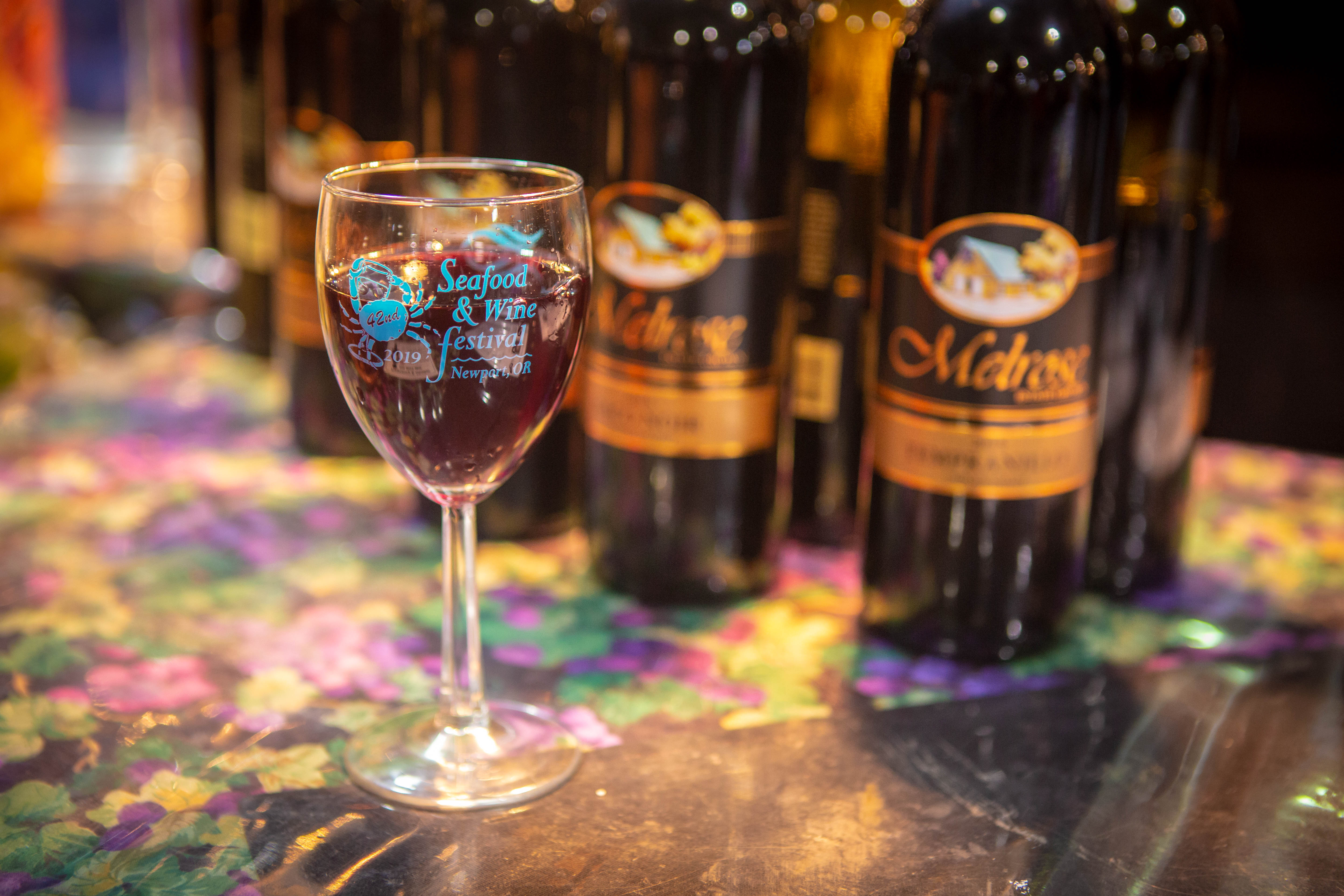 The 2020 Newport Seafood and Wine fest takes place from February 20th – 23rd.  Over 170 vendors will be at the festival with all kinds of delicious seafood and memorable wines to try.
One of the best things about the festival is the yearly wine competition.  Newport is known for the longest continuous wine competition in the Northwest.  You'll be able to taste award-winning wines and meet the winemakers responsible for them.  Nearly 200 wineries compete in the competition each year for a bronze, silver, and gold medal as well as a best of show award.
Tickets For The Newport Seafood And Wine Festival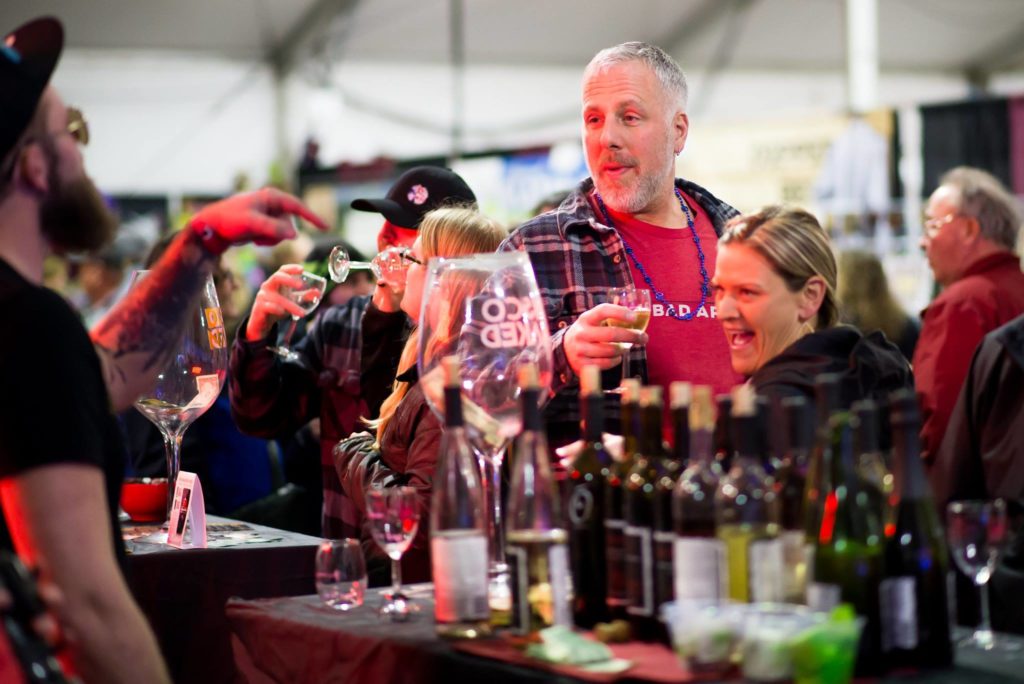 All ticket purchases come with a 2020 Seafood and Wine Festival commemorative wine glass so you'll have something to remember your visit with.  You'll want to purchase your tickets as soon as possible before they're sold out.  There will only be some tickets available at the gate.
You can order your e-tickets for Thursday, February 20th and Friday, February the 21st for $22.  The e-ticket for Saturday, February 22nd is $26.  Do not plan on buying a ticket at the gate for Saturday as this is the busiest day of the festival.  E-tickets for Sunday, February the 23rd are $10.  You can also get an e-ticket pass for February 20th-23rd for $48.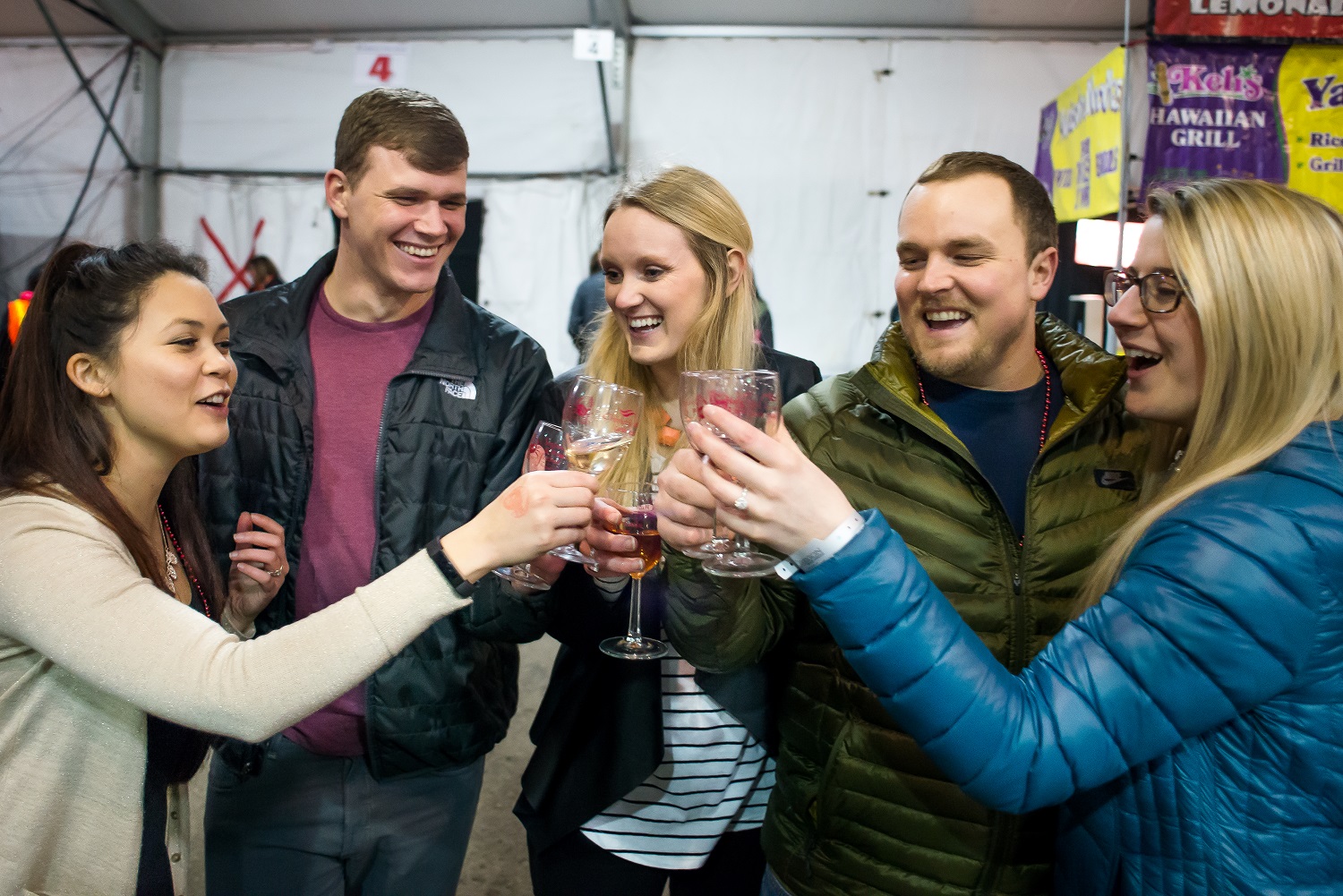 Festival goers may want to consider getting a Ruby Club Membership, which includes a 4-day pass, a vendor passport, a special swag bag, and a VIP reception.  Ruby Club Members will also get to enter through a VIP entrance near the main festival entrance.  The Ruby Club Membership costs $155 and there are only 250 memberships available.
It's worth noting that e-tickets won't be available as soon as the event starts, so get them while you can.
Newport Seafood And Wine Festival 2020 Information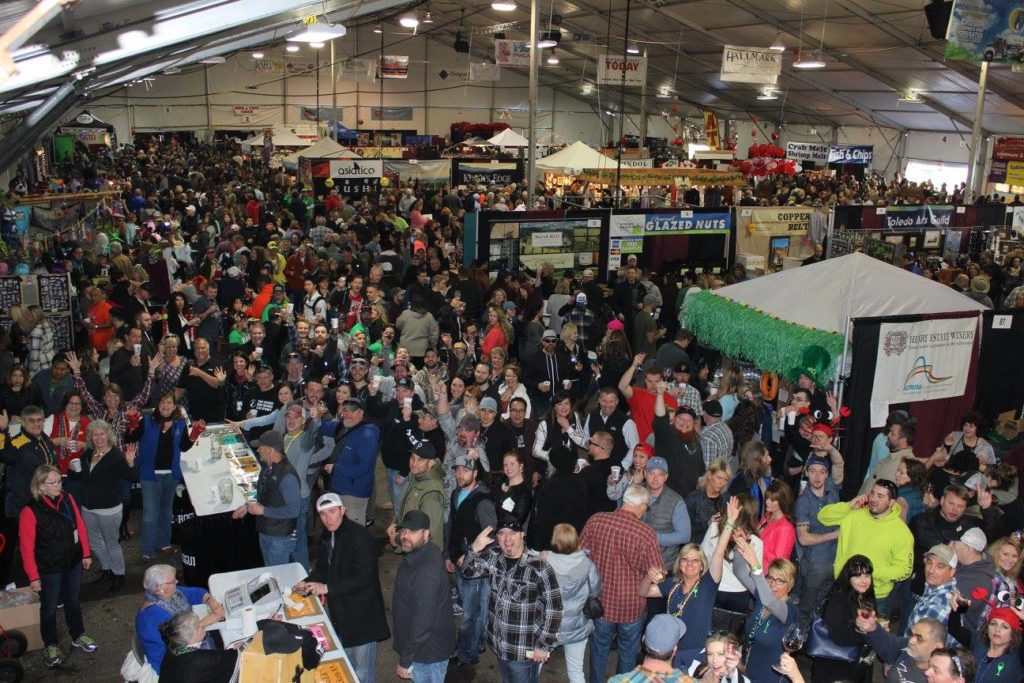 You must be 21 years or older to attend this festival and you must show a valid ID.  No exceptions will be made for this rule.
Date:

Thursday February 20th: 5 pm – 9 pm
Friday February 21st: 12 pm – 9 pm
Saturday February 22nd: 10 am – 6 pm
Sunday February 23rd: 10 am – 4 pm

Location: 2320 OSU Drive, Newport, Oregon
Tickets: You can purchase tickets here.
Parking and Transportation: You can find a transportation map here.  Free shuttle transport will be provided throughout the city to give safe travel options to festival goers.  You can park at the Rogue Brewery or the Aquarium for $5 per day.
More Information: For more information visit the official website here, or call 800-262-7844.
Have you been to the Newport Seafood and Wine Festival before?  What was your favorite part?  Tag the friends and family you want to take with you to the festival this year!