Oregon is home to a host of magnificent museums, including OMSI, The Evergreen Aviation and Space Museum, the High Desert Museum, and the Tillamook Cheese Factory. Sometimes the best museums are the quirky lesser known ones that make people wonder, how did I not know about this place before? Here are 10 quirky Oregon Museums you might not have known about and should add to your Oregon bucket list.
10 Oregon Museums For The History Buff
1. The Zymoglyphic Museum In Portland Oregon
The Zymoglyphic Museum (see image above) is only open on the second and fourth Sundays of the month, but it's worth the visit. This museum is devoted to the study of art, artifacts, and natural history and has some truly strange exhibits. It's open 11 am to 4 pm on the second and fourth Sunday of the month and admission is free. It's located at 6225 SE Alder St in Portland Oregon.
2) The Historic Carousel And Museum Of Albany
The Carousel is open from 10 am - 5 pm every day and on most holidays. Ride tokens cost $2 and admission is free. You can visit the Historic Carousel & Museum of Albany at 503 First Ave West in Albany, Oregon.
3) The North American Bigfoot Center In Boring Oregon
The North American Bigfoot center features exhibits centered around the legend of Bigfoot as well as a gift store with tons of Bigfoot related items. It's located at 31297 SE Hwy 26 in Boring Oregon. The museum is open from 10 am - 5 pm Thursday - Monday and is closed on Tuesdays and Wednesdays. Admission is $8 for seniors, $6 for general admission, and free for kids three and under.
4) Portland Police Museum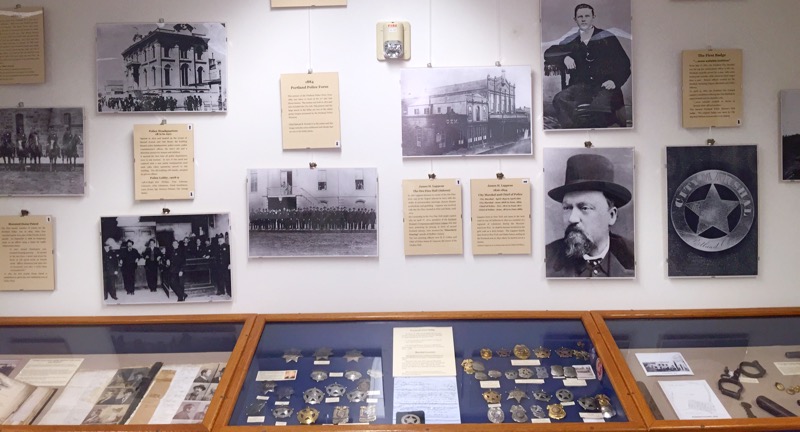 The Portland Police Museum gives an interesting look into Portland's past. You can check out early arrest records, historic badges and uniforms, an old jail cell and other historic photos. Admission is free. The museum is open Tuesday through Friday from 10 am - 3 pm and is located at 1111 SW 2nd Avenue in Portland Oregon.
5) The National Hat Museum In Portland Oregon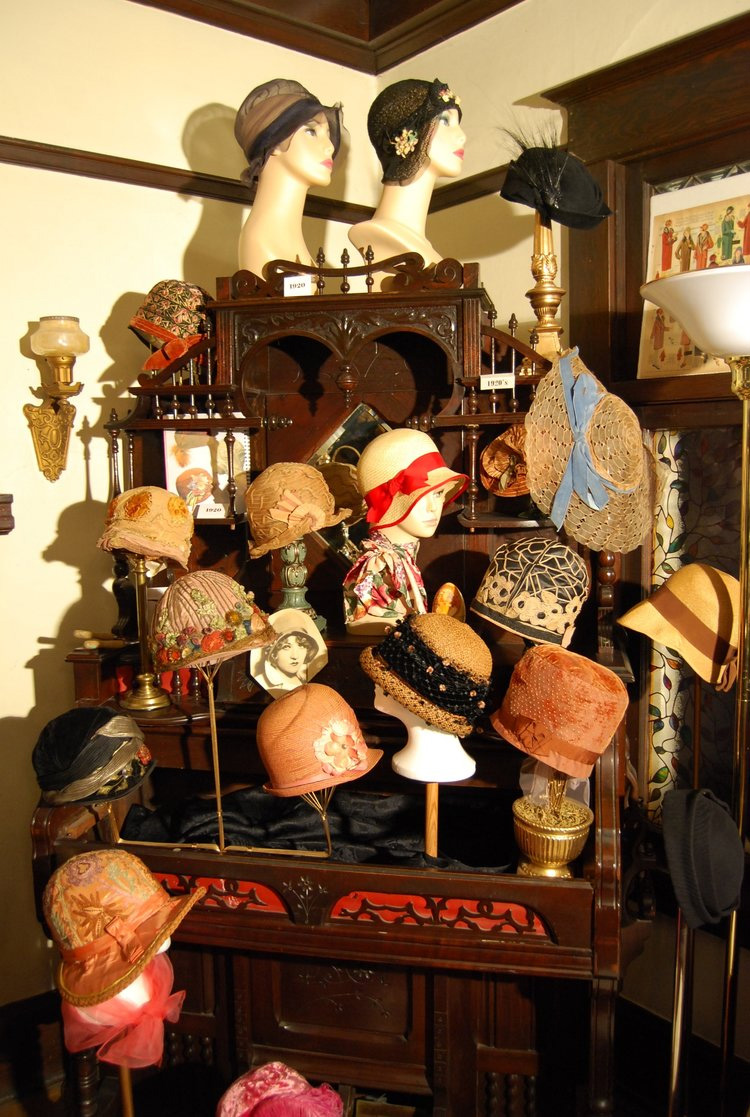 The National Hat Museum is America's largest hat museum. The museum shows off hats of past eras and gives an in depth look at what has always been an essential accessory. To visit the National Hat Museum you'll need to pre-book your visit by calling 503-319-0799, where you can learn the dates and times of upcoming tours. The museum is located at 1928 SE Ladd Avenue in Portland Oregon.
6) Starks Vacuum Museum In Portland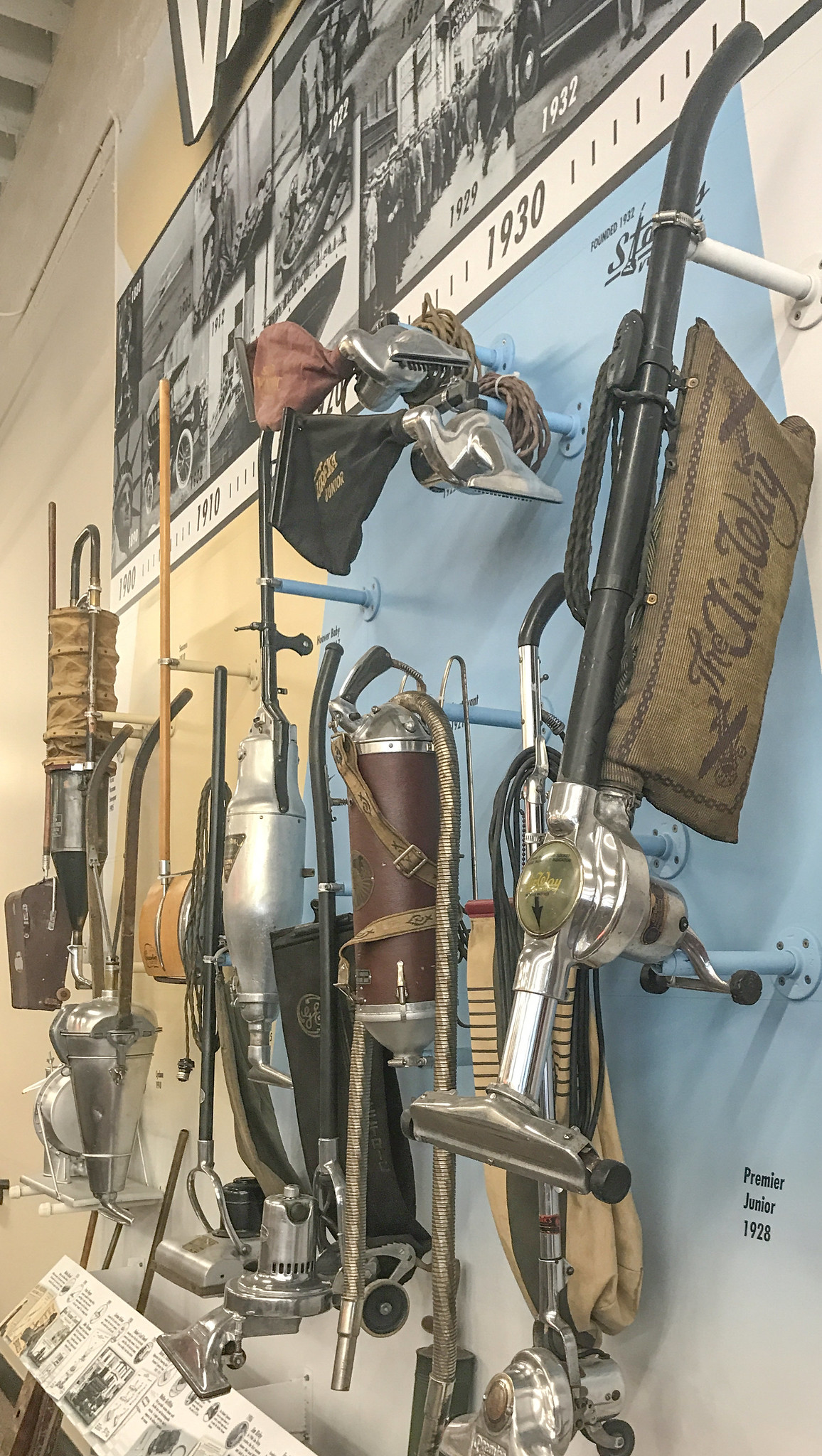 Stark's Vacuum Museum shows off some of the most 'loved and iconic' vacuums of all time, as well as a history timeline of the vacuum cleaner! You can find the museum at 107 NE Grand Ave in Portland Oregon. The museum is open during regular store hours at Stark's Vacuums and admission is free.
7) Kam Wah Chung In John Day Oregon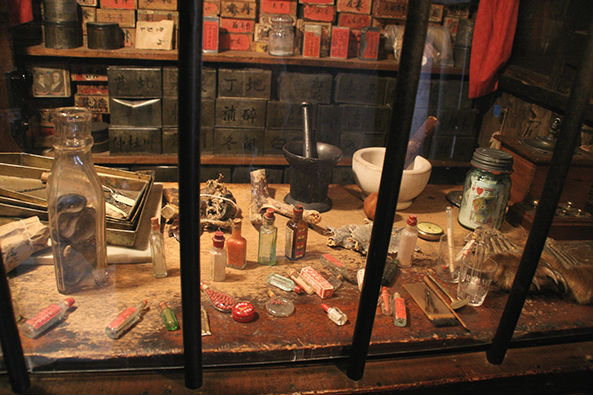 The Kam Wah Chung Museum was an Oregon Chinatown building in John Day that was sealed for 20 years and reopened as a museum. This museum showcases what life was like for Chinese Immigrants in America. This museum offers daily tours and is located at 125 NW Canton St in John Day Oregon. Admission is free though donations are accepted.
8) The Freakybuttrue Peculiarium In Portland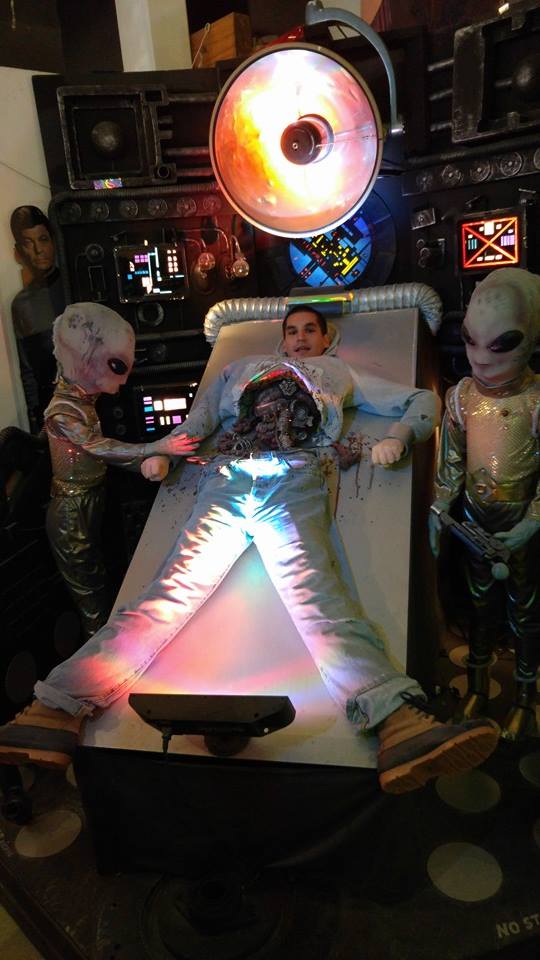 This one of a kind museum in Portland Oregon has constantly evolving exhibits. The exhibits feature science fiction themes, historical oddities and urban legends. Some of the creepiest and most terrifying things are on display here. The Freakybuttrue Peculiarium will be moving to it's new location at 640 SE Stark St in Portland Oregon at the end of January 2020. It's open Wednesday, Thursday, Sunday and Monday from 10 am - 7 pm and on Fridays and Saturdays until 8 pm. They're closed on Thanksgiving day, Christmas day and New Years Day. Admission is $5 per person.
9) Ripleys Believe It Or Not In Newport Oregon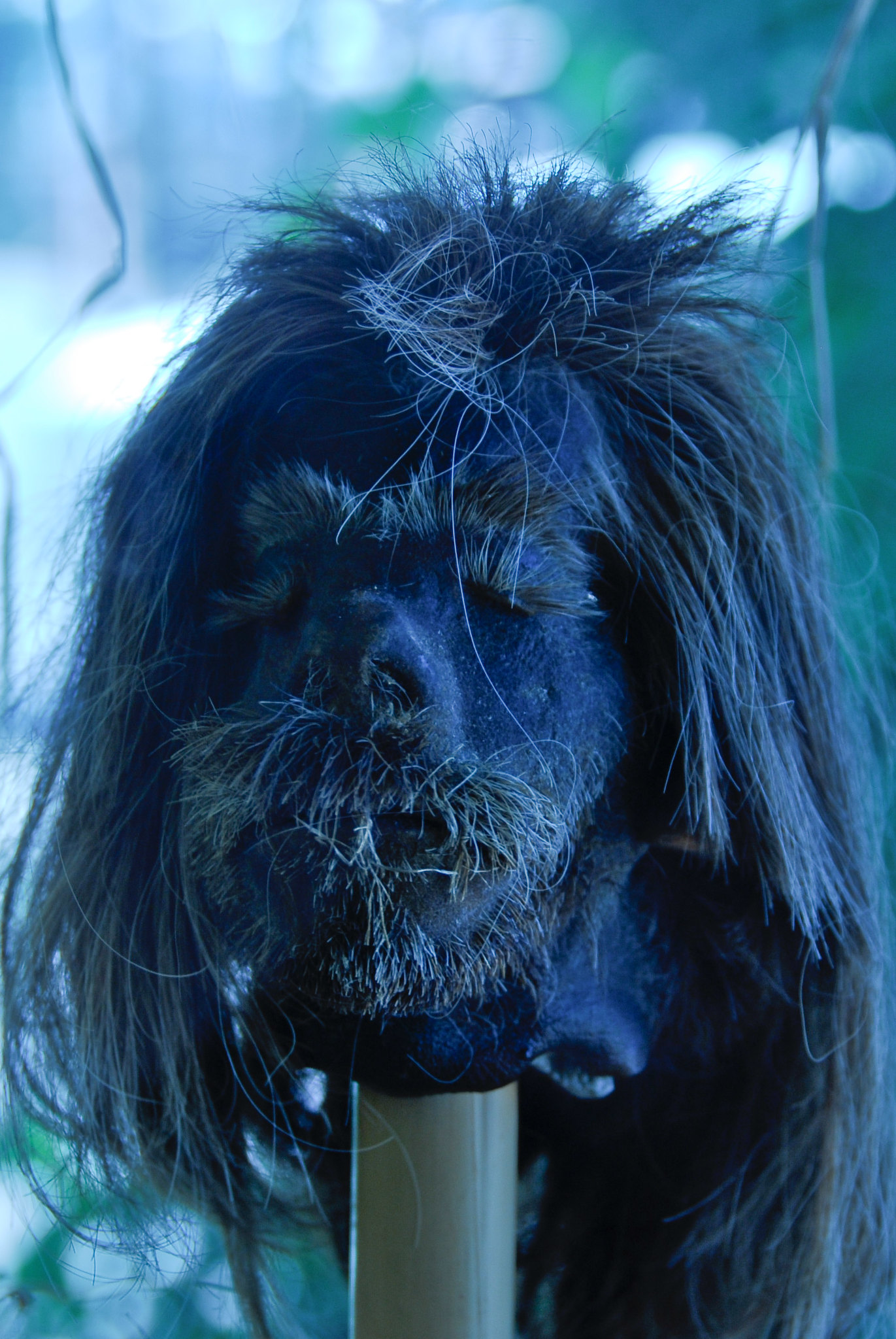 Ripley's Believe It Or Not in Newport Oregon is a favorite for many families on vacation at the Oregon coast. With an odditorium where you can take in hundreds of weird and unusual artifacts and the waxworks where you can pose with 200 life-like wax figures including celebrities, this is sure to be a family hit. Check their website for the dates they are open. Ripley's Believe It Or Not is located at 250 SW Bay Blvd in Newport Oregon.
10) Portland Puppet Museum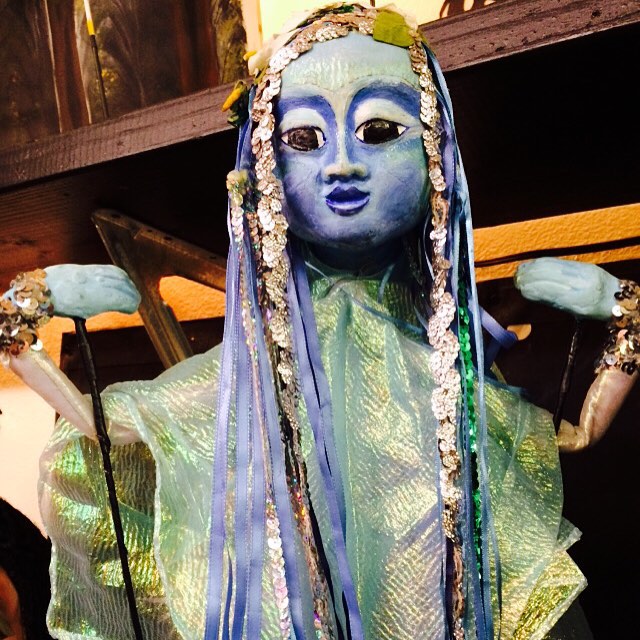 At the Portland Puppet Museum, you can learn the history of puppets, visit a workshop where puppets are made, and catch a puppet performance! Visit the Portland Puppet Museum at 906 SE Umatilla Street in Portland Oregon.
Which one of these do you want to visit? We hope you enjoyed this article on some of the most quirky Oregon museums. If you're looking for more things to do in Oregon, hit the link here.