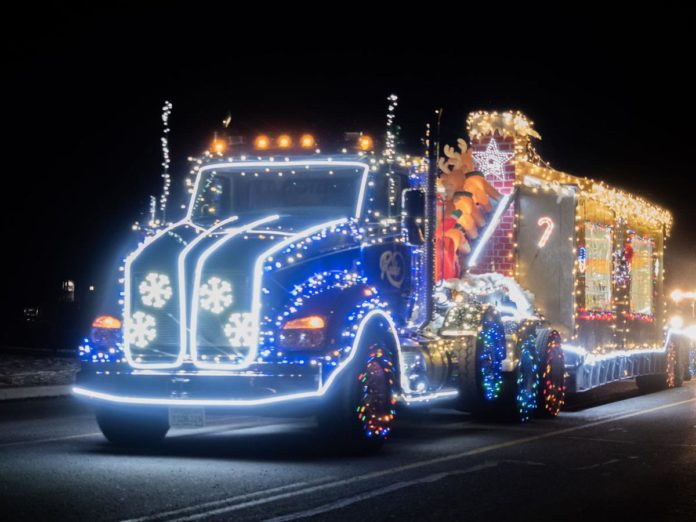 If you're going to be in the John Day area this December, you won't want to miss the upcoming Timber Truckers Light Parade on December 14th!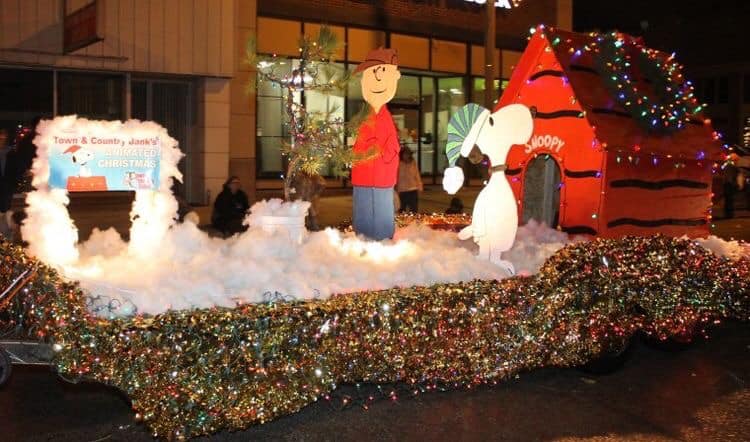 Last year's parade had 28 trucks covered in Christmas lights. This year's parade is themed A Storybook Christmas. The parade starts at 6 pm on December 14th and travels through John Day on Main Street/Highway 26. The parade leaves Patterson Bridge Road at 6 pm.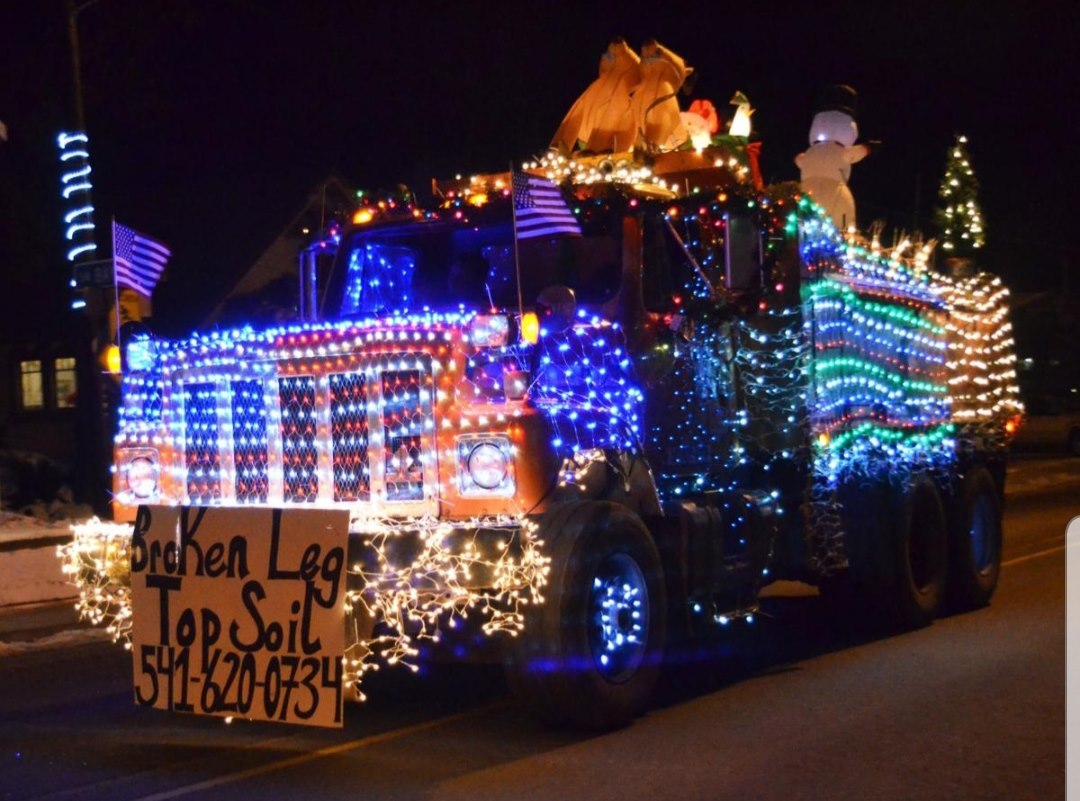 Be sure to dress in warm, waterproof layers and wear hats, coats and gloves. Check the weather beforehand so you can go prepared.
Get more information at the event page here.