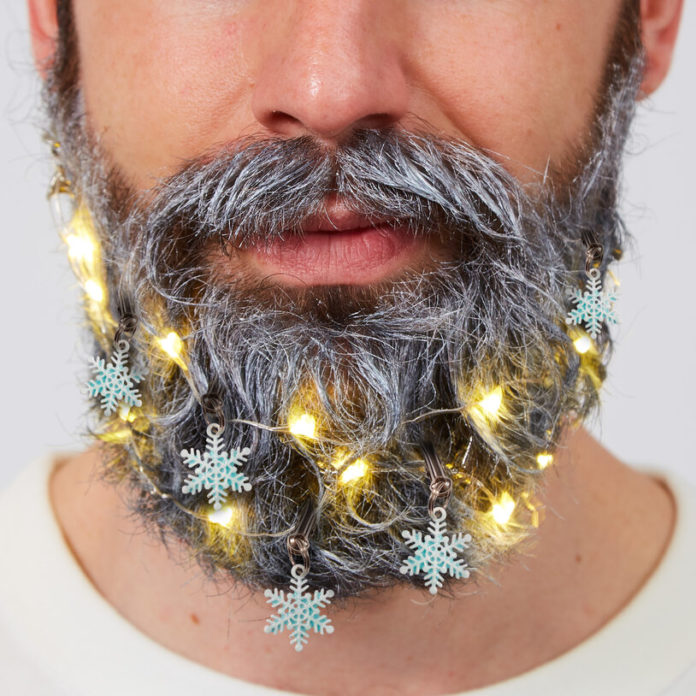 Last updated on November 30th, 2022 at 02:32 pm
Forget ugly Christmas sweaters, the trend this year is beard lights and ornaments!  Who needs a Christmas tree when you have a Christmas Glitter Beard?  For Oregonians who sport a beard, this is the perfect way to get festive this year!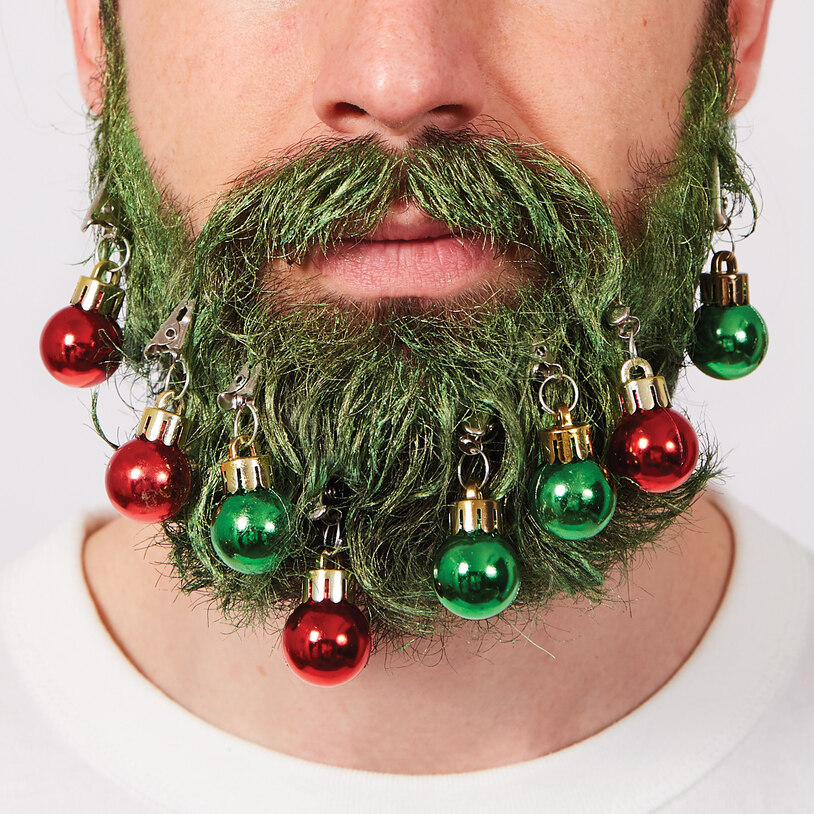 Amazon sell Christmas beard kits, that come complete with Christmas lights or ornaments, clips to secure them to your beard, and even festive paint to complete the look.  You can also find these tiny battery-powered Christmas lights on Amazon (without the clips) and at stores like Michaels.  If you want to make your own, grab some bobby pins and battery-powered lights and get to work on some serious festive fun.
You could also get really festive and glitter your beard like these Portlanders:

Know someone with a beard who loves looking festive during the holidays? Tag them in a comment.  This is even better than an ugly Christmas sweater if you have a holiday function to attend.