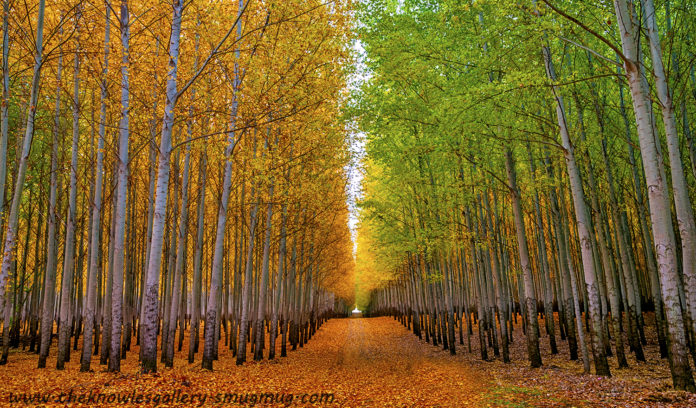 Everyone who has been to Oregon knows it's one of the prettiest places to be in fall, especially at the peak of the foliage change. The only thing that comes close to being this good in fall is wearing warm socks, a That Oregon Life hoodie, and curling up under a blanket with a cup of hot coffee or tea. Maybe you can do all of the above while taking a look at these 20 awesome shots of fall foliage in Oregon.
1. Seen at the top of the article is a stunning tree farm taken by Charles Knowles.
Sign up for monthly emails full of local travel inspiration and fun trip ideas. In each newsletter we'll share upcoming events, new things to do, hot dining spots and great travel ideas.
2. Seen below is Spirit Falls by Jay Huang. He captured some incredible colors!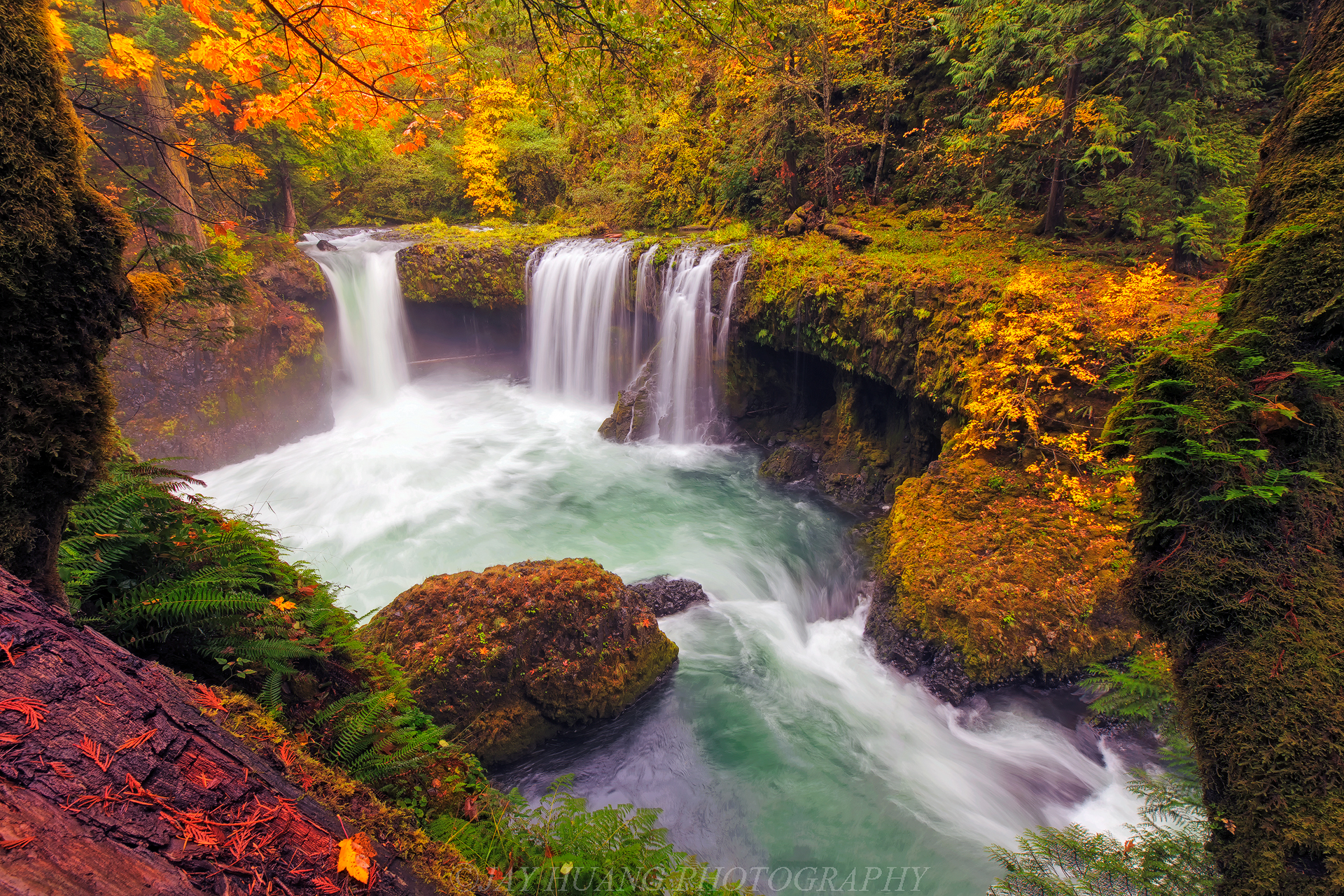 3. Pictured below is Mt. McLoughlin over Klamath Lake in Southern Oregon photographed by JATomlinson Photography. Fall colors are seen in back and pelicans can be seen in the foreground.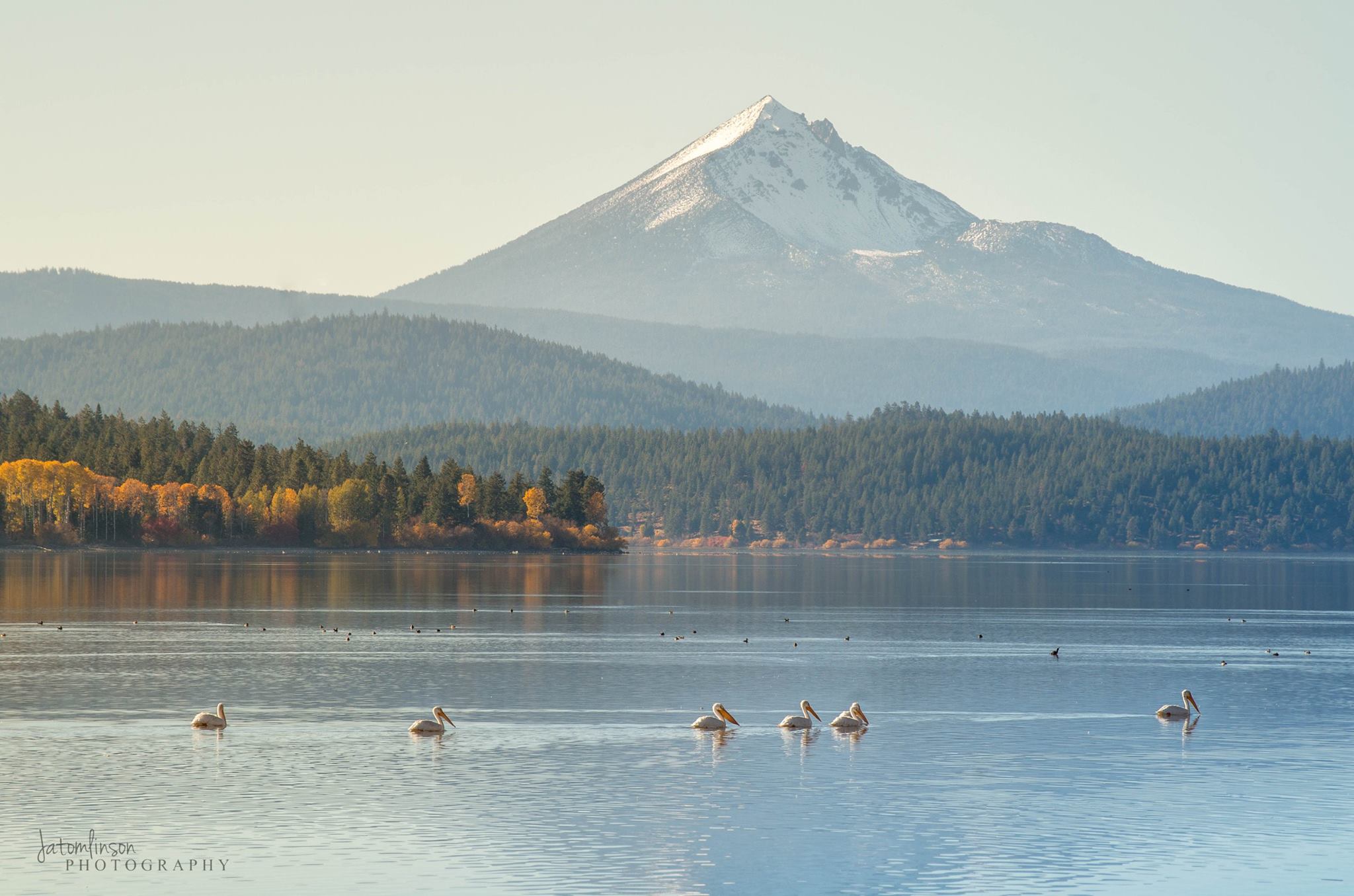 4. McKenzie Pass is seen below. Photographed by Danielle Denham ThePDXPhotographer.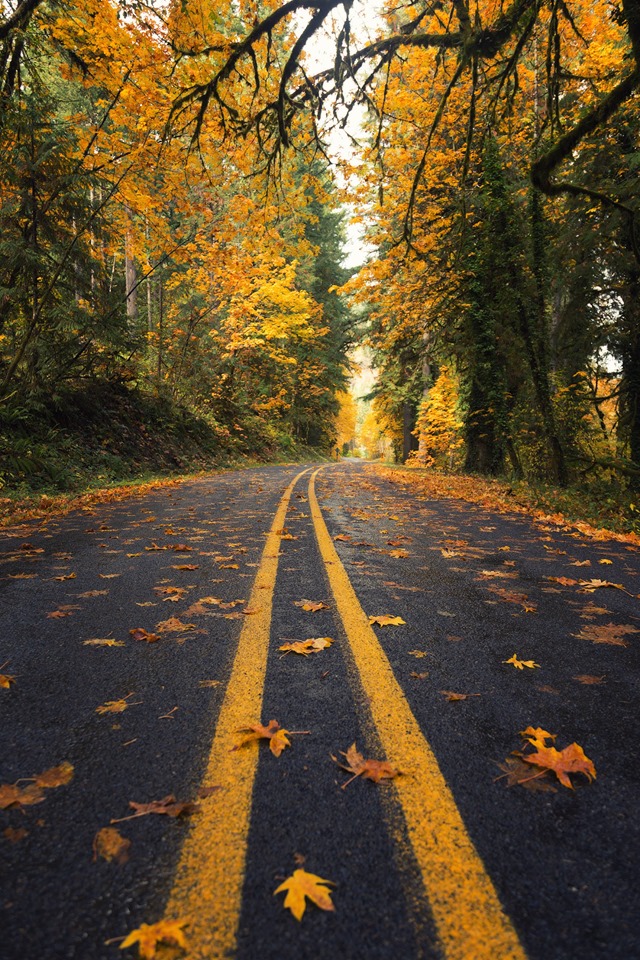 5. In the photo below, Ashland Oregon shows off with a splendor of color and a dusting of fall snow. Photo by Al Case.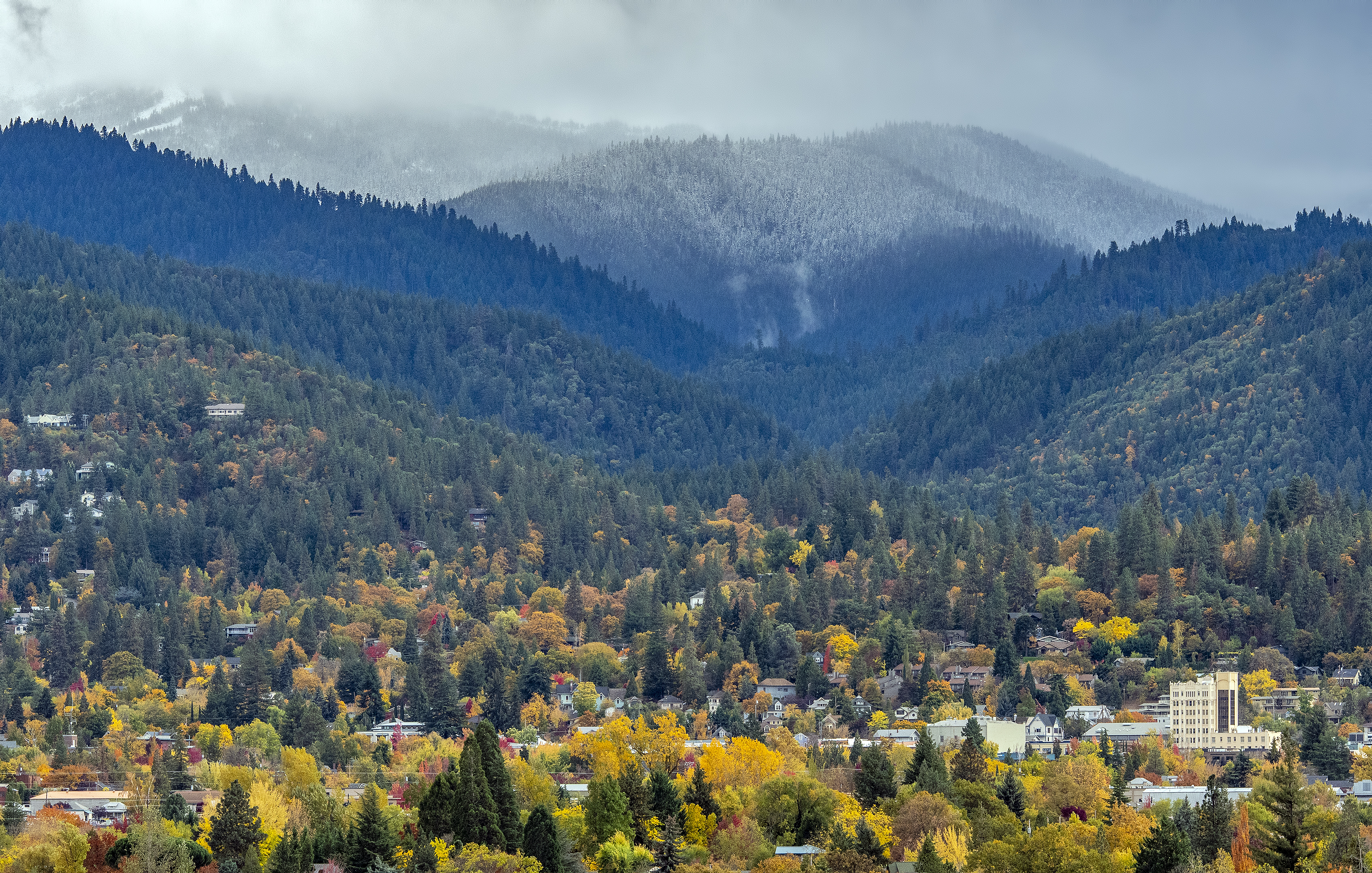 6. The Molalla River shows off it's true colors in the photo below, taken by the Bureau of Land Management.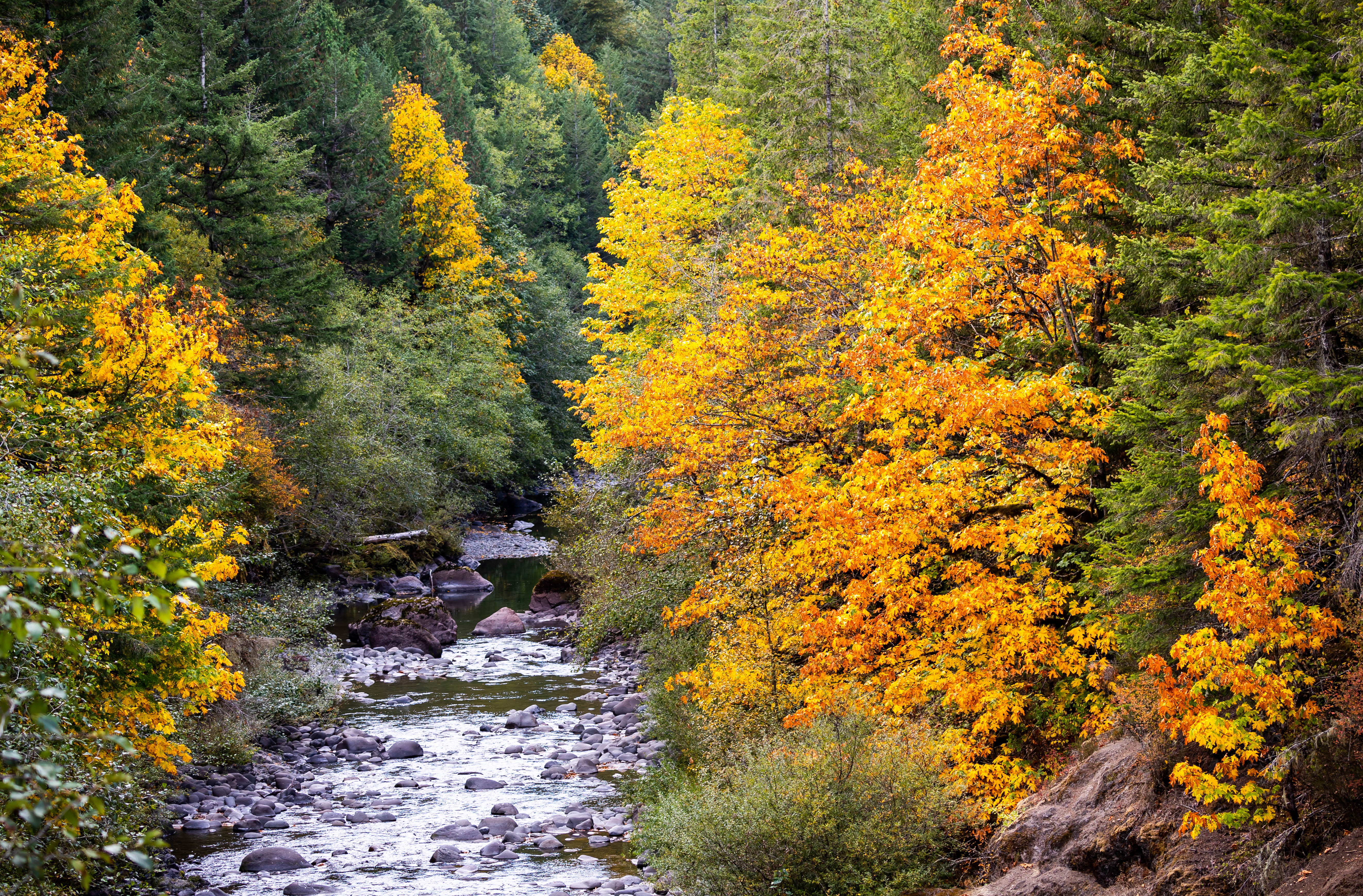 7. Baker County Oregon sure knows how to show off it's fall beauty! Seen below is The Elkhorn Scenic Byway, photographed by Baker County Tourism.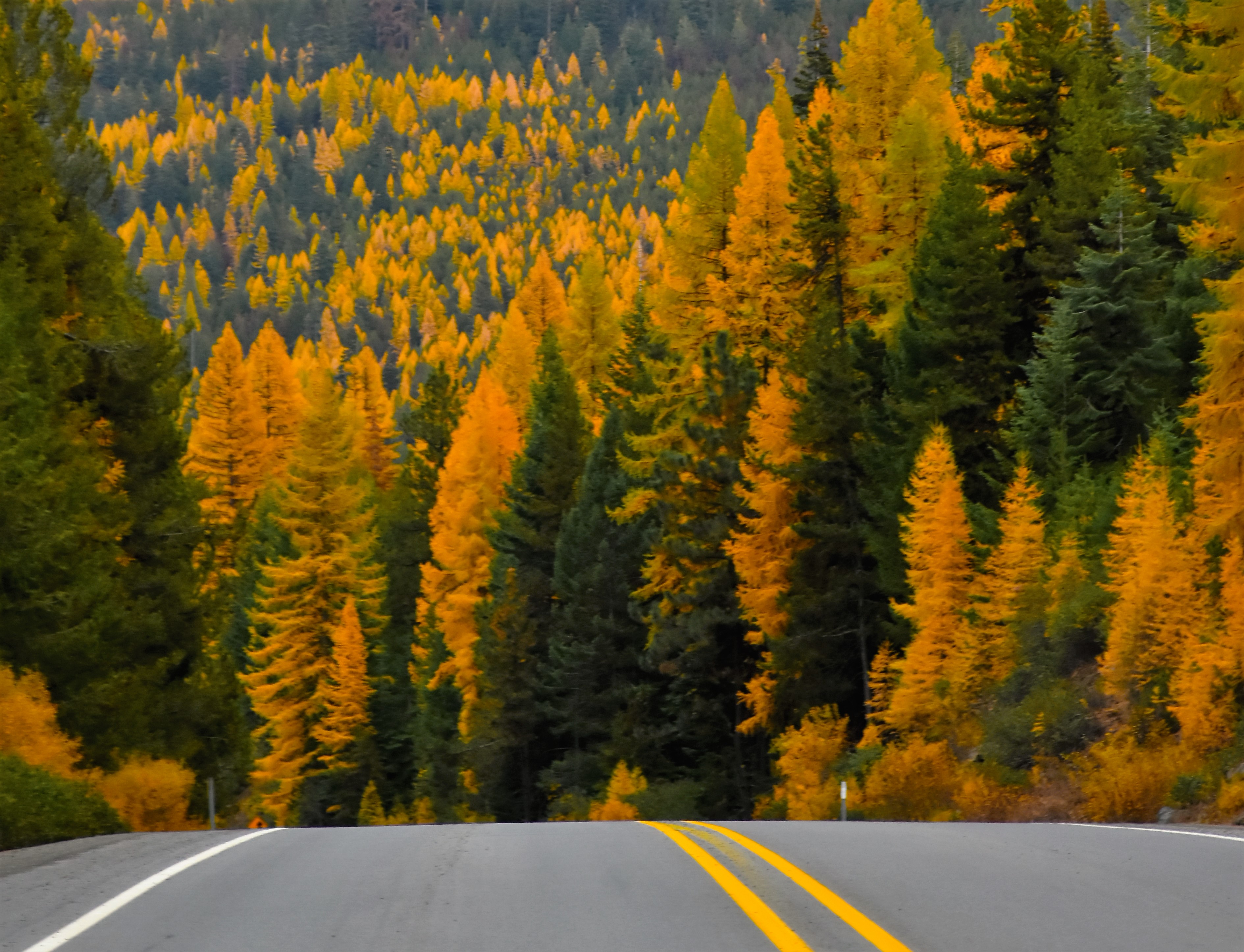 8. Portland Oregon shows off some of it's fall color at the South Park Blocks. Photographed below by Aaron Brown.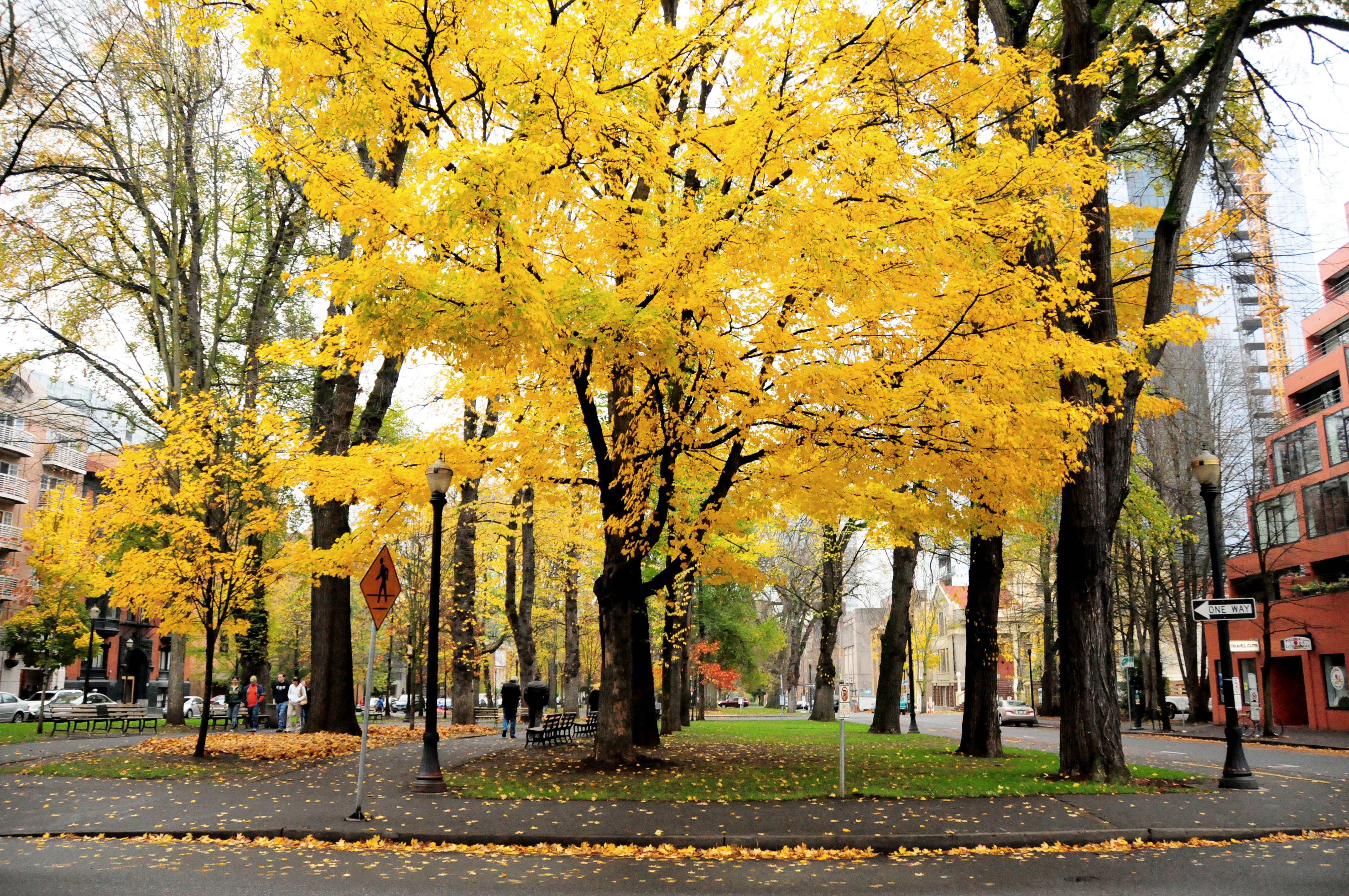 9. Danielle Denham ThePDXPhotographer captured some of the fall beauty at North Falls at Silver Falls State Park below.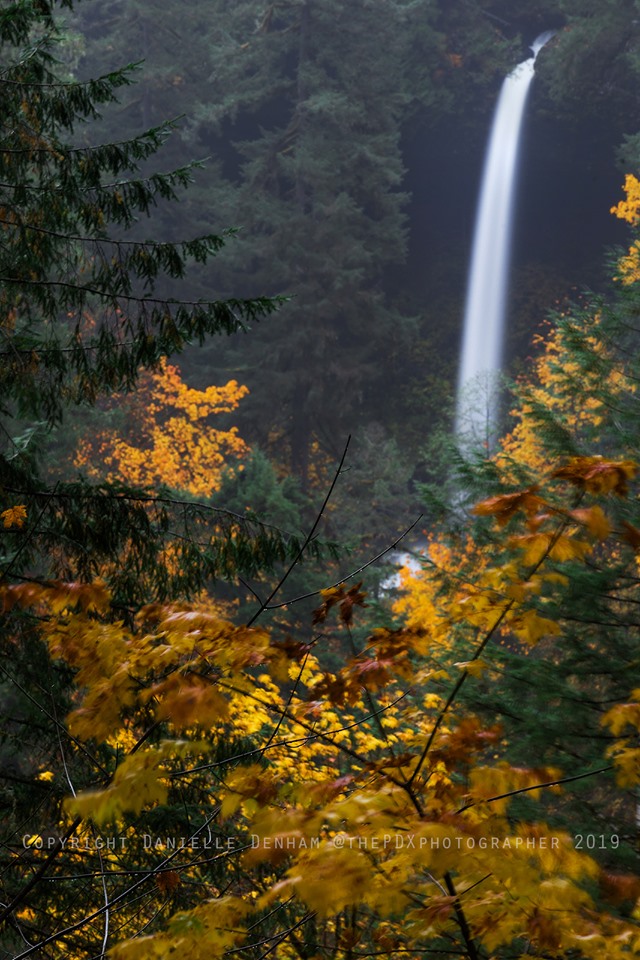 10. Below a Japanese Maple is on fire with color in Portland. Photo by Jay Huang.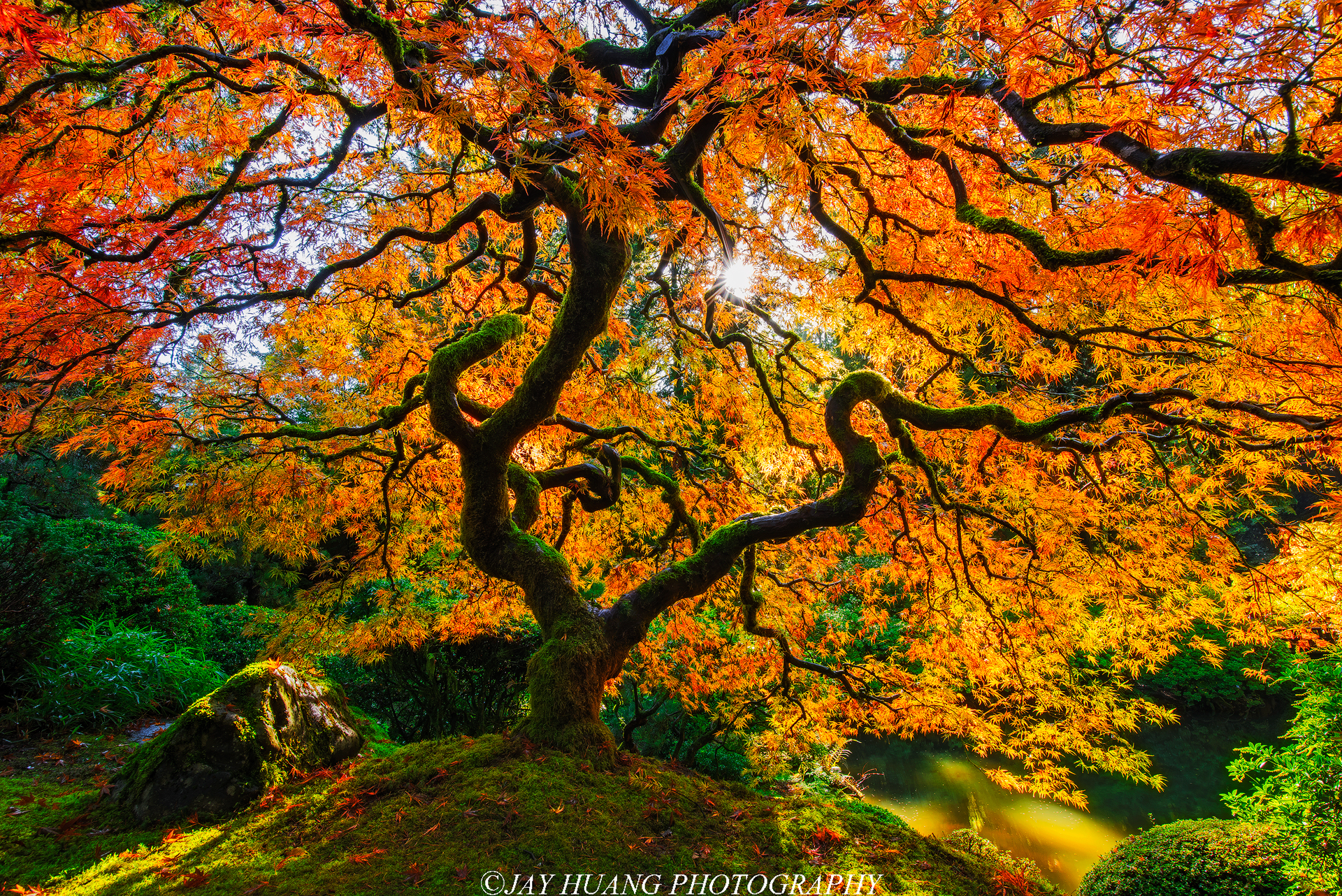 11. Below, South Fall at Silver Falls State Park is covered in fog and an array of colors. Photo by Jay Huang.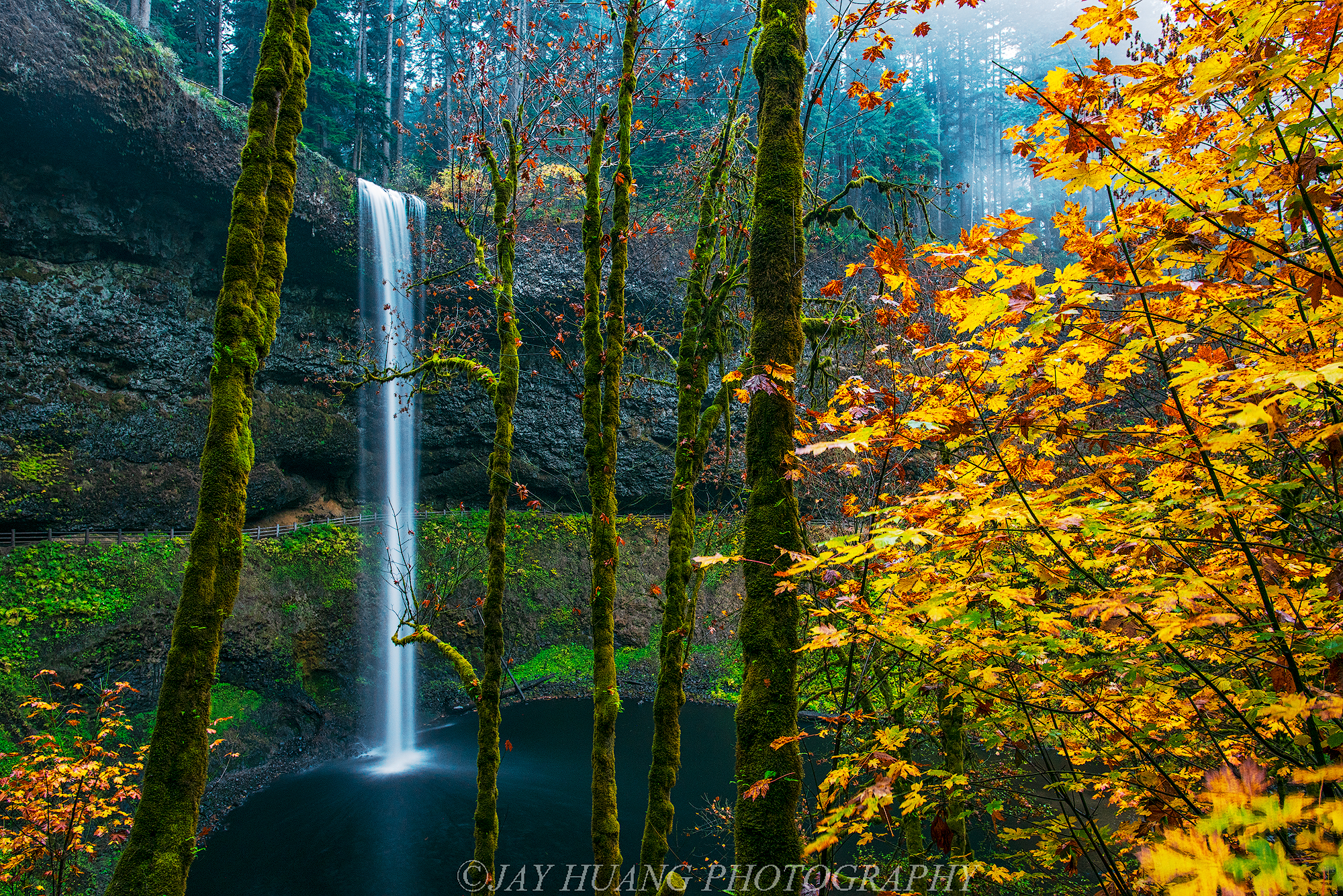 12. Seen below, quaking Aspens frame Klamath Lake in Klamath County Oregon, with the Cascade's as a backdrop. Photo by JATomlinson Photography.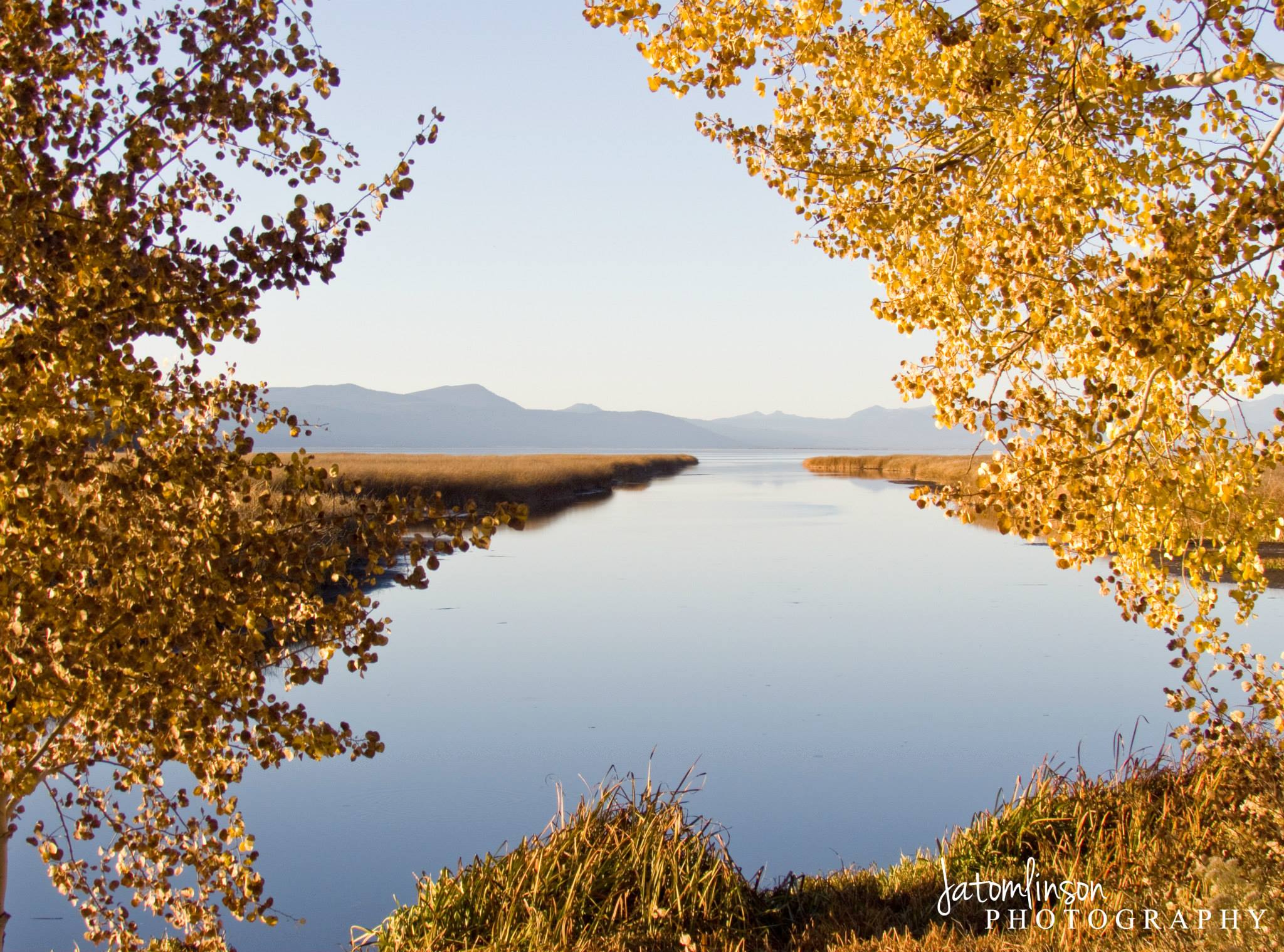 13. Below, South Falls at Silver Falls State Park looks majestic. Photographed by Danielle Denham ThePDXPhotographer.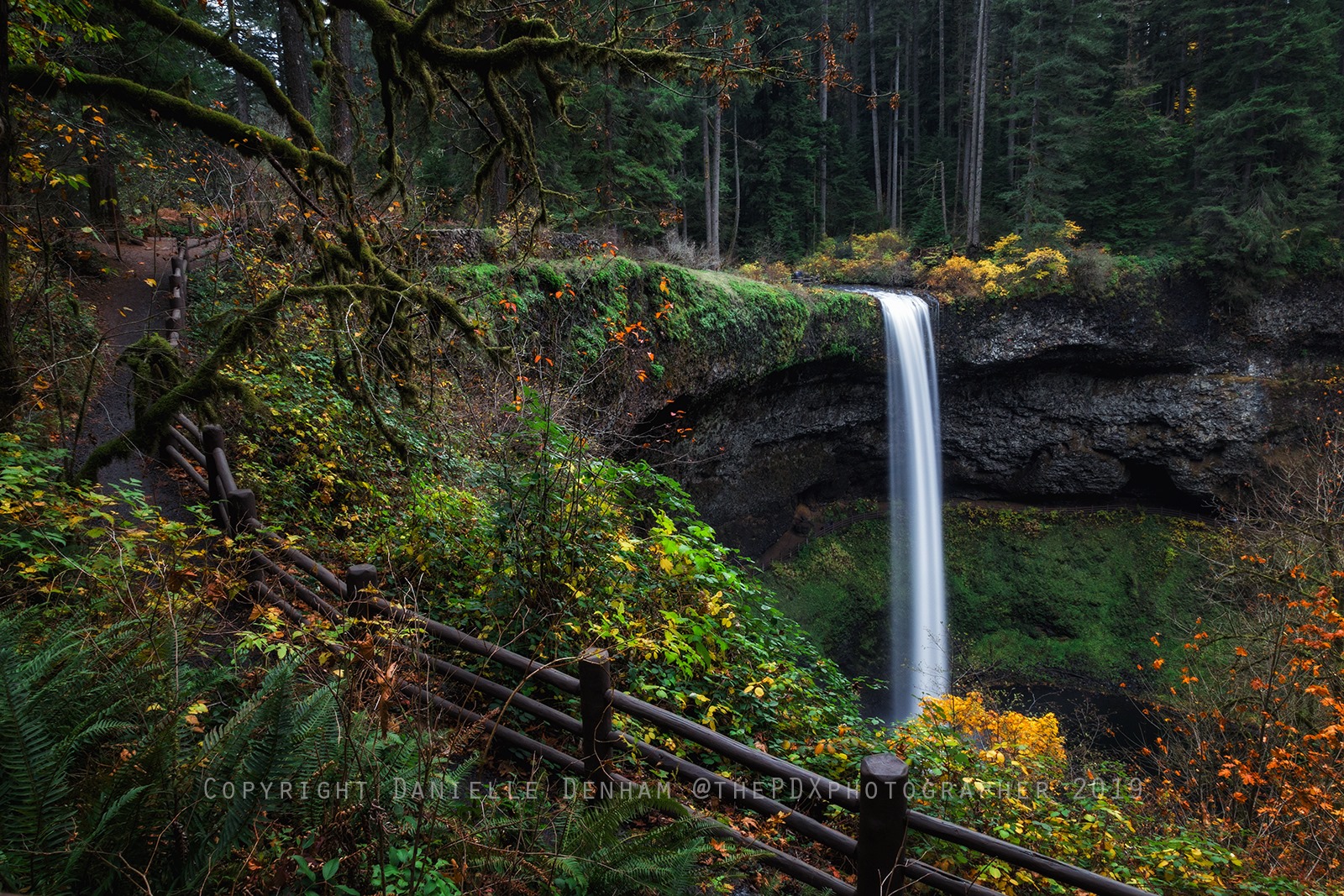 14. Photographed below, Gladtidings Oregon has a lot to be proud about in fall. Photo by Ian Sane.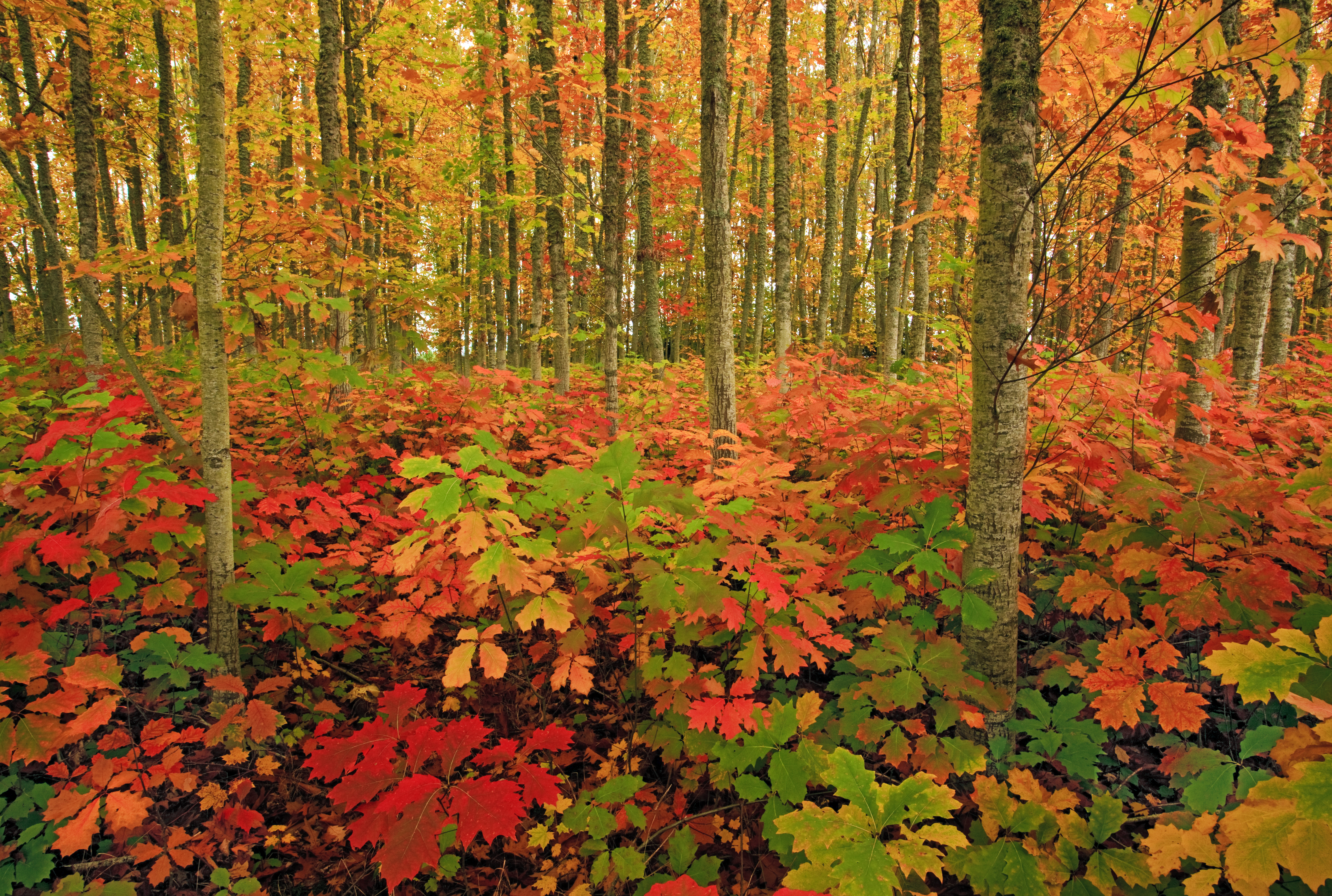 15. Charles Knowles captured the fall beauty of Emerald Falls below.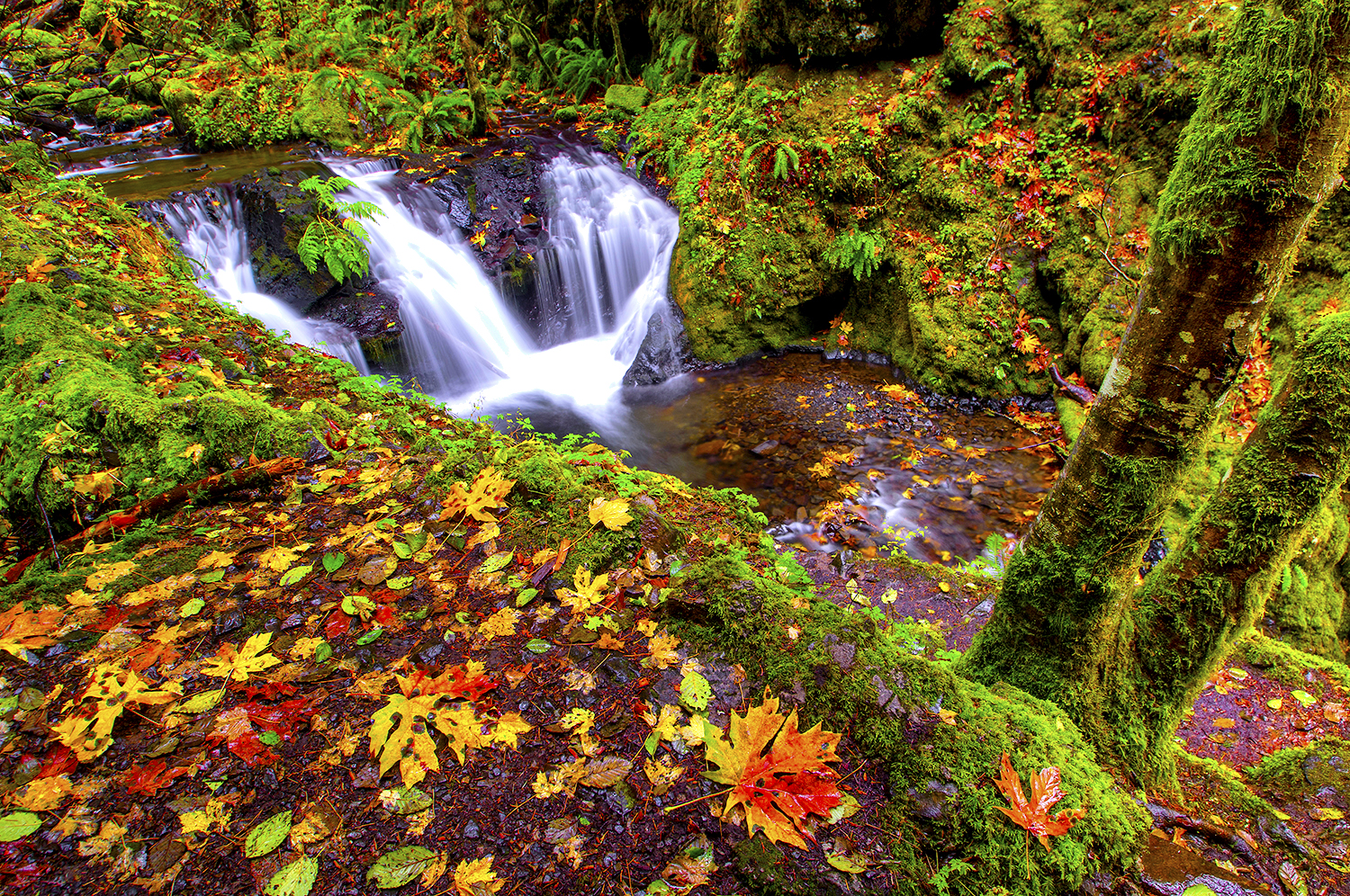 16. Bonnie Moreland figured out the perfect way to capture North and South Sister in the photo below.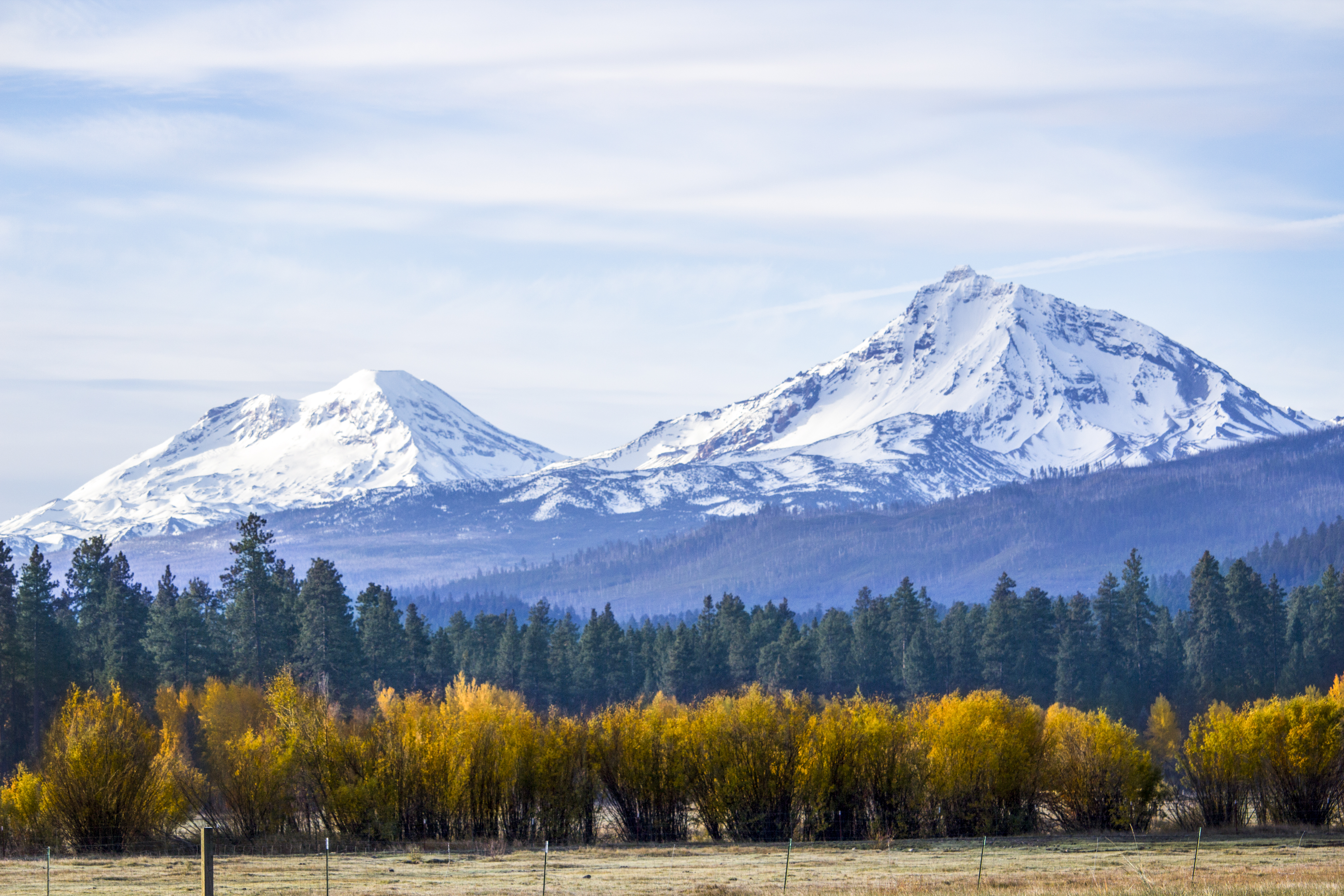 17. Bend Oregon as seen below put on a spectacular fall show for Danielle Denham ThePDXPhotographer.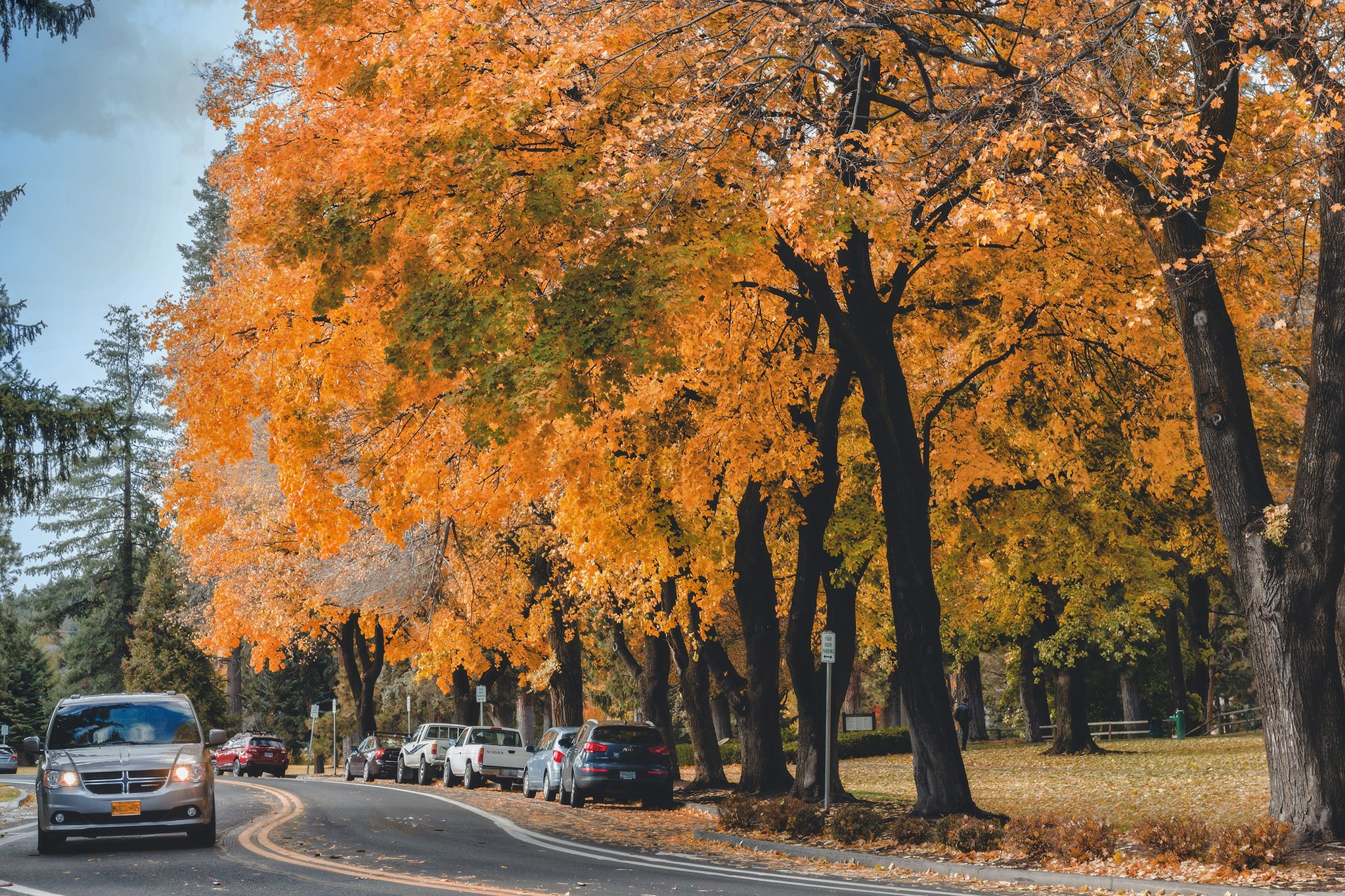 18. The McKenzie River is a beautiful place in the fall, and Bonnie Moreland knew just the right time to take the magical photo seen below.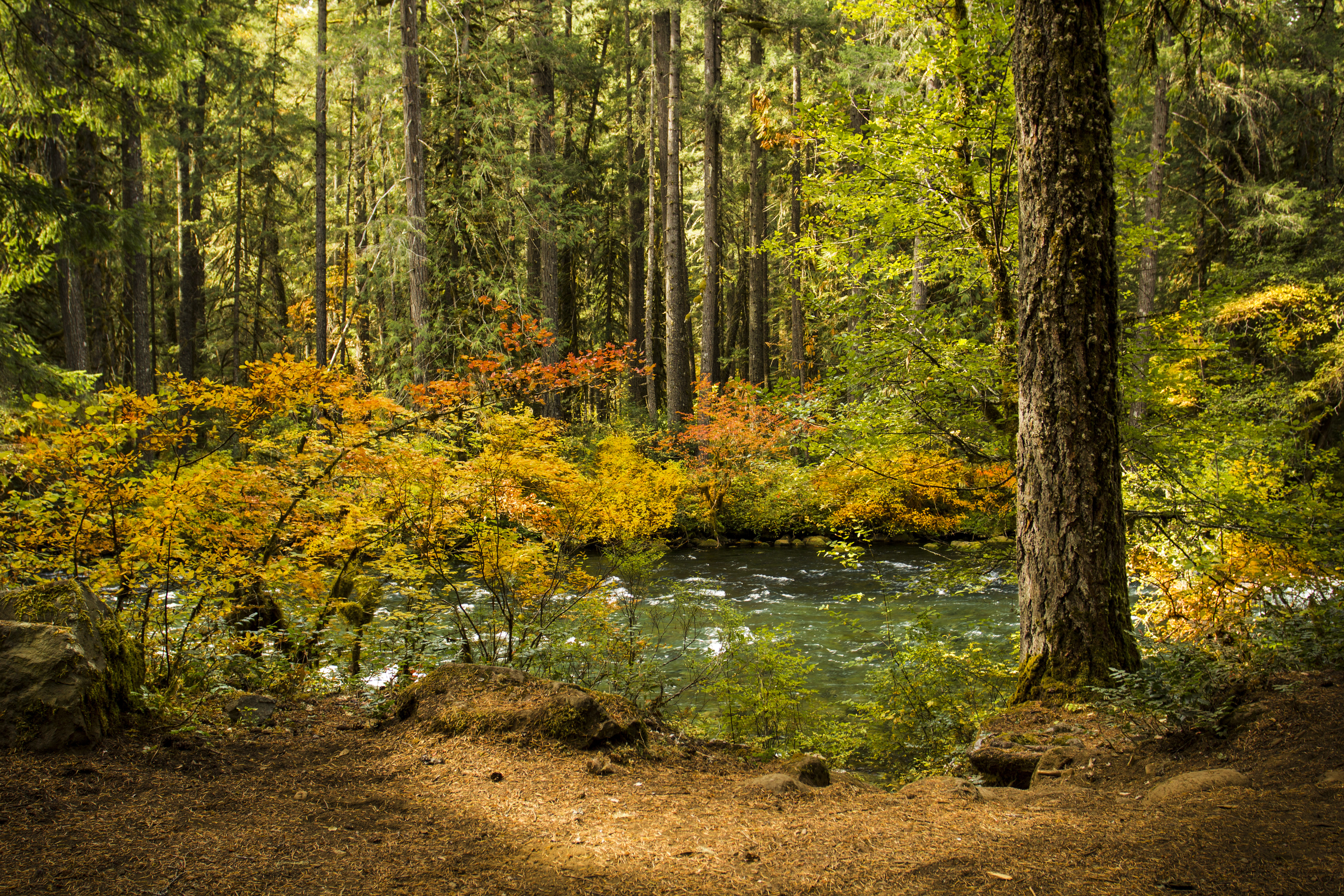 19. Seen below, the colors in Rural Linn County caught Danielle Denham's (ThePDXPhotographer) interest.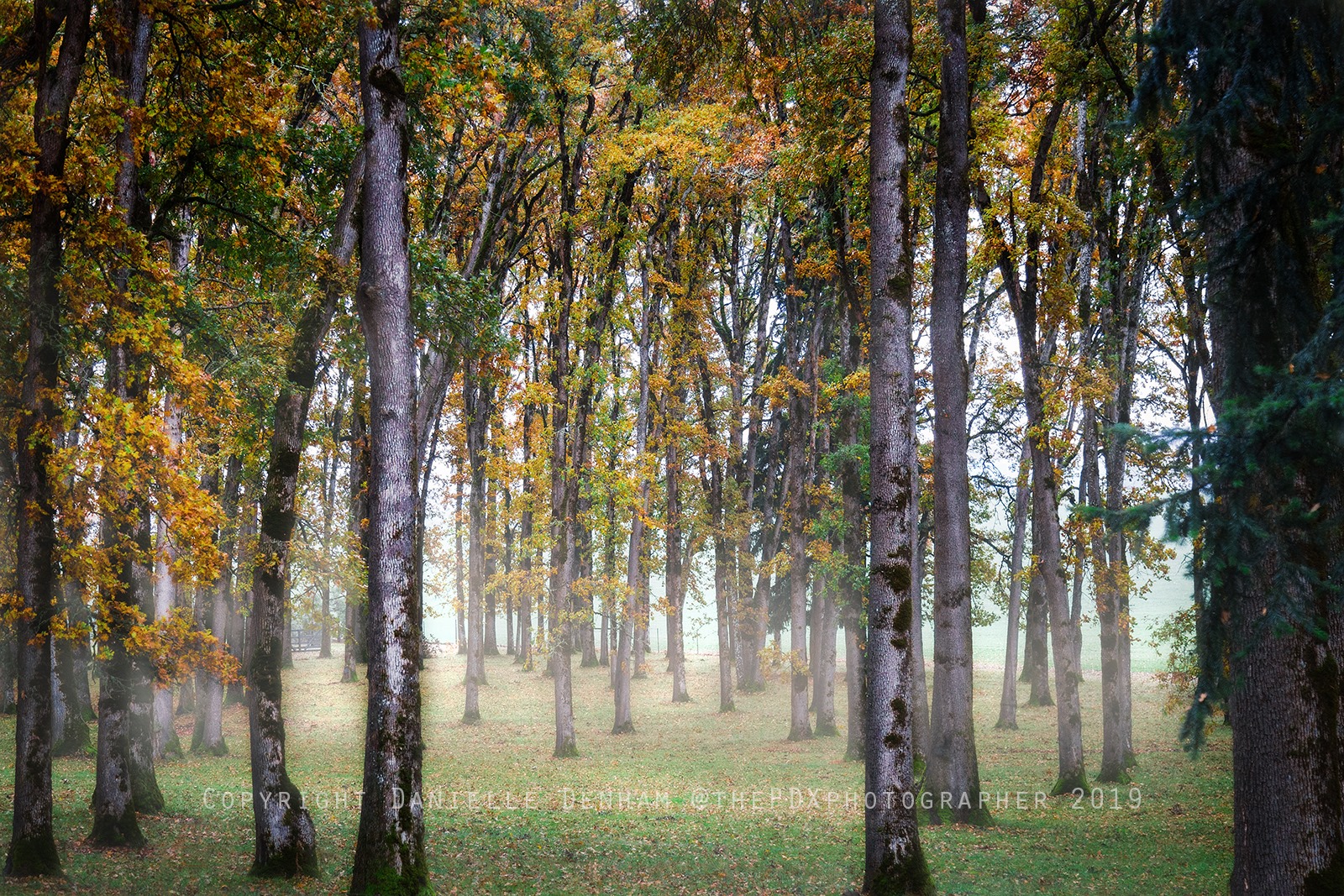 20. The Rogue River has some amazing opportunities to see fall foliage if you're careful not to get too close to its rushing waters. Photo below by the Bureau of Land Management.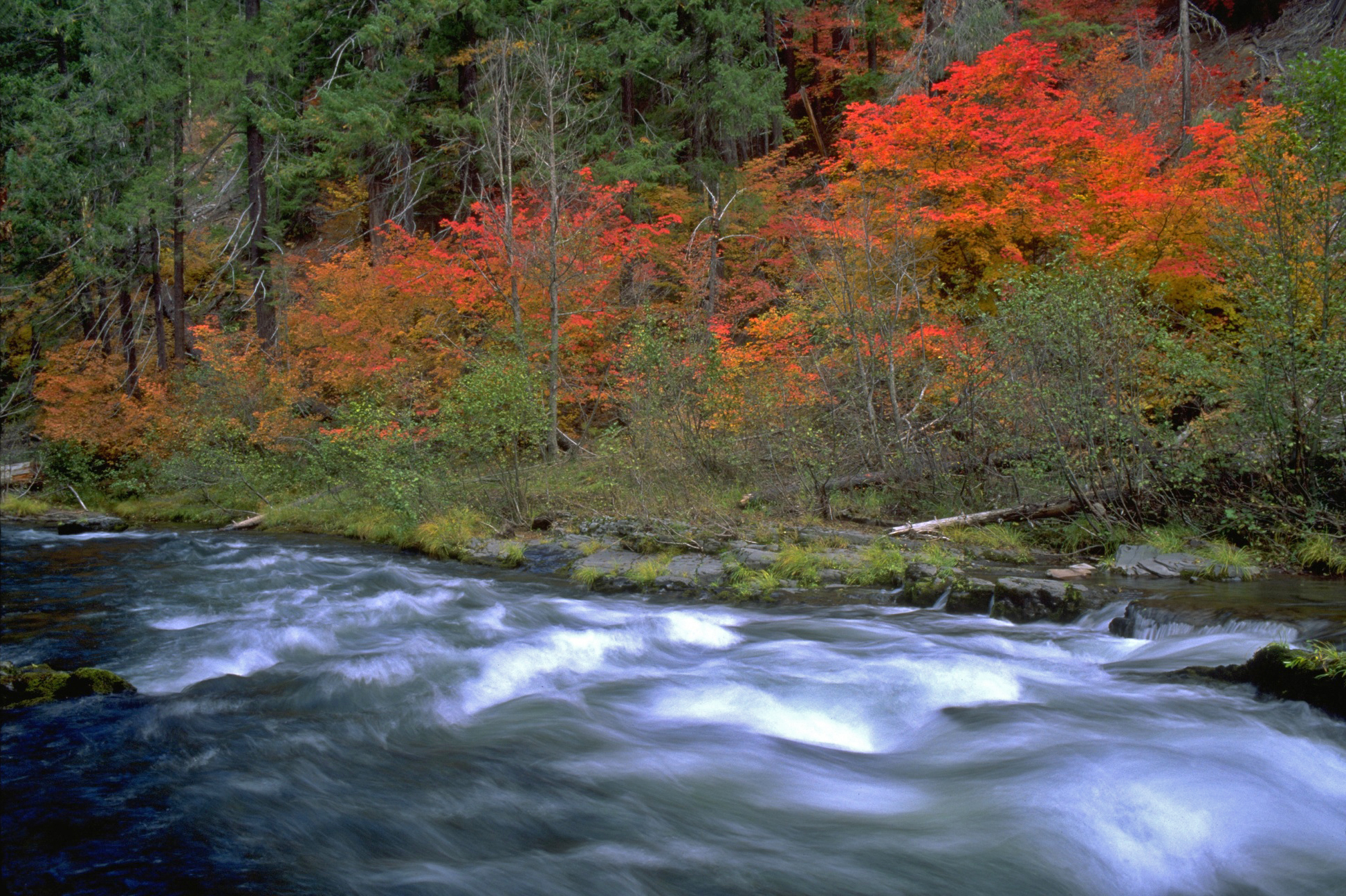 Which photo was your favorite? Leave us a comment with your favorites and tag the people you want to go out to take fall photos with! Don't forget to share your photos with us!