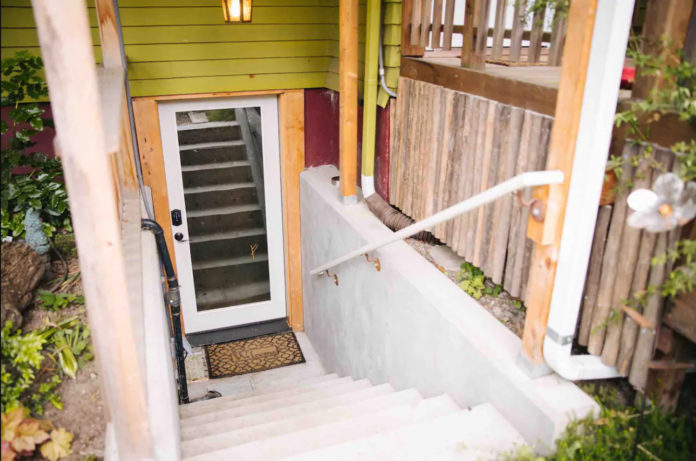 Hidden away under a completely normal house in Portland Oregon is a secret place. A hole in the ground where a hobbit could live. This unique hobbit hole, like all hobbit holes means comfort, and is an enchanting oasis that makes you feel like you're living in a home built under the roots of a tree. The best part about this secret hobbit hole is that you can stay there and experience it yourself.
A Sustainable Sculpture For Beauty And Comfort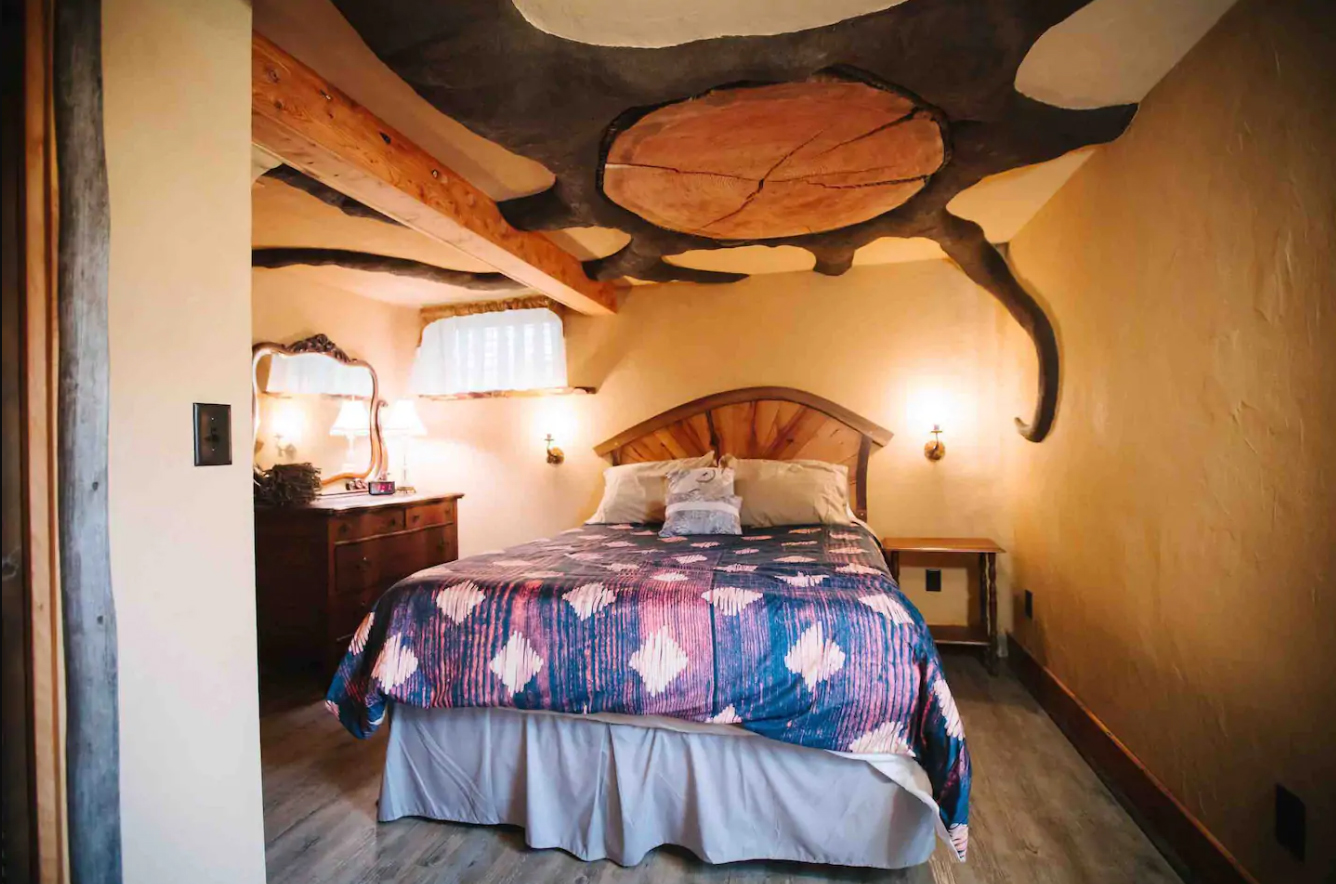 Portlanders Greg and Beth are passionate about sustainability and like to learn about earth-friendly solutions in their spare time. This passion led them to create the Hawthorne Hobbit Hole beneath their house, a unique Airbnb that's as much a sculpture as it is a cozy place to stay.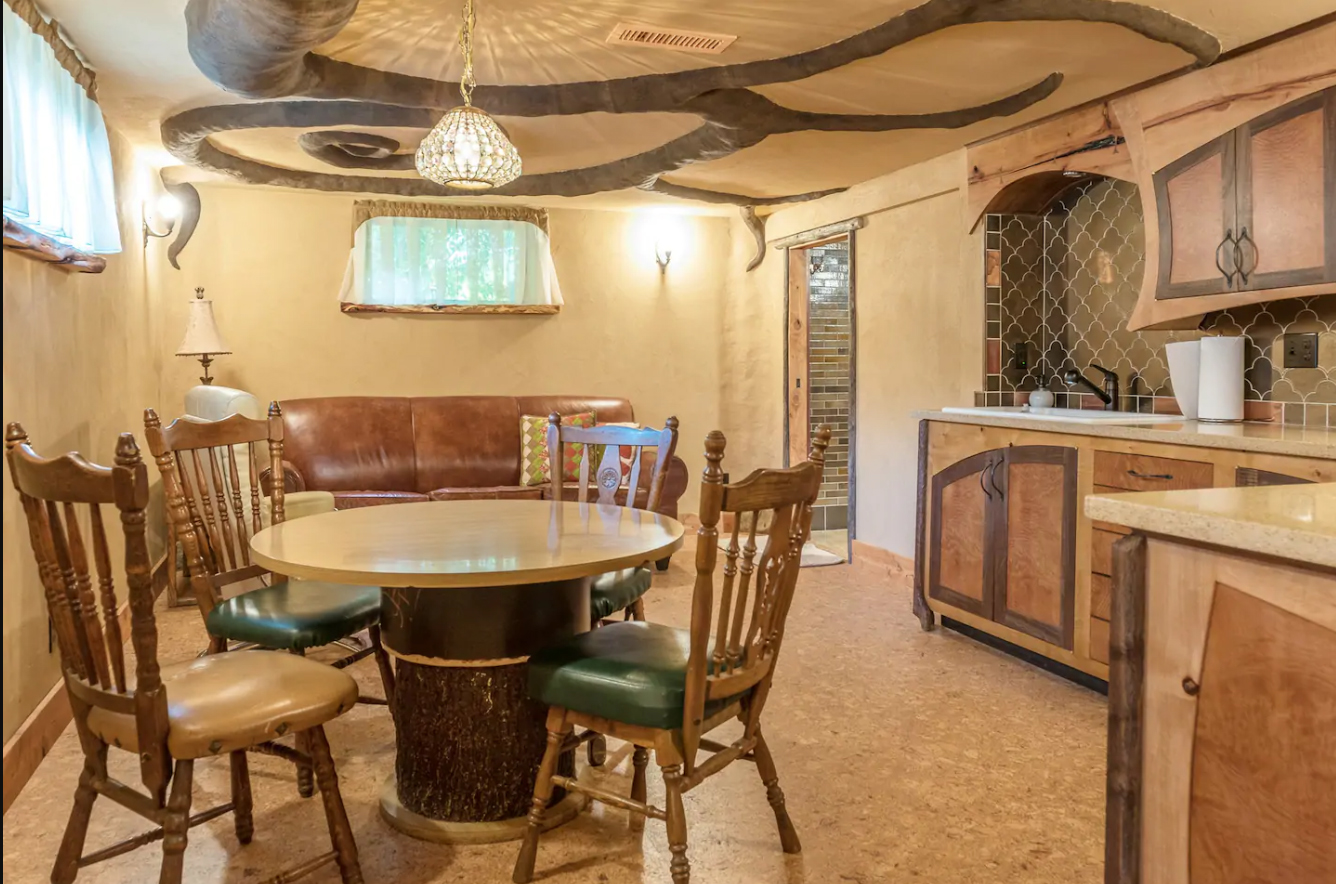 The Hawthorne Hobbit hole sleeps 4 guests in 2 beds, has one bathroom, and makes guests feel as though they're sleeping under the roots of a tree. "It's an enchanting oasis, crafted with love [and] with guests in mind," said Greg and Beth.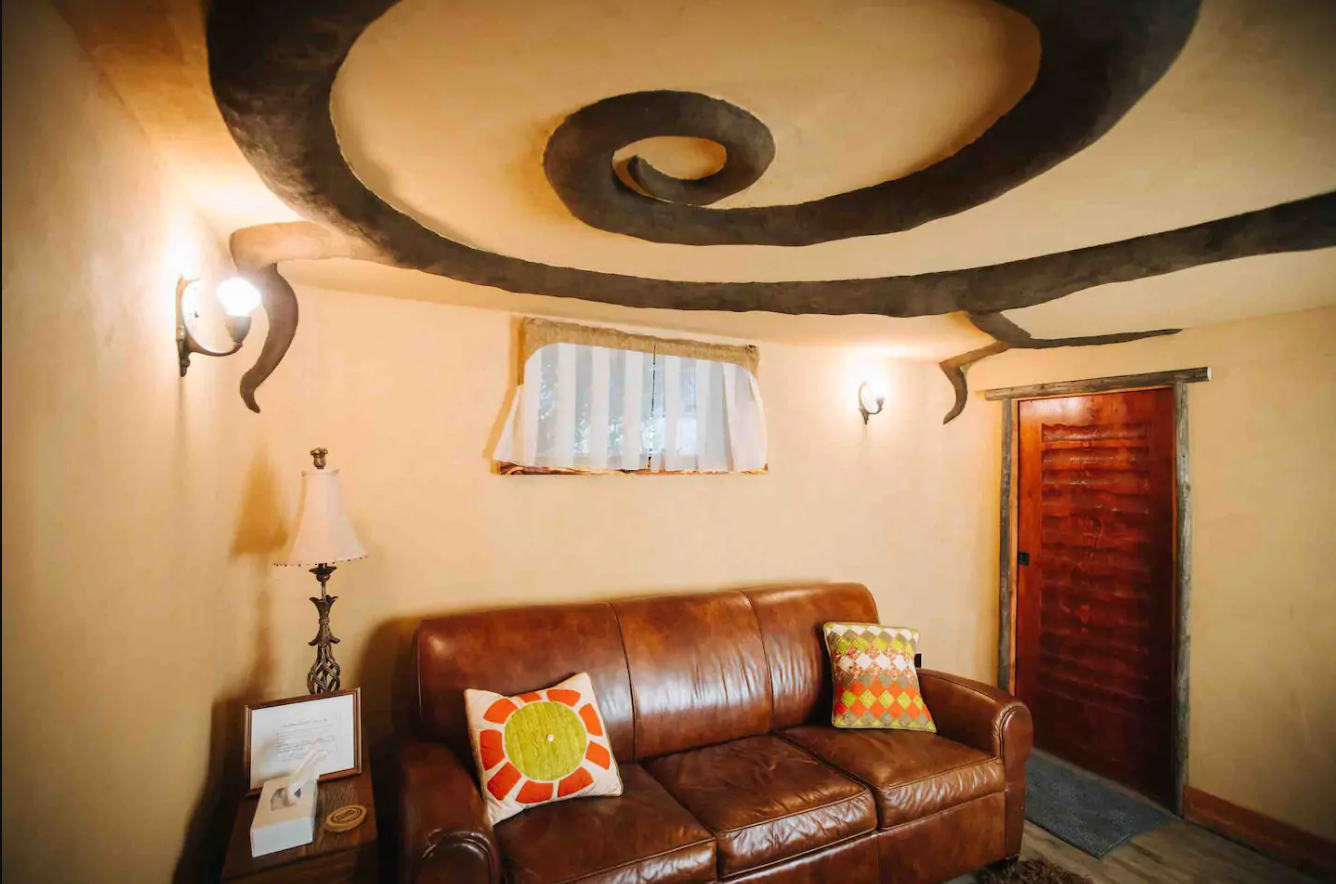 Greg, Beth and over 60 people painstakingly saved clay from the excavation of the Hobbit Hole to create root sculptures along the ceiling and walls. Using clay to sculpt parts of the home was only the start of their sustainable building process.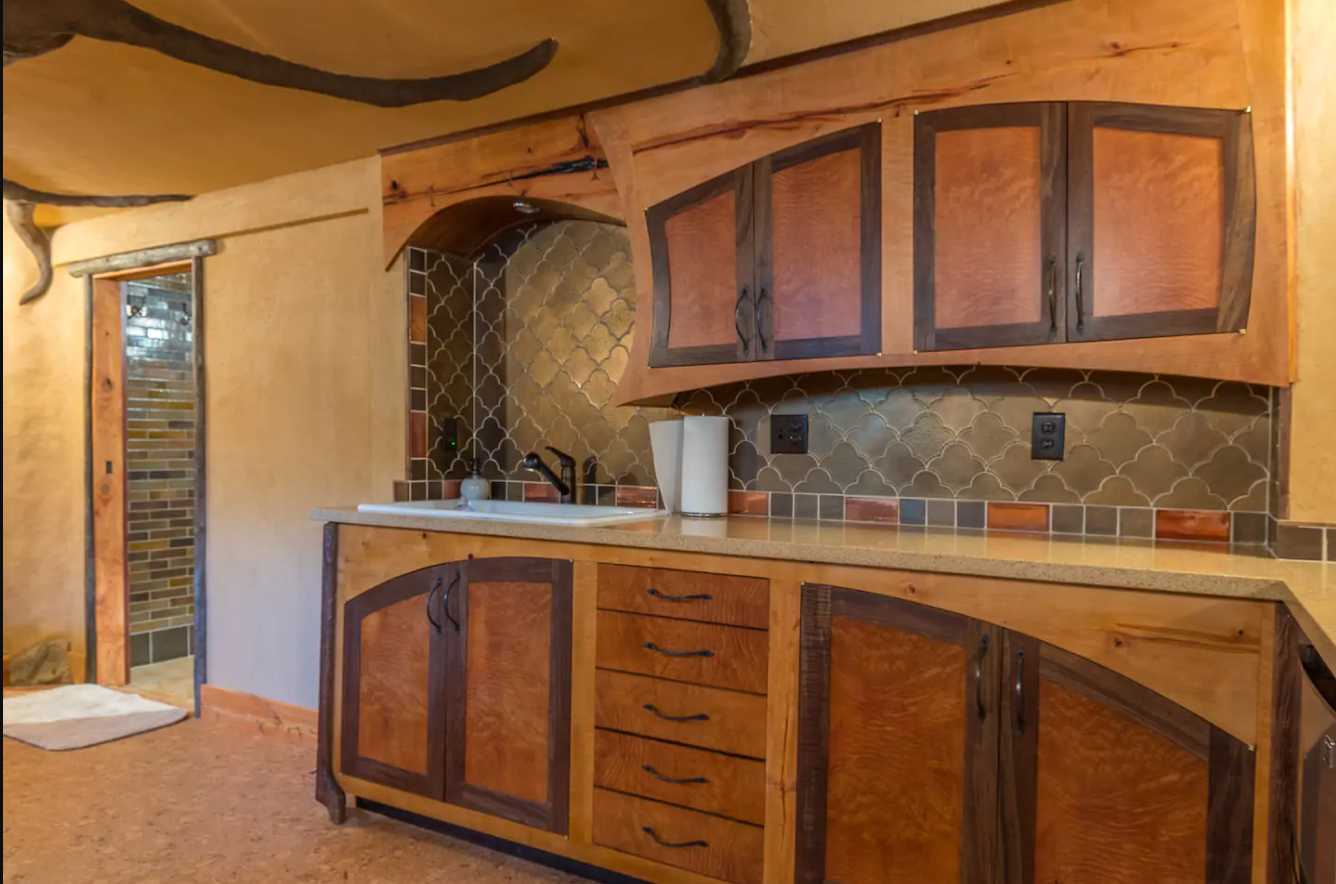 The Hobbit Hole features renewable and sustainable materials such as a cork floor, juniper wood trim, and natural fiber insulation. Reclaimed materials such as a peaked former church door are also prominently featured along with reclaimed light fixtures and trim made from tipi poles.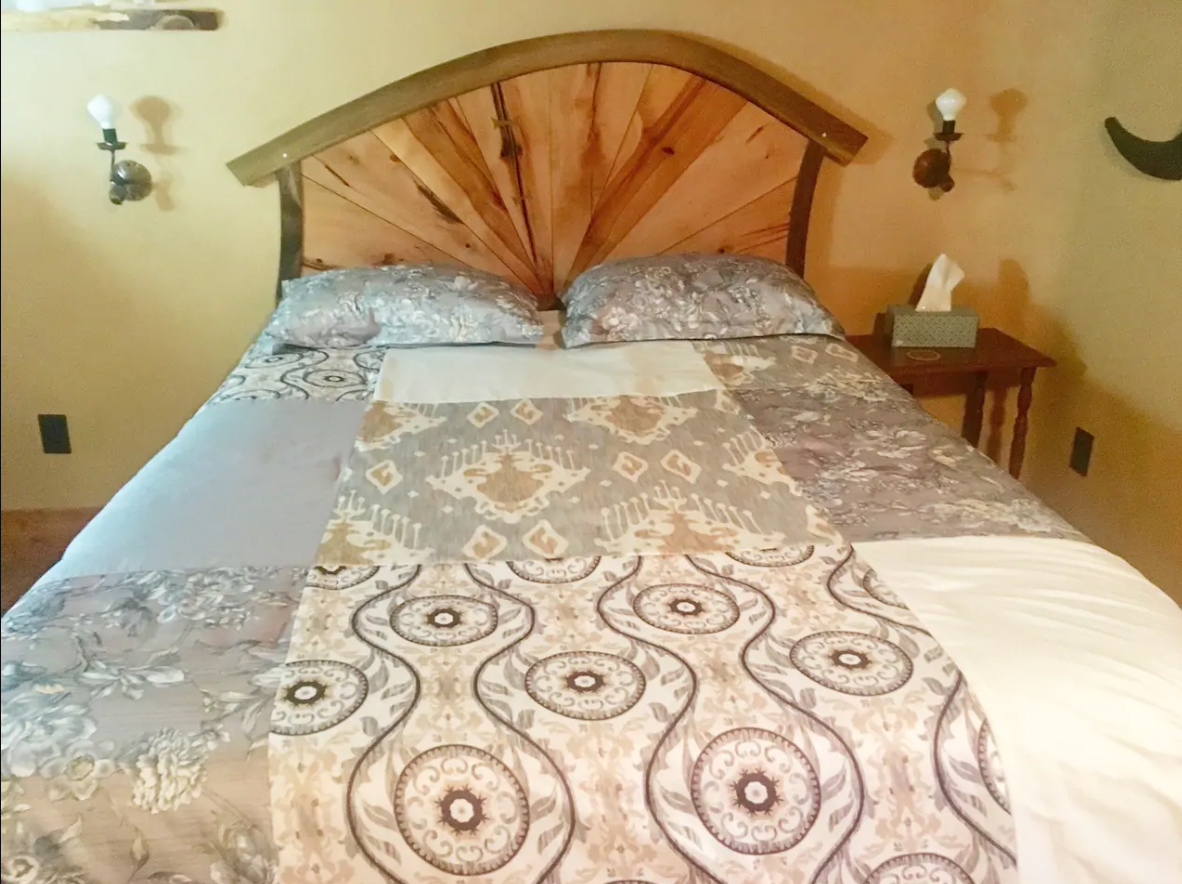 An Enchanting Place For Nature Lovers
Because this is an earthen home, just like a real hobbit hole from Lord of the Rings, it's insulated, quiet, and packed with charm.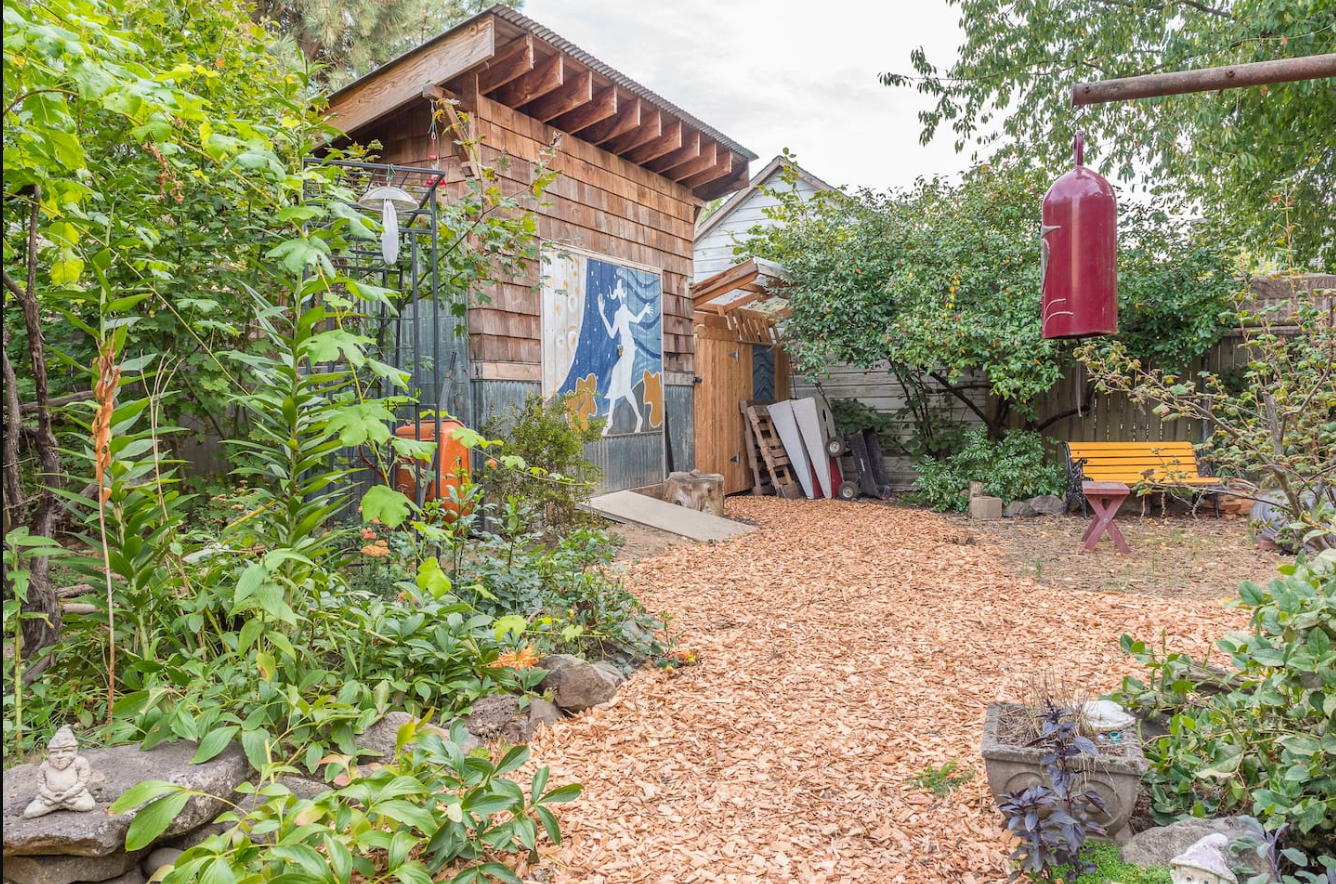 Guests at the Hawthorne Hobbit Hole have access to the beautiful back yard and native wildlife garden, which really helps you feel as though you are a hobbit and are one with nature. Get more information about this unique Airbnb here.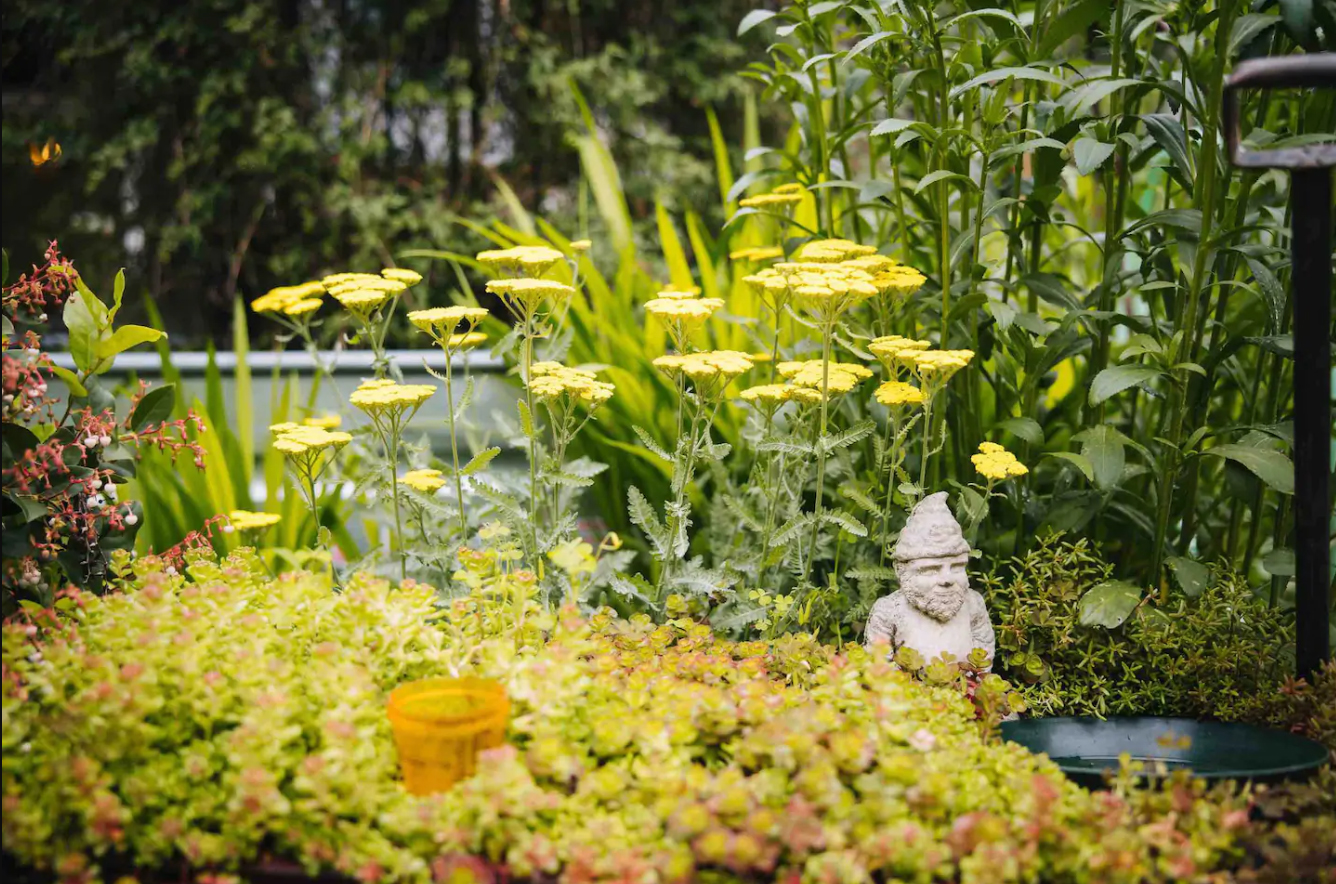 Are you a Lord of the Rings fan? Have you ever stayed in a hobbit hole before? Let us know in a comment and tag the friends and family you want to take to this Airbnb!