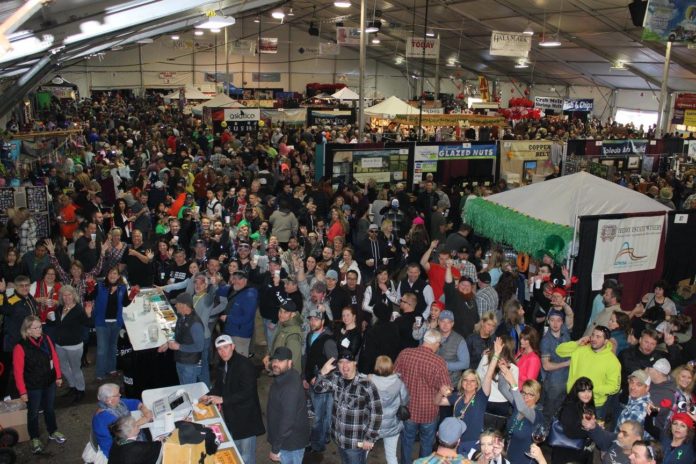 It wouldn't be winter on the Oregon Coast without the Newport Seafood & Wine Festival. The fun 4 day event starts Thursday, February 21st and will run until February 24th of 2019.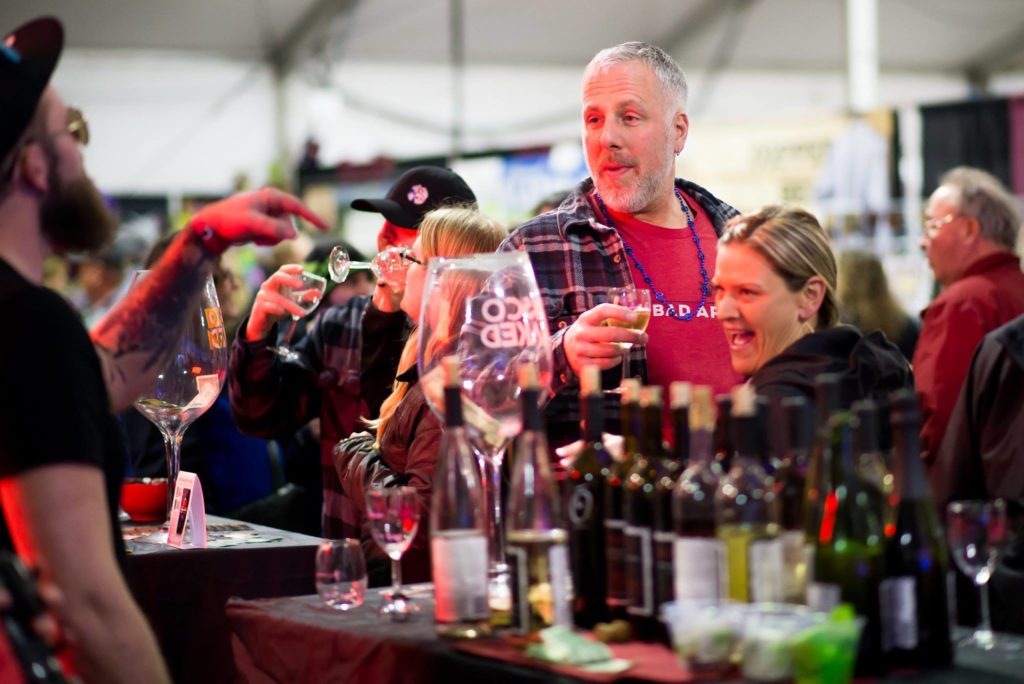 Vendors from all across the globe will gather here to showcase a wide range of products!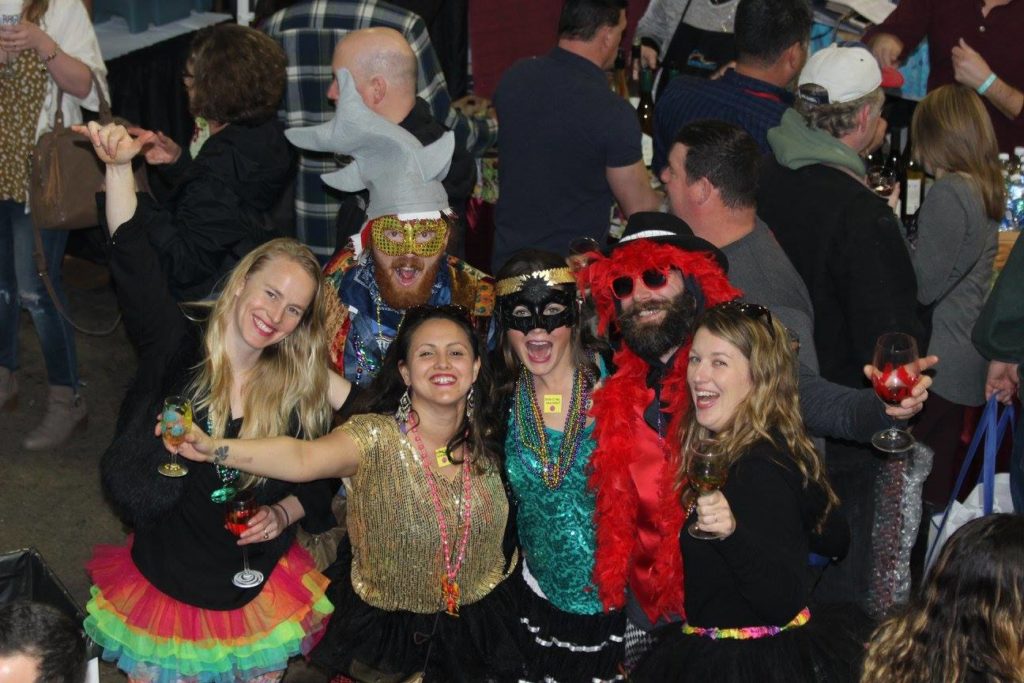 The event showcases products like various kinds of wines, spirits, sparkling wine, champagne, and delicatessen, oils & vinegars, beer product & much more etc. in the Business Services, Food & Beverage, Meat, Poultry & Seafood, Wine & Spirits industries.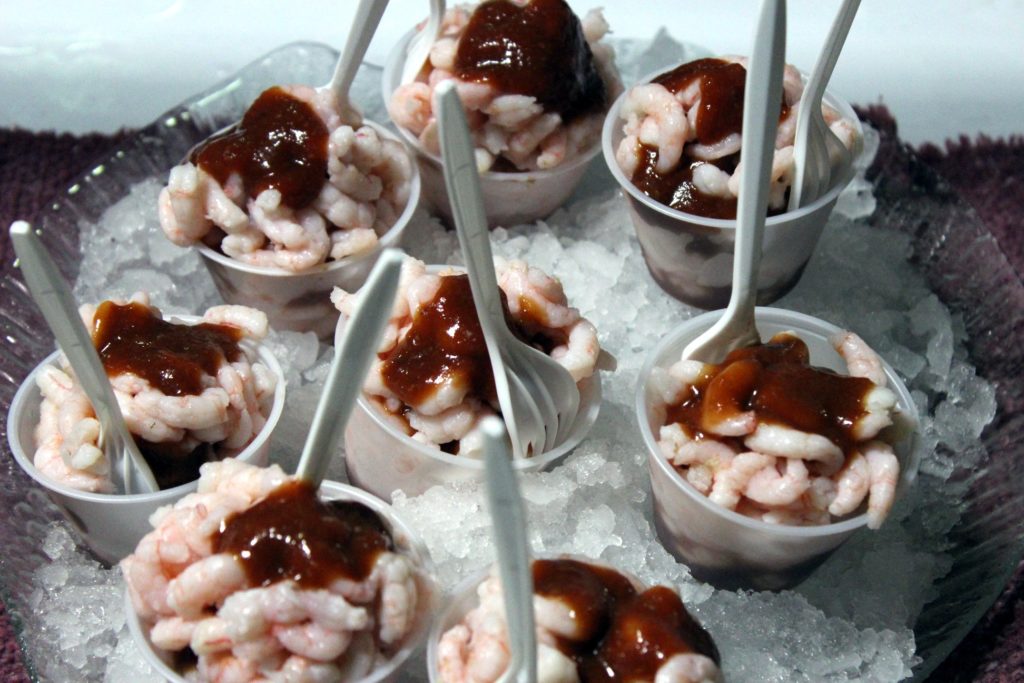 You must be 21 or older to attend this event and show a valid picture ID or you will not be able to enter. The site is handicapped accessible and smoke-free with a designated outdoor smoking area. Limited parking is available at the site for a fee and shuttle buses will run for free from Newport. A shuttle schedule and map is available on the event's official website.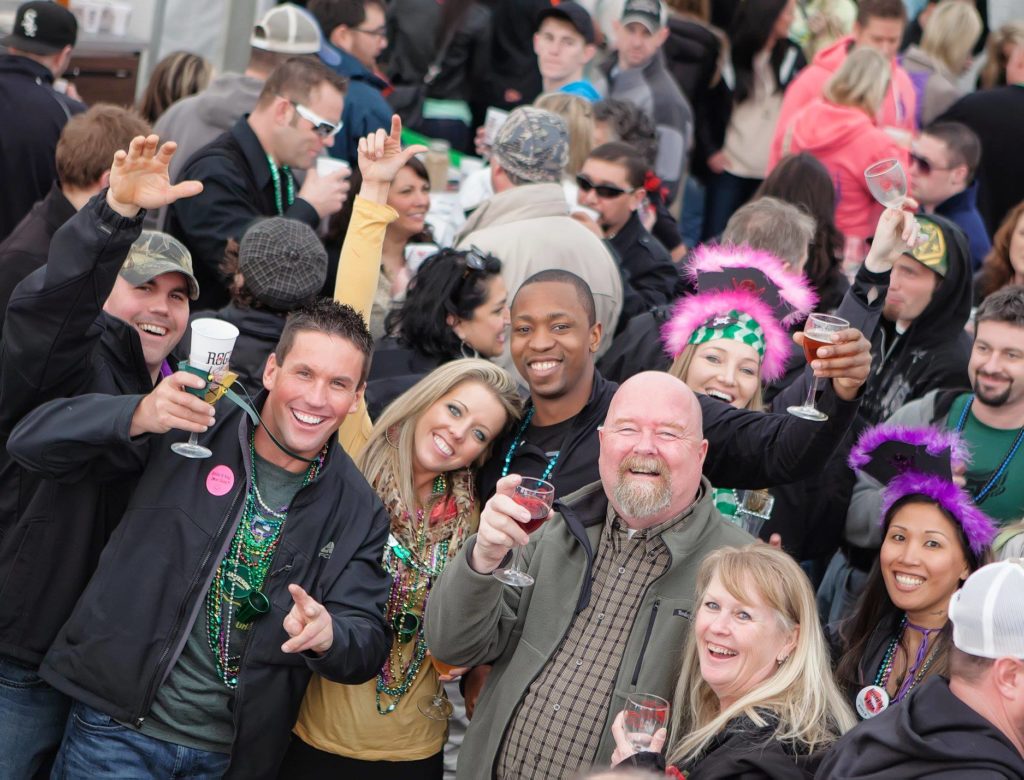 The Newport Seafood & Wine Festival is held in a heat tented venue in the South Marina. The tents are also said to be heated for those who are concerned about the cold weather! Will you be attending this year's festival? Let us know in the comments below, we'd love to hear from you!
Check out the official event site here at seafoodandwine.com!
Phone: 1-800-262-7844
Mailing address: 555 SW Coast Hwy, Newport, OR 97365
Festival Location: 2320 OSU Drive, Newport, OR 97365