If you're headed over the passes anytime in the near future, better get those chains ready! According to the latest, travel during Christmas will be extra white this year as a series of storms is expected to drop anywhere from 16 to 24 inches of snow in the Cascade Range between Willamette Valley and Bend.
For everyone who's ready to hit the slopes, you'll be excited to know Oregon's major ski areas are slated to open holiday break. If you're headed toward the Columbia River Gorge, the news is also reporting the Gorge and Upper Hood Valley are also expected to have snowfall starting tonight.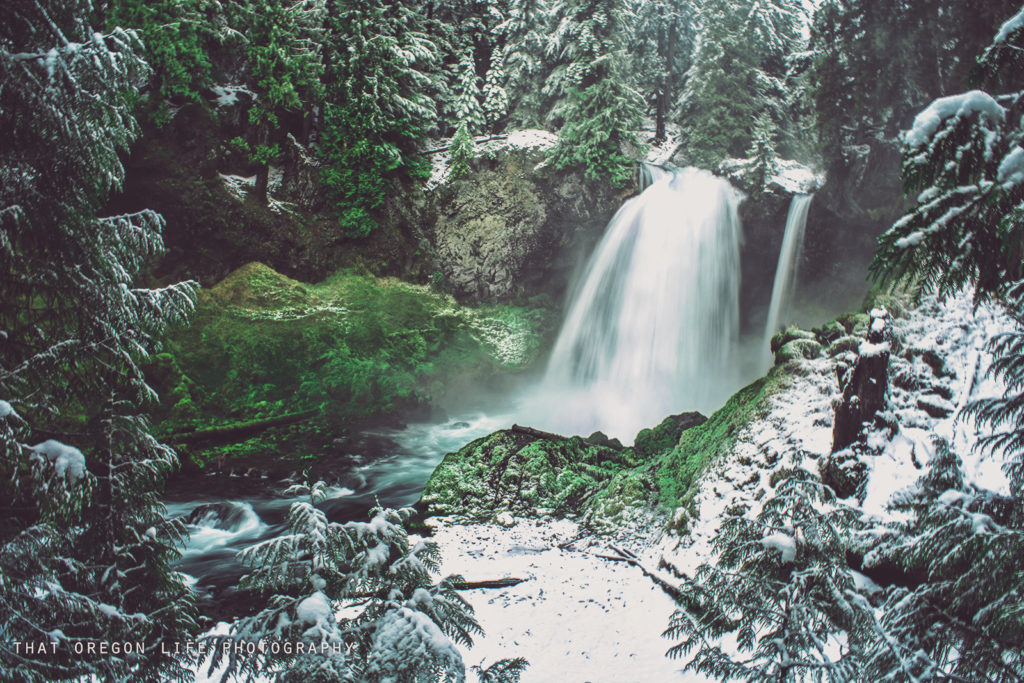 Read the full story at the Statesman Journal.