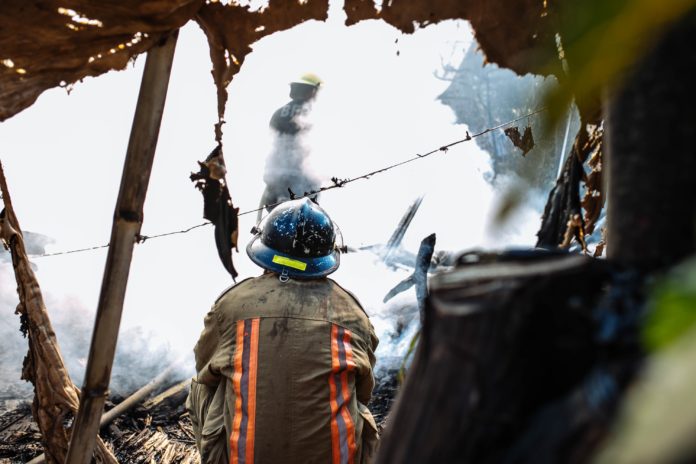 Last updated on December 7th, 2018 at 05:16 pm
California's most destructive wildfire, 'The Camp Fire,' is now 100% contained after burning through 153,336 acres, however this is not the end of the emergency.  Thousands now find themselves homeless going into the holidays as the fire ripped through and destroyed close to 14,000 homes. 85 people are confirmed dead, and 25 people are still missing, along with various injuries including three firefighters.  The road to recovery will be long but possible with support from people across the nation.  We want to help, and we want you to help too.
The California Fire Foundation And That Oregon Life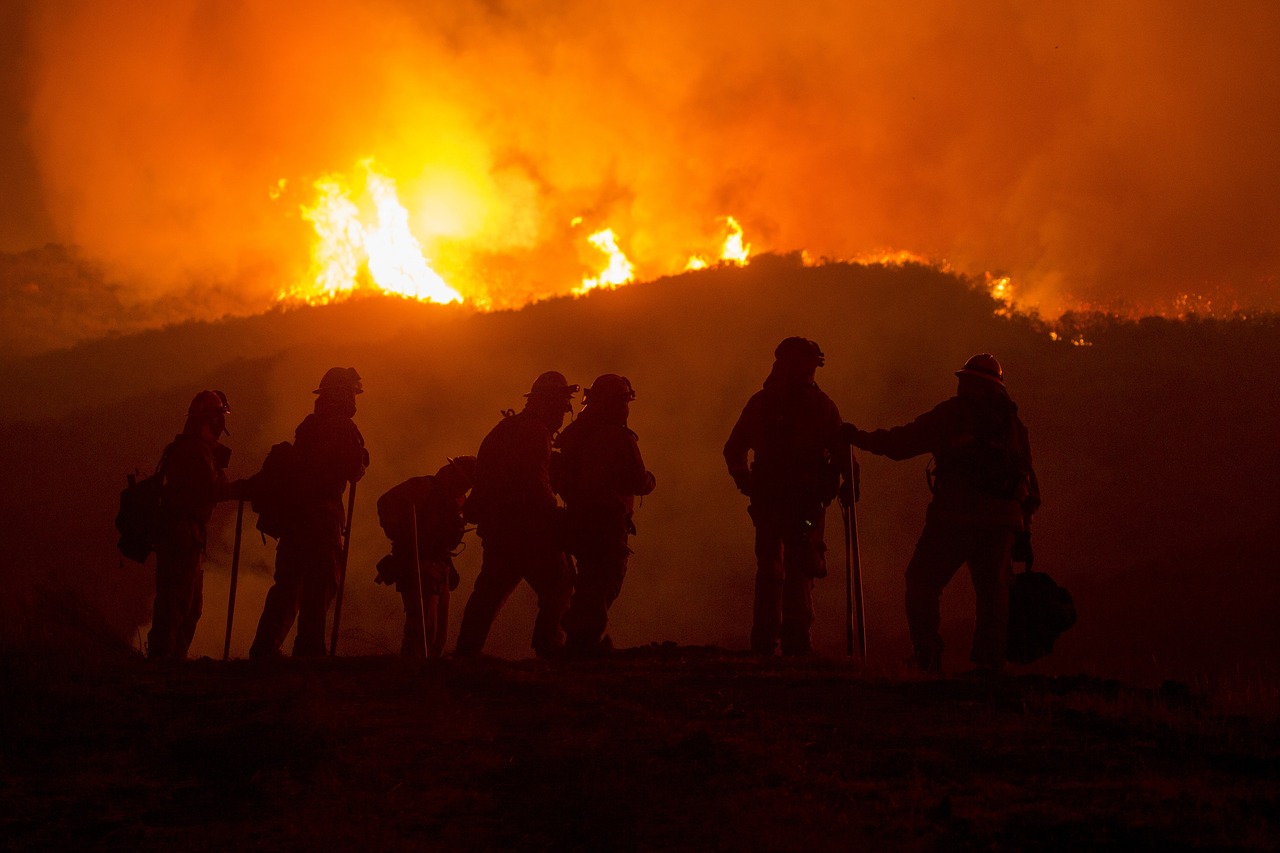 The California Fire Foundation is dedicated to supporting the families of fallen firefighters, and victims of California wildfires.  That Oregon Life has teamed up with The California Fire Foundation to donate 20% of proceeds from merchandise sales from now until February 1st, 2019. Pick from our premium Oregon hoodies, calendars, and other merch in our online store to help the cause!  Our goal is to support those in the greatest need and help them get back on their feet this holiday season, and we need your help.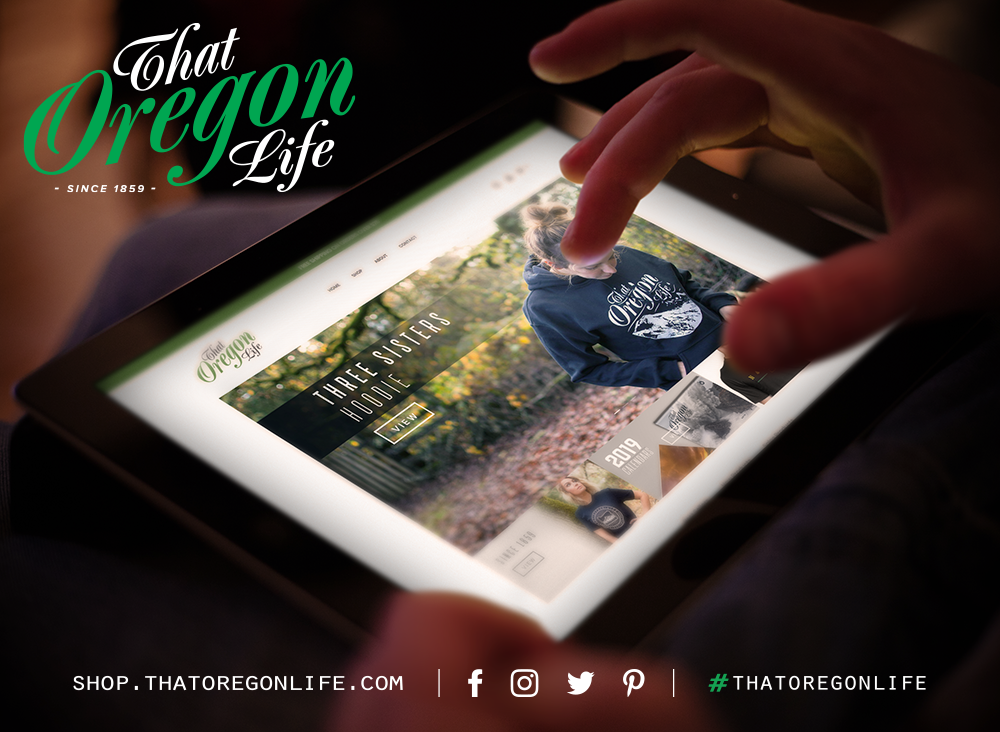 What Will The Donated Money Go To?
The California Fire Foundation is a 501 (c)(3) charitable organization that gives emergency emotional and financial support to families of fallen firefighters and to wildfire victims.  Financial support is given in the form of $100 gift cards, and in educational scholarships to the children of fallen firefighters.
The SAVE (Supplying Aid To Victims Of Emergency) Program brings immediate short term relief to wildfire victims.  The $100 gift cards are distributed by firefighters to eligible victims to help purchase basic necessities such as medicine, food, or clothing.  To be eligible, victims must have incurred at least 25% damage to their place of residence.  At this time the need is great since nearly 14,000 homes have been destroyed just by The Camp Fire alone.  SAVE cards are currently being distributed to victims of the Camp Fire, Hill Fire, and Woolsey Fire.
Why Can't I Donate Items Instead Of Money?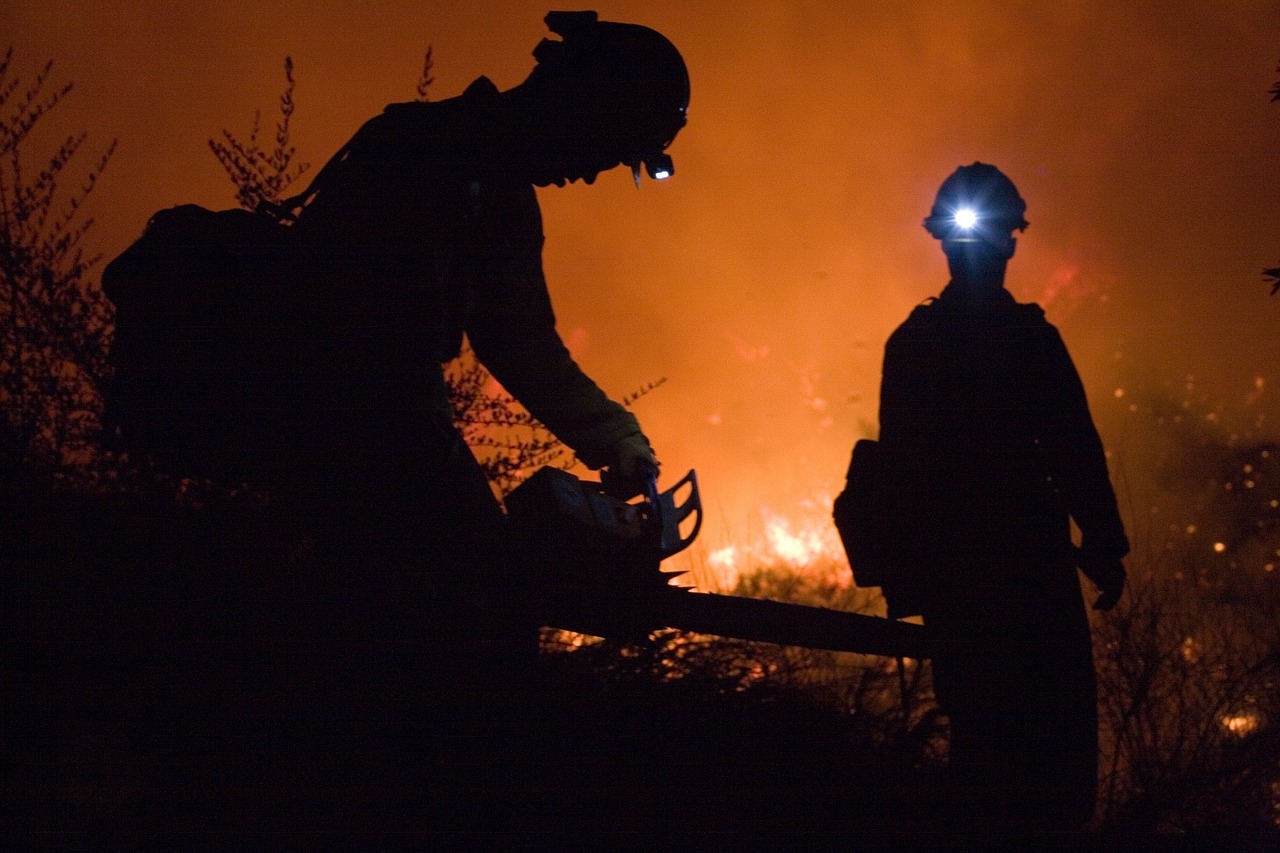 You can donate items, but most organizations are asking that items not be donated to wildfire victims in California.  "The California Fire Foundation has been overwhelmed with the incredible number of donations coming in from so many people, and the support that we have received on social media in spreading awareness of our efforts to aid firefighters, their families, and the victims of these fires," said The California Fire Foundation.
However, the California Fire Foundation cannot accept donations of any physical items, as fire departments and other organizations have been flooded with donated items that have caused huge logistical problems for the people hard at work on the front lines of fires.  Currently, the California Fire Foundation, and many other foundations are not equipped to distribute donated items to wildfire victims.  "We ask that you ensure that any donations of physical goods are carefully researched and only given where they are needed and requested," said the California Fire Foundation.
How Can I Help?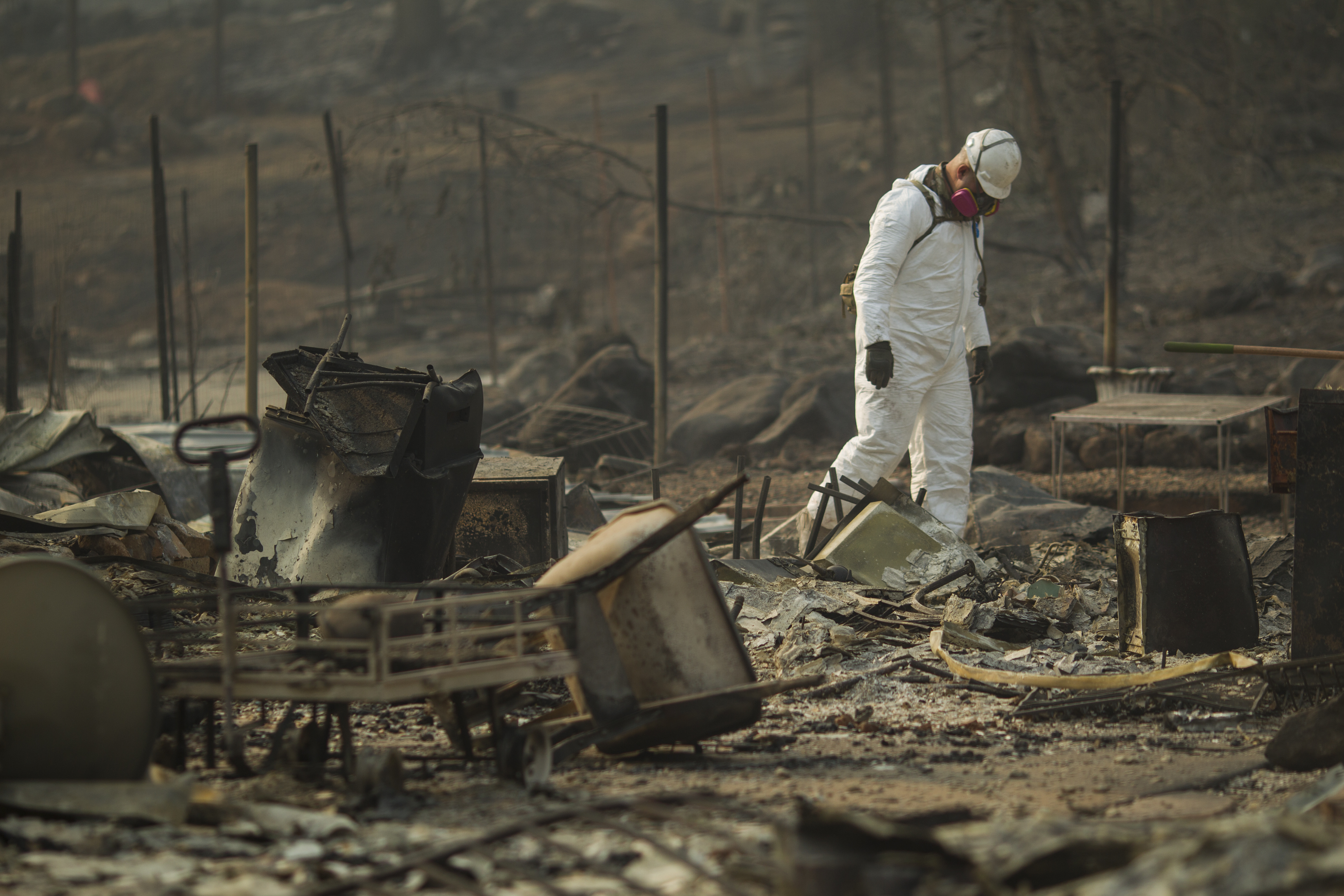 From now until February 1st 2019, 20% of all proceeds from purchases from that Oregon Life will go to The California Fire Foundation to be distributed to wildfire victims to help with basic necessities.  Or if you would like to make a direct donation to the California Fire Foundation, click here to donate.
Please join our team in helping California wildfire victims in their recovery this holiday season!