There's nothing better than taking a bite out of a sweet, juicy watermelon on a hot summer day. And there's no better place to do it than this eastern Oregon town, known for their famous sweet melons. The melons grown here have an unusually high sugar content, due to the hot days and cool nights early in the growing season along the Columbia River. To top it off, the sandy volcanic soil has the perfect loam content.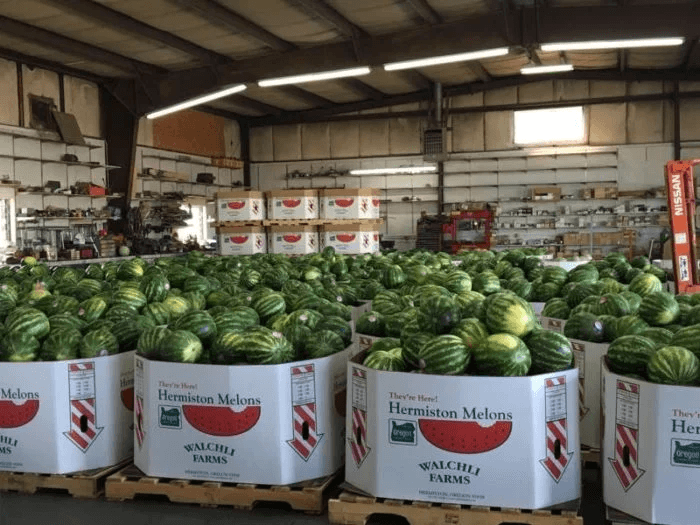 Watermelons from Hermiston can be found all over the great Northwest, and have even been shipped as far as Maryland and Texas.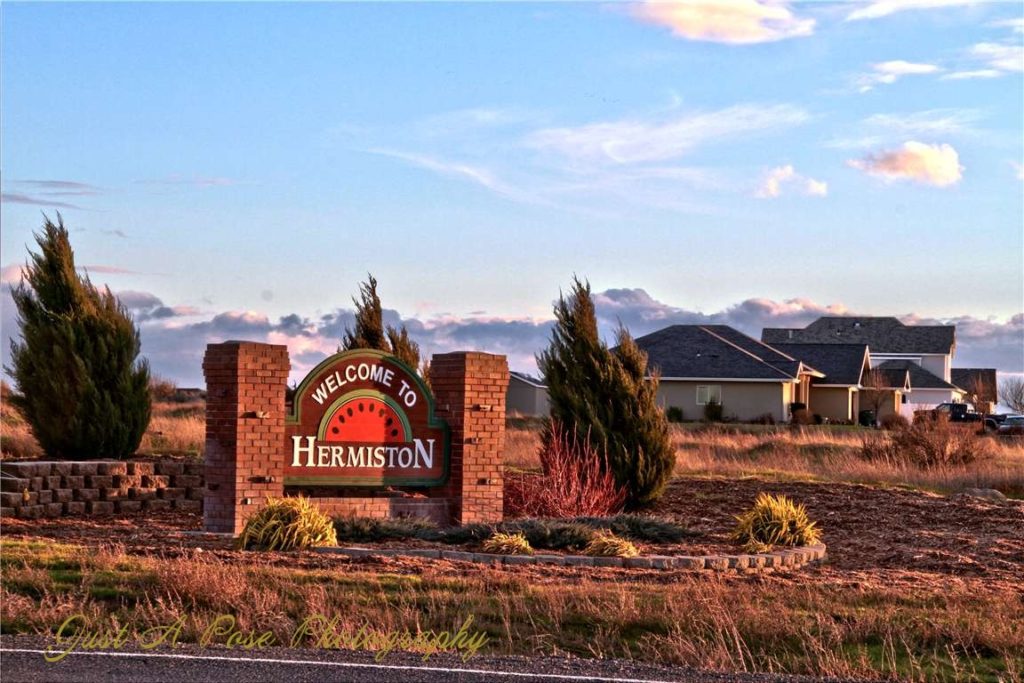 With a population just under 18,000, Hermiston is the largest city in Eastern Oregon. In fact, this town is the fastest-growing in the Hermiston-Pendleton Micropolitan Statistical Area.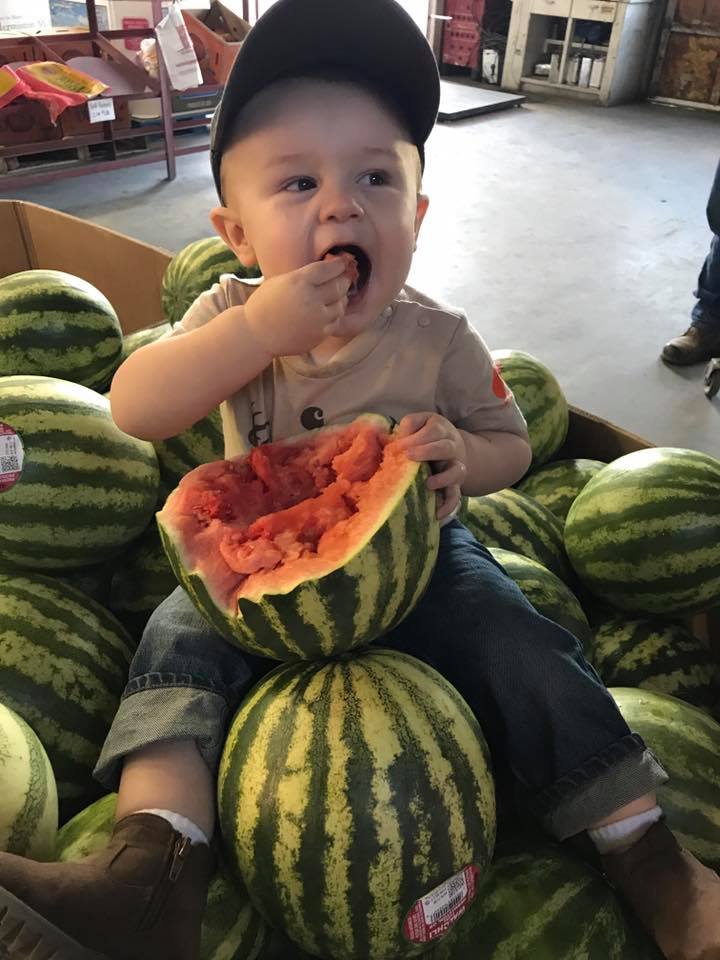 As the warm weather sets in every summer, families from around the region gather in the small town of Irrigon, around 20 minutes from Hermiston, to attend a watermelon festival.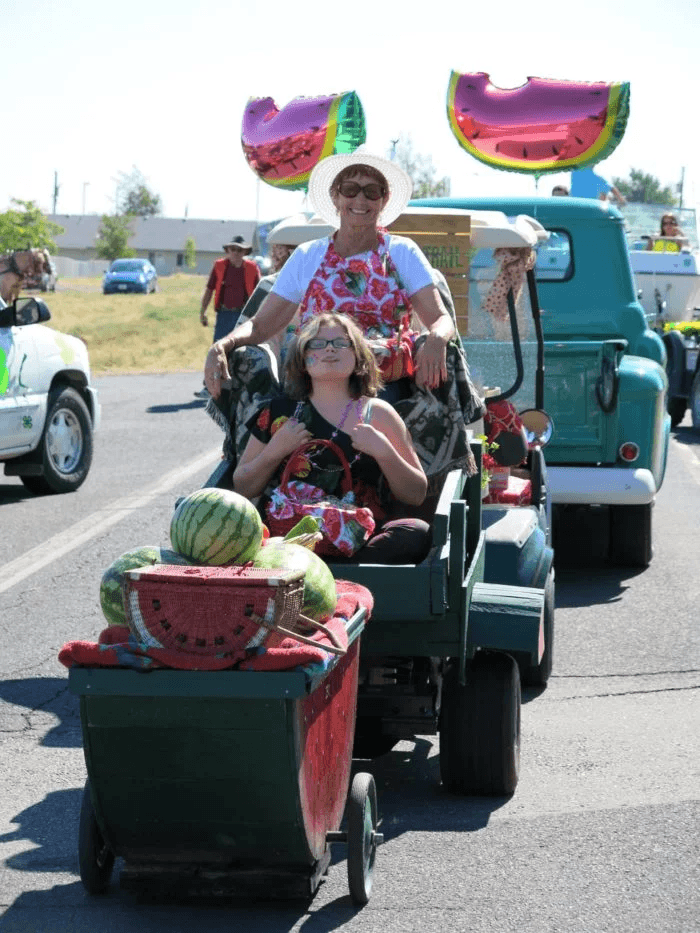 The festival and parade down North Main Avenue is the perfect event for all families. No matter what your age, there is something for everyone with a dunk tank, games such as watermelon bowling, and a seed spitting contest. Oh, and don't forget the water slide!
The event has become the town's signature celebration and a reminder of the area's agricultural heritage.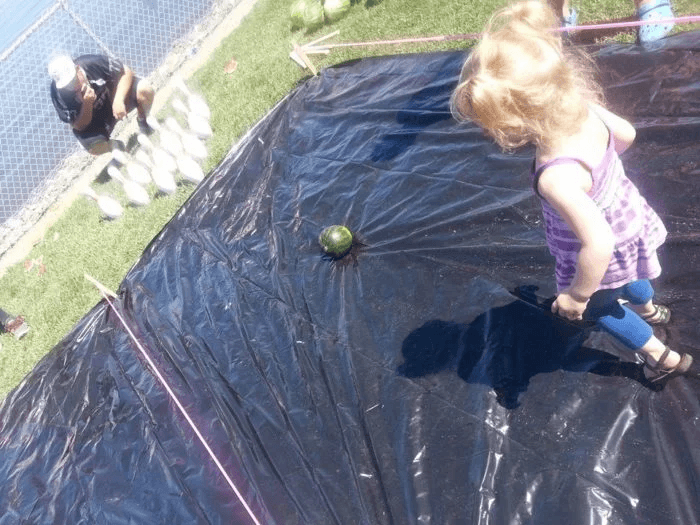 If you arrive early, you can grab some breakfast which includes biscuits and gravy, pancakes, delicious cinnamon rolls, ham & eggs, and coffee. Breakfast goes from 6:30 a.m. until the parade kicks off around 10 in the morning.
Live music is played on stage throughout the afternoon, and mouthwatering barbeque will be available as well. Out-of-town vendors arrive at the event with everything from snacks to crafts. The festivities begin at the park at 11 a.m. Hamburgers, hot dogs, fries, homemade pies, ice cream, sno-cones, BBQ chicken are just a few of the things you can eat here.
If you're looking to burn off a few calories afterward, we have a great hike for you. There are a few hiking trails leading to the top, the Hermiston Butte offers an amazing view of the town!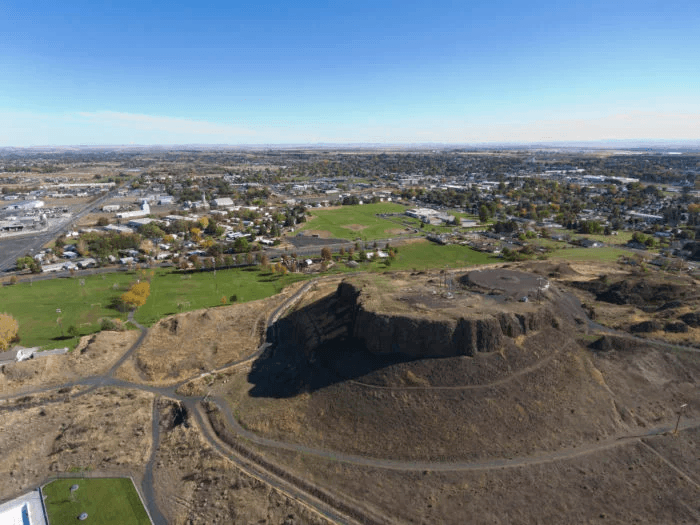 The 34th annual Irrigon Watermelon Festival will take place on July 28, 2018. Head over to their Facebook page to get more info.