Last updated on April 24th, 2020 at 10:42 pm
Hair gets lighter. Skin gets darker. Water gets warmer. And when we're talkin' summer in Oregon, well it doesn't get much better than that. With the temperature rising and the sun shining, we're naturally all looking for something fun to do.
So get out and enjoy the beautiful weather while it's here, and check out this awesome list of some the absolute best things to do in Oregon during the summer. A lot of these ideas here won't break the bank either!
1. Sunriver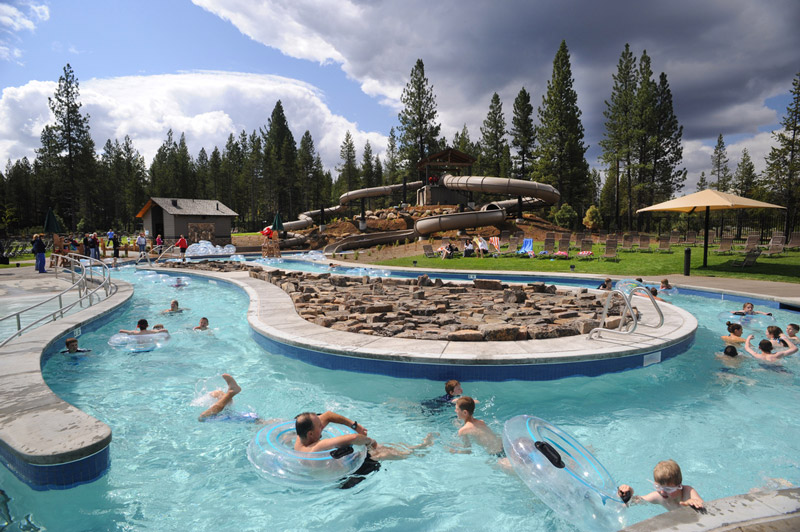 Sunriver in Central Oregon has been one of Oregon's most popular places to relax for decades. Sunset Lodging in Sunriver is the primary spot to stay, and promises and unforgettable experience upon visiting.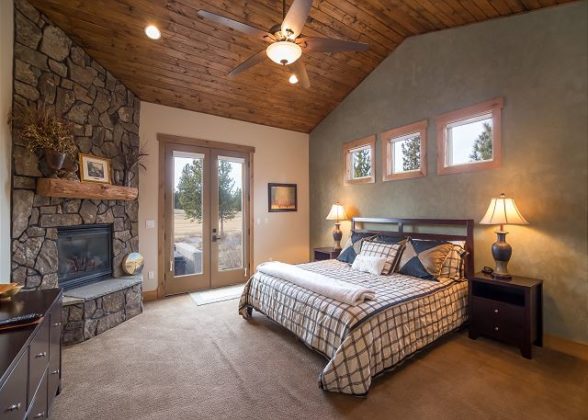 The crisp mountain air of the high desert is the perfect place to take a deep breath and clear your mind.  Whether you like to enjoy a glass of wine while sitting in a hot tub, or take in a game of golf on one of the many scenic area golf-courses, Sunriver is the place to rejuvenate your mind and body.
Hit the link here to read more about Sunriver!
2. Visit the Oregon Coast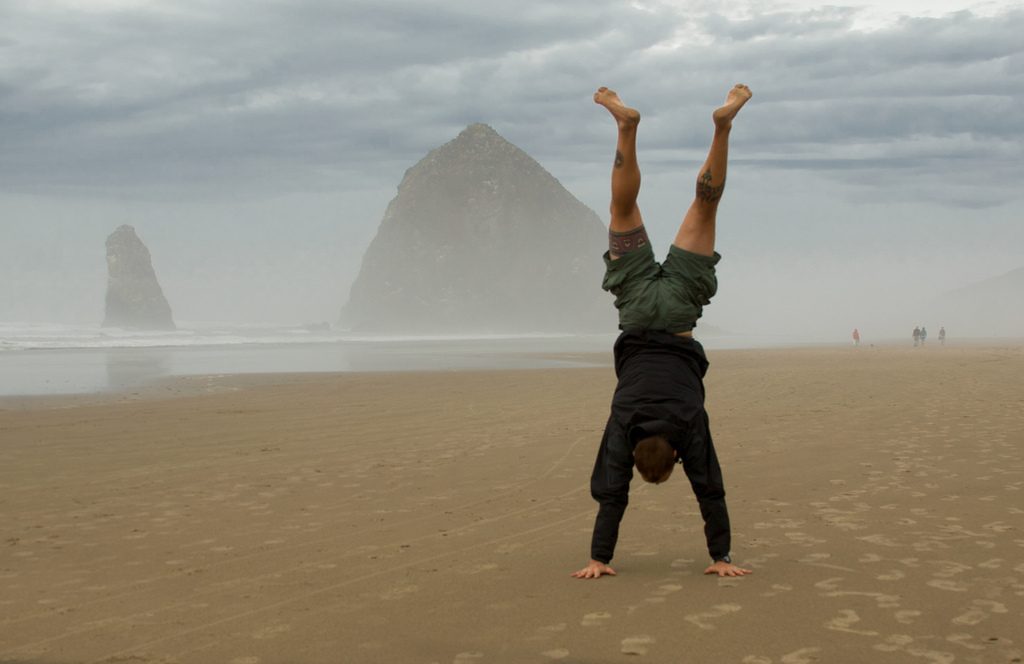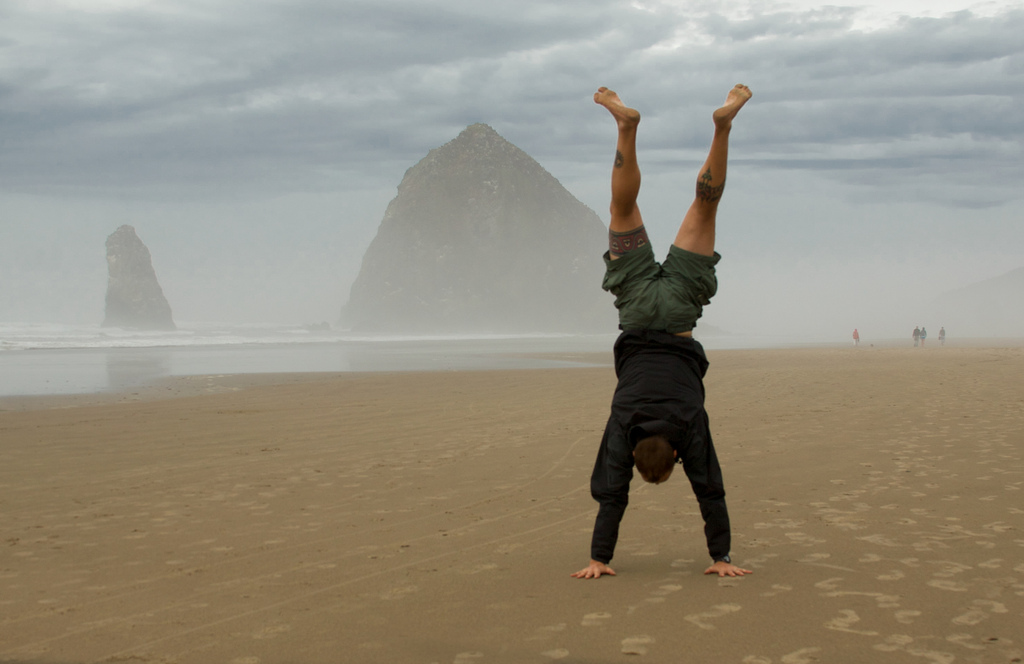 Visiting the Oregon Coast is a must-do no matter what. No matter if we're talking about Seaside, Newport, Florence, or Astoria, every corner of Oregon's gorgeous coast has it's own unique feel and fun things to do. Sealions, shops, delicious seafood, and the Wax Museum in Newport are just a few highlights of the Oregon Coast. Did we mention The Chowder Bowl in Newport has amazing fish tacos?
Looking for a place to camp on the Oregon Coast? Hit the link here to check out this article, featuring some nice places to pitch a tent with incredible ocean views.
Need some good ideas for places to eat on the Oregon Coast? Check out our list here for some great places to fill your belly full of seafood.
Also, we have the perfect place for you to stay. The Waves House is just 15 minutes south of Newport offers stunning ocean views.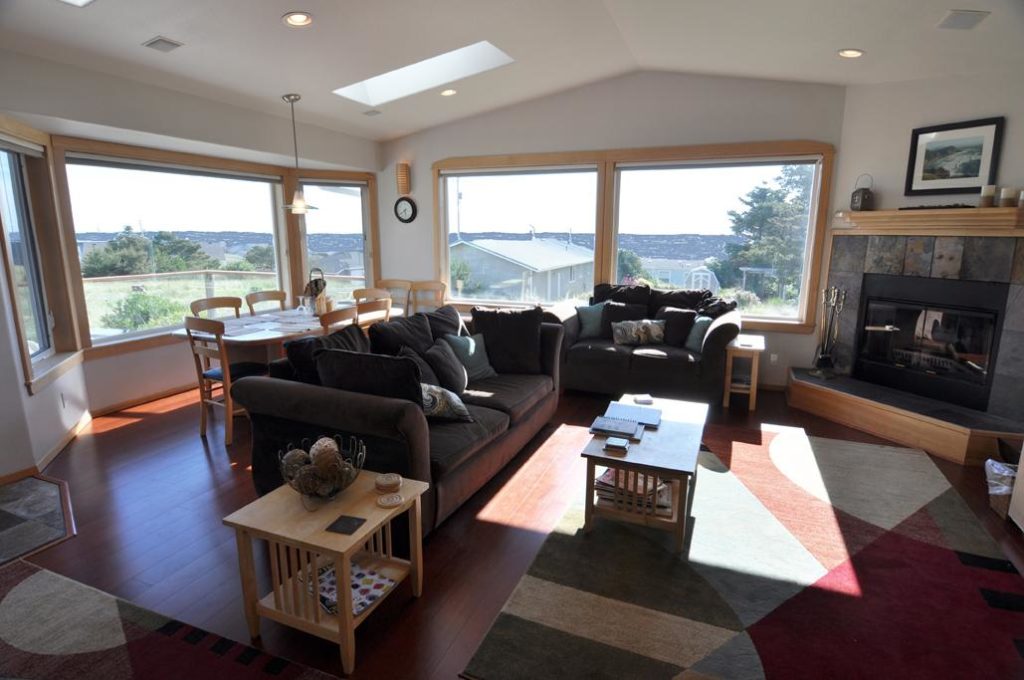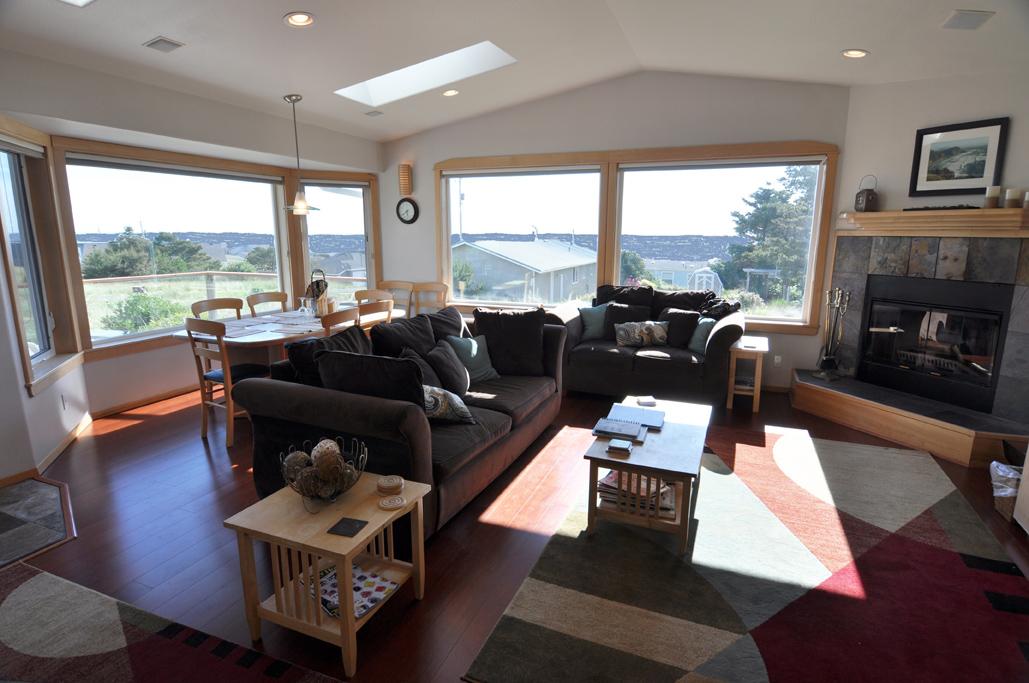 And don't forget the Pacifica House, which also guarantees a heavenly stay on the Oregon Coast.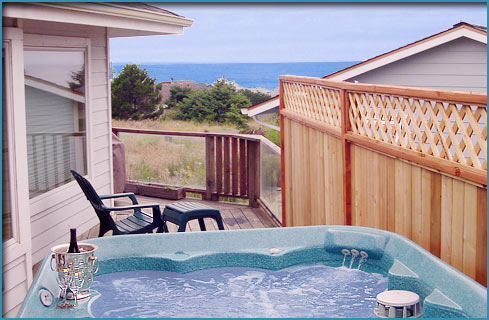 To Inquire About Reserving Either Coast Beach House
If you have any questions about the Waves House or the Pacifica House, Nancy would be happy to answer them for you. You can head over to their site here for more information, or give her a call at 541-968-0322.
3. Portland Zoo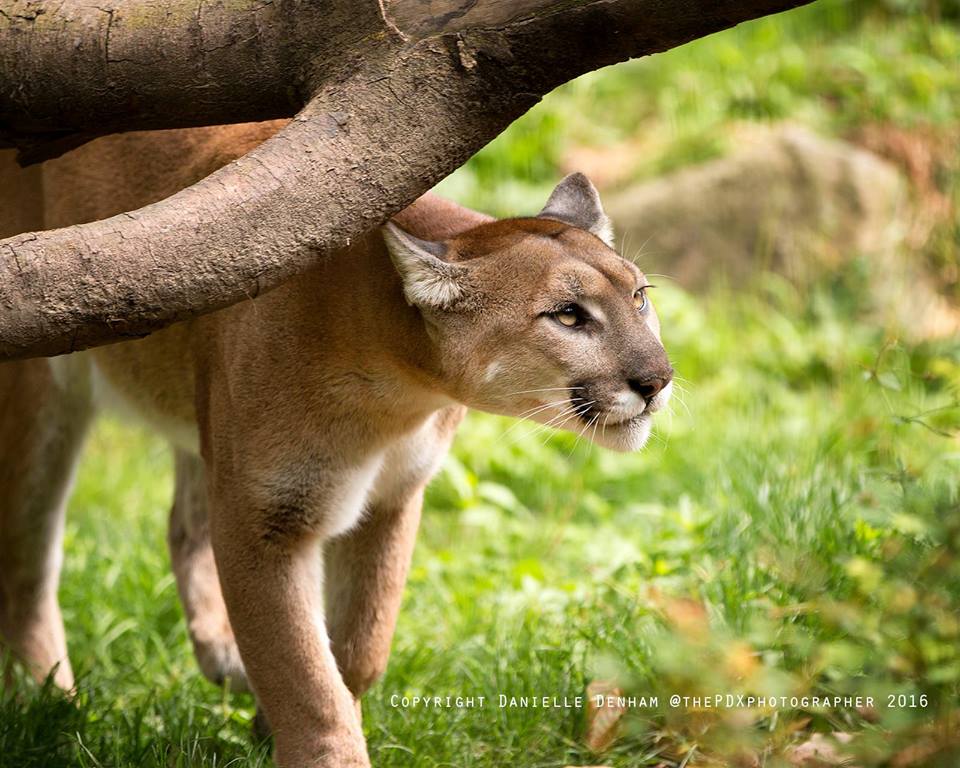 The 64-acre Oregon Zoo is located in Portland, and is ALWAYS a fun time. The zoo, of course, is especially fun when it's warm out. Bobcats, cheetahs, chimpanzees, bald eagles, pythons, goats, and ducks are just a few of the residents here.
Members: Free; Adults (12–64): $17.95; Seniors/ military: $15.95; Youth (3–11): $12.95; 2 and under: Free
Attendance in 2011 exceeded 1.6 million. Head over here to read more about the Oregon Zoo.
4. Float The River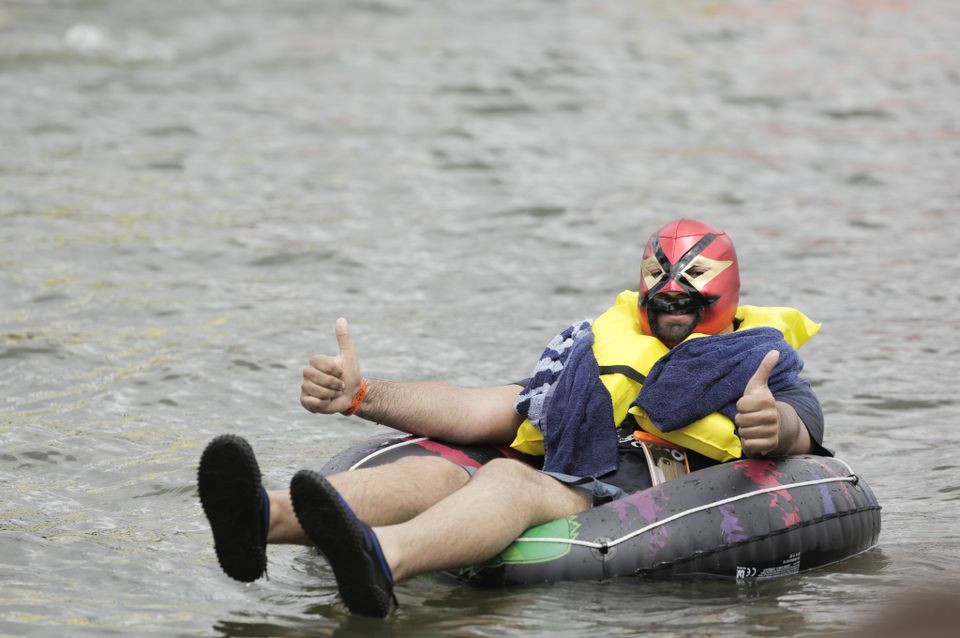 I've personally floated and rafted many rivers in Oregon countless times, and will forever be one of my favorite and most relaxing things to do during the warmer season. Make sure and check out the Big Float 8 on the Willamette!
Hit the link here to read more about the Big Float, and when it's happening this year.
5. Tour Deschutes Brewery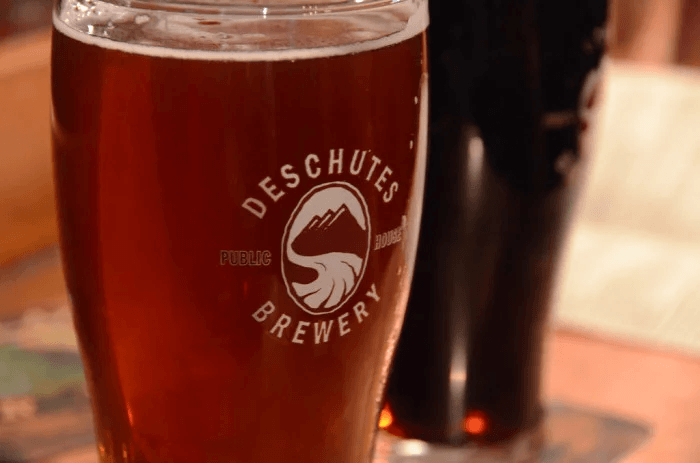 Oregon has quickly become famous for some of the best beer in the nation. Did you know you can take a free guided tour of the Deschutes Brewery in Bend? You'll enjoy some complimentary beer samples while you're here.
6. Hiking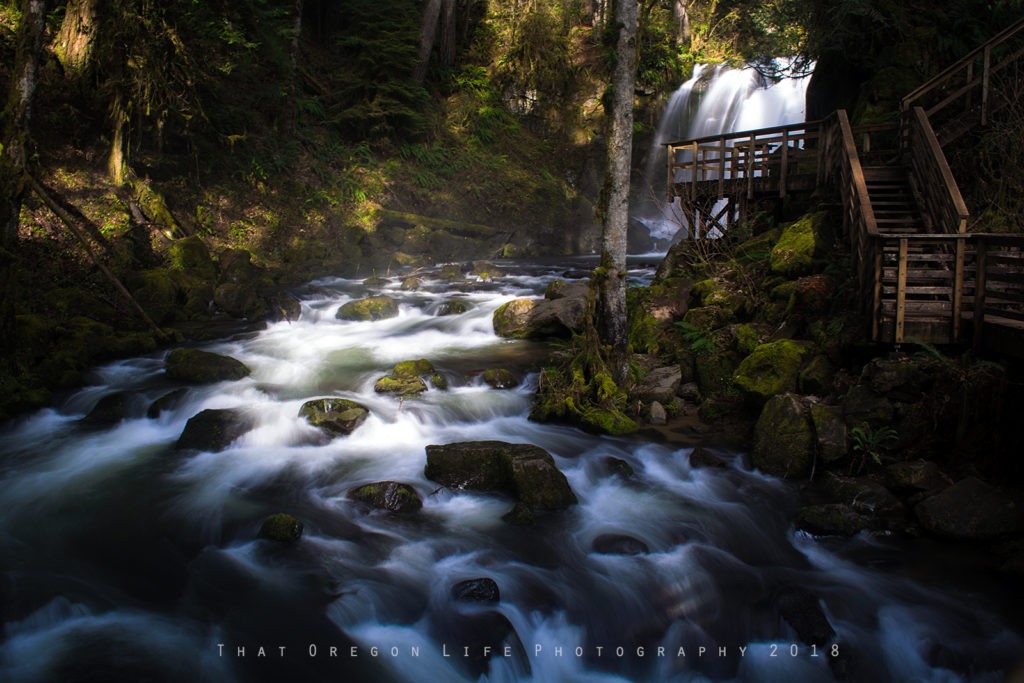 No matter where you hike in Oregon, you will most certainly not be disappointed. As Oregonians, we are very fortunate to have such incredible places to explore. For me, hiking is my escape… A place where I can reset. A place where I can clear my mind, enjoy the sounds of nature and truly find ultimate relaxation.
Looking for hiking ideas? Hit the link here to find that perfect trail.
7. Tillamook Cheese Factory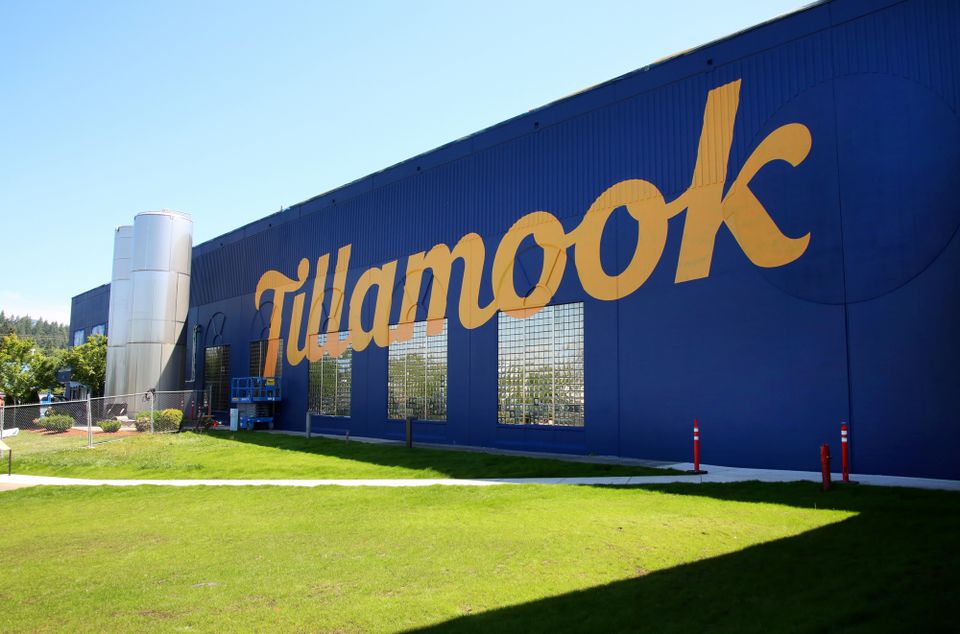 The brand-new visitors center at the Tillamook Cheese Factory is here, and it is absolutely awesome. If you're from Oregon, then you already understand how much we love Tillamook Cheese.
The current production facility was built near the Oregon Coast town in 1949, adding an official visitors center 30 years later. In 1985, the Tillamook County Creamery Association expanded the visitors center by 2,500 square feet to accommodate what was then 600,000 annual visitors. Read more here about the grand opening of the new center.
Open daily year-round:
8 a.m. to 6 p.m. (Labor Day through mid-June)
8 a.m. to 8 p.m. (Mid-June through Labor Day)
HOLIDAY HOURS
Christmas Eve – 8am – 4pm
Christmas Day – CLOSED
New Years Eve – 8am – 6pm
New Years Day – 10am – 6pm
8. Newberg's Drive-in Theater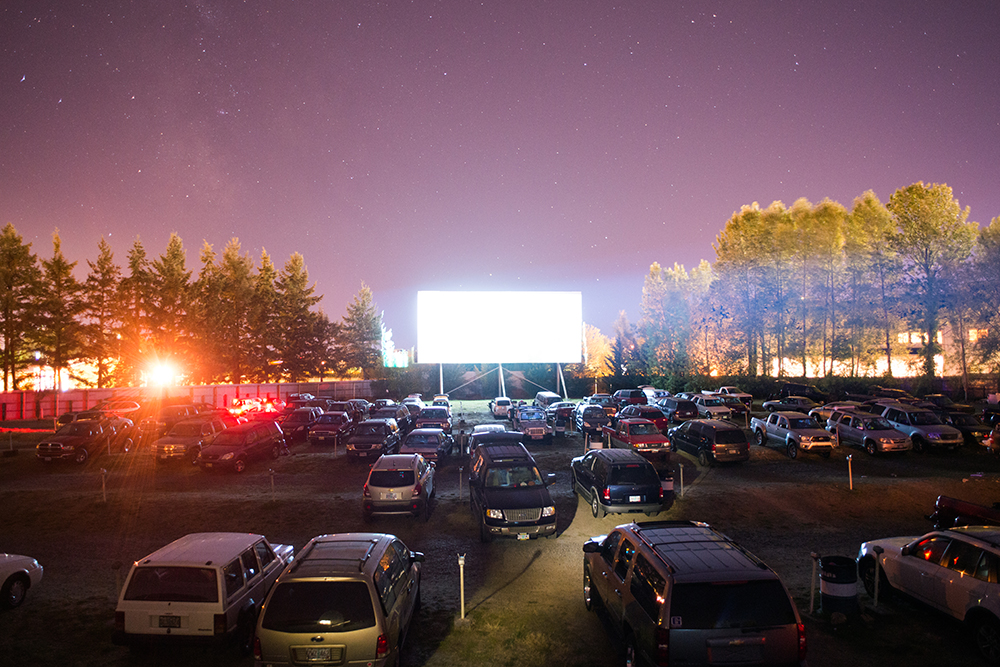 Go back in time! In case you didn't know, the 99W Drive-In in Newberg is 1 of only four drive-in theaters remaining in Oregon. The Newberg landmark has been operating since 1953, and is obviously the perfect date night on those warm summer nights. If you're looking to catch a classic flick or even a new film, they have you covered.
Head over to their official website here, and read more about movie times.
9. Go soak at the hot springs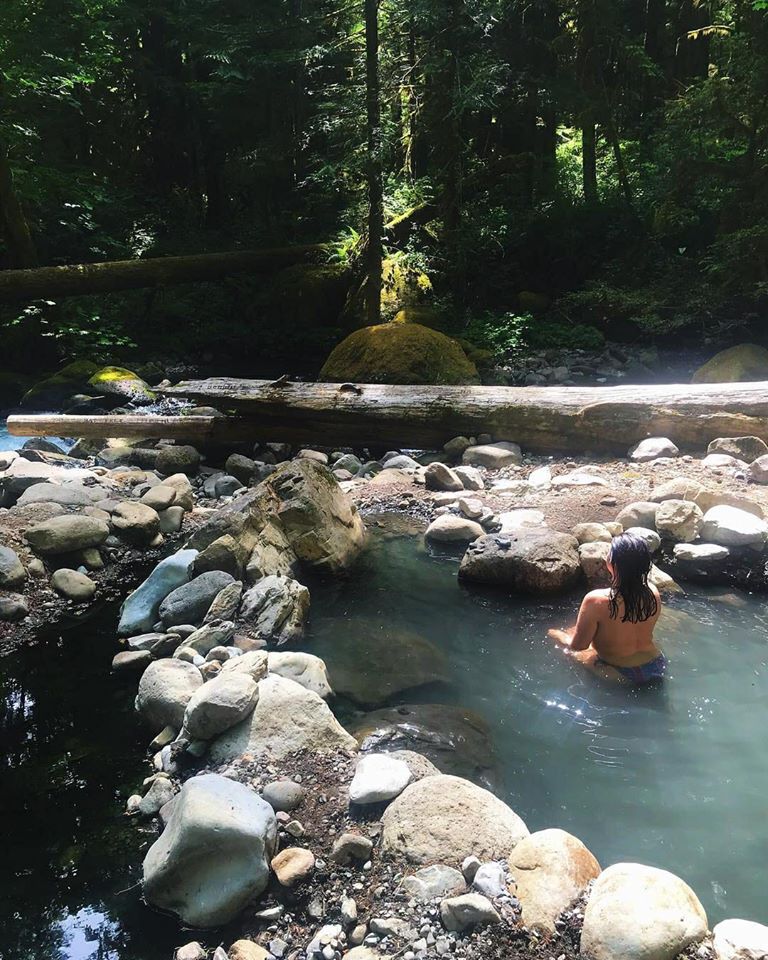 It amazes me when I meet people from Oregon who've never soaked. Native Americans may have used hot springs after a nice long hunt, but they also realized the amazing benefits that came from soaking or sipping in the waters of hot springs. These benefits would spread from increased energy to eliminating diseases.  See the list of Oregon's amazing hot springs here.
10. Ghost town road trip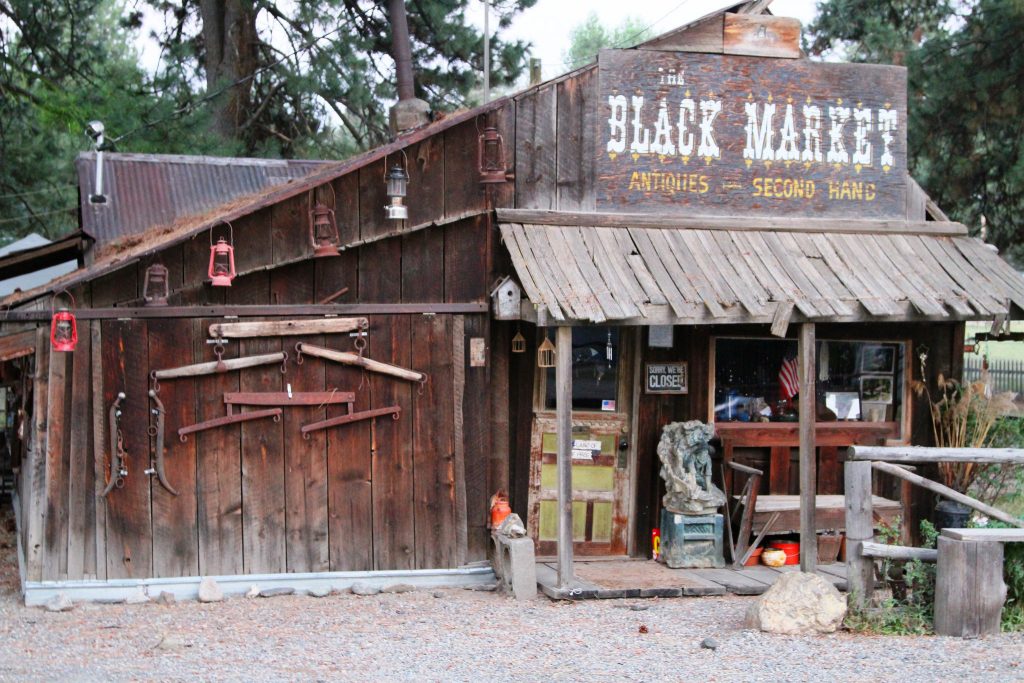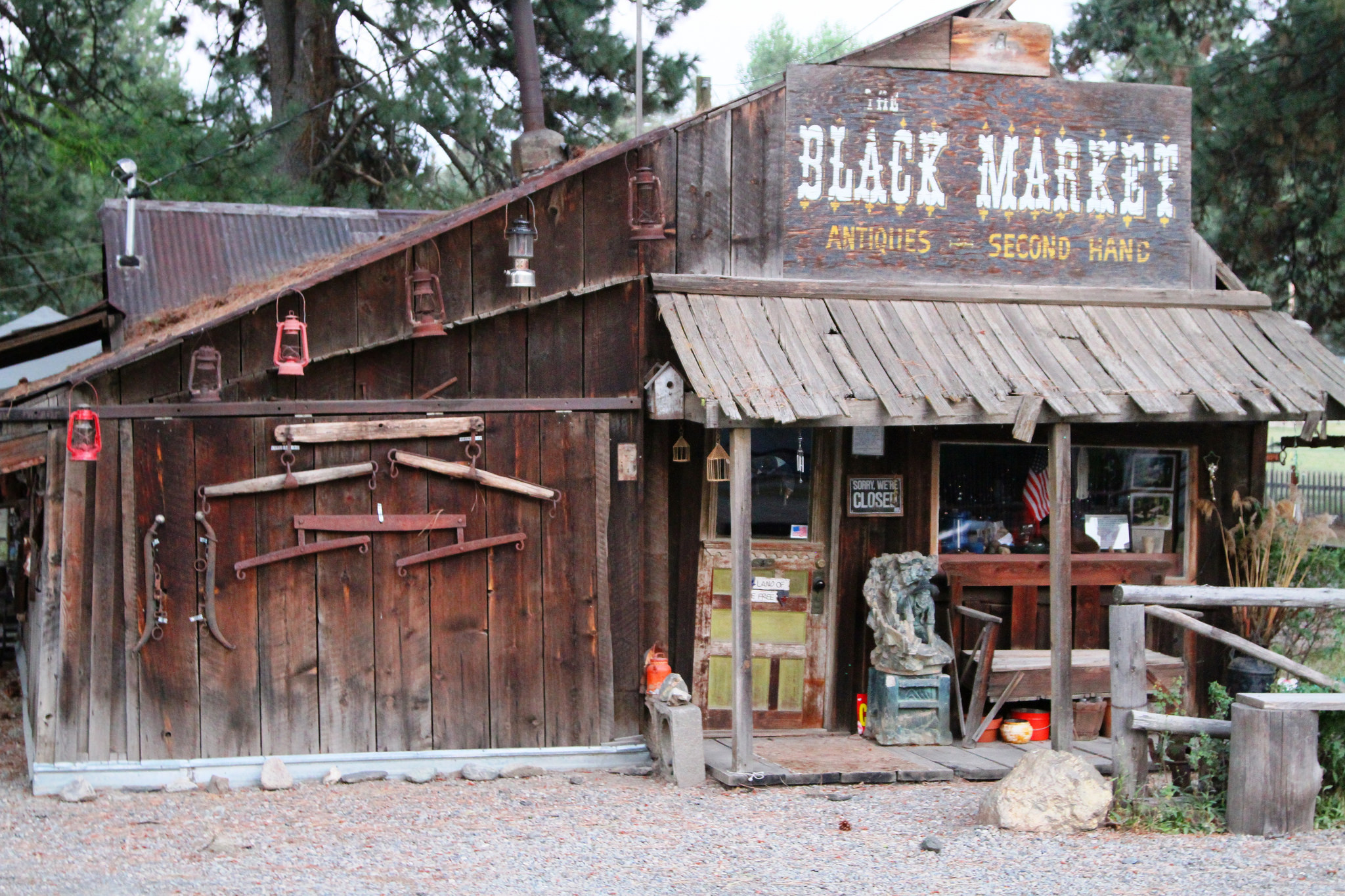 Did you know Oregon is home to the most ghost towns in the whole country? That Oregon Life has put together a must-do road trip for your summer adventures, which features some of the most amazing ghost towns in Oregon. We have some of the most fascinating history!
Hit the link here to read more about the Ghost Town Road Trip.