You may not have heard of 'Green Friday' but it's a new Oregon tradition where people flock to Oregon State parks instead of to malls and retail stores the day after Thanksgiving. These 26 Oregon state parks will have free entrance on Black Friday, also known as 'Green Friday' for many Oregonians.  Washington also celebrates Green Friday but because they're crazy they call it Autumn Day, and entrance to many Washington State parks are also free the day after Thanksgiving.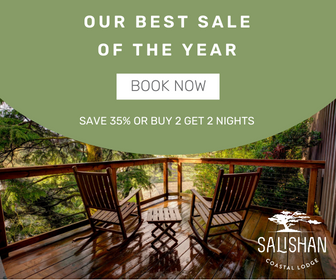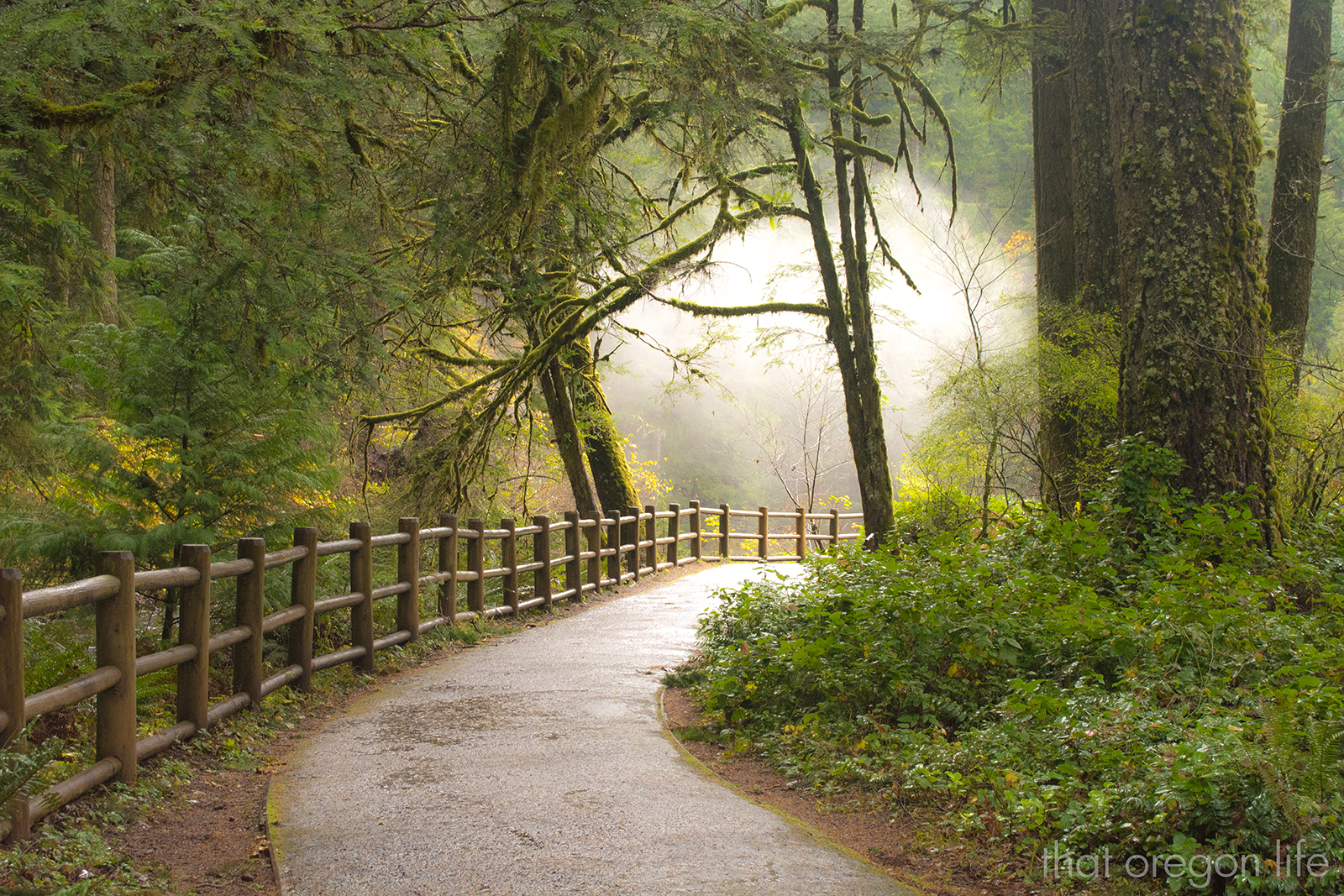 Because Oregon is awesome, you can also get free coffee or tea on Green Friday if you head out to Silver Falls, Rooster Rock, Tryon Creek, Cape Blacno or Fort Steven's State parks.
Tryon Creek State Natural area will also hold a Green Friday celebration and will have trained naturalists throughout the park to help answer questions.  Because Tryon Creek is so close to the Portland metro area it's a great place to take the family for the day.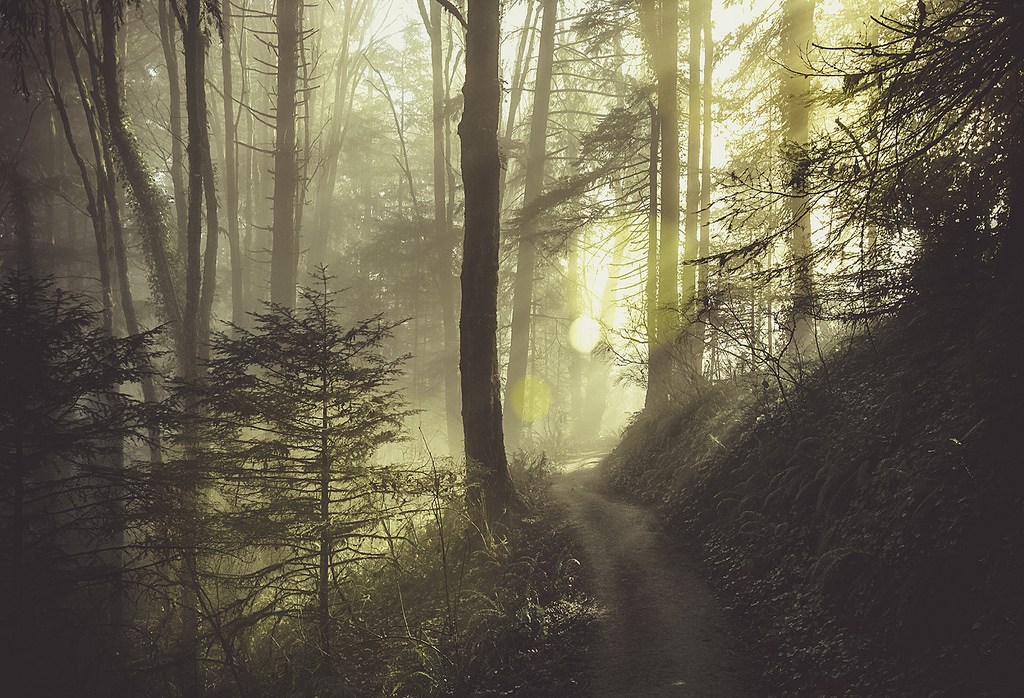 While Green Friday will get you free entrance into 26 Oregon state parks that you normally have to pay for, there are also dozens of other beautiful state parks in Oregon you can visit that are always free.  Find a park to visit here.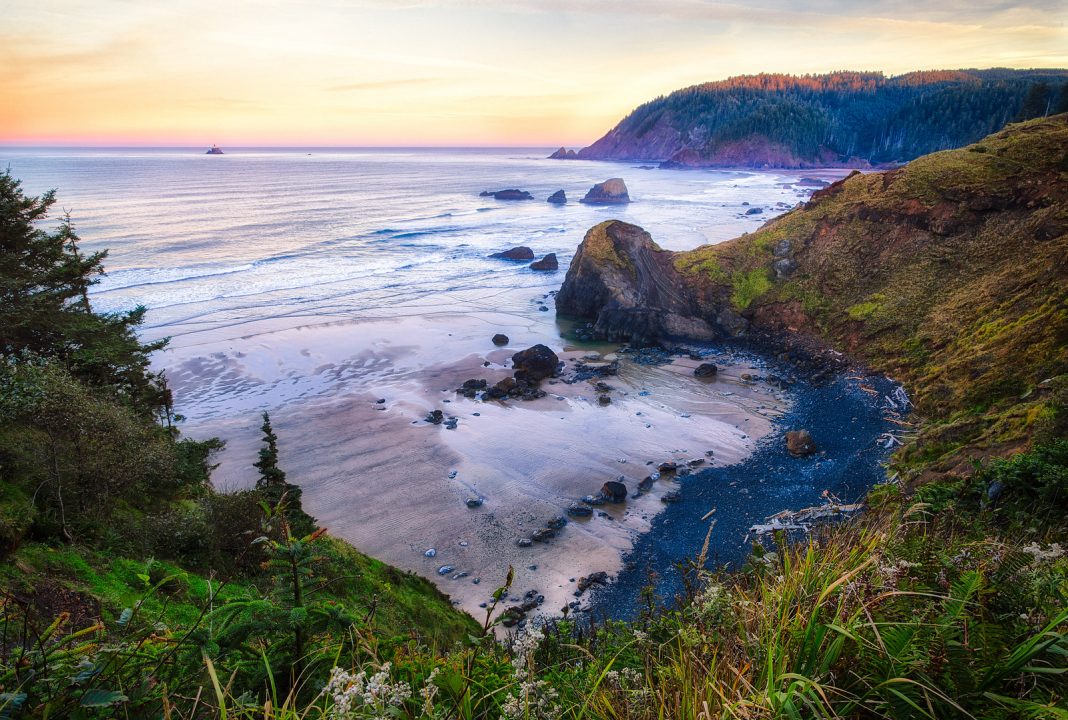 If you end up spending the day outdoors on Green Friday instead of waiting in line for hours and battling hordes of consumers, we'd like to see your pictures.  Share them with us on our Facebook page or on Instagram #ThatOregonLife