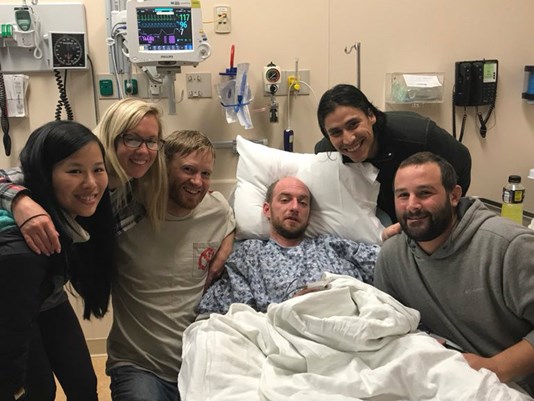 MT. HOOD VILLAGE, Ore — Incredibly, a man from Portland who was reported missing as he was hiking in the Wildwood Recreation Area was found alive on Thursday, according to Clackamas County officials.
34-year-old Nathan Mitchell was hiking solo when a powerful weather system moved into the area. His car was discovered by his family around 1 a.m. Sunday at the Wildwood Recreation Site just off Highway 26 near Welches, Oregon.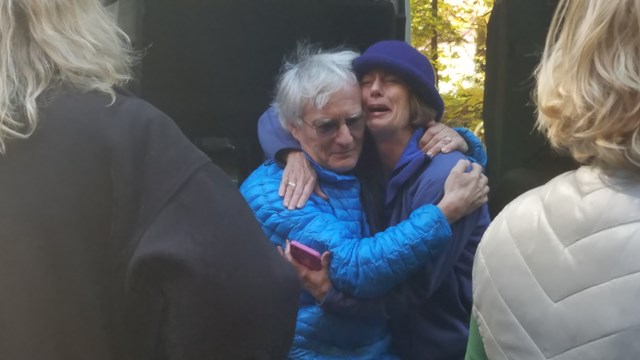 After searchers spent the entire week searching for Nathan, he was finally discovered in a 40-square mile area. He was reportedly in a drainage area near Salmon River Road in the Salmon Huckleberry Wilderness.
Aside from being exhausted, wet and cold, Nathan appears to be just fine.
"It's a miracle. A true miracle. I'm not kidding you!" said Gay Mitchell, Nathan's mother.
Nathan was guided out by search and rescue teams and was transported to a hospital to be evaluated. According to his family, he is expected to be released on Friday.
Nathan's father went on the record to say he is a very experienced hiker, and hikes by himself quite often.
"You teach your kids how to go out in the woods and how to appreciate nature," said Charles Mitchell. "He hikes alone all the time. What's unusual is for the storm to come in and for him to be unprepared for a lot of the aftermath of that."
This map shows exactly where Nathan was found, miraculously after five days.
h/t kgw