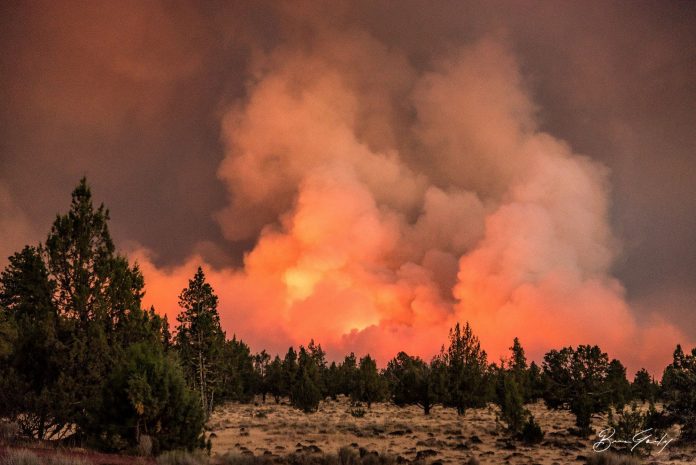 Last updated on November 14th, 2017 at 04:10 pm
With temperatures soaring, we are now in the dryest point yet of the season here in Oregon and Gov. Kate Brown has declared a state of emergency in response to the wildfire activity across the state.
With fires blazing and the hot, dry and windy conditions Oregon now has multiple red flag warnings, putting the Beaver State in "critical fire danger situation".
With the state of emergency, this enables the Oregon National Guard to mobilize resources on an as-needed basis to help assist firefighters.
Just some of the fires we know of so far:
Just south of the Oregon border near Klamath Falls, the Modoc July Complex is nearly 74,000 acres and burning.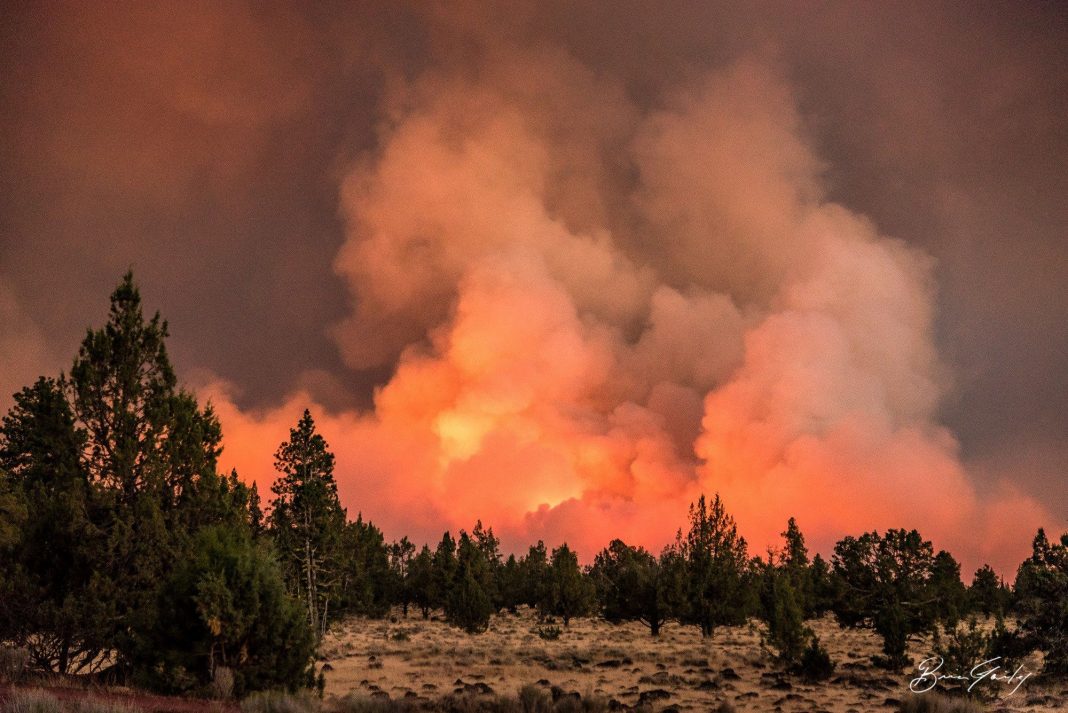 Southeast of Bly, The Devils Lake is burning at reported at 1,200 acres.  A level 1 evacuation notice has been issued to some residents of Middle Fishhole Creek Road.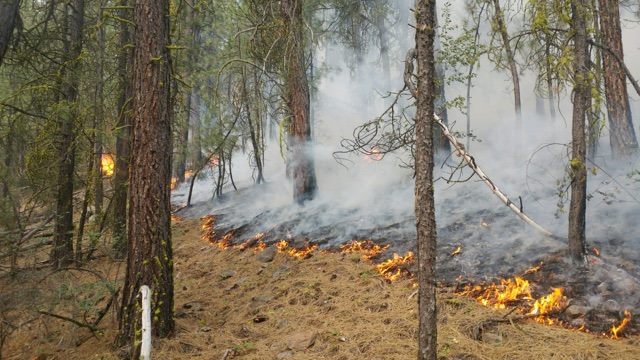 Just 9 miles northeast of Prospect is the Blanket Creek Fire at 1,369 acres with 7 percent contained.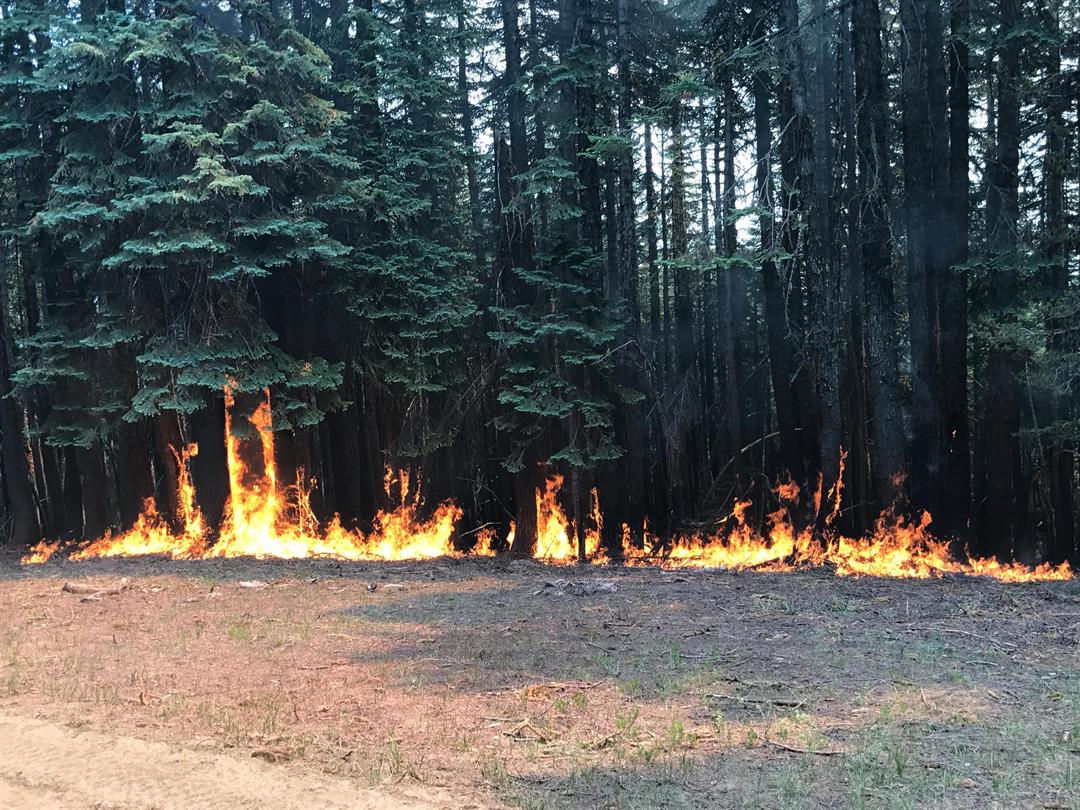 In the Kalmiopsis Wilderness, the Chetco Bar Fire is currently at 2,907 acres in the Rogue-River Siskiyou National Forest.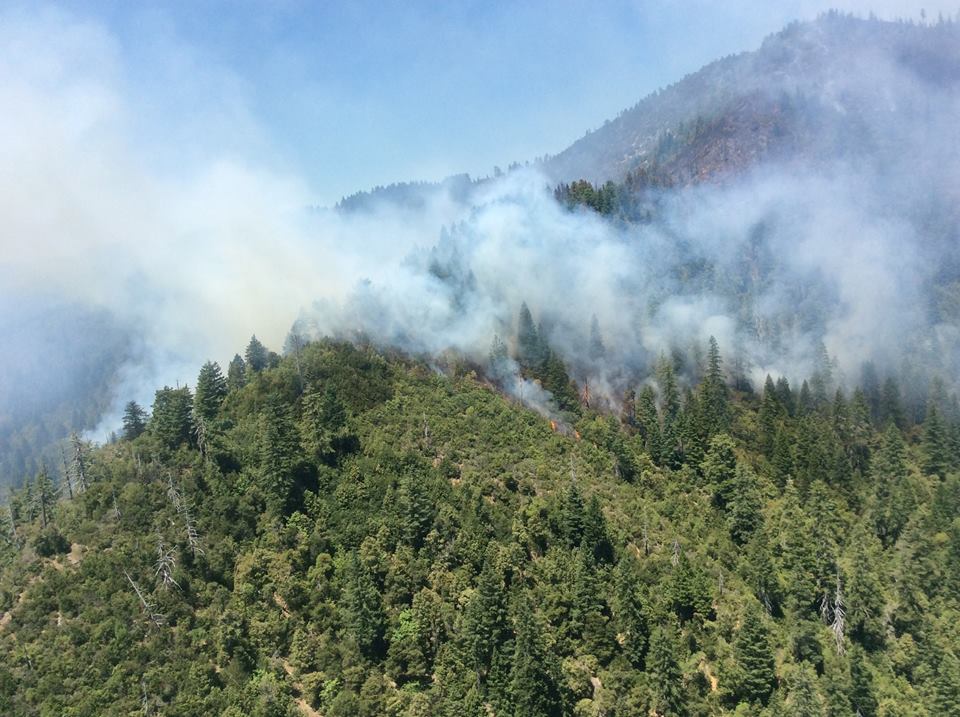 For more information on more fires burning, hit the link here.