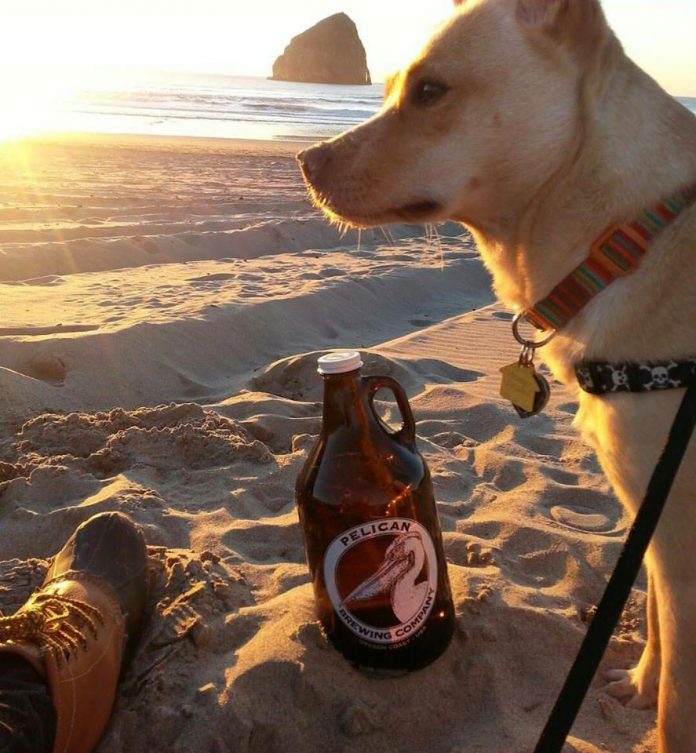 The biggest little beach cleanup on Oregon Ocean Day (June 11th) just got a lot more fun! We're honored to announce that Pelican Brewing is donating their Award Winning Brew just for you.
Oregon Ocean Day
Come walk on the beach with us for Oregon Ocean Day on June 11th with a special community celebration from 1pm to 4pm on Manzanita Beach. Pelican Brewing has donated their refreshing Oregon brew to the cause for volunteers over the age of 21 to sample at leisure. We will all be picking up microplastic fragments that are small and easy to pick up, so you will not get dirty.
The Oregon Coast is spectacular and these beaches will continue to require a unified community effort to help mitigate the impact of our choice to use plastic. Join us for the Oregon Ocean Day Beach Cleanup Celebration and let's have some fun on the beach with a refreshing Pelican Brew in hand.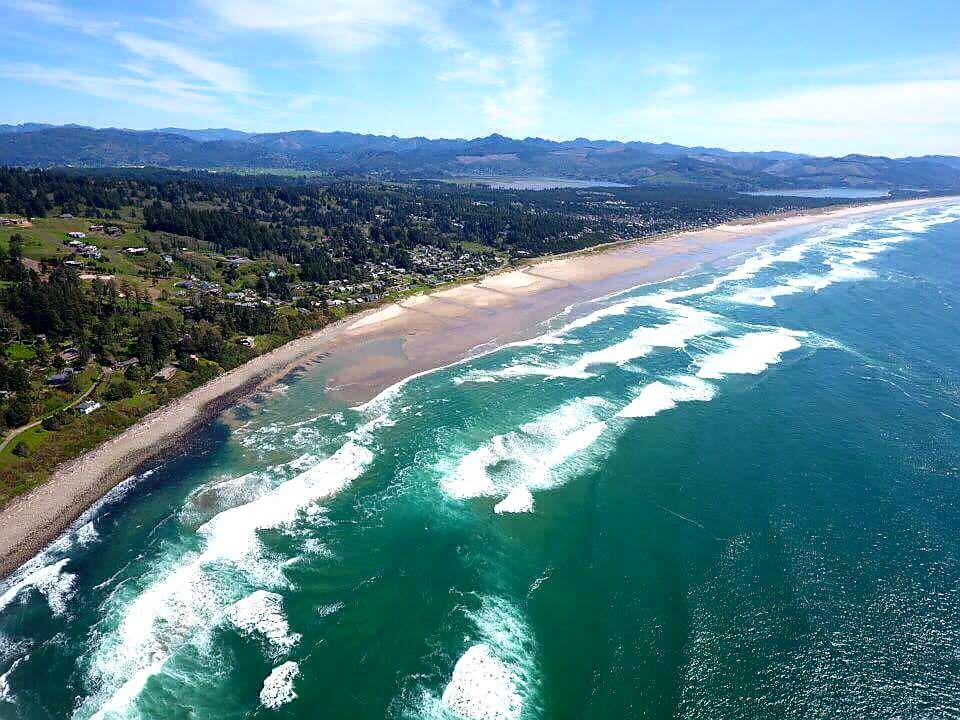 Oregon's Microplastic Problem
More plastic is crashing on our shores with every wave. The larger pieces of plastic are broken down by the ocean into small pieces called microplastic fragments. These fragments can be picked up easily, so there is no excuse not to participate. If the small fragments are not collected off our beach, they will wash back into the ocean, to be consumed by fish and wildlife.
Together with volunteers like you, and Ocean Blue Project, the plastic collect is being be used to make the 1st recycled shampoo bottle for P&G's Head & Shoulders.
The plastic that gets washed back into the oceans is not only consumed by animals, it continues to breakdown into even smaller pieces of microplastic that we will eventually ingest without even knowing it while eating fish.
Pelican Brewing Company
Pelican Brewing Company was "Born at the Beach" and they are one of the most forward-thinking brewing companies you'll find in the industry. The team at Pelican Brewing is so Oregon Minded that they just cleaned up a roadside yesterday, support our microplastic beach cleanup efforts, and are even saving salmon with The Salmon SuperHwy, a decade-long project to rejuvenate salmon population by restoring access to almost 180 miles of blocked habitat.
The Salmon SuperHwy
These historic efforts include over 90 projects throughout six major rivers of Oregon's North Coast that are crucial to salmon and steelhead. Not only is this good for the environment, but it's also a great way to help maintain this delicious food supply in a proactive way to enhance future harvest and recreational sport revenues, making it a great mission for Oregonians everywhere to get behind.
Come join the fun and walk on the beach with us for Oregon Ocean Day and celebrate one cleaner ocean.