The innovative eco-entrepreneurs at LOOPTWORKS have found a stylishly way to protect your tech utilizing a virtually indestructible material, Neoprene. Their eco-friendly upcycled bags, packs, accessories & apparel will protect your tech and help our environment at the same time.
Closing The Loop in Style
LOOPTWORKS is closing the loop with their partnerships and sustainable practices that makes excess waste material useful. In fact, as a B-Corp, they meet the highest standards of verified environmental performance and accountability. LOOPTWORKS' eco-friendly bags, apparel, and forward thinking approach has become so popular, you can even find their line of Portland Trail Blazers Jersey Bags in the Blazers' Fan Shop at the MODA Center. Plus when I has touring their facilities, I overhead a conversation about another big Oregon team they are working with, but I can't say who, yet.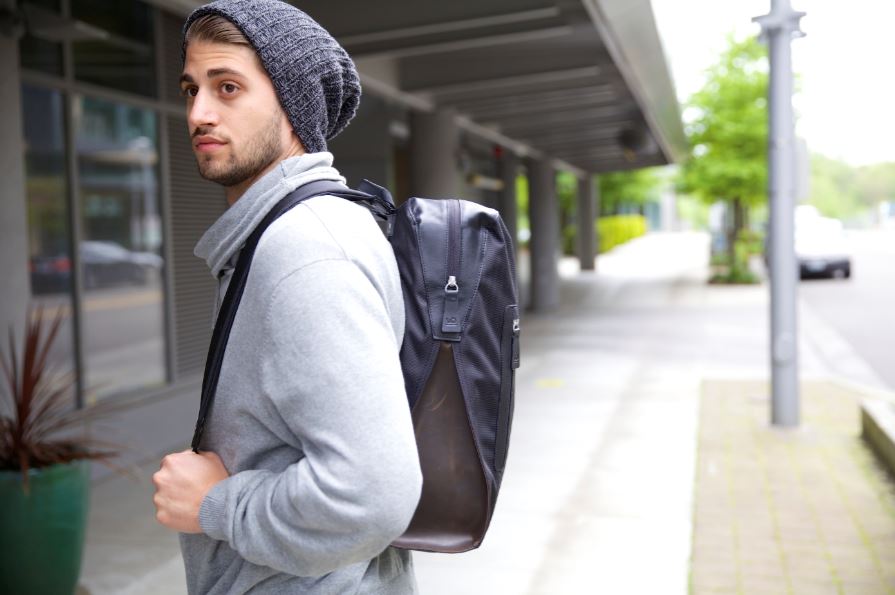 Protect Your Tech & The Environment
When fashion hijacked chemistry, Neoprene was born and it has not biodegraded since. Neoprene has been used to make just about everything; the problem is that it does not naturally biodegrade on its own. Similar to rubber and plastic, once it's created, it's not going away naturally because Neoprene is nearly invincible. The reason why Neoprene is so popular is because it's better suited for long term use than natural rubber, cloth, or fabric. LOOPTWORKS's line of protective camera bags, laptops cases, and tablet sleeves utilize upcycled Neoprene to make sure your tech stays protected.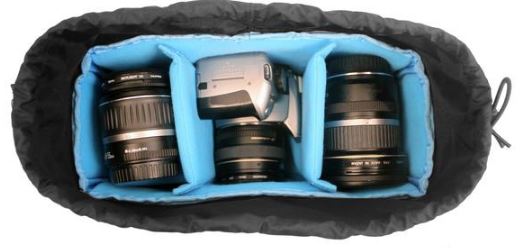 LOOPTWORKS is Finding Solutions
The best part about LOOPTWORKS is that they create closed-loop recycling solutions for the modern day Oregonian. Their mission is to "Use only what already exists." That means they do not use virgin materials. They hand-select the finest left-over production materials (pre-consumer) from partners to make their amazing product lines. The owners and staff are so Earth conscious that they have even re-purposed over 43 acres of Premium Leather left over from the production of new Southwest Airlines 1st class seats a few years ago for a previous product line. Only the highest quality materials are re-purposed, and finding it is easy because there are over 70 times more pre-consumer waste than post-consumer waste. LOOPTWORKS works around the clock with partners all over the world to stop premium materials from going into landfills. Instead, LOOPTWORKS transforms the material back into high-quality, practical products that fulfill the growing demand for sustainability in production.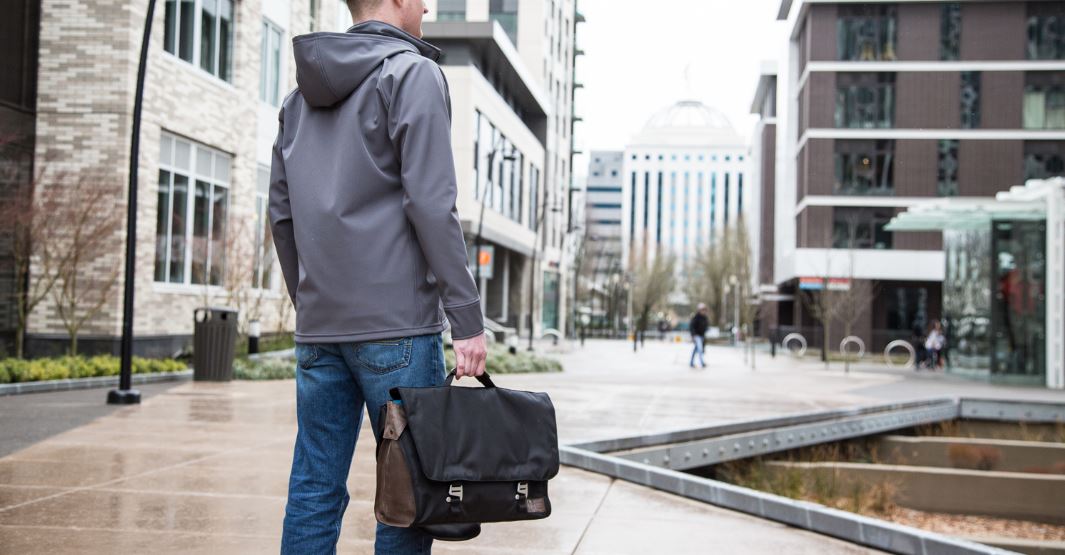 Support Their Mission
This company is incredible and we should all support their efforts. The style, value, and durability of their products is unmatched, but the fact they do not use virgin material is even better. Oregonians need to support upcycling and companies like LOOPTWORKS for closing the loop in style. LOOPTWORKS is so progressive and Oregon Minded, they just donated over $1,000 of eco-friendly upcycled bags, packs, accessories & apparel to volunteers at the Oregon Coast Clean Up with Patagonia.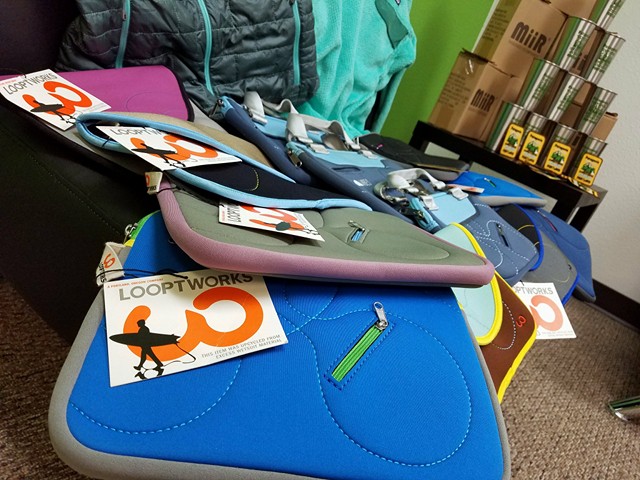 Oregon Coast Clean Up with Patagonia
LOOPTWORKS donated over $1,000 of upcycled Neoprene laptop cases, tablet sleeves, and a bags to the volunteers who come join the Oregon Coast Clean Up with Patagonia & Ocean Blue Project on Sunday, April 23, 2017 – 12:30 pm to 4:30 pm and help make the world's 1st recycled shampoo bottle with P&G Head & Shoulders.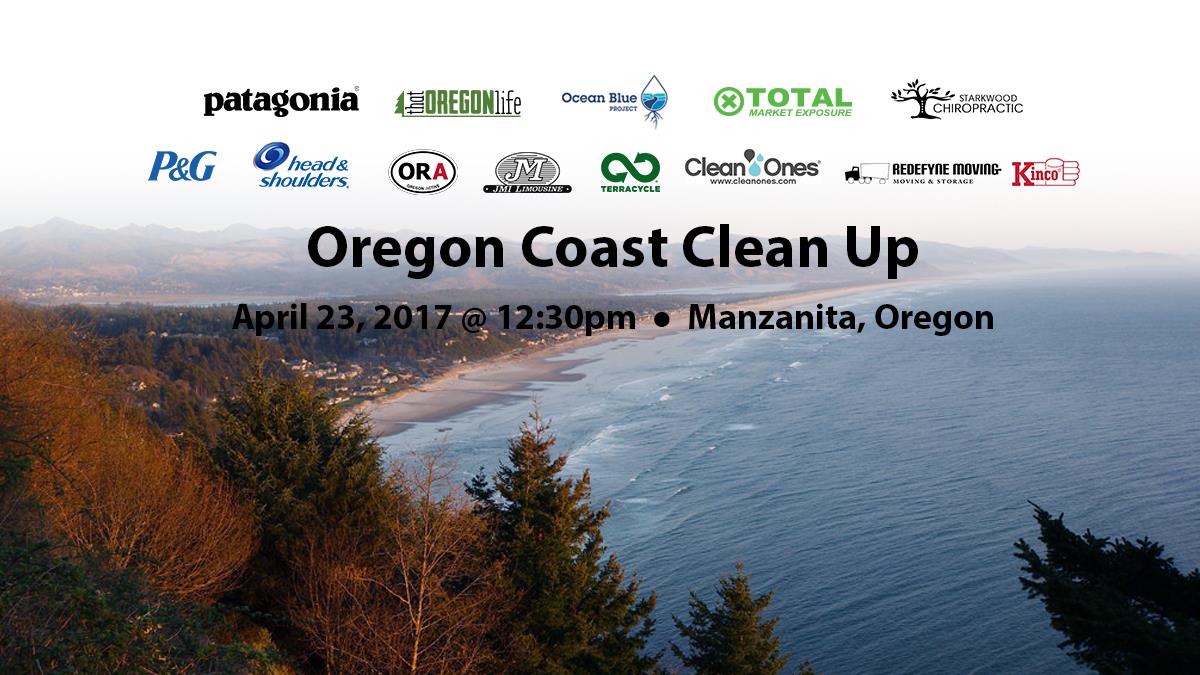 Stay Updated
Oregon-Minded organizations behind this coastal clean up effort:
LOOPTWORKS
Starkwood Chiropractic
Tillamook Cheese Factory
The Healthy Foundation
Ocean Blue Project
That Oregon Life
Total Market Exposure
Patagonia
P&G
Head & Shoulders
JMI Limousine
Oregon Active
Terracycle
Clean Ones
Kinco
Redefyne Moving
The American Flag Store