Some of the more popular Oregon Coast beach destinations such as Cannon Beach, recently named one of the best beaches in the world, and Seaside, which usually gets most of the attention, tend to dominate the conversation about coast locales. However, Manzanita Beach has recently been making waves at the center of a beach clean up event that's the largest Oregon Coast Clean Up of it's kind.
The Forgotten Beach
With so many amazing spots to visit on the Oregon Coast, it can be hard for someone who's visiting for the 1st time to choose where to go. Due to its lack of mainstream name recognition, Manzanita Beach is often overlooked. I can see why some of the more commercialized, "touristy" coastal towns may be more desirable to some, but Manzanita is one of the most spectacular getaway locations on the Oregon Coast. With spectacular vistas of Neahkahnie Mountain rising from the 7 miles of beautiful sandy beach, Manzanita is one of the few locations on the Oregon Coast that deserves to be called a beach. If you've never been to Manzanita Beach, then you truly are missing out.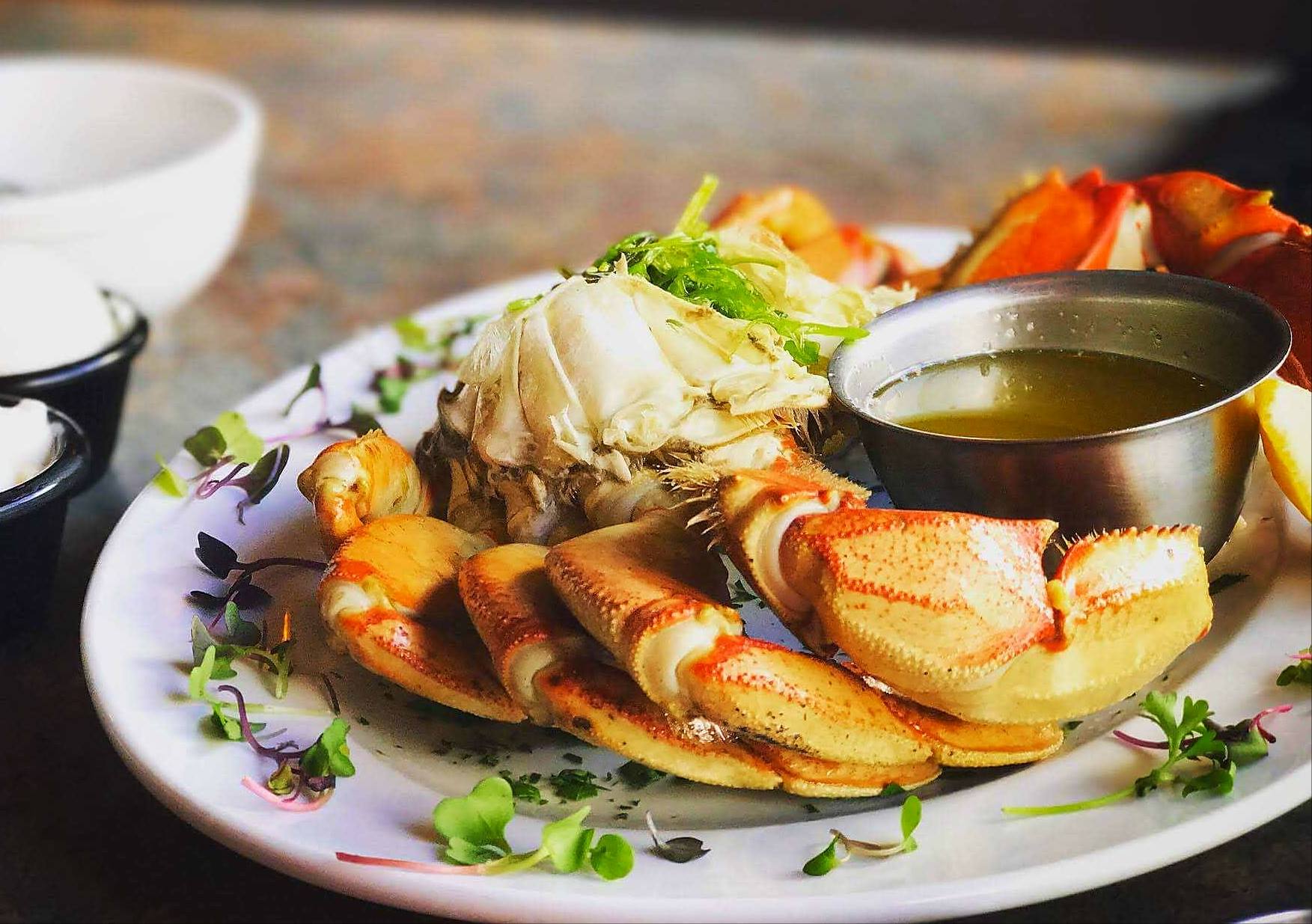 Since becoming a "beach resort" in 1912, Manzanita has been one of Oregon's best kept secrets. It offers great getaways spots on the Oregon Coast. This lead to the growth of a vibrant community of people and great Oregon-Minded businesses, shops, restaurants, and organizations. The 7 miles of sandy beach lined with homes has a large amounts of vacation rentals with oceans views. Easy beach access helps keep the community growing.
Manzanita Beach, Oregon
Manzanita Beach is one of my favorite towns to visit on the Oregon Coast. The majestic rocky coast backdrop on the sandy beach is amazing, and the 7 miles of sandy beach full of awesome vacation homes gives visitors direct access to the beach. My favorite part about Manzanita is the great local businesses and restaurants that can only be found on the coast. The restaurants have delicious selections of fresh foods featuring crab caught earlier that morning, and the local shops have some amazing finds! We found a beautiful set of amazing Jewelry made from recycled tires and Stunning Recycled Copper earrings.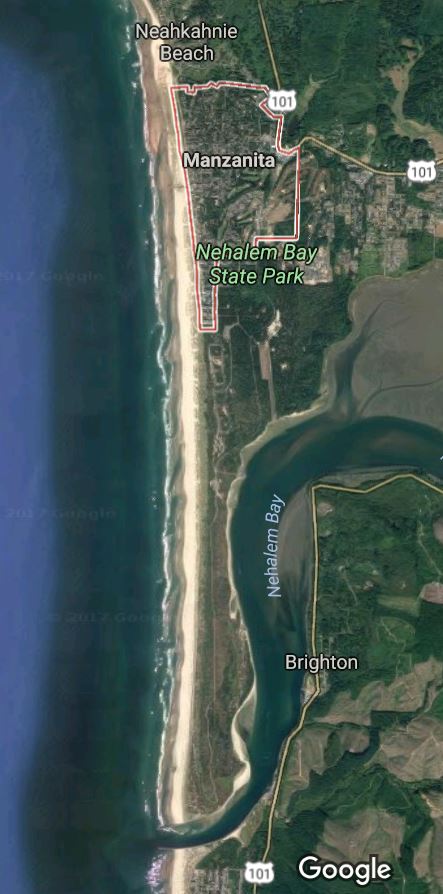 Oregon Coast Clean Up with Patagonia
Don't forget about the Oregon Coast Clean Up with Patagonia & Ocean Blue Project on Sunday, April 23, 2017 – 12:30 pm to 4:30 pm and help make the world's 1st recycled shampoo bottle a reality.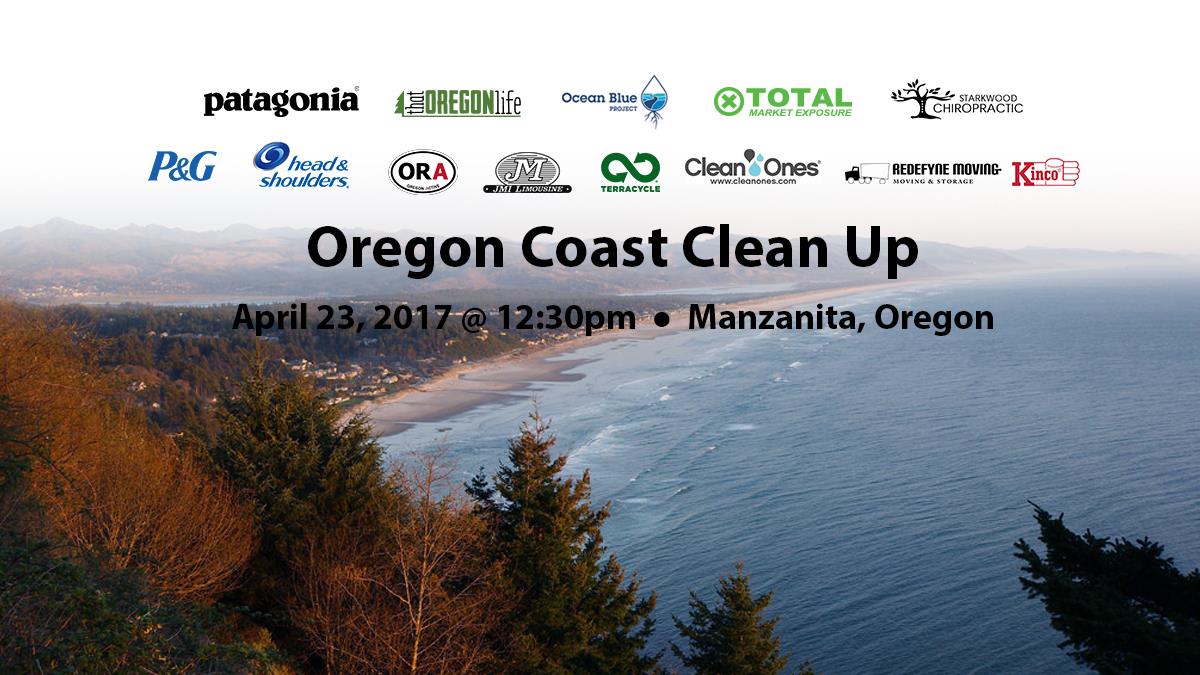 Stay Updated
[mc4wp_form id="15960″]