Here's some not-so-surprising news for you. According to the latest from WalletHub, Portland and Vancouver, Washington, are neck to neck for the highest rate of depression in the whole damn country. The "overall happiness score" for the region's two largest cities was ranked just below the middle of the 150 cities included in the report called "2017's Happiest Places to Live."
So how did WalletHub come to this conclusion? The site, which is an online clearinghouse for financial advice and quality-of-life studies, used 30 metrics to evaluate each city "ranging from depression rate to income-growth rate to average leisure time spent per day," according to WalletHub. The figures were drawn from the Bureau of Labor Statistics, the Centers for Disease Control and Prevention among other sources.
The metrics were then divided into three key dimensions with weighted scores. Accounting for 50 percent of the score was "Emotional and Physical Well-Being." The second and third, "Income and Employment" as well as "Community and Environment," each accounted for 25 percent.
Portland ranked 59 out of 150 for the overall list of the happiest cities, while Vancouver came in at 89. And as far as the ranked cities for depression rates, sadly enough right here in the great northwest, Portland and Vancouver tied for 113th.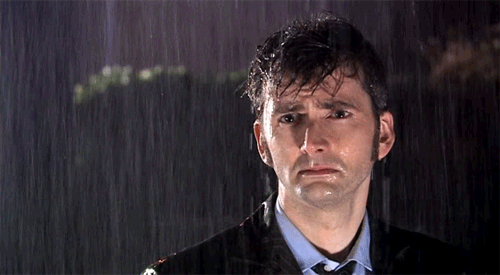 According to The Oregonian, the Beaver State hasn't dealt with depression very well either — specifically in terms of access to mental health care. An assessment last year from Mental Health America found Oregon ranked only 49th out of 50 for this category.
So I'd like to ask our readers here tonight, what are your thoughts? Does the rain and gloomy weather throughout the year contribute to this? Does the weather affect us in a negative way? As a native Oregonian, I've come to the conclusion that it absolutely does. I definitely struggle a bit with depression during the colder season.
For anyone in Oregon who's dealing with some tough times right now, maybe all you need is an adventure! Make sure and check out this awesome Tree To Tree Adventure Park!
So take some vitamin D, go on a hike, and enjoy what we've got because trust me… We have it pretty damn good in Oregon. Also, if this article depressed you as much as it did me writing it, here's a funny video to cheer you up.  Hey, at least you're not a tree!