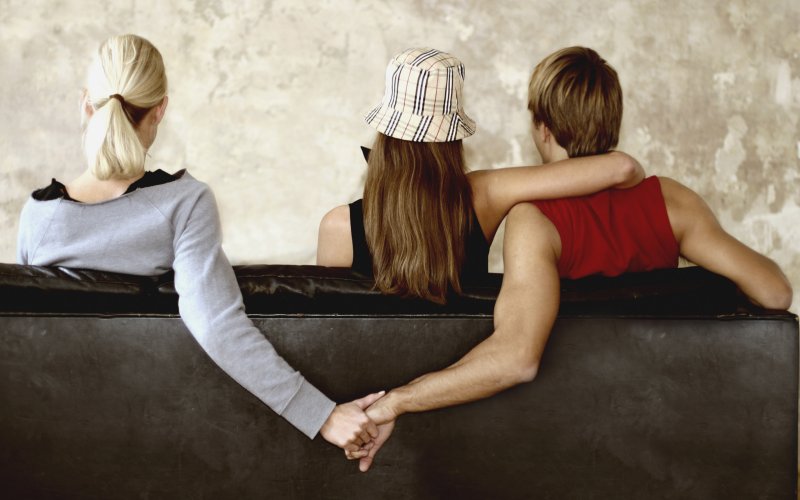 Unless you have been living under a rock, you are most likely familiar with Ashley Madison. In my opinion, this dating site which promotes adultery is everything that's wrong with society. I mean seriously? A website dedicated to screwing up relationships even more? This is the kind of stuff that ends up on the 6'o'clock news with a horrible ending. Personally, I sleep well at night after writing here about our great state here at That Oregon Life, but I don't think I could live with myself being an a-hole like the guy behind Ashley Madison.
In July 2015, a group calling itself "The Impact Team" stole the user data of Ashley Madison, which made national news and exposed quite a few celebrities. Shocker right? The website that enables extramarital affairs.
With this leaked data readily available, RoadSnacks did a little investigating themselves to determine the cities in Oregon with the most accounts. Being a native Oregonian, I found this much more interesting than celebrities who can't keep it in their pants.
After analyzing 149 cities, this is the list of the cities with the highest number of per capita Ashley Madison accounts in the Beaver State:
Corbett
Wilsonville
Clackamas
Portland
Happy Valley
Medford
Beaverton
Eugene
Newport
Corvallis
Many of these are smaller cities in Oregon that have a high percentage of its residents with an account on Ashley Madison. Which means, in theory, they have a high number of people looking to discreetly hook up with a woman.
1. Corbett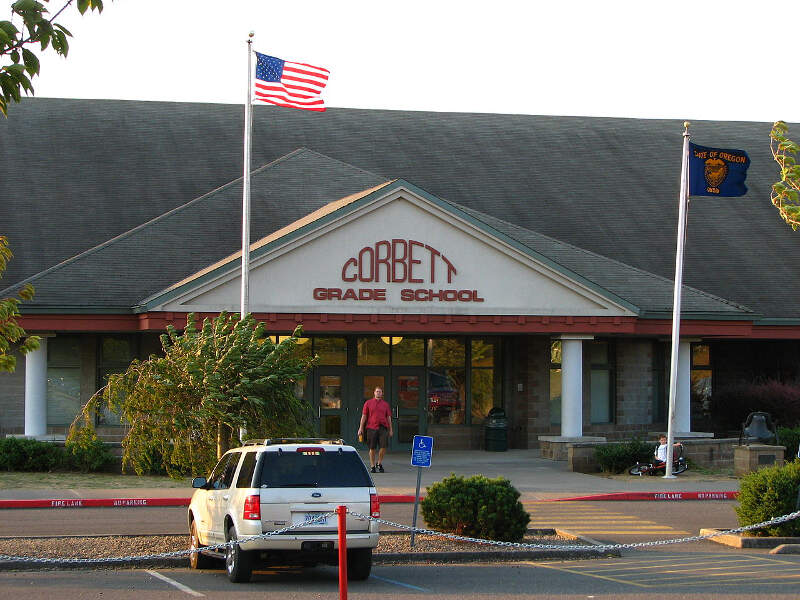 Population: 2,664
Number Of Accounts: 223
% Accounts: 8.4%
2. Wilsonville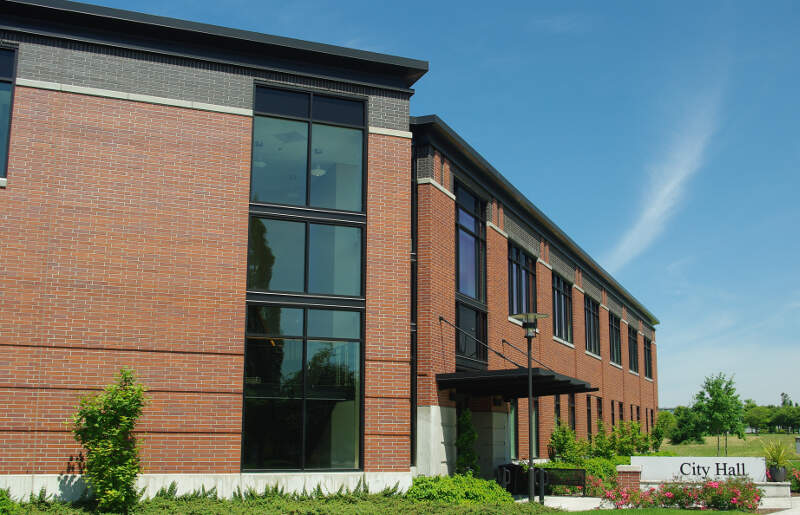 Population: 16,252
Number Of Accounts: 1,320
% Accounts: 8.1%
3. Clackamas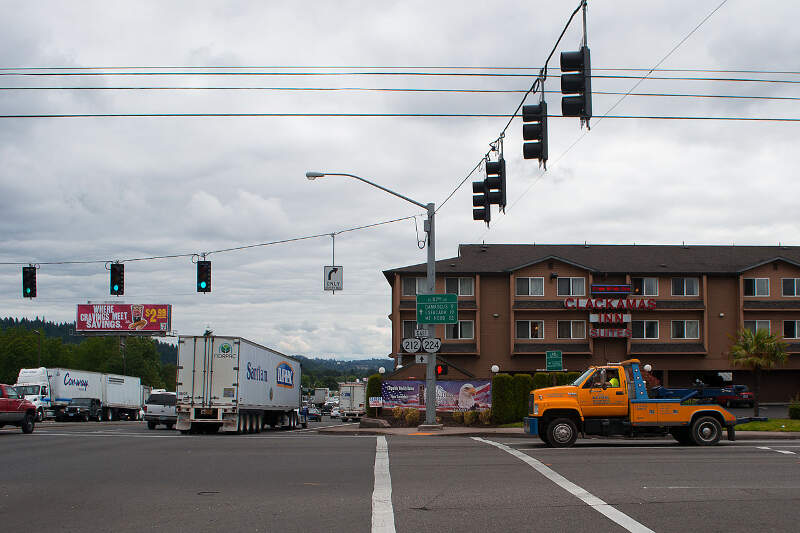 Population: 17,233
Number Of Accounts: 1,025
% Accounts: 5.9%
4. Portland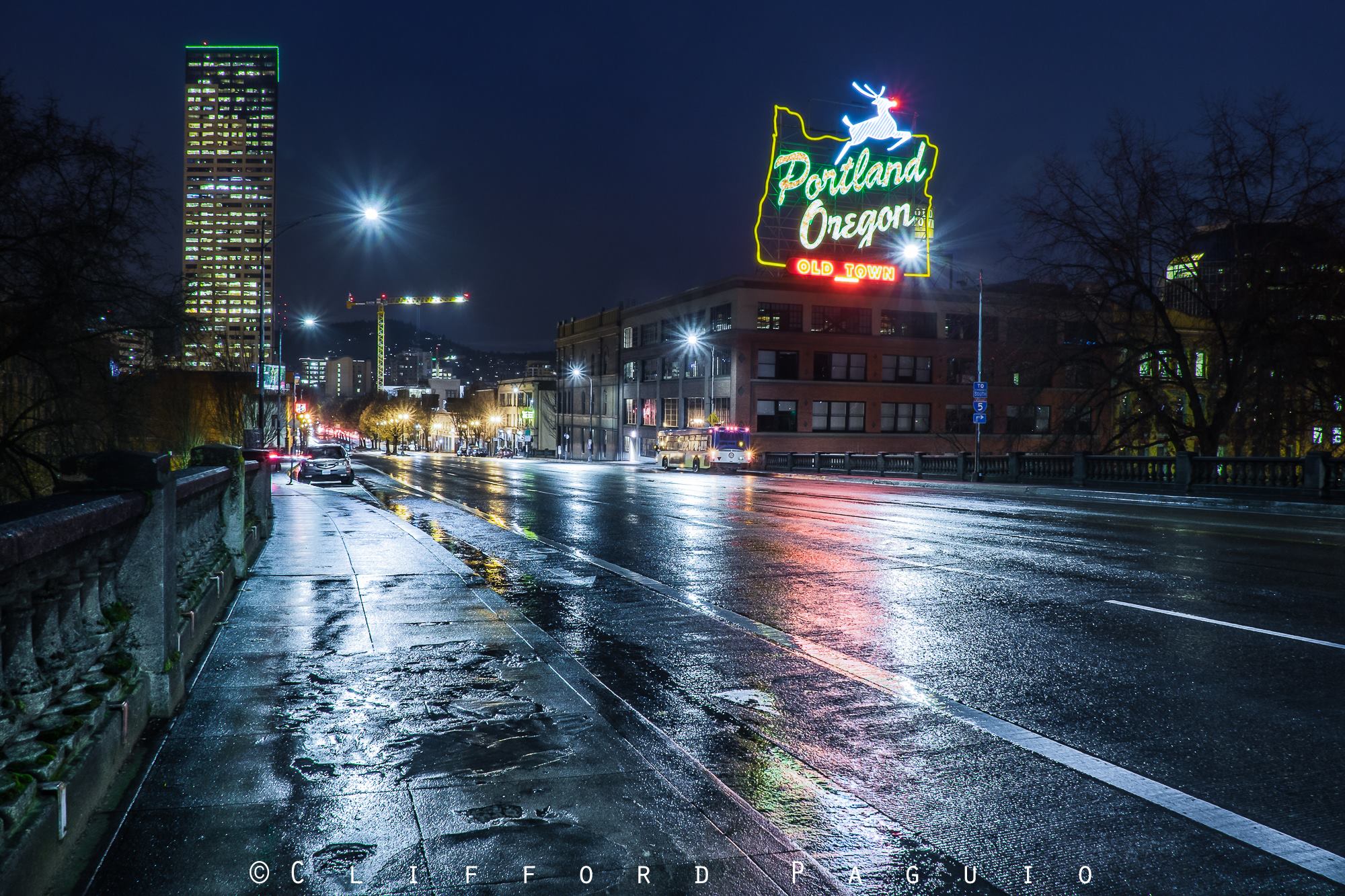 Population: 651,342
Number Of Accounts: 35,277
% Accounts: 5.4%
5. Happy Valley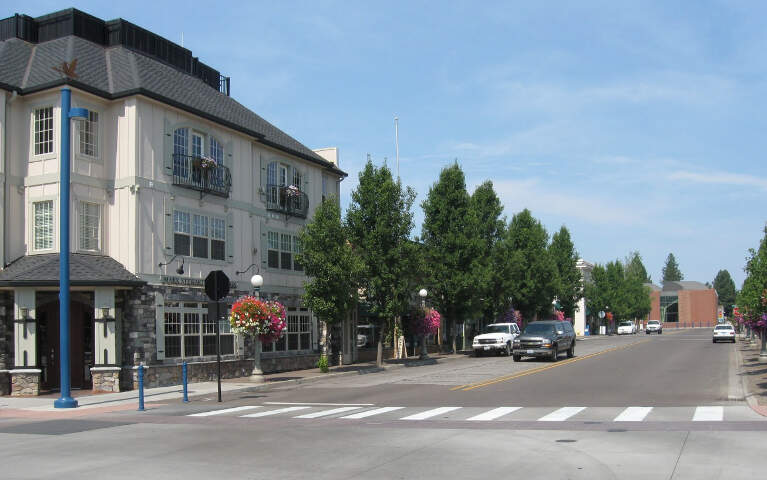 Population: 19,321
Number Of Accounts: 980
% Accounts: 5.1%
6. Medford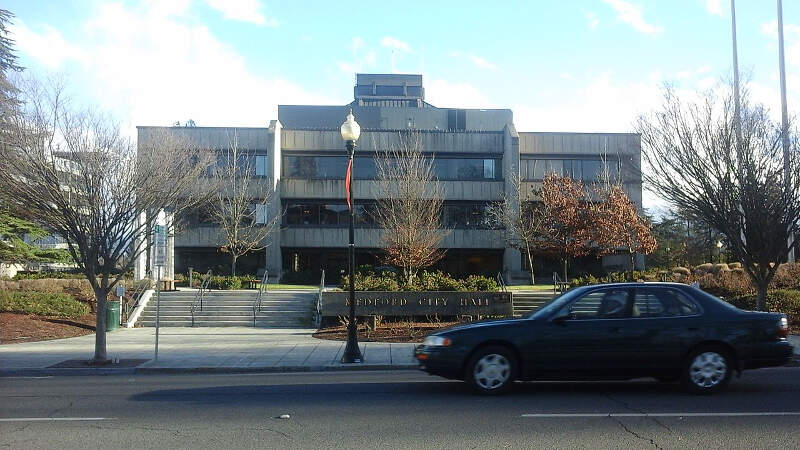 Population: 67,297
Number Of Accounts: 3,242
% Accounts: 4.8%
7. Beaverton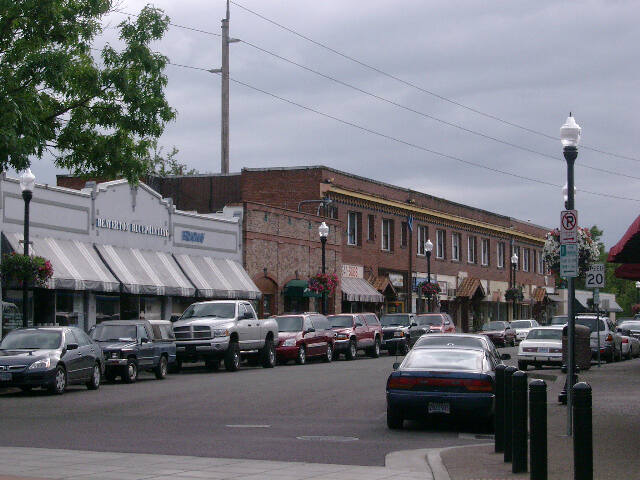 Population: 146,690
Number Of Accounts: 7,017
% Accounts: 4.8%
8. Eugene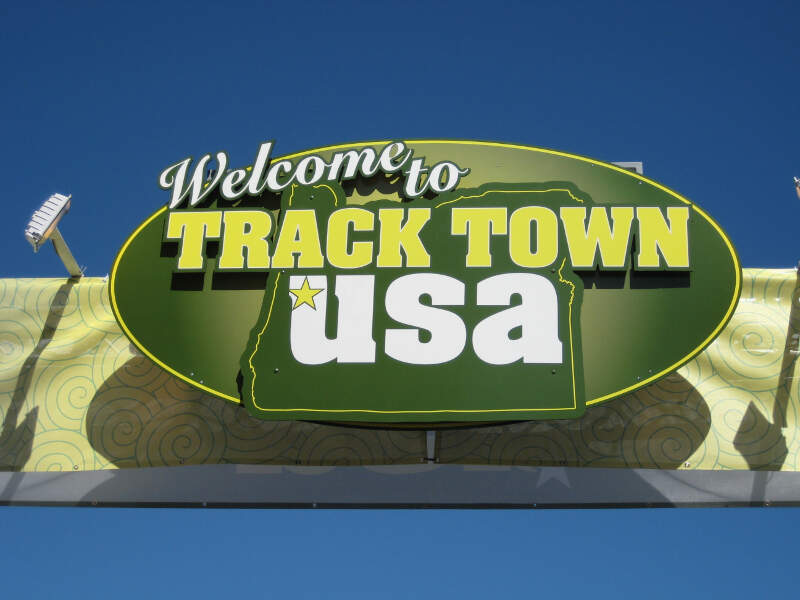 Population: 142,562
Number Of Accounts: 6,771
% Accounts: 4.7%
9. Newport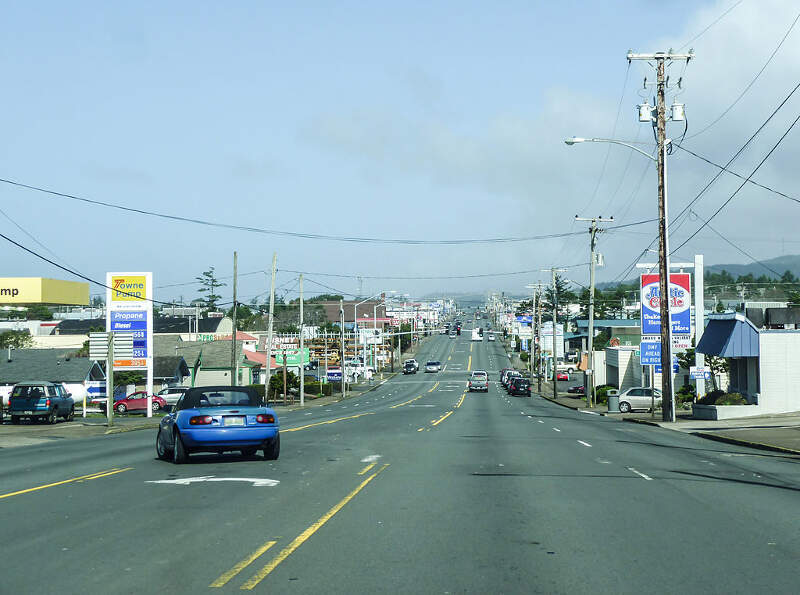 Population: 8,626
Number Of Accounts: 407
% Accounts: 4.7%
10. Corvallis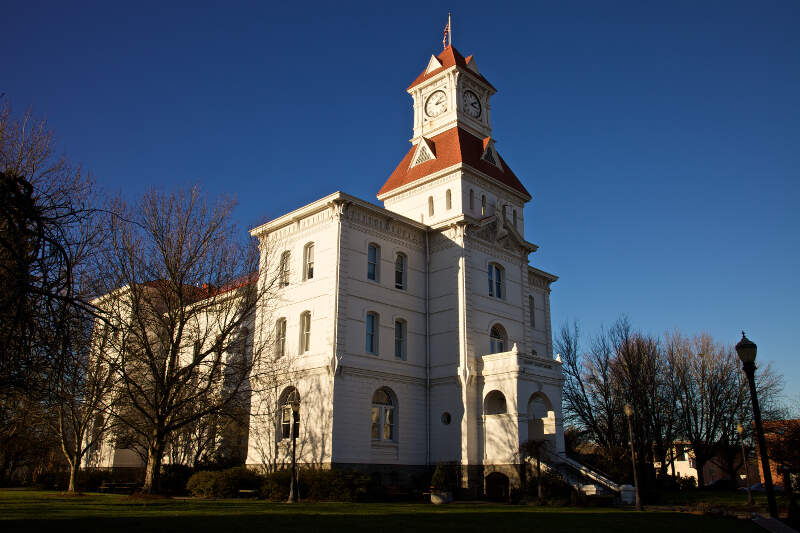 Population: 44,392
Number Of Accounts: 2,075
% Accounts: 4.7%
There you have it, Oregon. Are you surprised?
Looking at the data, if you measure the cities in Oregon where most Ashley Madison accounts are registered per capita, Corbett tops the list. Do keep in mind, these cheaters could potentially lie about their hometown.
Mount Hood Parkdale came in for the city in Oregon least likely to be on Ashley Madison. Any thoughts? Let us know in the comments. Head over here to the original article to read more detailed information on other cities in Oregon. There's a total of 149 on the list!