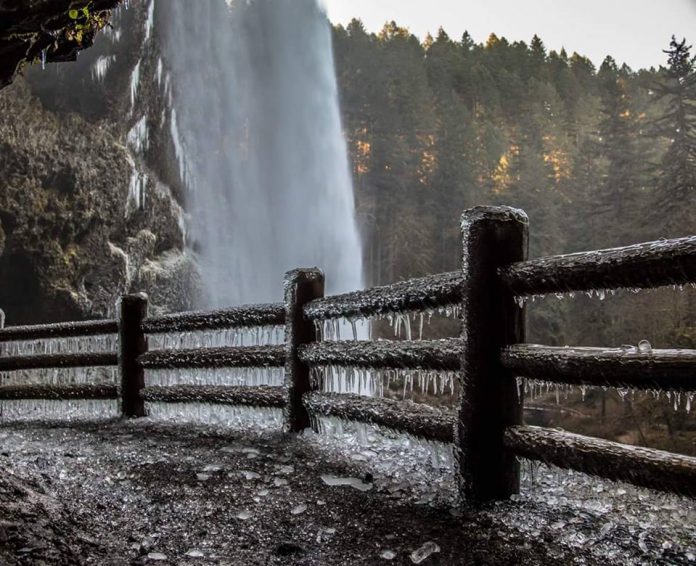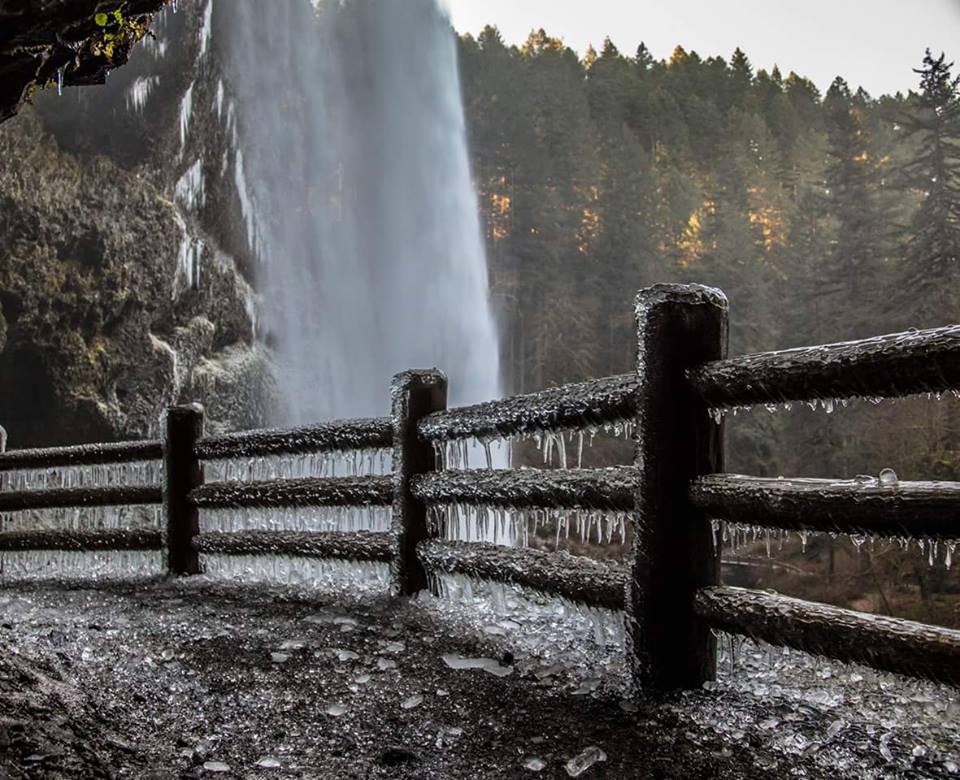 Last updated on February 21st, 2017 at 08:26 am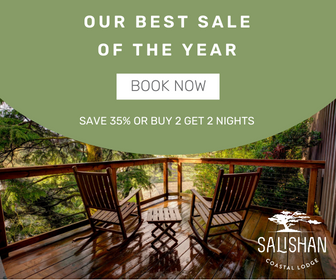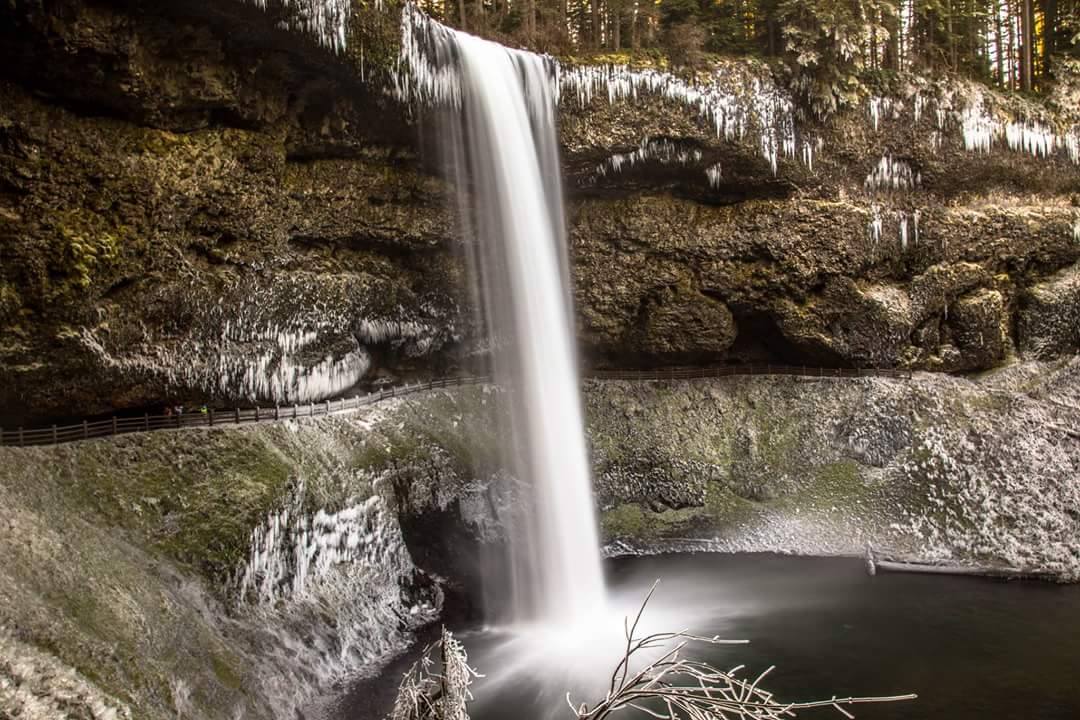 This may be one of the best holiday events I have come across in Oregon. In fact, I am most likely attending this as I know my children will absolutely love this. Step into a holiday haven as Silver Falls is transformed with decorated trees and thousands of lights. Rangers, hosts and volunteers have created a wintry wonderland worthy of exploration. Plus you can sip cocoa, nibble cookies and visit with Santa, too.
I have included information on the event via Facebook: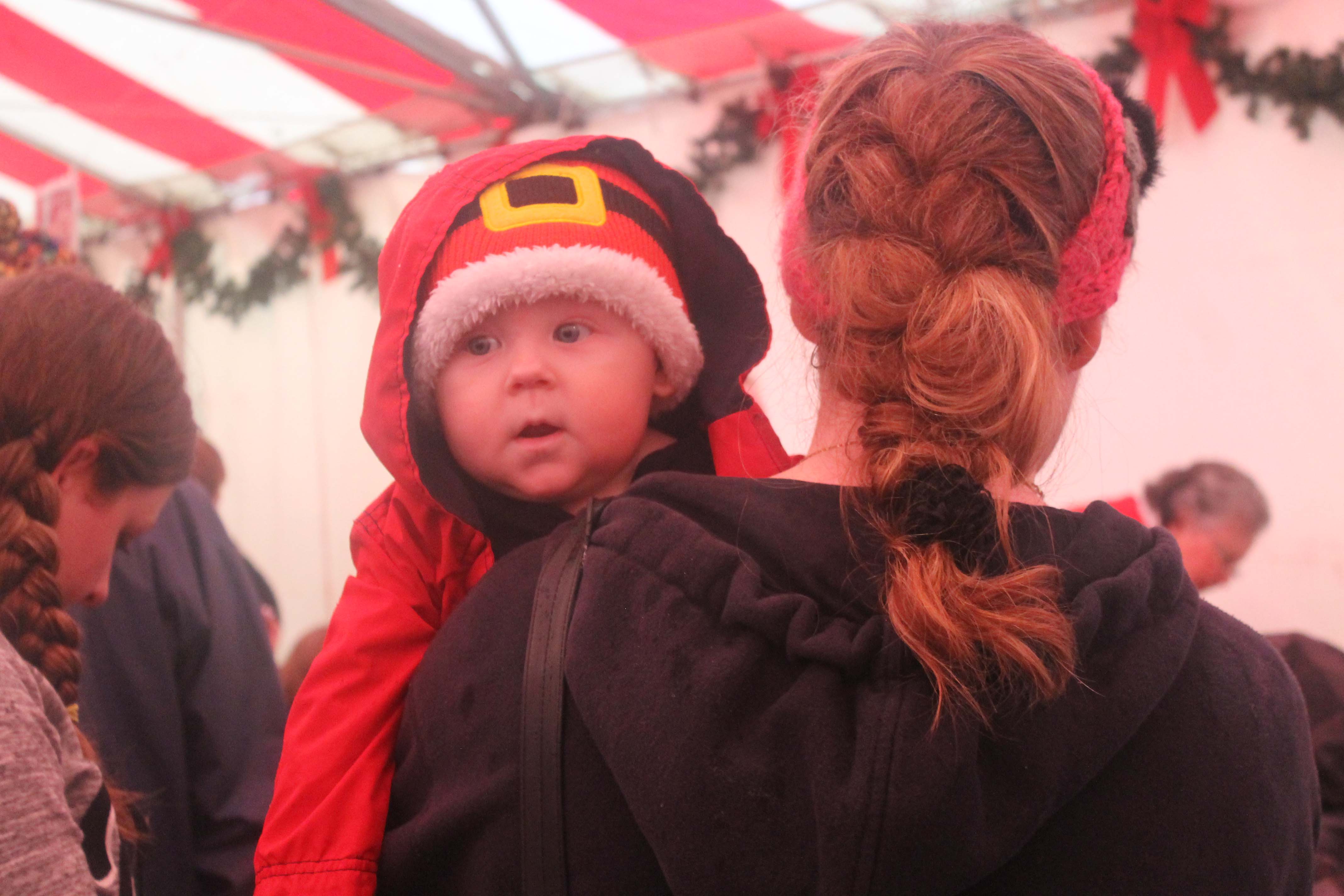 Silver Falls Christmas Festival, Hike, and Photography Opportunity via official Facebook event.
Park fees: Oregon State Parks Pass or $5 gate fee per vehicle.
Seasonal attraction on Saturday, December 10:
You are invited to join us for our December Hike and Photo Opportunity as The South Falls Historic District is transformed into a Christmas wonderland by "The Friends of Silver Falls". The weekend will feature decorated trees and thousands of lights. Select: "Going" to let us know you will be at the park on Saturday or Sunday.
Over 2,000 of our members attended in 2015.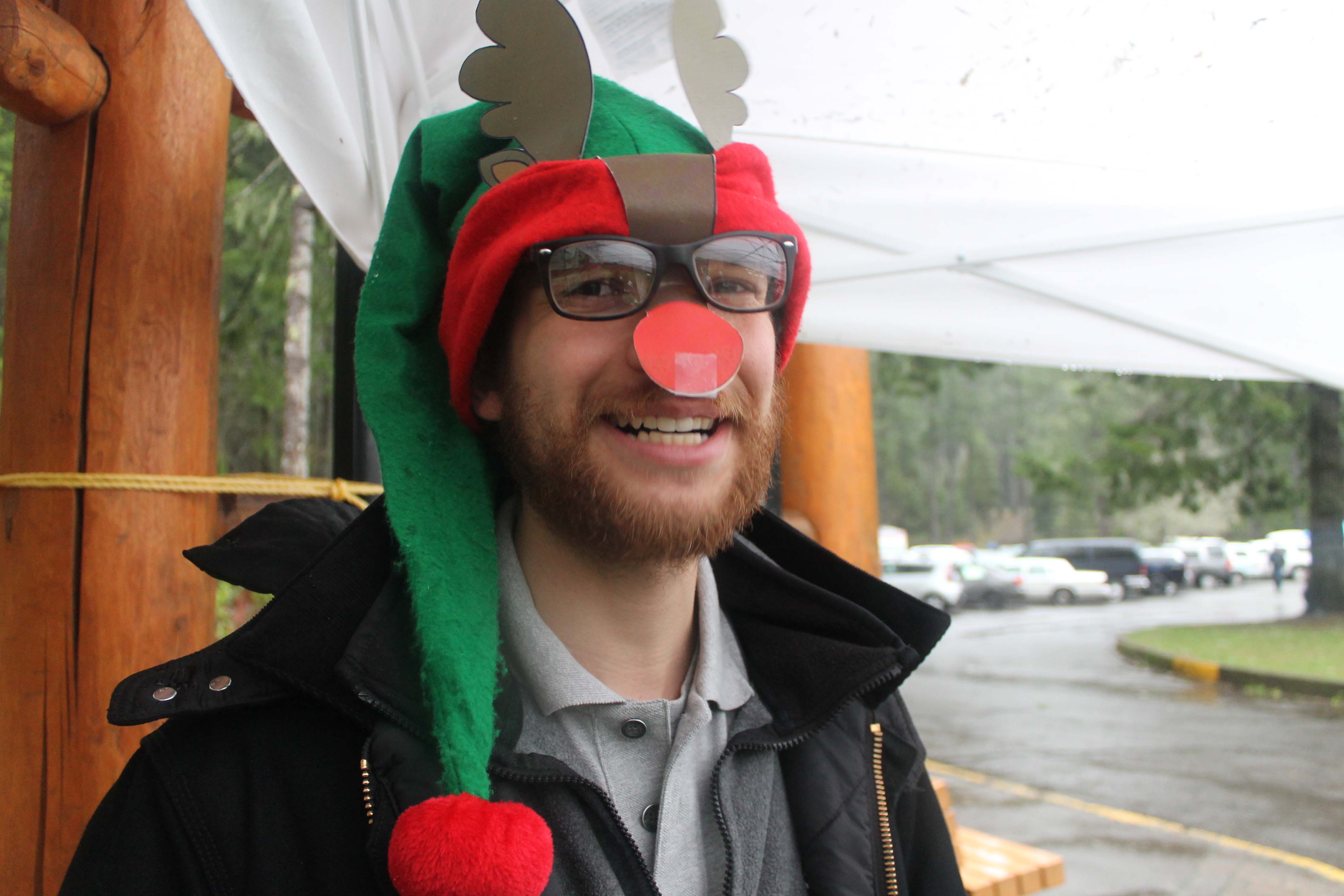 This event will take place "rain or shine." It's going to be a lot of fun with the Falls at their peaks! After the weekend, come back to the Facebook Group site and share your experiences and images. http://facebook.com/groups/nwhikes (if you haven't joined the group online yet, this is a great time to get it done, it's always free and fun!).
Things to consider bringing:
Snacks for hiking (or purchase them at the South Falls Lodge)
Water for hiking (or purchase at South Falls Lodge)
Camera and gear (for photography)
Change of clothes (if you plan to get wet – or not!)
Comfortable Hiking Shoes
Trails open at 8am and close at 5pm.
South Falls Lodge is open from 11am to 4pm.
Here is a link to a map of the park: http://goo.gl/PvKcBR
Conditions at the park and South Falls Cam updated every 15 minutes:http://oregonstateparks.org/index.cfm?do=conditions.dsp_parkConditions&parkId=151%08%08%08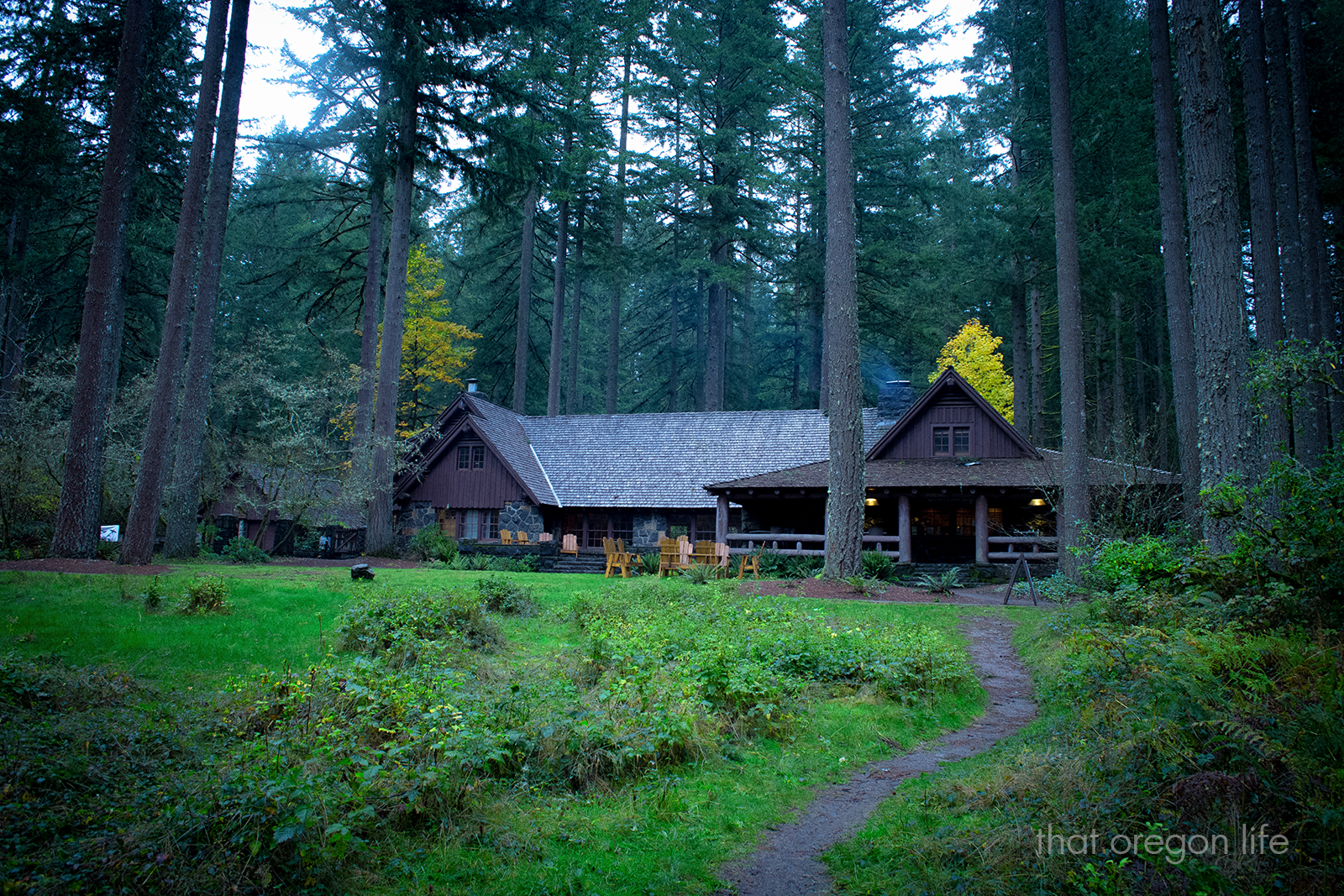 The event will feature music from local musicians, creating gingerbread houses, holiday cares, wreaths, nature crafts and more. Free refreshments will be served. The lodge cafe and nature store also will be open.
Pets are not allowed on the Canyon, Maple Ridge, or Winter Trails, but are permitted on the Rim Trail and 22-plus miles of other trails elsewhere in the park.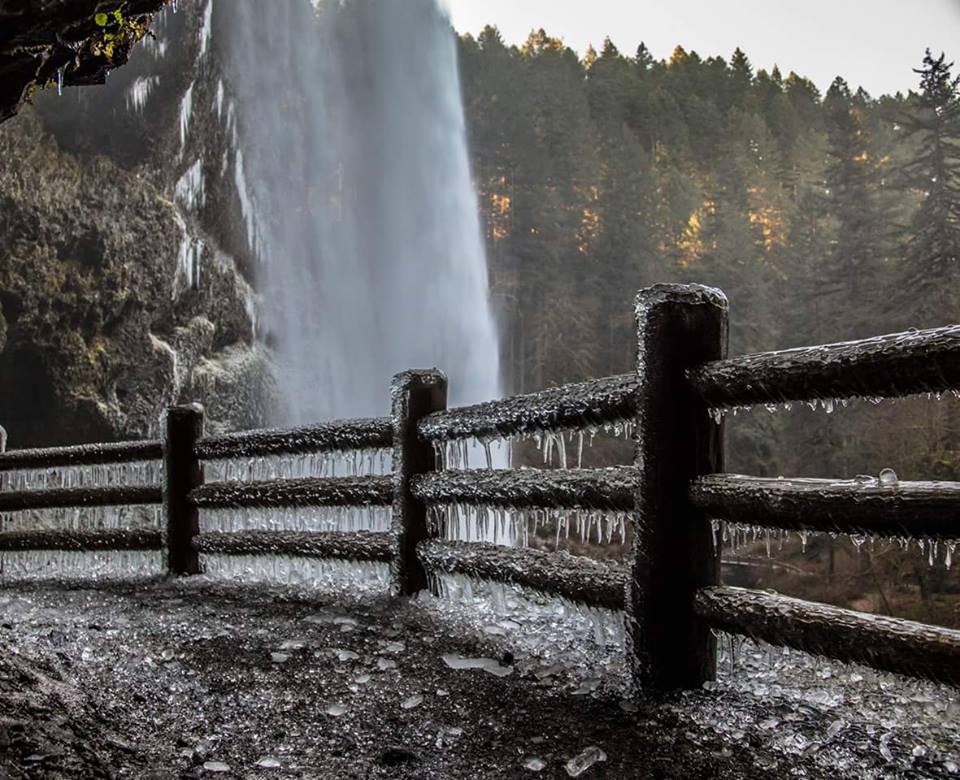 Here the link here to check out more hiking details and gorgeous photos at Silver Falls.
We'd like to thank photographers like Mike Edwards for allowing us to use such incredible photos such as Silver Falls in this article. Mike Edwards currently resides in the Portland area, and you can check out more of his work which he posts daily on his Facebook page at Mike Edwards Photography.
Information: (503) 874-0201 or SilverFallsStatePark.wordpress.com