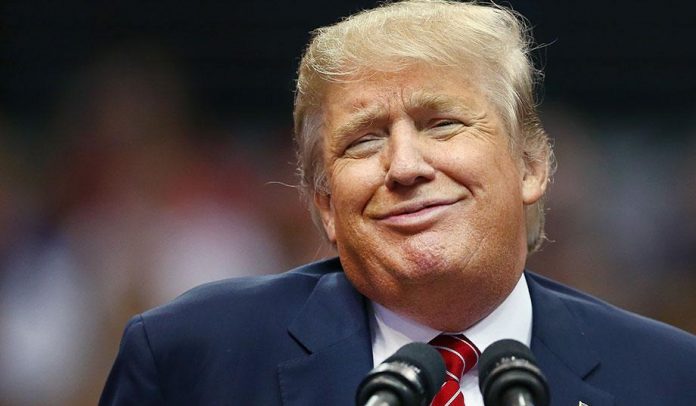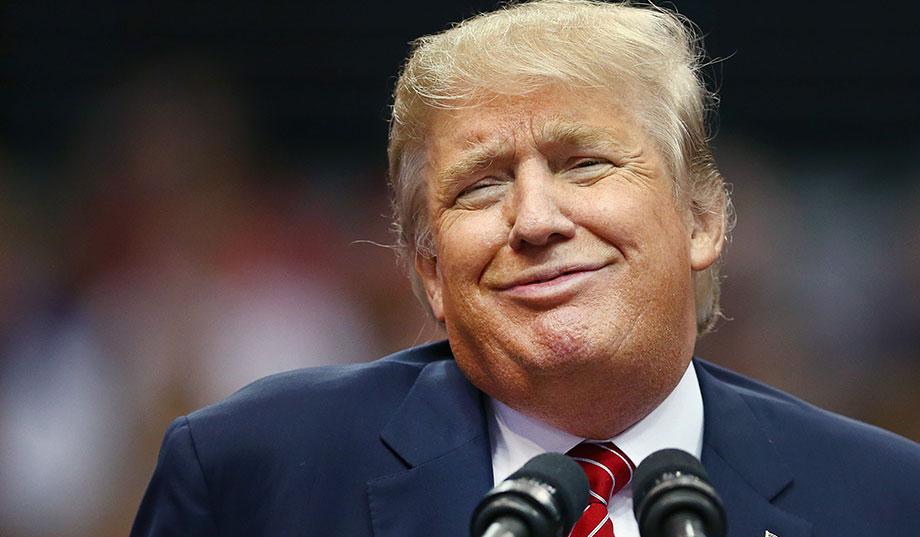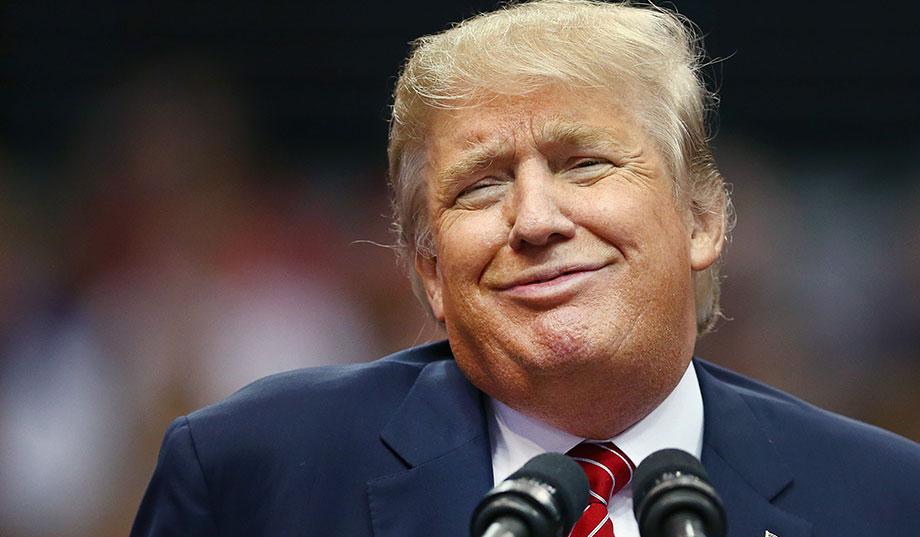 Trump's campaign director has recently told Oregon Public Broadcasting he is canceling his scheduled rally and fundraiser in Portland.
According to Trump's Oregon campaign director, Jacob Daniels, he is backing out because he wants to tour the flooding in Louisiana. According to the news report, Washington Republican State Sen. Don Benton said Trump still plans to attend a Seattle fundraiser in Seattle on Aug. 30.
Willamette Week recently reported the hosts of that Seattle event included three prominent Portland businessmen: Gordon Sondland, Peter Stott, and Bashir Wali. When their names were revealed to the public, all three Portlanders  disavowed Trump—and the Pacific Northwest's biggest Mitt Romney fundraiser, David Nierenberg, endorsed Hillary Rodham Clinton.
Last week the Trump campaign had hinted they were planning to cancel plans to rally in Portland, and even mentioned they were considering locations in Southern and Eastern Oregon.
h/t ww