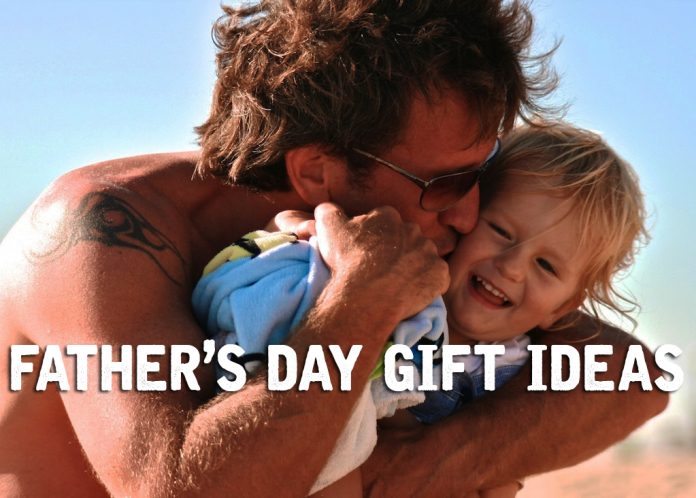 Last updated on February 21st, 2017 at 08:27 am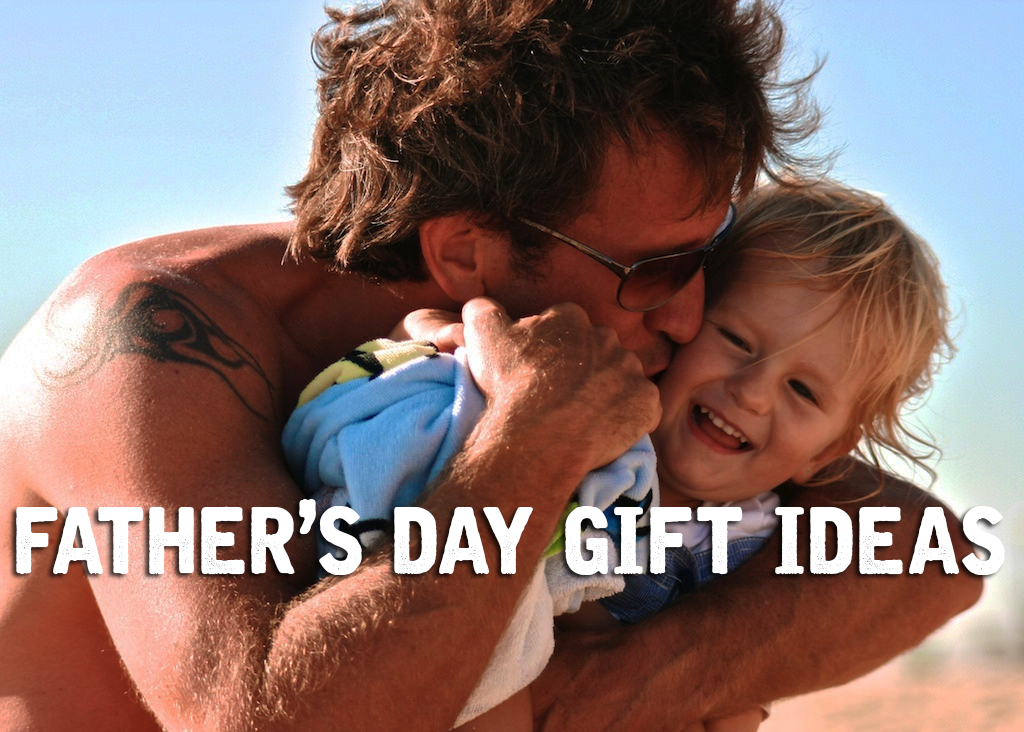 With Father's Day just around the corner, I thought now would be a good time to throw together an article to hopefully help you all get some last minute gifts for your beloved fathers. I will categorize the ideas by type to help make it a little easier to find what the dad(s) in your life will love the most. Some of these gifts you can find on Amazon, and I have included the links in the post. Remember, Amazon offers overnight delivery so you still have time!
Outdoors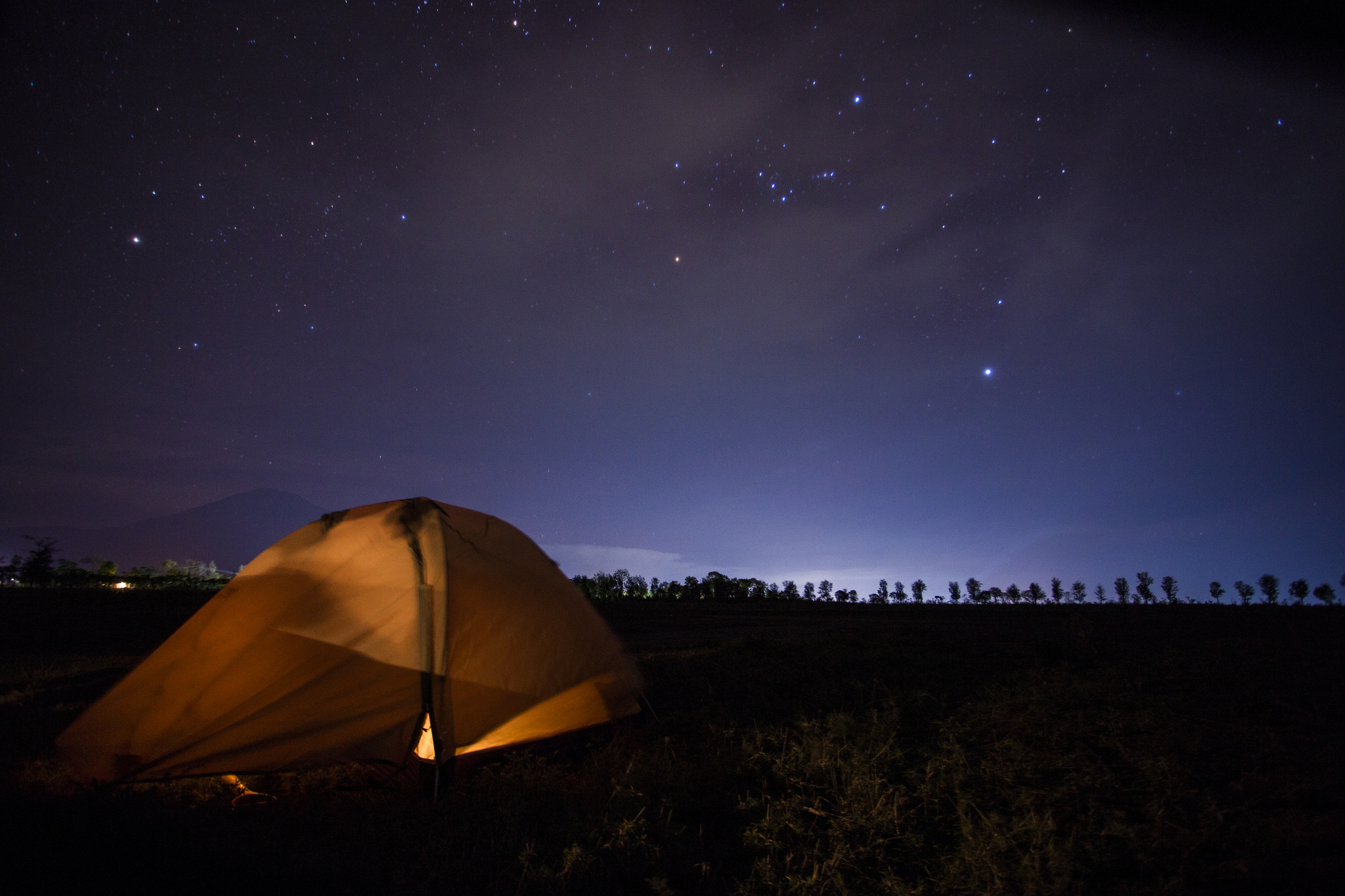 Camping gear (Here's an insane deal on a 2 Pack lantern set for just under $16)
Hunting gear
Biking gear (Lots of great stuff here to check out)
Sports
Running shoes
Gym membership
Athletic wear
Subscription to ESPN
Subscription to Sports Illustrated
Gift card for Lids, choose from many awesome hats
Fitbit Charge Activity/Sleep Tracker
Sports collectibles
Entertainment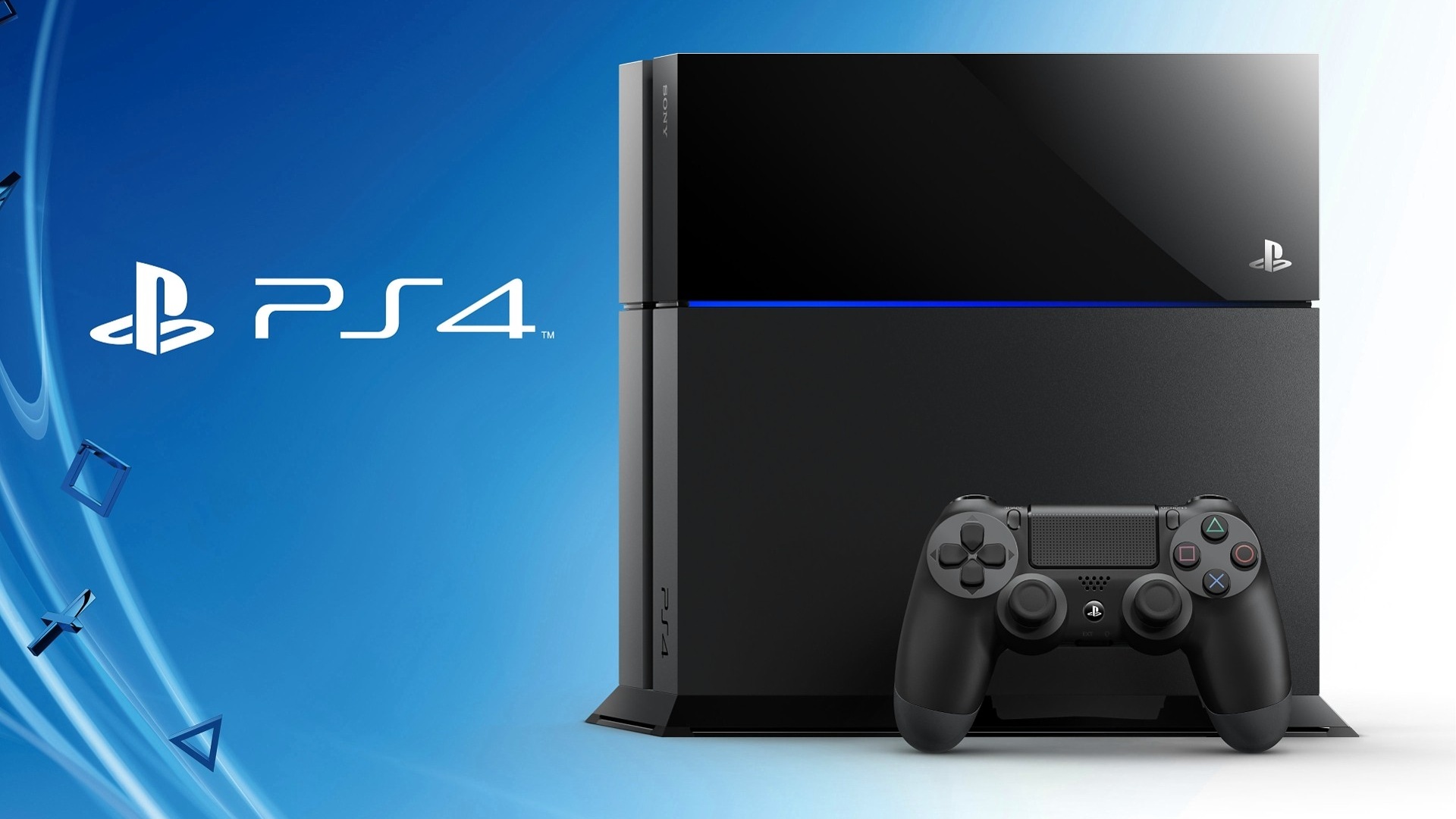 Movie tickets
Concert tickets (Def Leppard will be in Eugene in September!)
Cards Against Humanity (number one selling toy or game on Amazon!)
Portable Bluetooth Speaker (BOSE is the way to go)
Subscription to Hulu+
Reader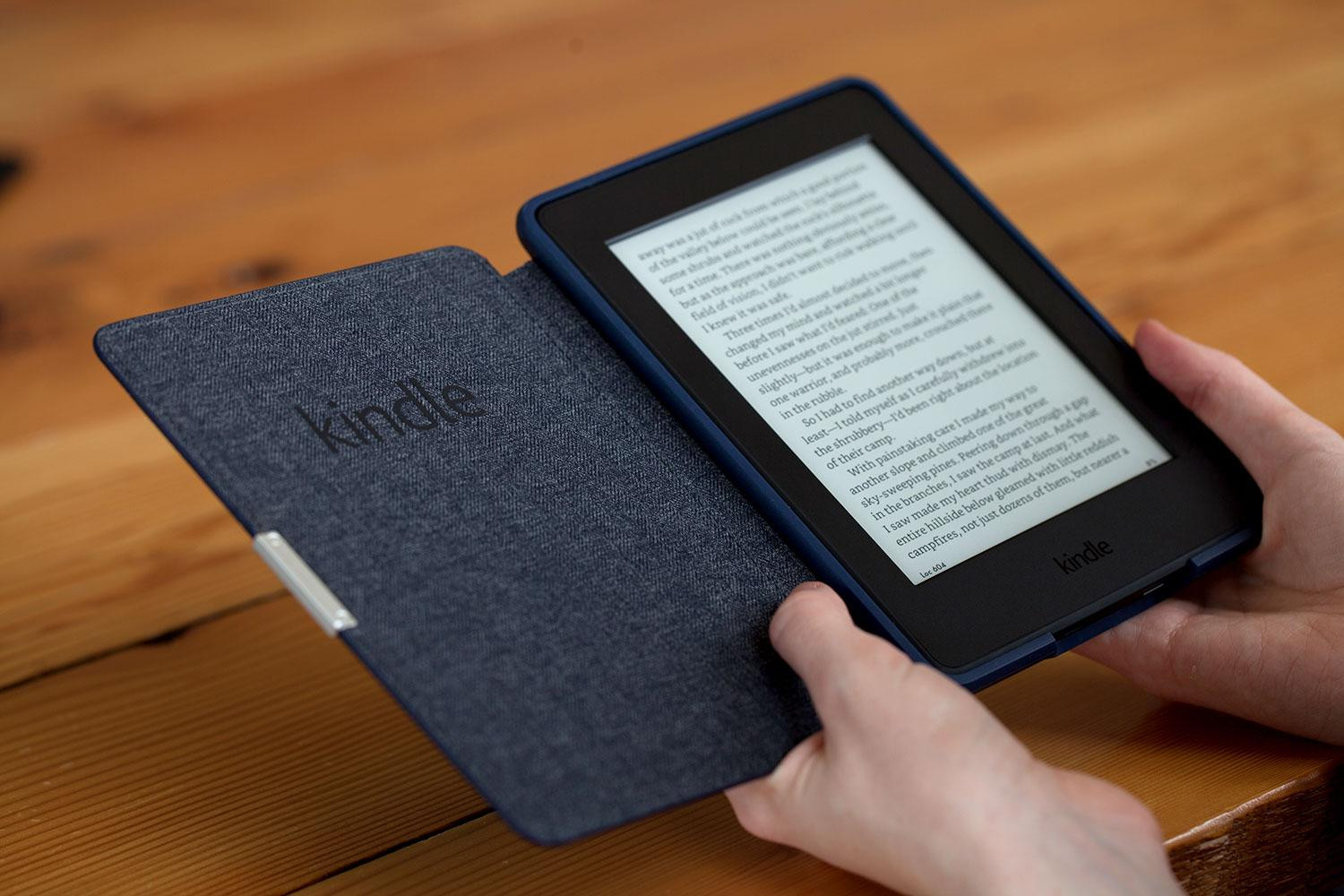 Booklight (these are so handy!)
A good book (Steve Jobs (biography); or Mastery (excellent motivational book to tap into your inner strength)
Geeky & Electronics
iPhone
Wireless mouse
Bluetooth headset
earbuds
Phone docking station (The Powermat works with just about any phone or gadget)
Apple gift card
Massage chair (I'd kill for one of these)
Handy
Joby Gorillatorch Adjustable and Flexible Tripod Flashlight, Gray (Any dad would love this!)
Toolkit (Home improvement stores always have sales on lots of different kinds of kits this time of year)
Bucket Boss 56-Pocket Bucket Tool Organizer (If your guy doesn't have one of these, they are so awesome!)
Stud Finder (one of those tools that will ALWAYS come in handy)
Ladder
Wonder Winder Hand Crank Extension Cord Winder (I need one of these)
Leatherman Pocket Multi-Tool (every man needs one of these)
Cordless Screwdriver
Black & Decker 6-Volt Handisaw Cordless Powered Hand Saw
Black & Decker RRW100 Ratcheting ReadyWrench
Garage Parking Sensor (perfect for a small garage or tight parking spot)
Black & Decker All-In-One SureGrip Laser Level (cool tool!)
Standard Digital Tire Gauge (a digital tire gauge – comes in very handy!)
Autel MaxiScan MS300 CAN Diagnostic Scan Tool for OBDII Vehicles (check engine light on? this will find the issue)
Car care products
Shelves (can't think of anything else? Maybe he needs some shelves to help organize his office or garage)
 Apparel & Hygiene
Electric toothbrush (one of the best investments I've ever made)
Money clip
Travel bag
Belt
Cologne
Crafty and hobby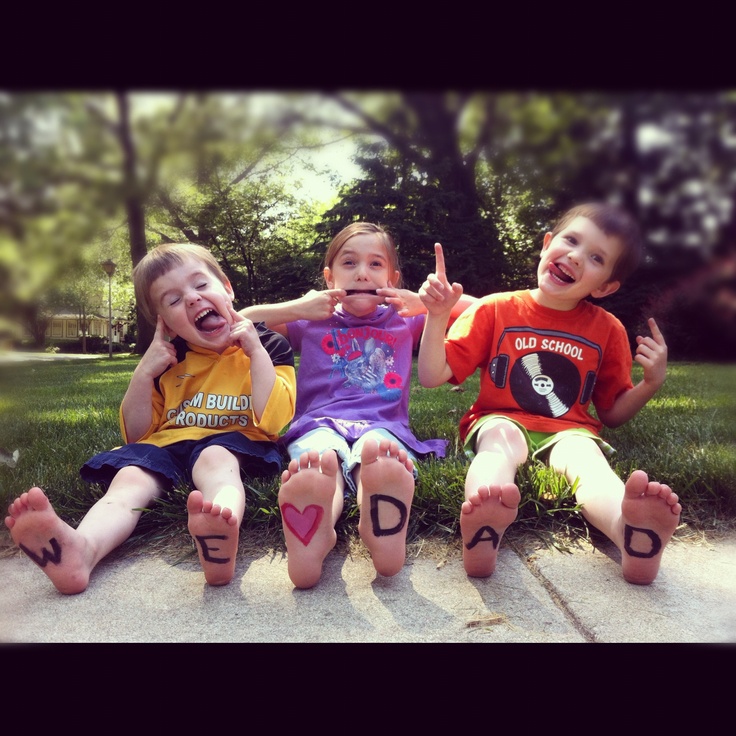 Photo canvas from Canvas People
Framed photos that say "I Love Daddy"
A "coupon" book with coupons for his favorite things – dinner, chores, kisses, etc. (check out this free download)
There you have it, hopefully this list helped inspire you to find that perfect gift for your father. When you grab any gifts through That Oregon Life on Amazon I do get a small percentage for referring you, so thank you so much and I am glad to help out.
Is there anything you would add to the list?