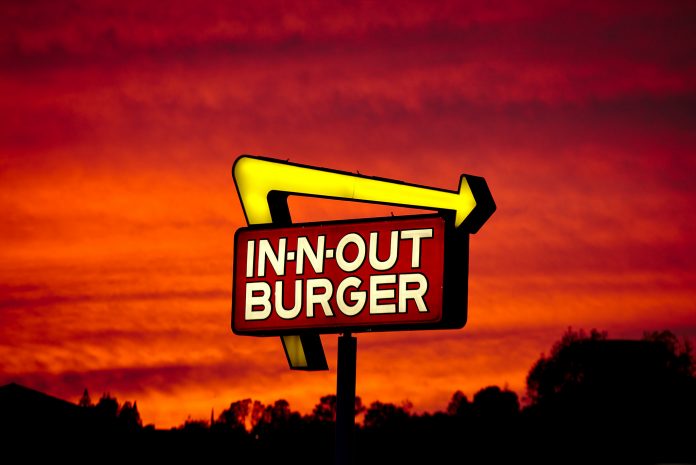 Last updated on February 21st, 2017 at 08:28 am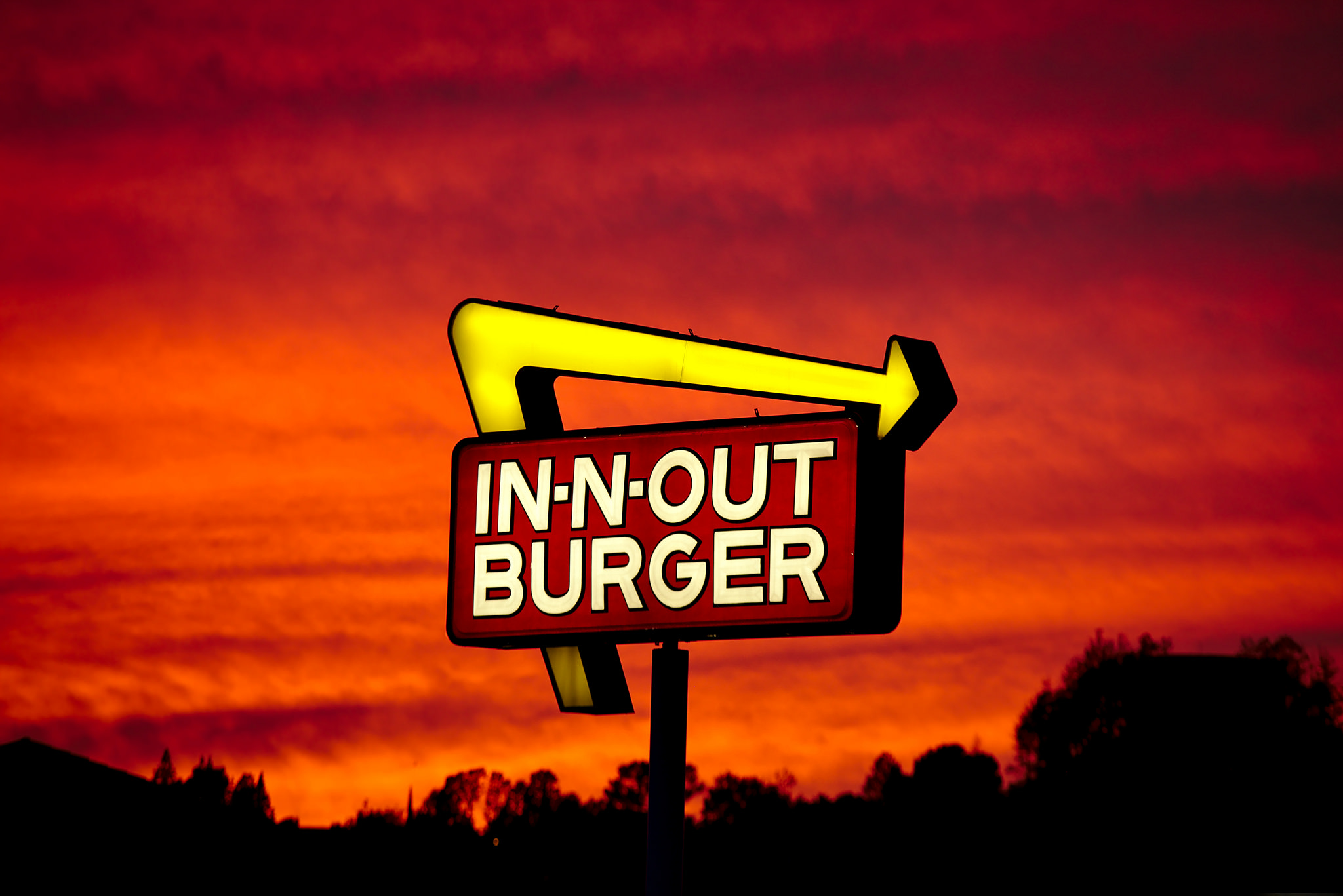 For anyone in the Grants Pass area who are fans of In-N-Out, you will be happy to know the popular burger chain plans on opening their 2nd location in Oregon here. According to sources the Grants Pass City Council President Dan DeYoung, was to propose their plan tonight to city council, to discuss a sign variance request.
In-N-Out plans to open their new restaurant on Morgan Lane between 6th and 7th streets at the North exit right off I-5.
The news reports DeYoung is pleased with the steps In-N-Out has taken thus far in approaching the city with plans for their newest location.
How do you feel about In-N-Out? I still don't really understand the outrageous craze for this place, I'm going to have to make a trip and see for myself one of these days what they are all about! Let us know in the comments.
h/t kobi5