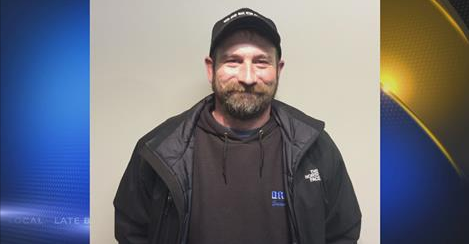 Last updated on February 21st, 2017 at 08:29 am
While no one in Oregon may have hit the Powerball Jackpot, Dave Braun of Veneta was one of several Oregonians who did win a nice chunk!
Bruan drove to a Dari-Mart in Veneta where he grabbed a $10 Powerball quick ticket, which matched 4 of the 5 numbers and the Powerball, winning him a total of $50,000.
"I won't lie. When I checked the ticket I started shaking," Braun said. "One number off!"
There were more than 250,000 winning tickets in Oregon from the record-breaking Powerball drawing Wednesday night.
Winning tickets were sold in Coos Bay, Grants Pass, Veneta, Baker City, Salem and two in Portland.
h/t KEZI