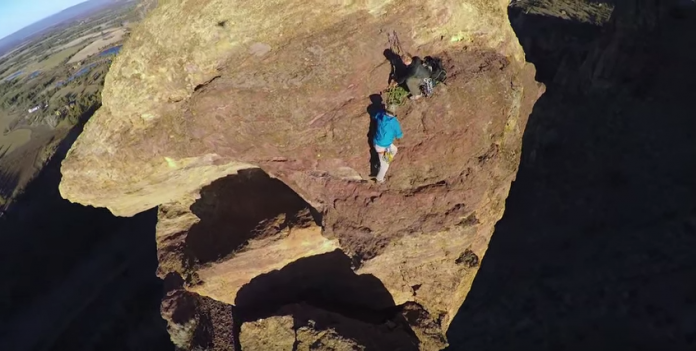 For all of you adrenaline junkies, you'll be sure to appreciate this base jump off Monkey Face rock in Oregon. Sometimes you come across a GoPro video shot in Oregon that's just too cool not to share.
As the jumper himself, Zach says:
Living an extreme life makes you look forward to every morning. I encourage everyone to do something outside their comfort zone at least once a day. Life is no fun without a little fear and adrenaline!
Music
88 Ultra "Spells"