If you love Halloween as much as I do, you'll surely appreciate this long festival known as Halloweentown. The best part is it's right here in Oregon, and just 30 miles outside of Portland the event goes on for the entire month of October.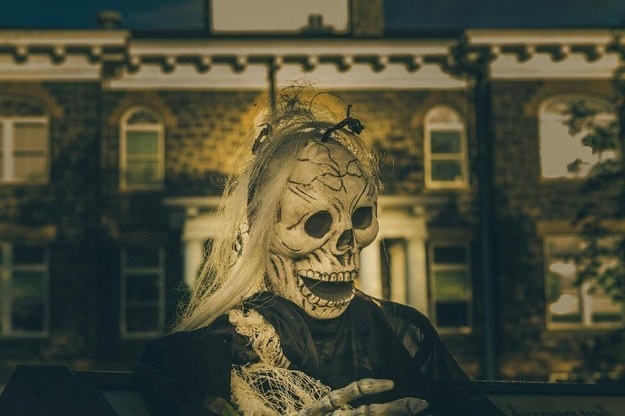 How much do you love Halloween? Personally, it's my favorite time of the year. On Halloween there's no need to stress about last minute gift buying, just dress up no matter how ridiculous your costume, and enjoy the one time of the year where everyone can be a kid again.
Rewind 17 years ago, and some of you may remember the 1998 Disney Channel cult film "Halloweentown".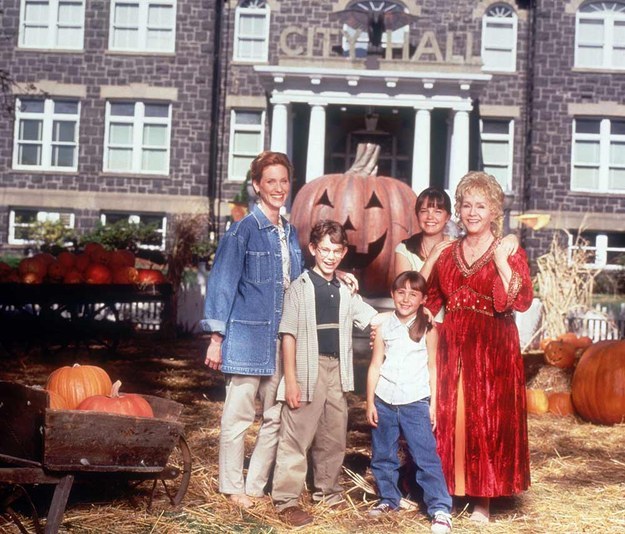 Where Halloweentown was filmed
Every year in St. Helens, beginning October 1st, the spirit of Halloweentown comes alive again. This is the town where Halloween never sleeps. The family-friendly celebration is complete with costume contests, trick-or-treating through St. Helens' Old Town District, a haunted town tour and more. This awesome celebration happens every weekend in October, beginning with the lighting of the Great Pumpkin in the city plaza.
Checking out their Facebook, you'll see the festival is the absolute perfect place to visit for Halloween lovers. You can't find a better place to bring the kids and see the giant scarecrows, fall colors, and merchants turned to immortal forms as fairies, witches ghosts and ghouls.


Not only that, but there's an awesome pumpkin-carving contest.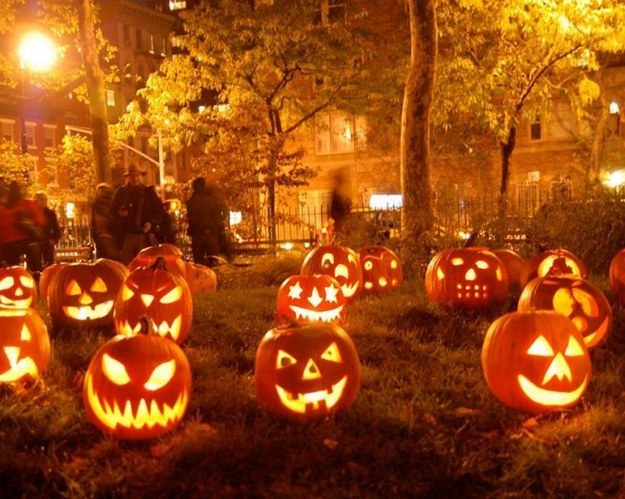 Go to a haunted hot-rod cruise in.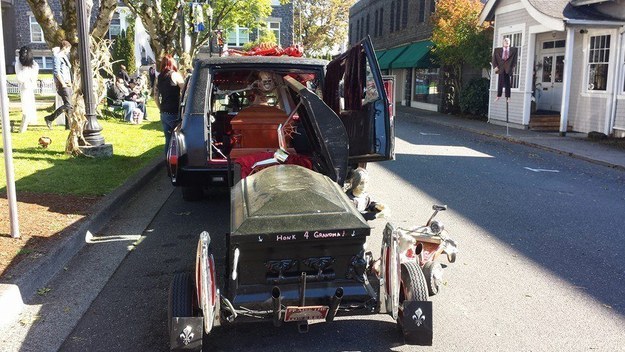 See a scarecrow contest.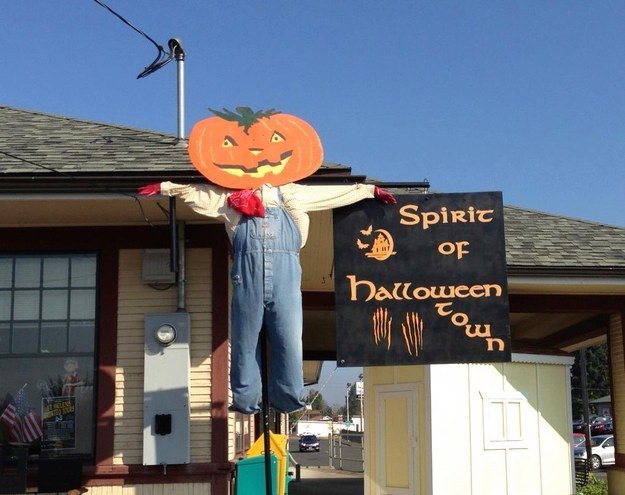 And don't forget the pumpkin lighting event.

If you want to see Halloweentown for yourself, check out the event on Facebook. Also, we've thrown in a spooky video showing more about St. Helens Haunted Tours.
Movie Pilot shares that the city even builds "an entire replication of the set used in the film, complete with photo-ops, tours, and costume contests that your inner child can be a part of every weekend in October."
In Halloweentown, you'll find local merchants with costume shops stocking everything from frisky vampire getups to Ghostbusters costumes.
I don't know about you, but I may be planning a road trip to check out Halloweentown this year. Also, don't miss the haunted house this year:
2018 Update:
UPDATE, FRIDAY SEPT. 21: Kimberly J. Brown will indeed be attending "Spirit of Halloweentown," as she has announced in a video posted on her Facebook page. Brown will return to the St. Helens event for activities on Saturday, Oct. 13. Read about it here.
There is little to no parking on weekends in St. Helens, OR so we have a very inexpensive parking option. Park anytime during the day with in and out privileges until 9 p.m. for just $10. Follow parking instructions to Columbia Blvd unless otherwise instructed by Temporary Highway Signs then Turn Right. Turn Right on 18th Street. Left on Old Portland Road until Plymouth Street. Turn Right on Plymouth to the parking lot. Sorry no shoulder parking allowed due to narrow roadway. Thank you. Scroll down for weekend gatherings and all the activities. Each weekend is a different Pumpkin Lighting with special guests.  
This is the most updated agenda at this time. Stay tuned as things are added and updated. We are very excited to see everyone at The Spirit of Halloweentown Celebration in St.Helens, OR USA! 
Tickets: Online https://cityandtownevents.ticketleap.com/
Head over here to read more on the official 2018 spirit of Halloweentown Agenda.