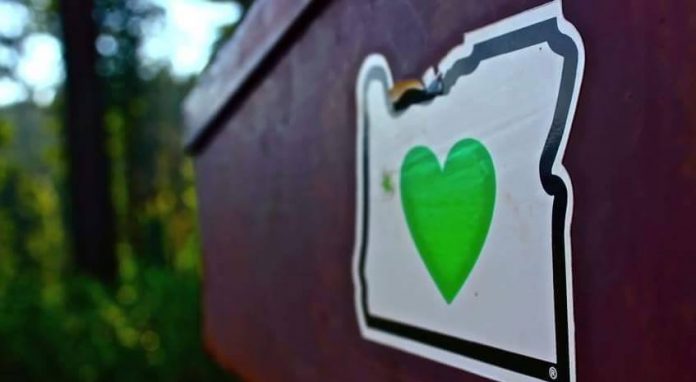 Last updated on February 21st, 2017 at 08:30 am
If you're from Oregon, you already know you're living in one of the greatest states in the country. You have a lot of reasons to be damn proud to call yourself an Oregonian. While this list can of course be much longer, we've focused today on just a few reasons to be proud of Oregon.
1. So many great movies have been filmed in Oregon.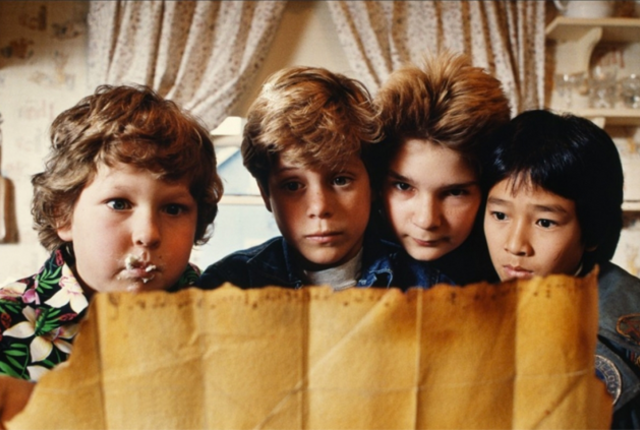 Animal House, Stand By Me, The Goonies, just to name a few. Some of the best movies in America have been filmed in our backyard!
2. We have incredible waterfalls.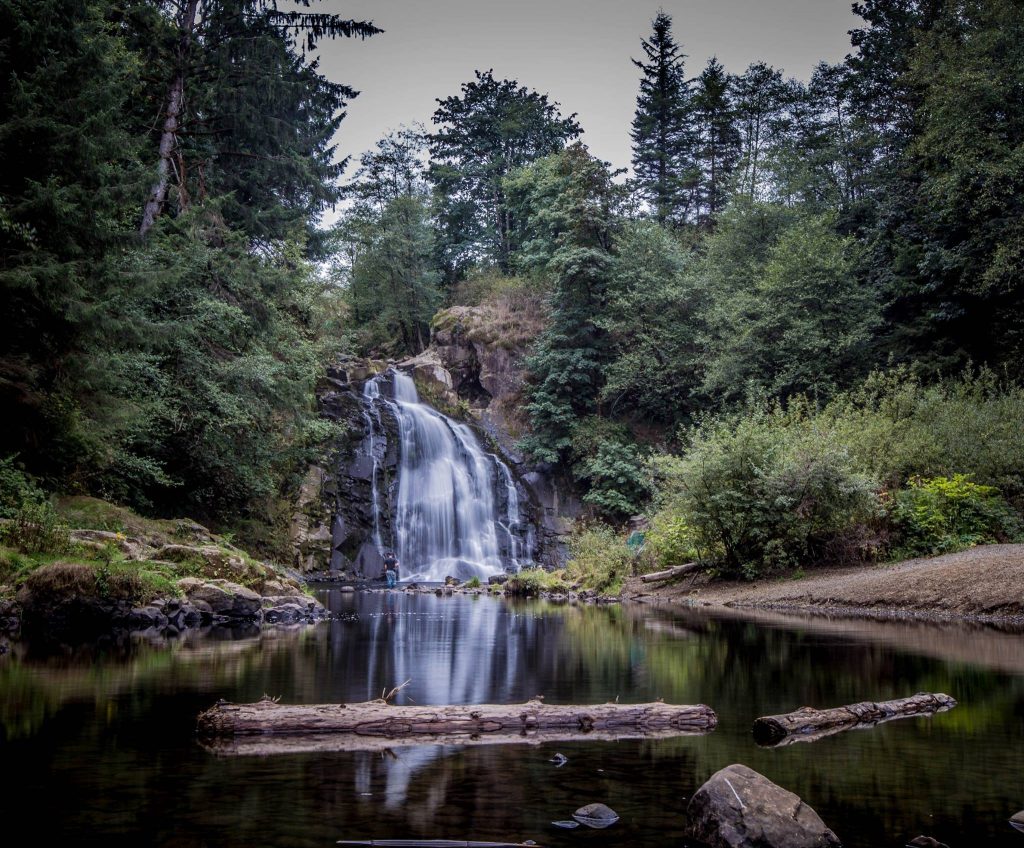 Who doesn't freaking love exploring all these beautiful waterfalls? And in Oregon, you can never run out of places like this to explore. This photo here was shot at Youngs River Falls near Astoria.
3. And amazing mountains too!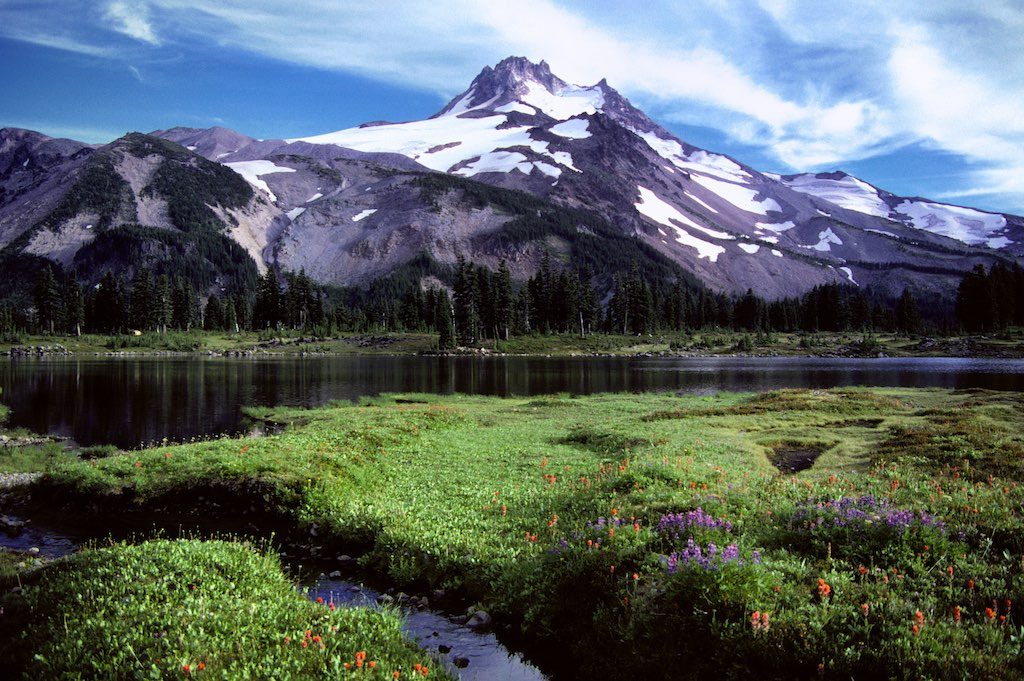 And of course the mountains in Oregon are equally stunning. The scenery in Oregon is out of this world.
4. Oregon is one of the fastest growing states in America.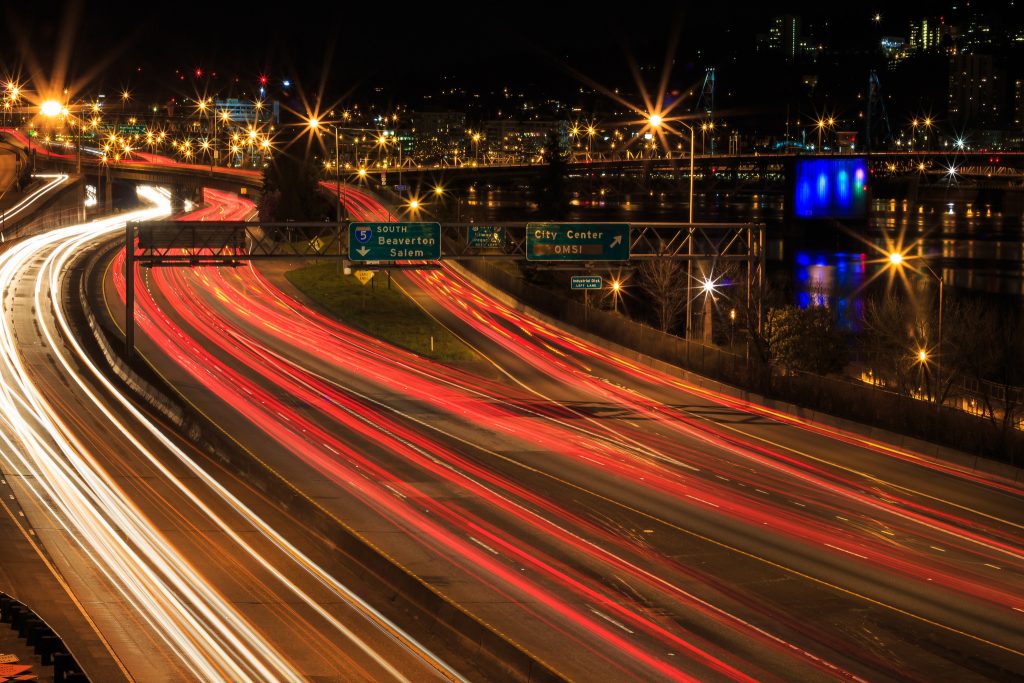 According to latest government data, Oregon became the nation's sixth best economy in 2014 with economic growth of 3.6%. Of course, having Nike headquarters in our backyard has sure helped!
5. We have one of the most bad ass college football teams.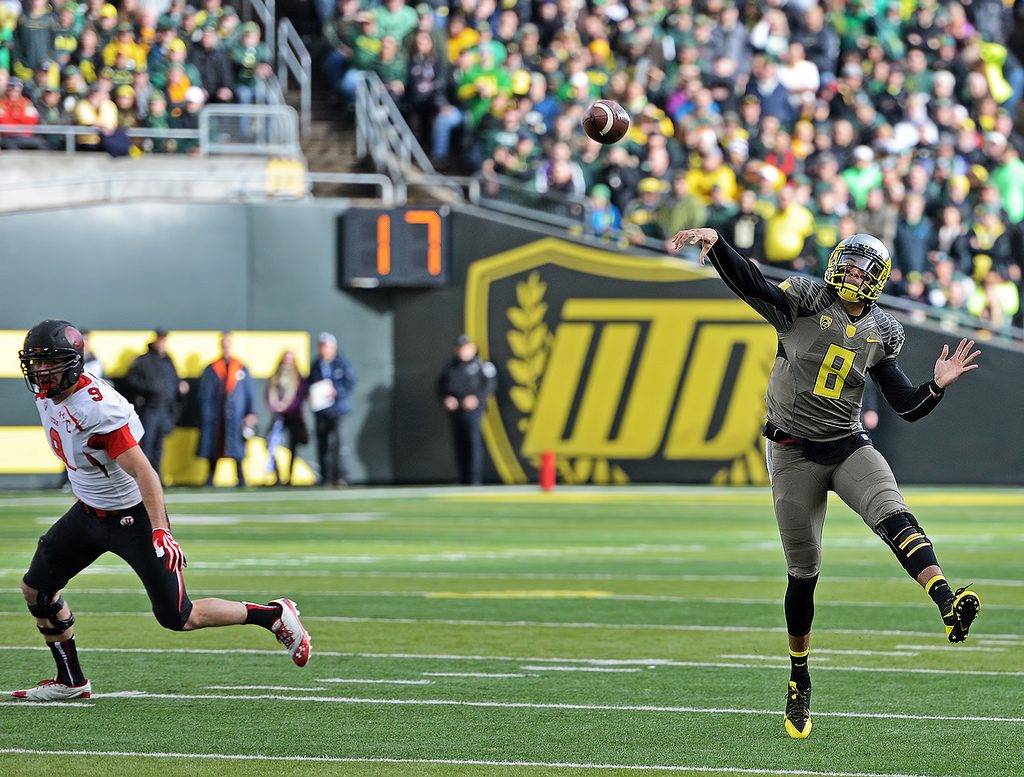 Need I say more? The Oregon Ducks have definitely put us on the map, and continue to prove they are one of the top teams in the country.
6. We have some of the best beer on the planet.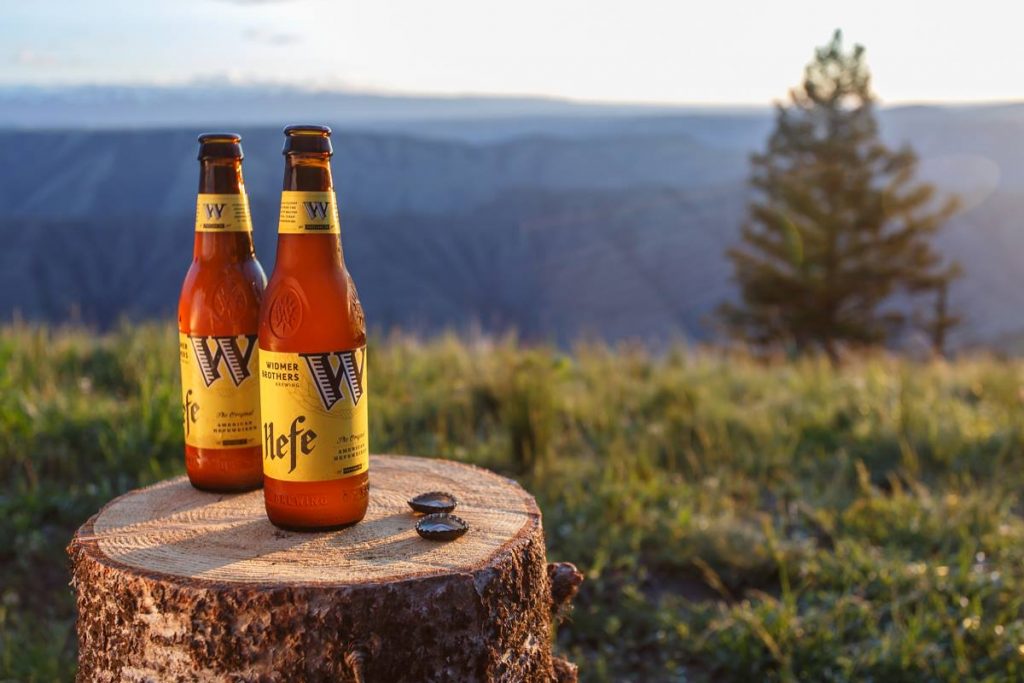 According to a study completed on June 18, 2014 — there are 55 breweries in Portland, 75 in the Portland metro area, with a total of 172 brewing companies in the state of Oregon.
Just thinking about all the delicious craft beer is making me crave a Ninkasi Tricerahops, or a maybe a Hefe — the only problem with having so much beer is choosing which one (or five) you want.
7. Oregon has an amazing history.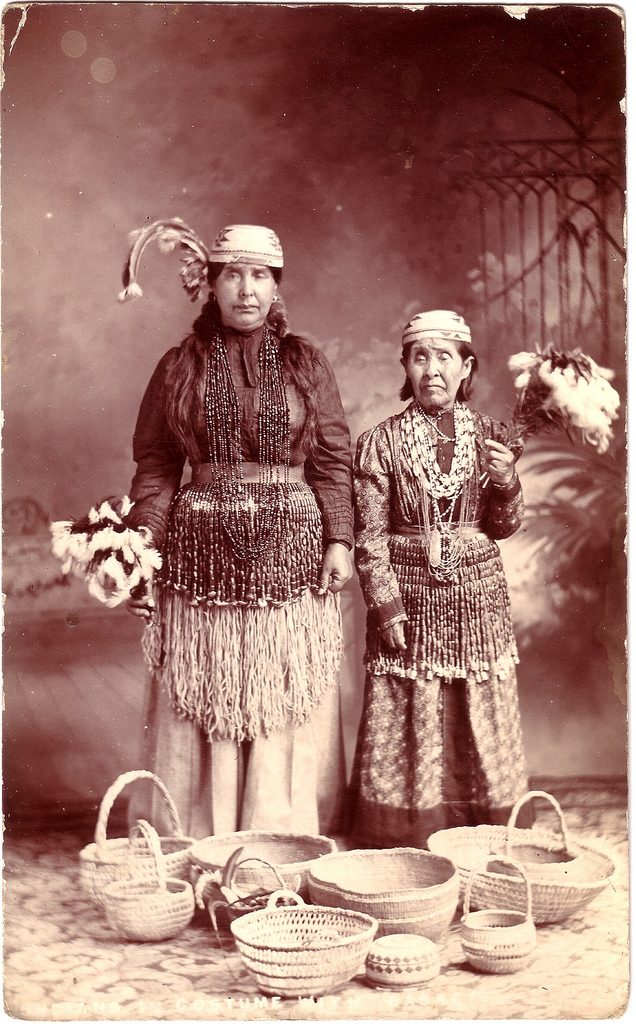 Here is two Native American women on the Oregon Coast, taken sometime in the early 20th Century.
8. Oregonians aren't afraid to be themselves.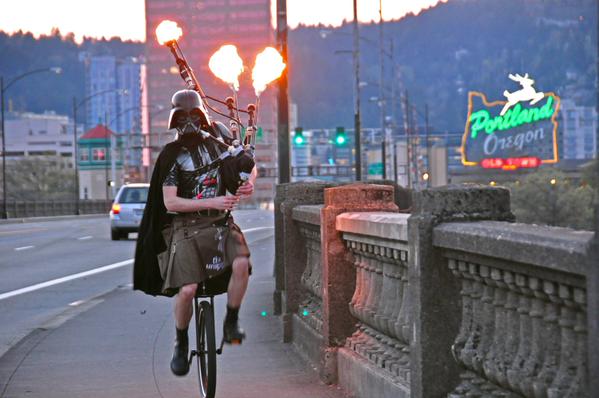 This is one of my favorite qualities of people in Oregon. A lot of folks here are not only some of the friendliest people in the planet, but are very unique, and definitely not afraid to express themselves. After all, normal is boring, right?
9. We're one of the first states to legalize recreational marijuana.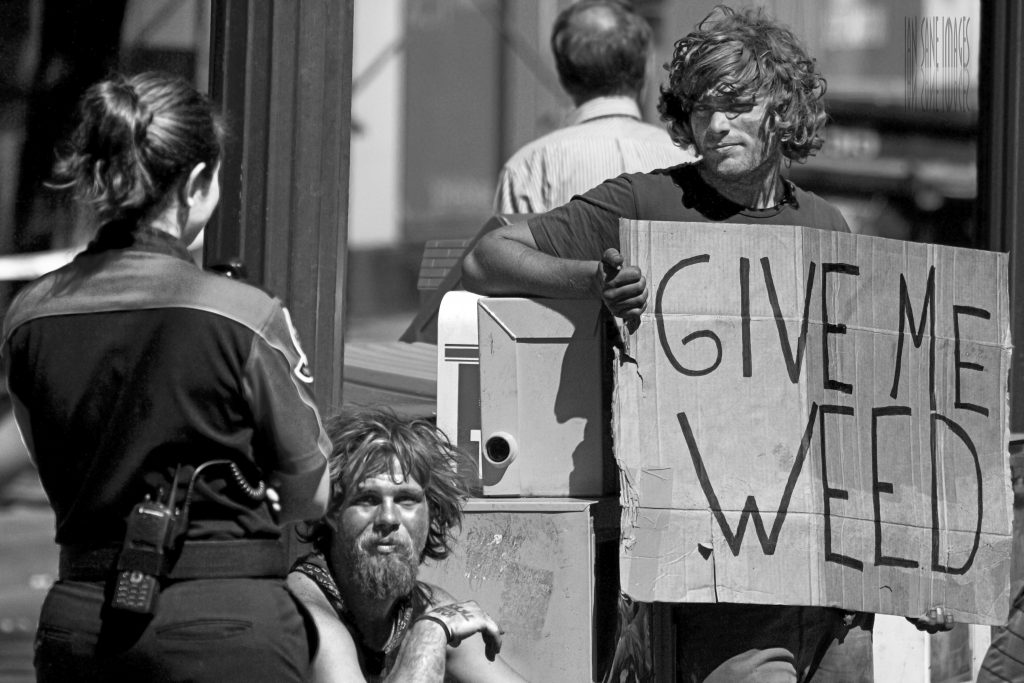 I'm proud to say Oregon is definitely ahead of the curve on this one. It's nice to see people are waking up to not only realize marijuana is probably the safest substance you can use, but it's also a great medicine. If you ask me, weed should never have been illegal as this little plant has so many benefits. And with all the weed smokers in Oregon, I'm honestly surprised we weren't the first to legalize it.
10. All the best stuff is made right here in Oregon.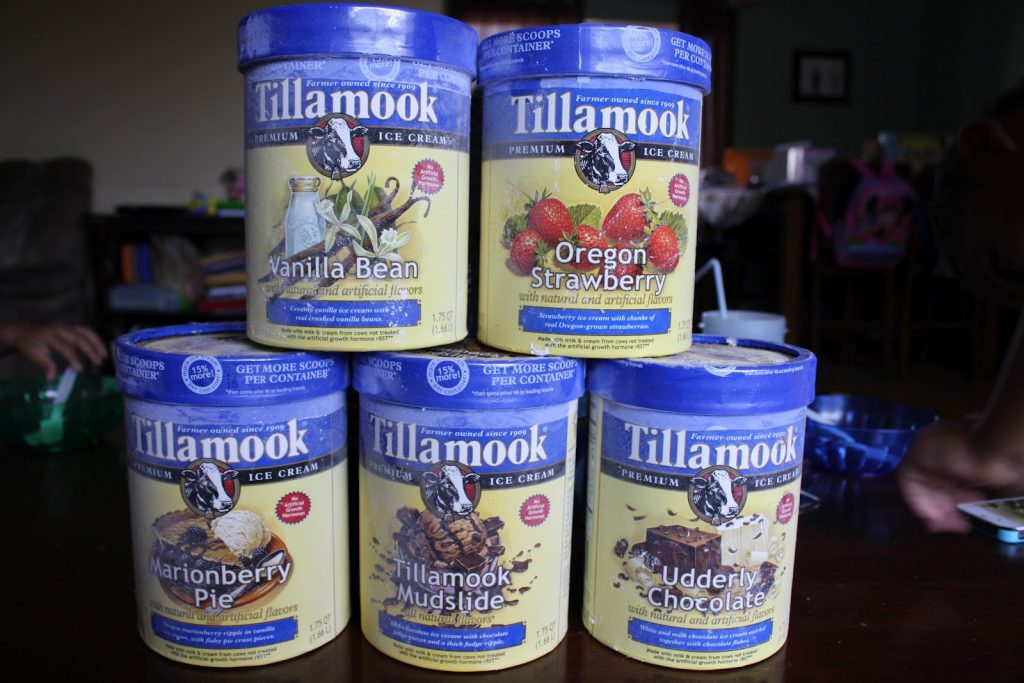 Tillamook dairy products, Daves Killer Bread, the list goes on and on.
Which of these facts are you most proud of? What else would you add to this list? Share your reasons for having Oregon pride in the comments below!