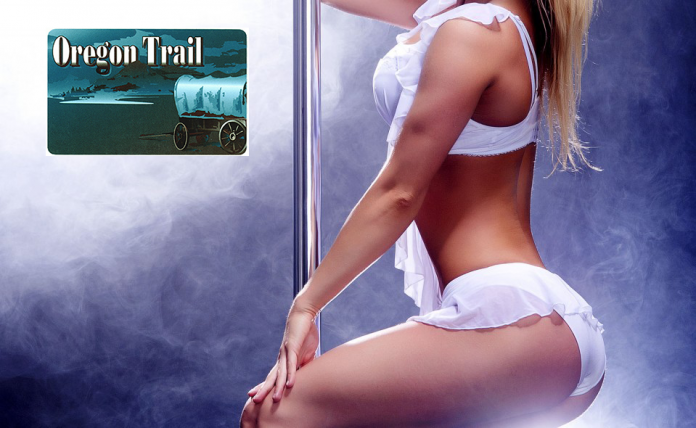 Last updated on February 21st, 2017 at 08:30 am
I wasn't aware you could get lap dances for food stamps. I might just have to try this one! Recently a 43-year-old Eugene man apparently must've thought he could tip dancers at a local strip club with his Oregon Trail card.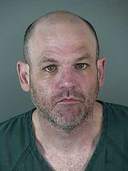 Eugene police report that Michael Patrick Ritchey was asked to leave the Silver Dollar Club on West 10th Place around 5:44 p.m. for not only trying to tip with his food stamps, but… Are you ready for this? Seriously having a hard time writing this without laughing. Little pieces of paper, if his Oregon Trail card attempt wasn't funny enough.
According to the news story the man did not leave without first causing a scene, as he kicked and dented the side of someone's vehicle. When the bouncer then yelled at him, things got ugly as Ritchey grabbed a glass bottle, broke it, and attempted to attack the bouncer with it.
After the bouncer tackled Ritchey, the best stripper tipper in Eugene escaped. Not long after police caught up with Ritchey on a nearby bike path. The man was arrested on charges of attempted second-degree assault, first-degree menacing, second-degree criminal mischief and unlawful use of a weapon.
There has to be a dancer somewhere who'd be cool with some cans of food for her services? Let us know what you think in the comments!
h/t registerguard