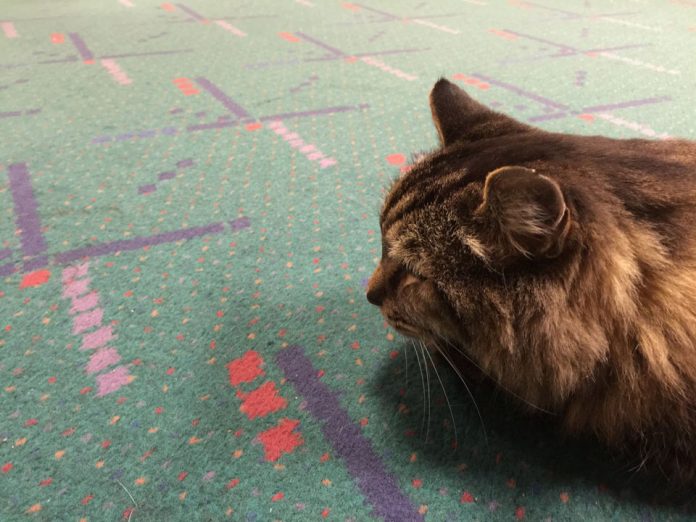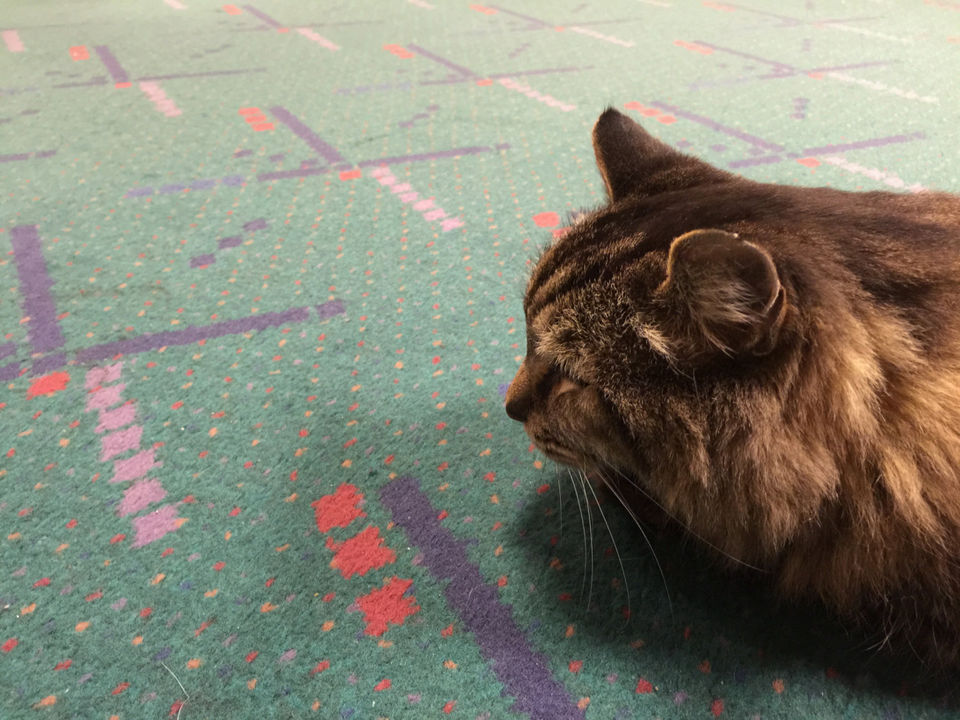 Last updated on February 21st, 2017 at 08:30 am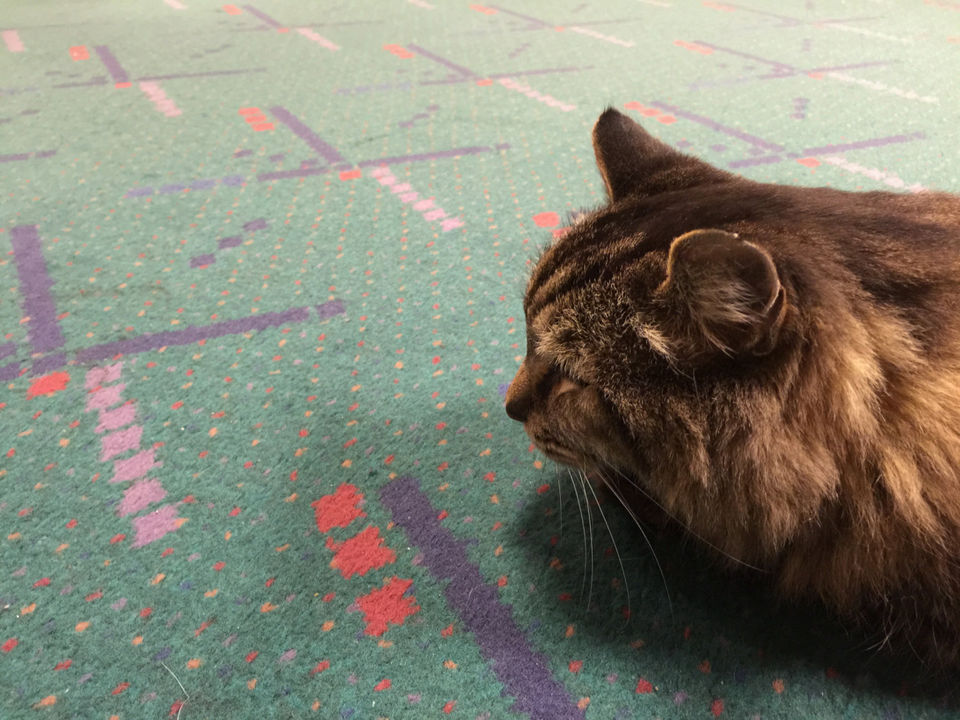 A Sisters woman, Ashley Reed Okura, is the proud owner of a 26-year-old cat, Corduroy. Recently her cat has set the record for the oldest living cat by the Guinness World Records. CNN reports in fact this is the second time Corduroy, the cat in Oregon has won the title, with his first last year. That record was then surpassed by a cat named Tiffany Two, who was 27 years old, 2 months and 20 days. Since Tiffany Two's death, Corduroy has reclaimed the title.
According to The Oregonian, the cat is in good health for his age, with only his kidneys ever being the only medical condition he has had. Corduroy even still jumps on the counter for his food and water, hunts, and especially loves hunting for mice on the family's 160 acres.
He's also very affectionate. "He is such a lover – he's kind of almost like a dog," Okura said. Corduroy comes when called, and at night, he gets in bed with Okura and her husband, Aaron Okura, curling up next to her.
Amazingly, when Corduroy was only a kitten(around 12 years ago) the cat disappeared into the woods outside Sisters and headed into the Deschutes National Forest. The cat lived there until an acquaintance of the family lured him out with cat food.
Could the cat live to be 30? His owner, Okuru seems to think so. "He doesn't show any signs of slowing down any time soon," she said. "I'm hopeful."
All images courtesy of Ashley Reed Okura
Read more at The Oregonian