Today I stumbled across a pretty funny
discussion over at Reddit
, asking
What's The Most Oregon Thing You have Done Or Seen? 
and I thought maybe our followers might have a few things to add. Check out some of my favorite comments so far!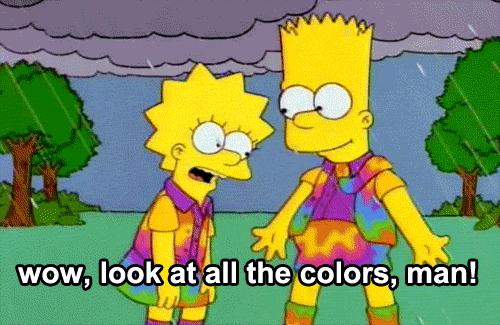 Comment from discussion What's the "Most Oregon" thing you have done or seen?.  
Got anything to add? Feel free to comment below or join the discussion on your Facebook page!