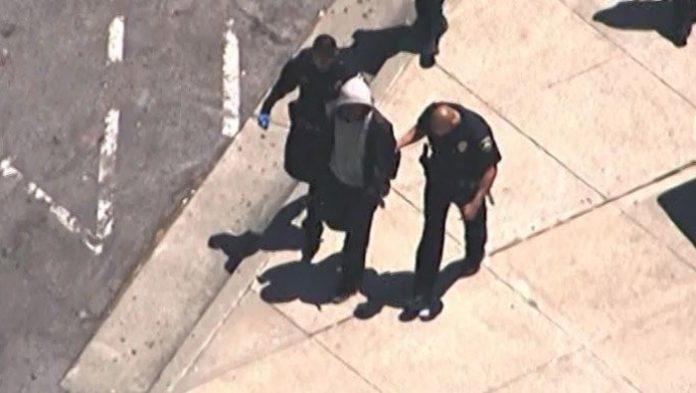 Current Events
Here's a story with a happy ending involving an abducted child that doesn't happen too often.
Recently in California, a bus driver, Tim Watson is being hailed a hero as he spotted a crying boy with a man who matched the description in an abduction case. According to the story at KPTV, the suspect had got on the bus with an abducted three year old on Friday, but thanks to the driver was stopped in his tracks.
Watson had heard the alert that a child had been abducted from the Milpitas library, and pulled the bus over. He then pretended to look for a lost backpack as he suspected the kidnapper was on the bus with the crying boy.
"What I'm really trying to do is to get up without him knowing to look at the little boy," Watson said. "So sure enough, I see the plaid shorts and red shoes. That's what really stuck out in my mind."
He proceeded to radio police, and when the twenty three old suspect, Alfonso David Edington of Pittsburgh tried getting off at the Fremont BART station, police were already waiting for him.
"So I open my door one slowly, giving them time to get prepped and ready to go. I open up door two. The gentleman walks out calm, cool, collected as can be, and they take him down on the spot," Watson said.
This ended with no one getting hurt thankfully, and the boy was reunited with his parents at police headquarters. According to police, the suspect has no connections to the family, and authorities are still unsure of his intentions when the boy was kidnapped from the library.
KPTV – FOX 12
If you want more interesting news and current events news stories, follow us on Facebook.