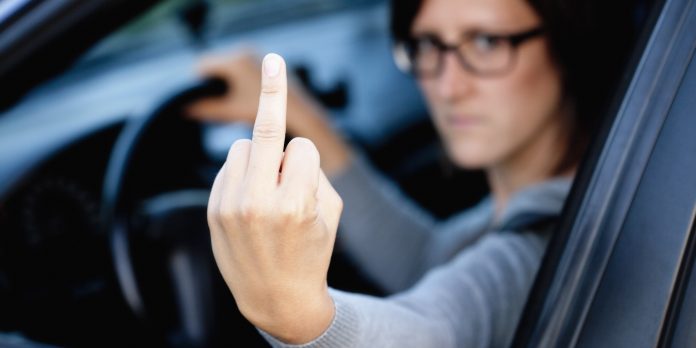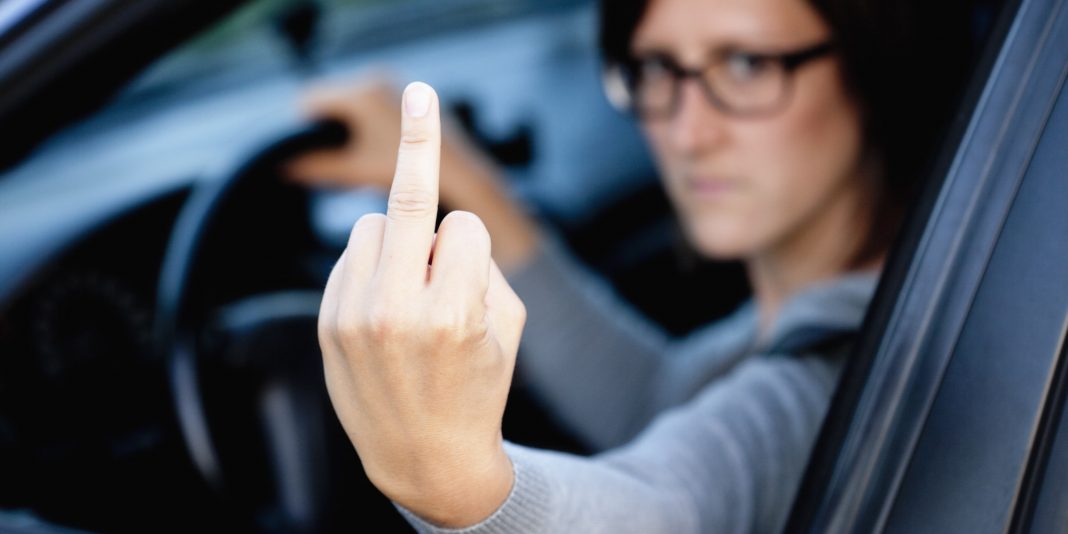 Do you cringe when you see that California plate in front of you, the guy that doesn't use his blinker? Do those way-too-cautious Oregon drivers drive you insane? Or how about Washington… I don't even know,  but I hate driving in Seattle!
Well here's your chance to sound off. Let's find out what state on the west coast really does have the worst drivers. Take our poll, and make sure to view the results yourself!


Don't forget to comment on this post if you hope to sway our opinions or if you think other states should be considered.