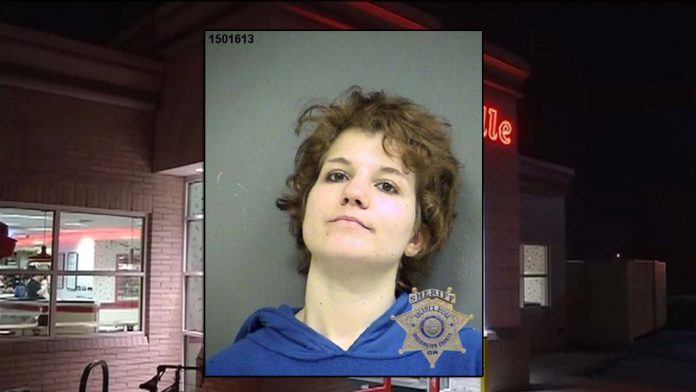 Last updated on February 21st, 2017 at 08:32 am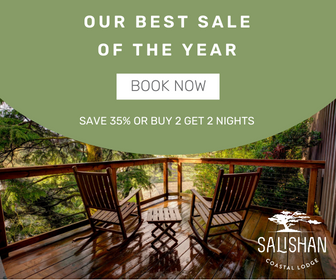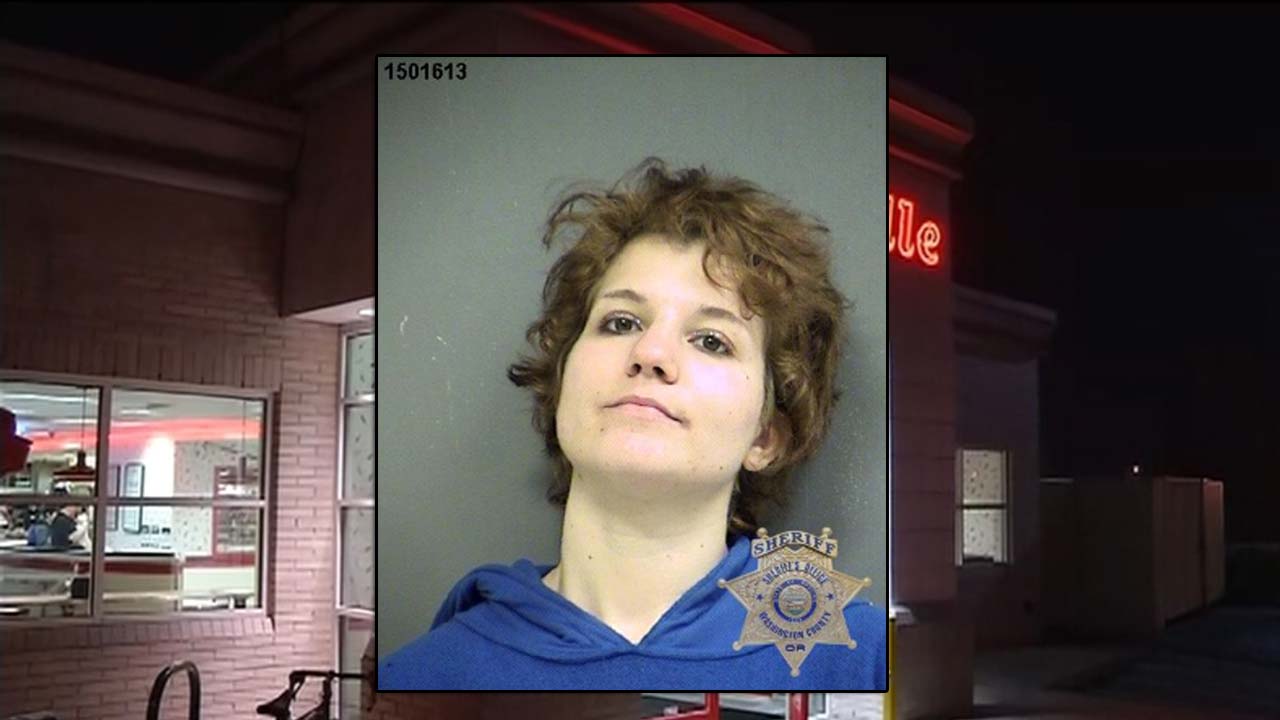 TIGARD, OR –
Just when you thought you heard it all. Can you imagine showing up to start your shift at a burger joint, to find some strange burglar already firing up the grill? Well that's exactly what happened recently in Tigard.
A burgerville employee discovered Rachel Coomler, 27, cooking up breakfast when she showed up for her shift around 4:30am Tuesday.
According to Tigard police the breakfast burglar was able to gain entry through the drive-through window.
When officers arrived, they took Coomler into custody and charged her with second-degree burglary. They proceeded to book her in the Washington County Jail.
Hey… When you're hungry for some Burgerville you gotta do what you gotta do!
(h/t KPTV)