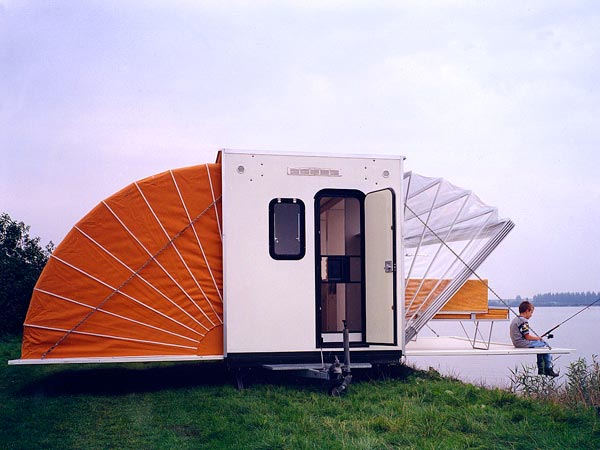 Last updated on February 21st, 2017 at 08:32 am
The tiny home movement is spreading like wildfire. People everywhere are ditching their high mortgages, oversized homes, and ridiculous bills for unique tiny homes. They are fun, and like this one in Oregon can even go on the road.
While we have shared a lot of very interesting tiny homes, I have yet to see one quite as versatile as this one which can accommodate an entire family. Would this not make for the perfect camping trip in Oregon? Take a look for yourself.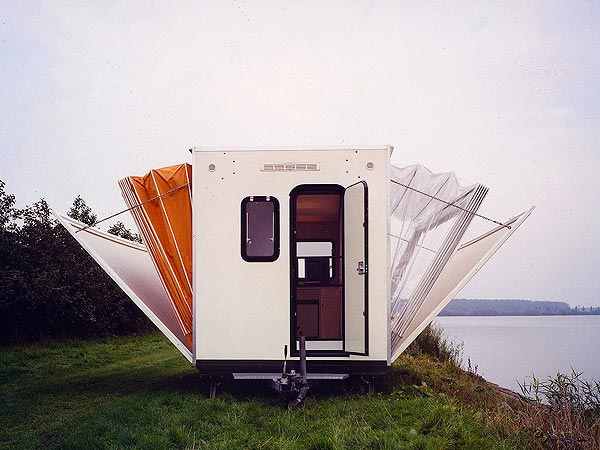 At first glance, it looks like a typical camper.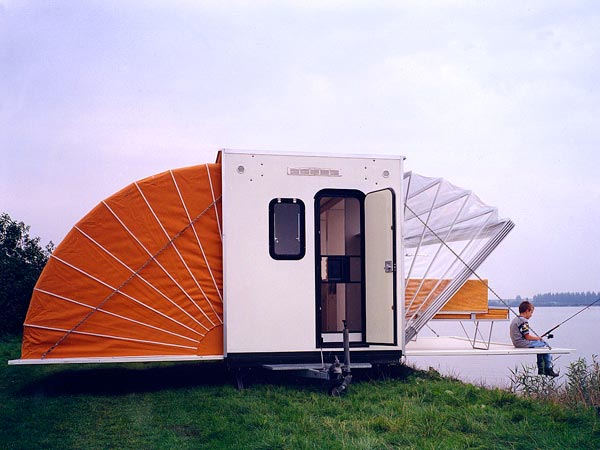 But let me be the first to tell you, it is so much more.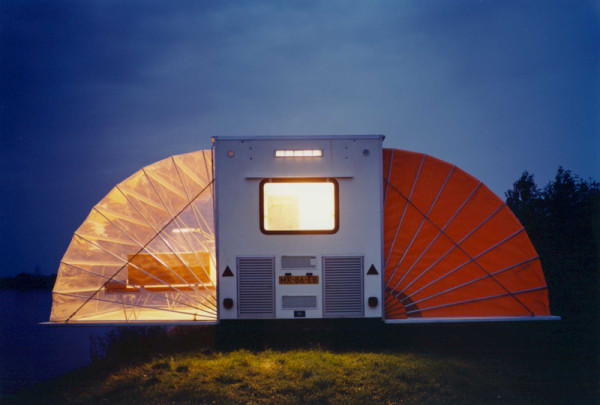 With the unique pop out design, the floor space can be tripled.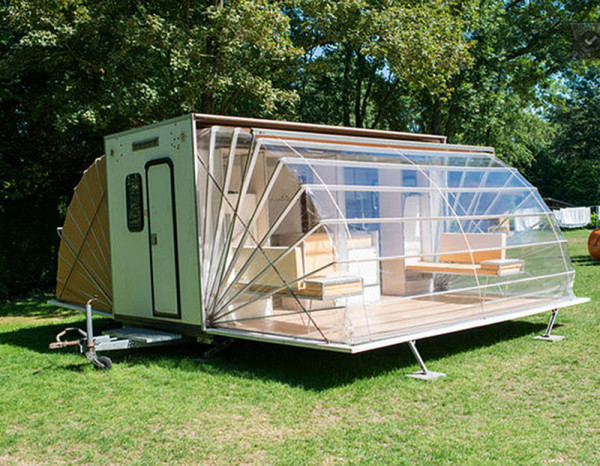 There are many options for the walls like this modern glass look.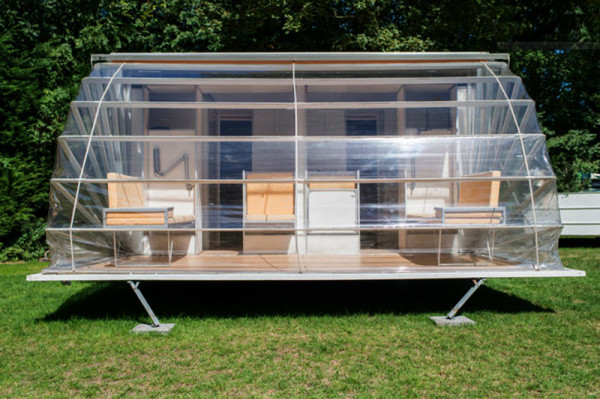 Which allows you a screened-in front porch.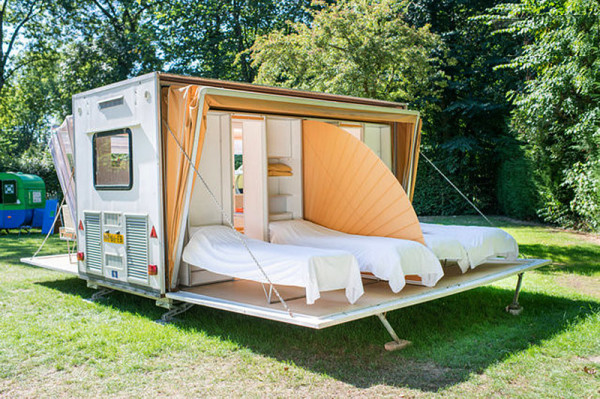 ou can also take one pop out and turn it into a bedroom with enough bedding to sleep 4.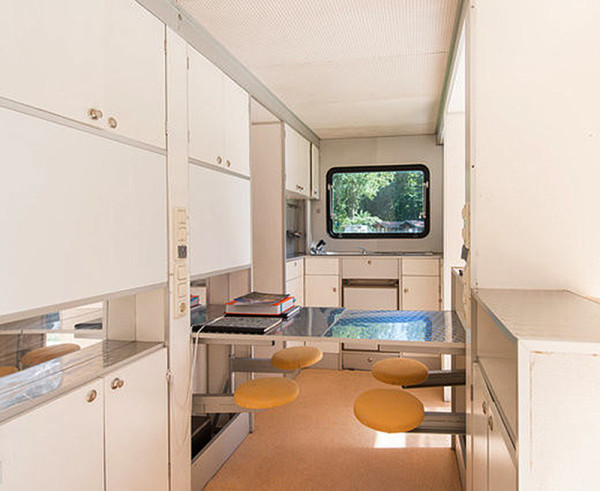 The inside boasts a very sleek modern design.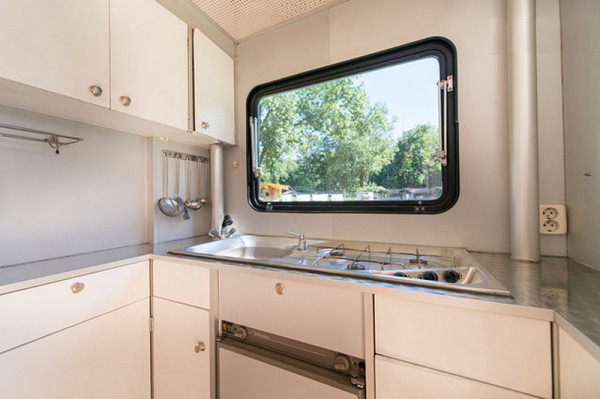 Oh, and don't worry it has a fully functioning kitchen.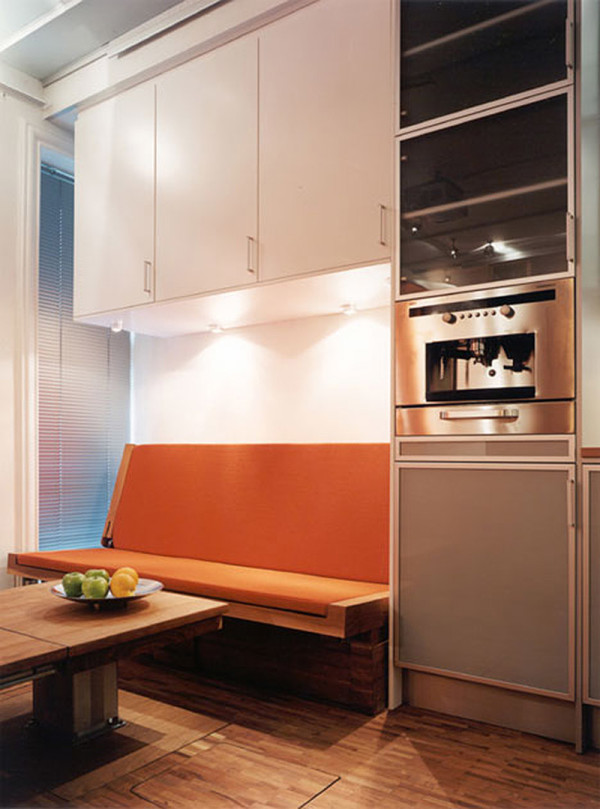 And upgraded stainless steel appliances too.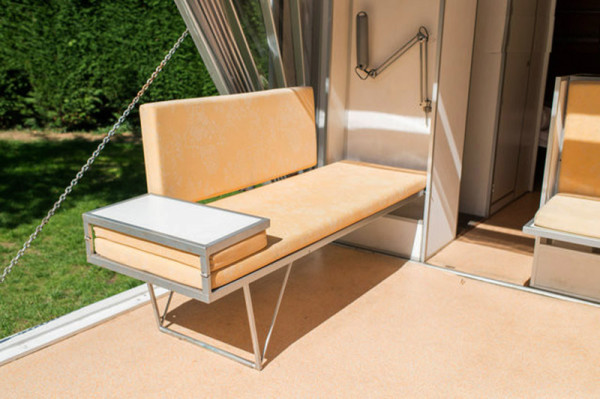 You can do so many things with this trailer, like an open porch.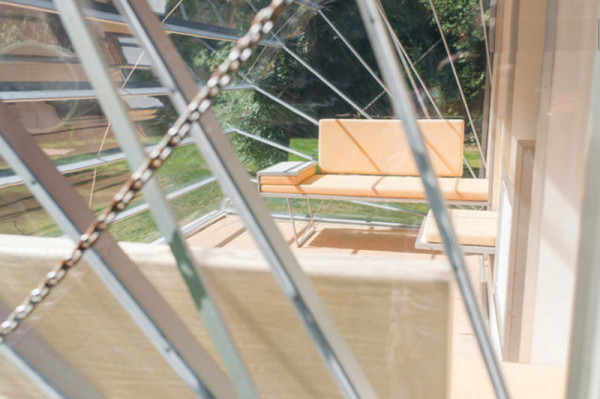 Or even a glassed in option.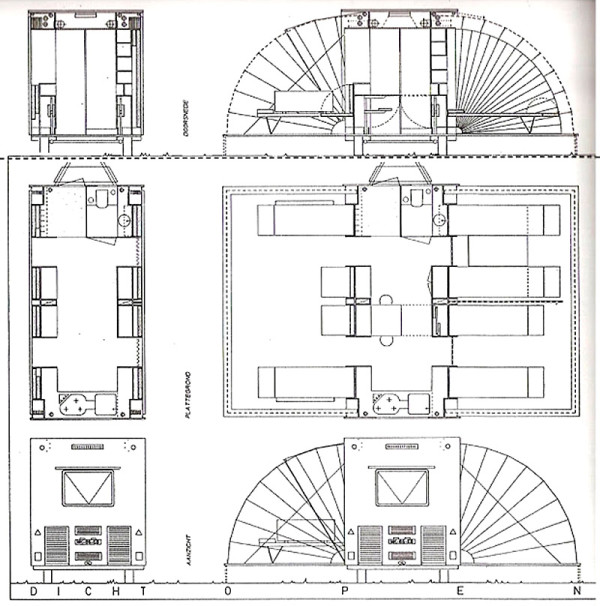 Taking a look at the floor plan you realize just how versatile this trailer is.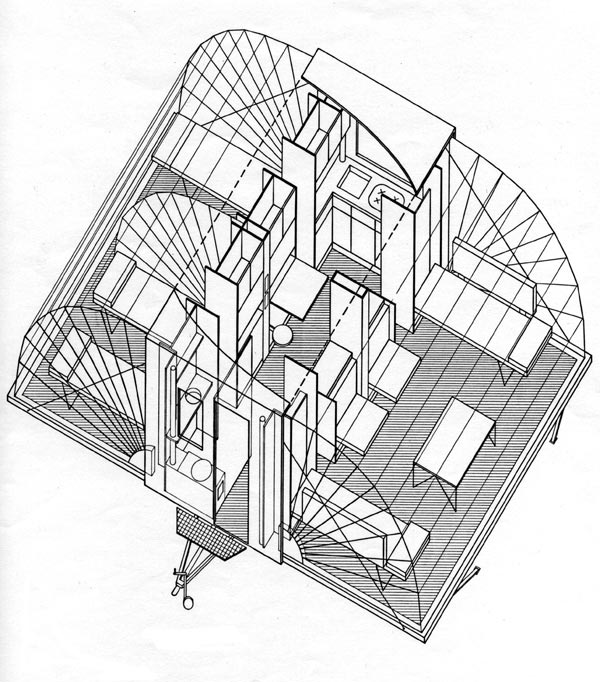 This design first came out in 1985 by designer Eduard Bohtlingk and has won several awards since including the Public Prize at the Rotterdam Design Prize 1996.
(h/t Newslinq)