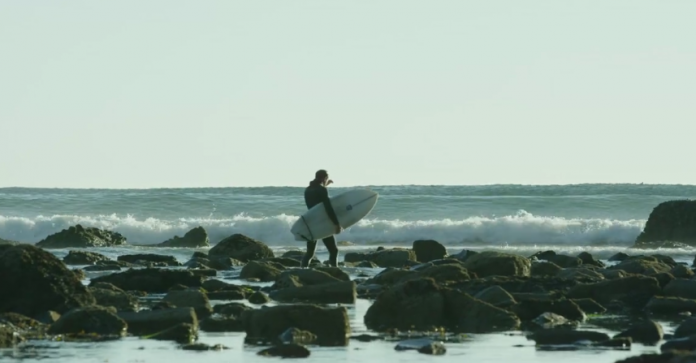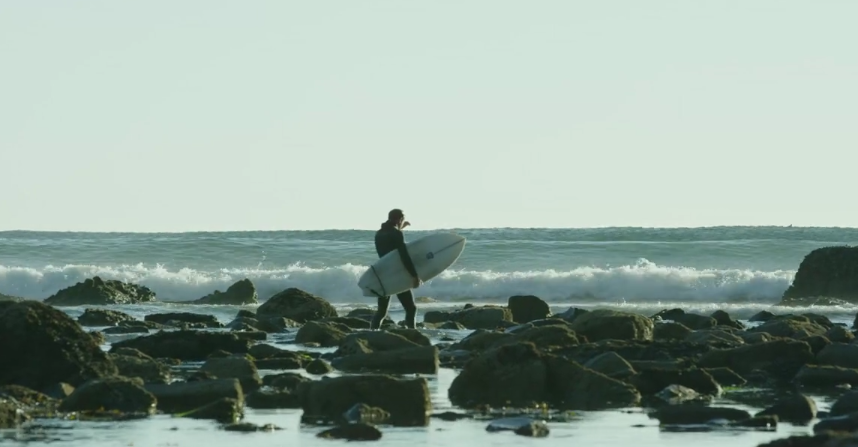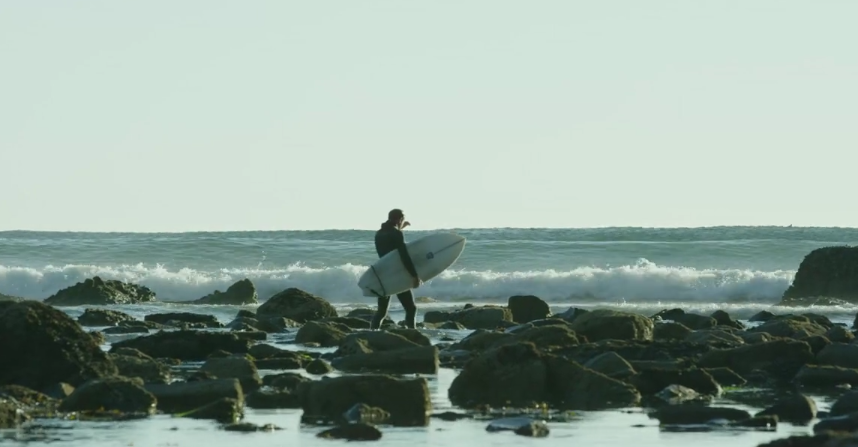 His name is Hayden Peters. He wasn't even 30 yet, when doctors gave him life changing news. They told him he most likely has a genetic disease that would ultimately put him in an early grave. They assured him having children was not a good idea, and start planning for his death.
While he waited three months for the test results to come back, in those three months Hayden said, "I had no idea if I was going to have a long, fruitful life or a short one. It was horrifying."
It was obviously life changing for Peters, and as a result made him look at life in an entirely different perspective. "I want to be in places that scare me. I want to be in situations that scare me and bring me closer to the things I love," he explains. "When I get in the ocean, I am vulnerable. I am at the mercy of the ocean in every single way–and I know that. I give up control on the beach."
As a long time native Oregonian, I have always personally been most at peace when visiting the coast. If you've ever spent enough time on the ocean here, then you know it is one of the most powerful places you can be. This amazing footage was all filmed right here in Oregon, from Lincoln City to Pacific City.
The ocean put things for Hayden in perspective. His problems were much smaller now. "For me it's like being a guest–a temporary guest. You get to say hello and observe, and maybe learn a thing or two," he says. "I see the magic of life. I see the things that are truly meaningful to me. The experience that makes me a human being… that makes me alive."
[H/T The Interia]
Screengrab via Vimeo
The Coast from NRS Films on Vimeo.