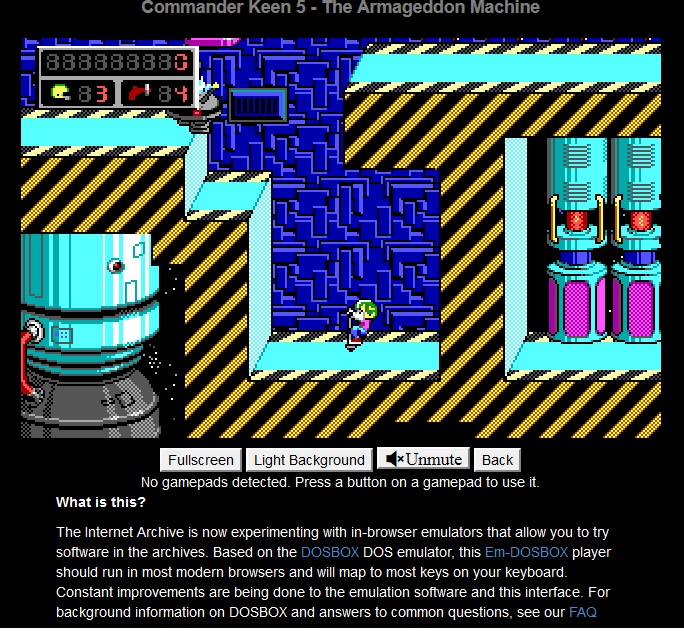 Last updated on October 31st, 2021 at 11:28 am
Get ready to get your game on.  Remember all of those DOS games that you grew up with as a child?  Games like Oregon Trail, Duke Nukem, Tetris, and Commander Keen?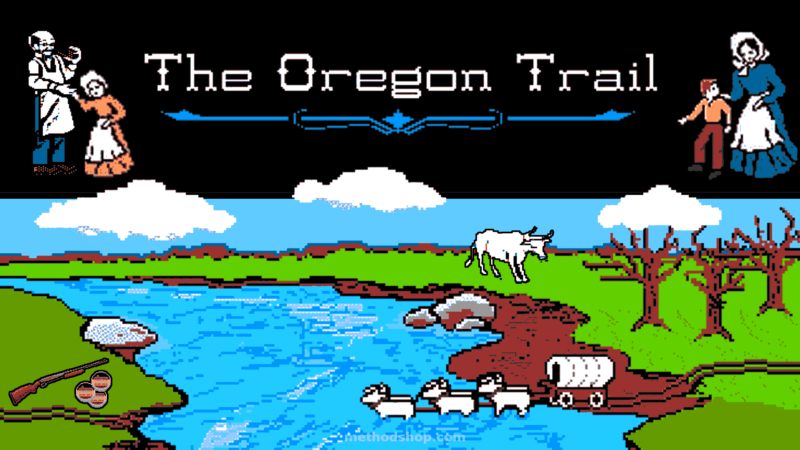 Archive.org just released thousands of DOS games to the public for free.  Using an embedded version of dropbox, the site allows you to click on a title you want to play, and loads it up right there in your browser in seconds with full audio.  Let the nostalgia begin.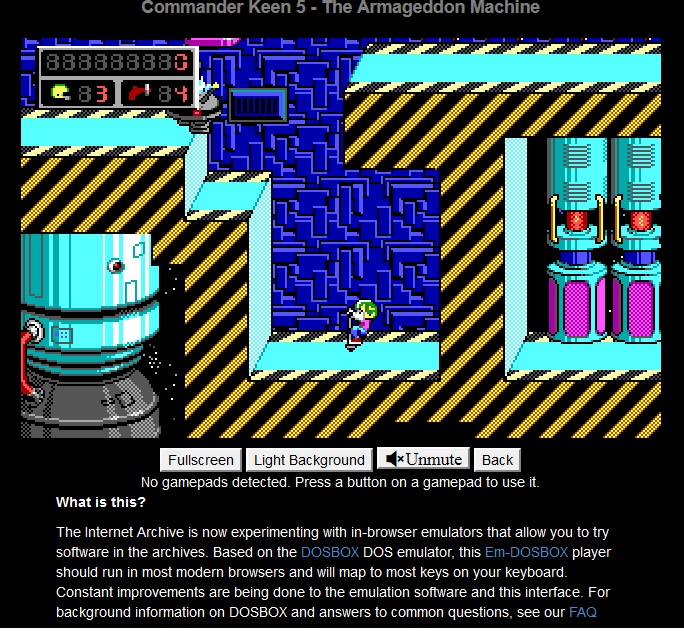 Here are links to a few titles we think you might enjoy.
The only thing we're giving a thumbs down for on this site is the search function.  It doesn't matter what you search, it usually comes up with 'no results found', so don't rely on that.  Instead, we suggest sorting by title.  Also, be wary of unleashing your kids on the site as there are some 'sex' based DOS games in the list of available games to play.
What was your favorite DOS game? Do you plan on playing the Oregon Trail game? Are you planning on heading down memory lane now that these are out?  Let us know in a comment and then spread the love with your friends on Facebook and Twitter.