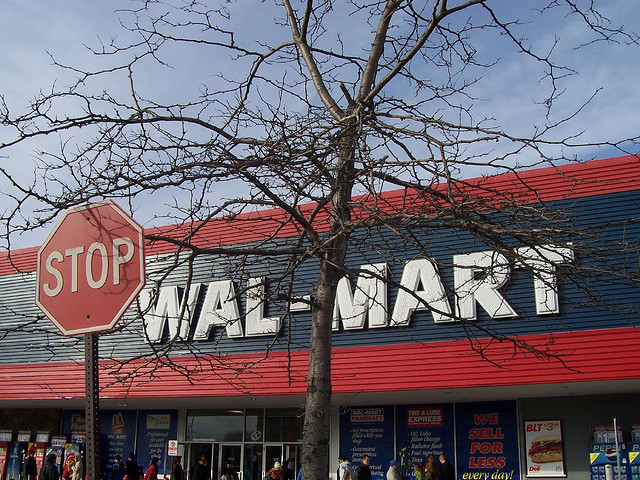 NEWS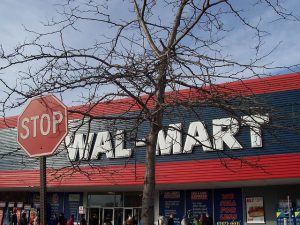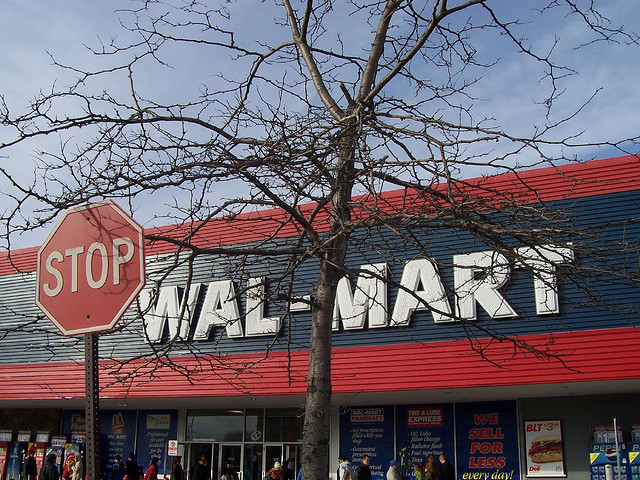 This evening a group of high school carolers went into a Klamath Falls Wal-Mart Super Center to spread some holiday cheer.  What ended up happening was the store manager told them over the intercom to leave and that she was calling the police.
"I'm just very upset that she interrupted their song and threatened these kids," said mother Stacy Kerns, the mother who captured the video.  "The manager was very rude and could have handled it a different way. I feel that so many people have lost the Christmas spirit. Someone in all of this said it was a distraction. One song: a Christmas song."
Parents and Klamath Falls Facebook users were very upset over the incident.  But fear not, the Henley High school/ Middle School carolers were able to spread their cheer.  They went across town to the local Fred Meyers, who did not kick them out as they sang to the shoppers.
What do you think?  Is this typical WalMart behavior?  Let us know in a comment and if you're feeling ambitious, call the Klamath Falls Wal-Mart to complain (541) 885-6890.
UPDATE
Read our update article
here
to find out what this Wal-Mart did the next day!